Put a partner's ashes in adult toys and look back on memories "21 Grams"


It was held in Milan, ItalyVentura Lambrate 2015"In the event related to the design, with the dildo with a bone crucible that can put the partner's ashes"21 gramsProduct has appeared. 21 grams is full of ingenuity to remind love with partner besides dildo.

21 grams | Mark Sturkenboom
http://www.marksturkenboom.com/works/21-grams/

21 Grams is a sex toy containing the ashes of a dead partner
http://www.dezeen.com/2015/04/26/21-grams-sex-toy-contains-ashes-of-dead-partner-mark-sturkenboom/

21 Grams is a product designed to allow women who lost their partner to look back on their memories.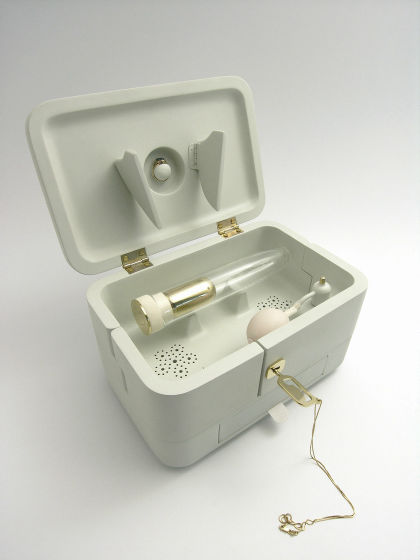 21 Grams opening and closing requires a special key.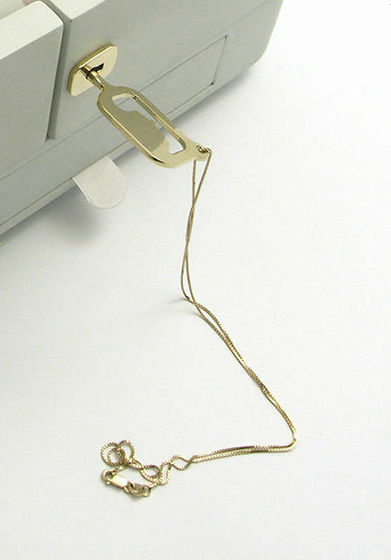 21 Grams key can be worn as a necklace. By acquiring the key that can only open 21 Grams that has memories with partners, it may be possible to feel a deceased partner close now.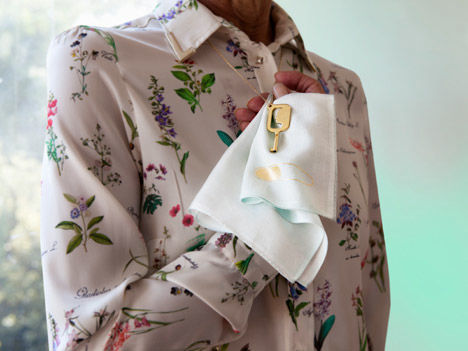 It is a transparent glass dildo that is stored in a box. The golden object in the dildo has become a small crust and is able to contain 21 grams ashes.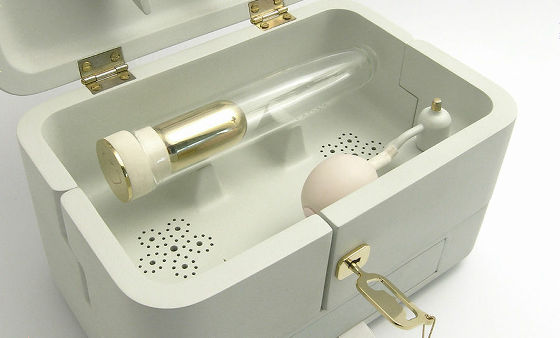 Just putting the ashes of the partner and looking at it will likely look back on memories of those days.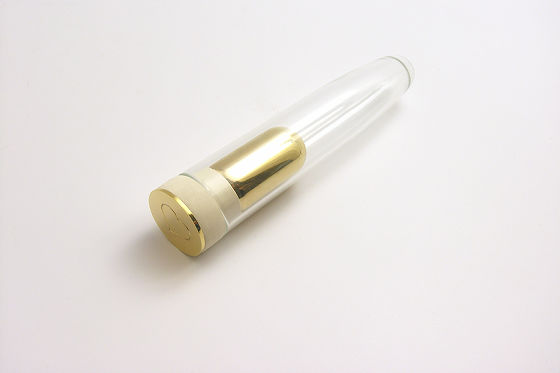 The back of 21 Grams is supposed to be able to plug in iPhone ... ...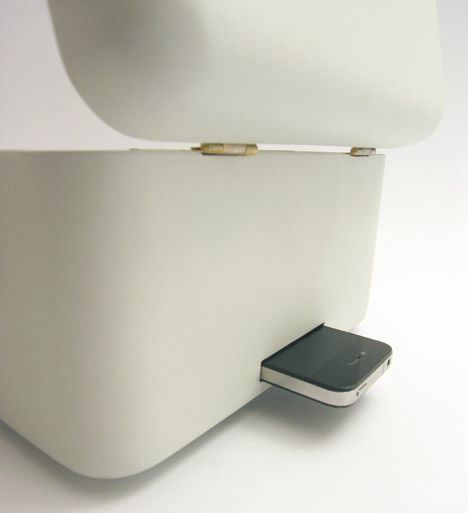 You can also listen to music from the speakers mounted inside the box. There are various forms of memories, such as places and gifts visited by two people, and music is one of them. If you close down your eyes by playing the songs you were listening to, you will soak in the world of only two people.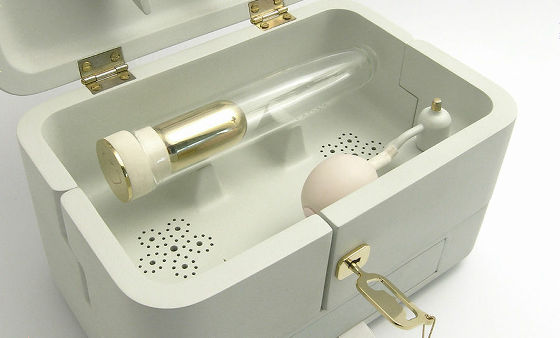 21 Gram has a drawer and can store gifts of memories and so on.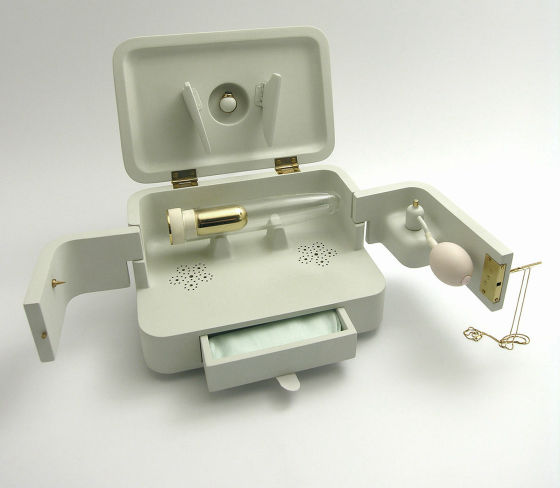 In addition, openable and closable side panel has containerDiffuserI can put the perfume that the partner was using with it.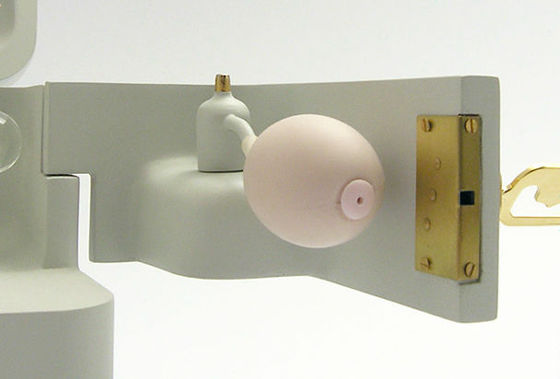 21 Gram, which is immersed in the memories of the partner, such as sounds and smells as well as the dildo containing ashes, was created by Dutch designer Mark Sturkenboom. Mr. Sturkenboom sometimes caring for an elderly lady who lost her husband, and because that woman was talking about his deceased husband all the time, he thought that "if it helps to alleviate even a little loneliness" I made Grams.



The product name "21 Grams" is an American doctor'sDuncan McDougallThe weight of the human soul was 21 grams, derived from the experiments attempted by the experiment. However, McDougall's experiment does not seem to be accepting scientific credibility because of lack of measurement and few participants.