You can see what happens when dropping the iPhone 6 Plus when you see it in ultra slow motion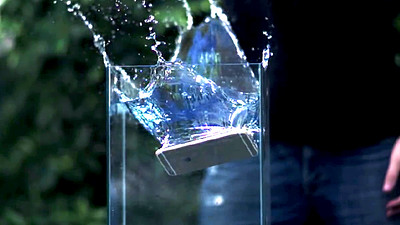 Already by handBeing bent, Liquid nitrogen · mixer · hammerFull boccoAlthough it is iPhone 6 Plus which is made, it is said that "How will it be the moment when it is actually receiving shock?", It shows how the iPhone 6 Plus falls on water, earth and concrete An image shot with super slow motion of 35,000 frames per second was released.

IPhone 6 Plus SlowMo Drop Test at 35,000 FPS - YouTube


A man who raises iPhone 6 Plus high.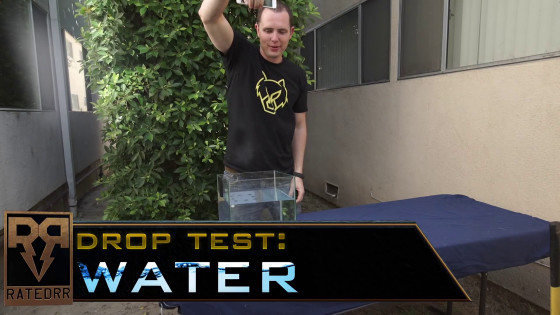 Boochan! When dropping the iPhone 6 Plus in the box with water, it will take out immediately with panic. It was only 1-2 seconds that was in the water.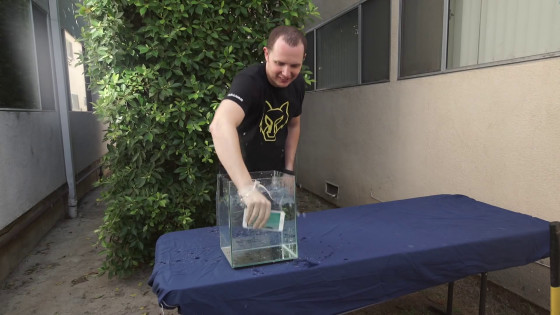 Water drip iPhone 6 Plus.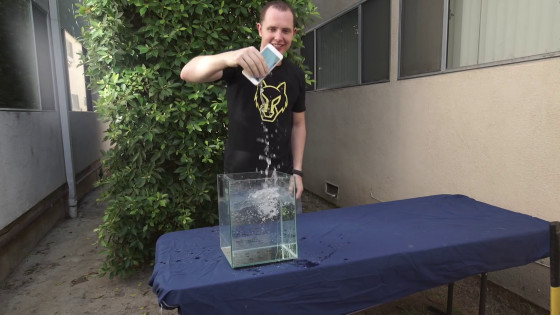 Looking at this with super slow motion it will be like this. IPhone 6 Plus slowly falling towards the surface of the water.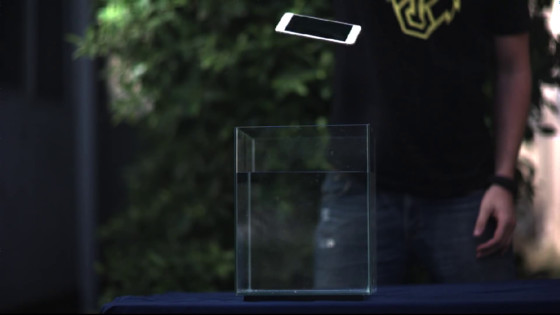 Landing.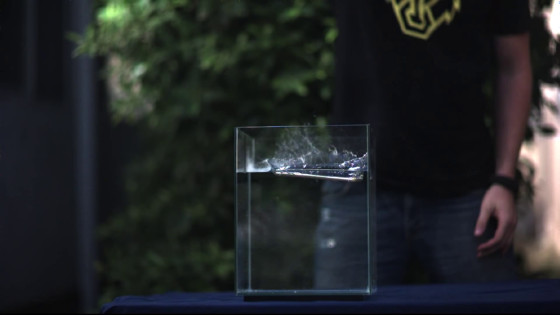 As the splashes rise, it will sink down.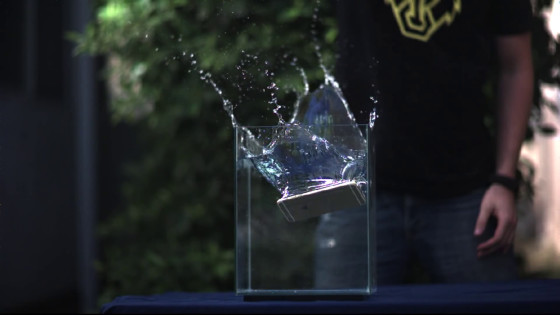 Although it was a few seconds, if the iPhone 6 Plus that fell into the water is safe ......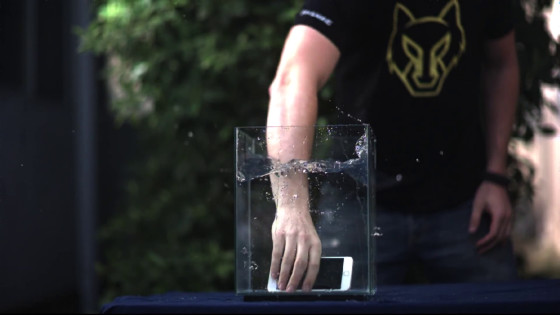 Launch without problems. It seems that there is no hindrance if you take it out quickly even if you mistakenly fall into the pool or bath.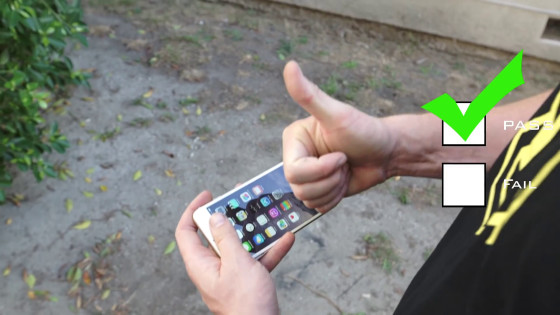 Next, I will drop the iPhone 6 Plus on the soil.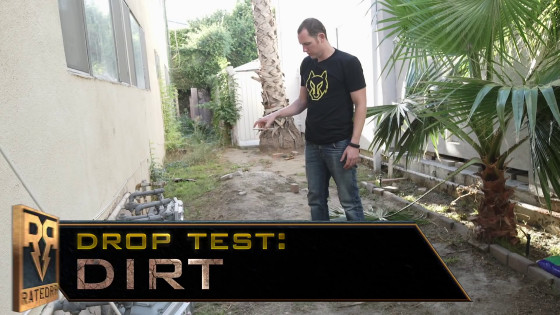 Release your hand.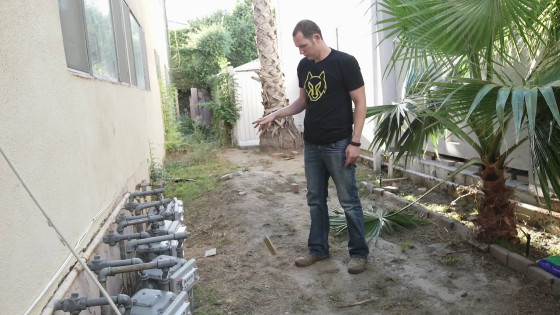 Slow motion pictures. IPhone 6 Plus slowly falling towards the ground.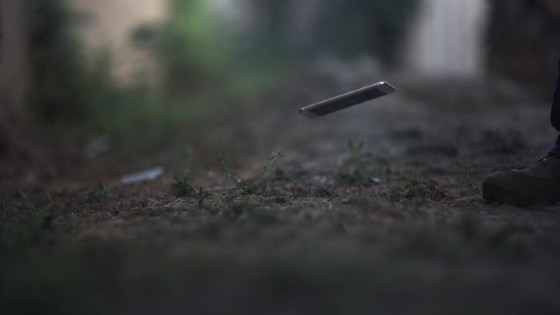 I landed firmly.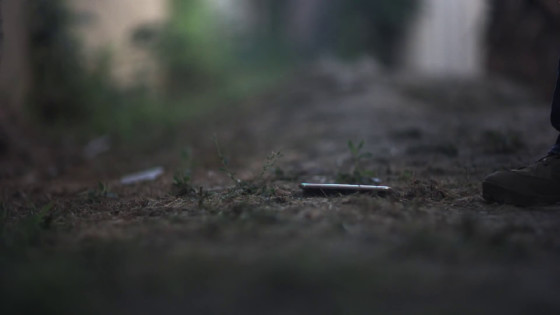 ... ... but because of the softness of the ground, it bounces off with soil.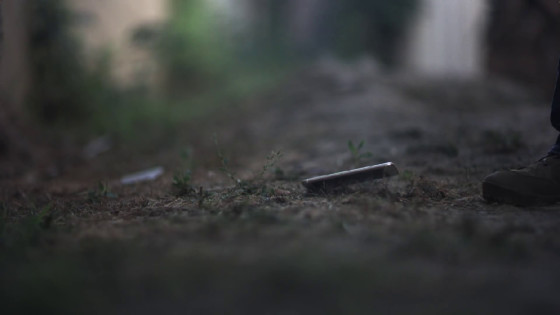 I am concerned about the safety of the iPhone 6 Plus which jumped up vigorously.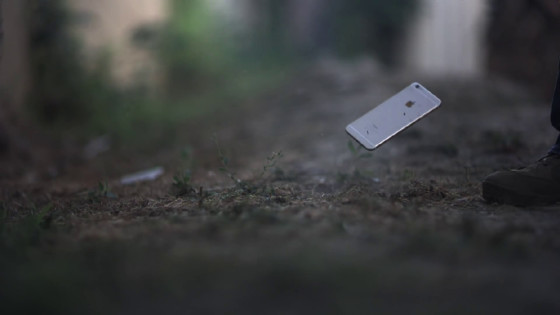 I started it, and this also worked fine. So soft soil will absorb the shock or it will not seem to matter if you drop it to the ground.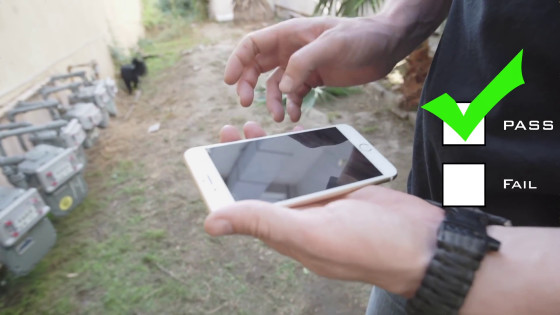 And finally a drop test using the concrete ground.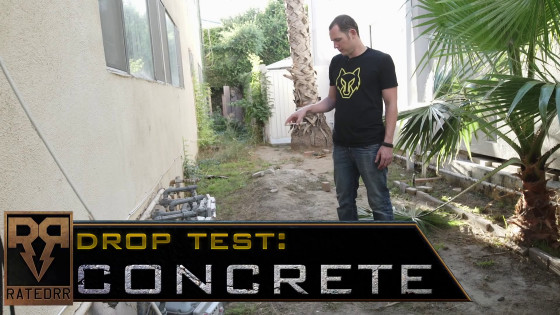 I lost my hand.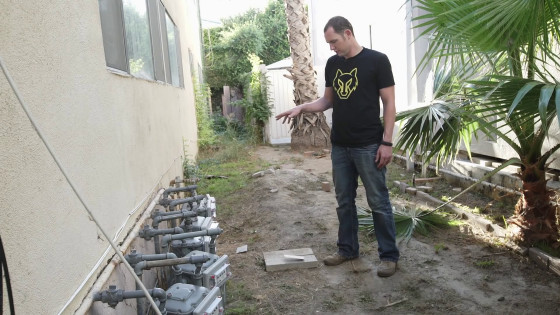 IPhone 6 Plus falling while keeping it almost parallel to the surface of the concrete block.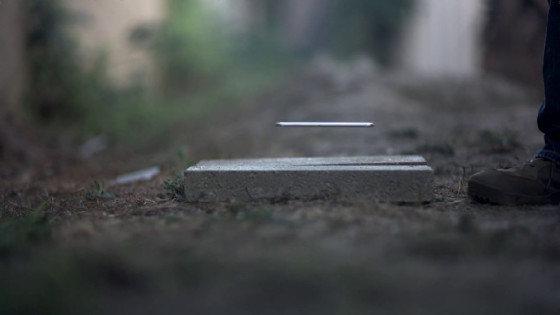 The screen sticks to the ground with the sound of "pan".



It jumped up a little, but it is not as much as at the time of the earth.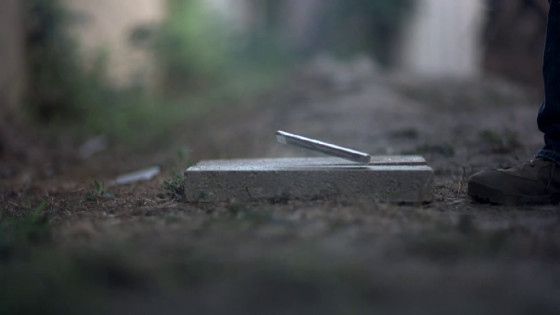 A man with a look on "Wow ~ ......".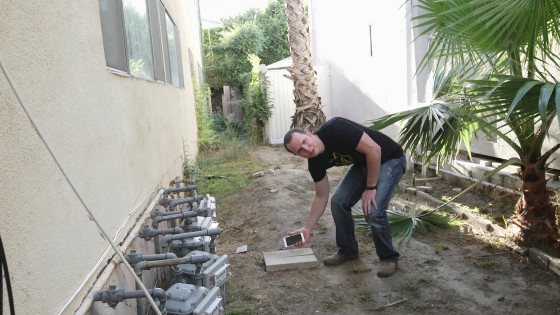 Screens are full of cracks, and they look wretched.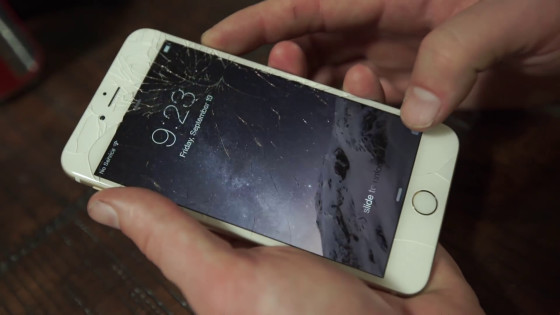 So I could not bear the drop test using concrete.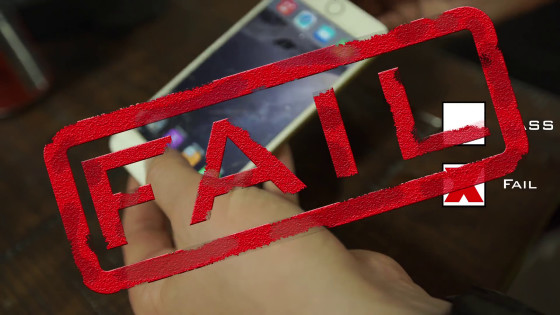 What happens when dropping the iPhone 6 Plus from the sky? There are also people who did the experiment.

IPhone 6 Plus Wingsuit Drop - YouTube