What is the startup "Flow Kana" that sells marijuana?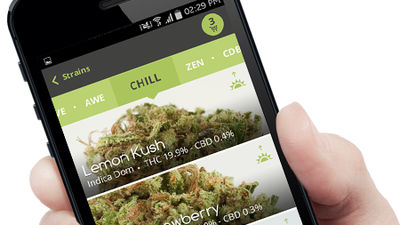 The possession and cultivation of marijuana is prohibited by law in Japan, but legalization of cannabis is advanced in many states in the United States. In California, startup focused on such cannabis "Flow Kana"Has appeared, and the website of Flow Kana describes the management philosophy of handling marijuana as a business, the way of thinking about business with farmers, the method of selling cannabis and prices.

Flow Kana
https://www.flowkana.com/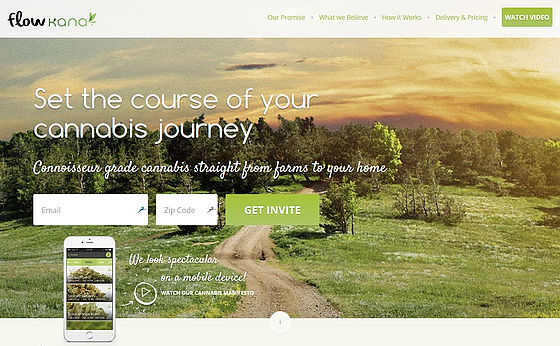 When you look at the page of "What we Believe" explaining how Flow Kana was born, Flow Kana considers marijuana as "necessities" rather than "something you get from time to time," but cannabis Was illegal for a long time, so indoor cultivation is frequent, it is said that 5-8% of California's total electricity is used for cannabis cultivation, and among outdoor cultivators it is suitable for cannabis cultivation Many people do not know the types of fertilizers and pesticides. So Flow Kana appeared to support farmers who can cultivate cannabis correctly under the sun. Flow Kana is trying to establish a place where farmers and consumers can trade at a reasonable price in order to break down the current situation where the black market remains.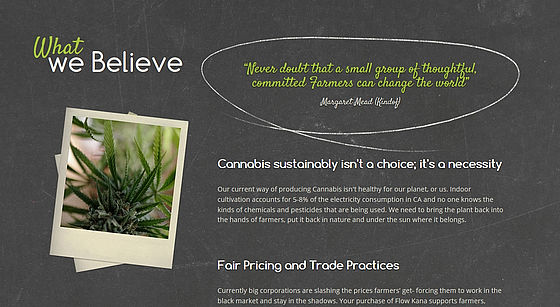 Flow Kana adheres to "the cannabis to be handled cultivated in nature" "Only farmers that can cultivate cannabis that does not contain the highest quality and harmful substances to trade" "From Flow Kana contract farmers every month Carefully select 10 kinds of cannabis ". By adhering to these, Flow Kana is responsible for the fair price determination of marijuana.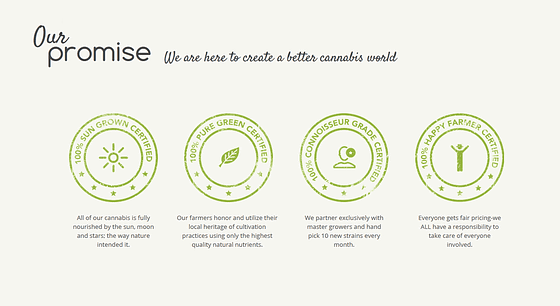 So, what is going on about Flow Kana's structure is that the application is released for users who want marijuana. First of all, the user searches for a favorite variety by "cannabis quiz" in the application.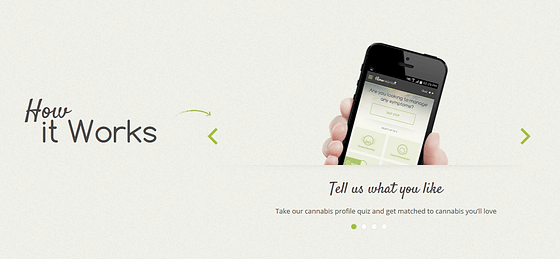 Next I will select the varieties of cannabis that you want from the application. The new variety will be added every month.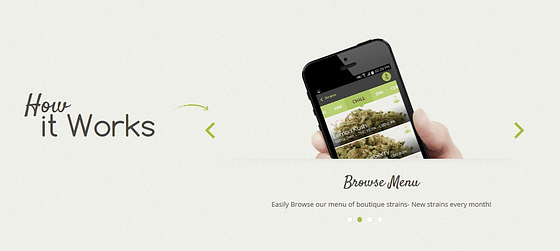 This alone will deliver cannabis ordered to the user.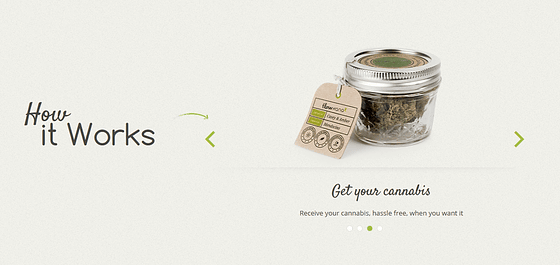 As users purchase cannabis, income comes in to farmers, so marijuana farmers are able to continue to cultivate high quality cannabis steadily.



In addition, if it is within the usable range of Flow Kana, delivery is possible within one hour from the order. The price is 50 dollars (about 6000 yen) when ordering 1 pack containing 3 bunches of cannabis or 50 dollars (about 6000 yen) even if one bottle of one cannabis is 1/8 ounce (3.54 grams) Can get marijuana.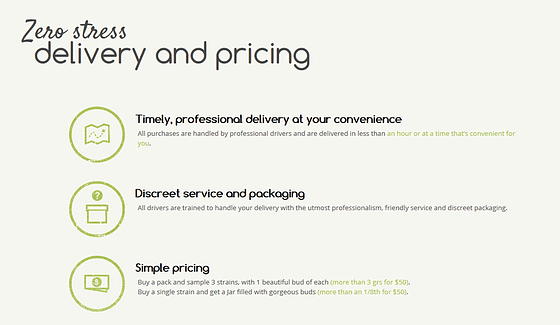 In addition, you can see how Flow Kana hand picks marijuana under the farmer from the following movie.

Clean Cannabis Manifesto - Flow Kana - YouTube