The THX logo "Beuungun" electronic music that flows before screening at the movie theater will update to the latest version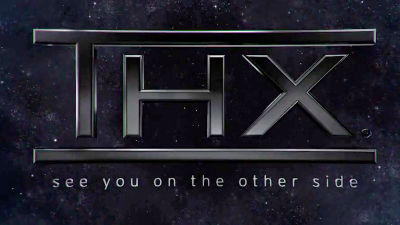 Before the work begins when watching a movie at a movie theater, DVD, Blu-ray Disc, etc.THXAt the same time as the big logo is projected, it is supposed that anyone who has seen the movie knows that the electronic sound "Bounceun" will flow. The electronic sound "bounceun" is "Deep note"THX has provided the official version of the deep note of the deep note.

THX Releases Rejuvenated Versions Of Iconic 'THX Deep Note' Sound With Global ... - HOLLYWOOD, Calif., April 3, 2015 / PRNewswire / -
http://www.prnewswire.com/news-releases/thx-releases-rejuvenated-versions-of-iconic-thx-deep-note-sound-with-global-launch-of-new-eclipse-trailer-300059469.html

Deep notes are songs created in 1982 by James Moorer who has worked at NeXT founded by Steve Jobs, details of the creation process, development confidential stories, past versions etc. are described in detail in the following article .

What is the identity of the THX logo "Bounceun" that flows before movie screening? - GIGAZINE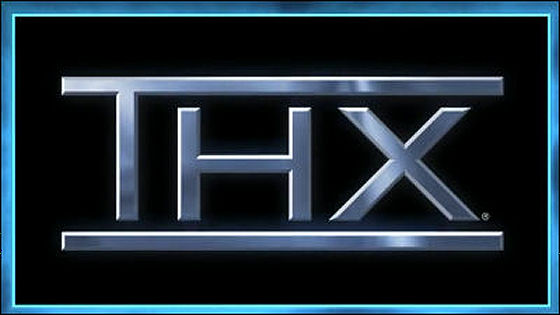 You can check the latest version of Deep Note flowing before movie screening from the movie below.

New THX Eclipse Intro 2015 HD - YouTube


A point that glows in a space like a dark universe is a poppy. Light leaks out from the surroundings of a planetary thing ...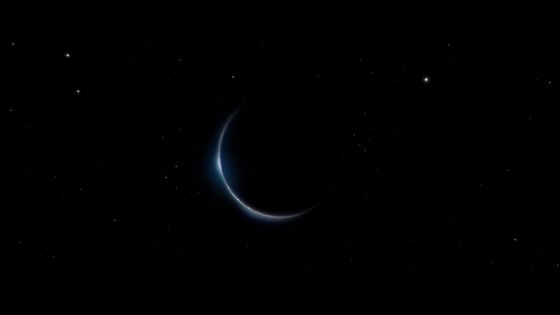 Light becomes gradually stronger. Deep notes begin to hear from around here ... ...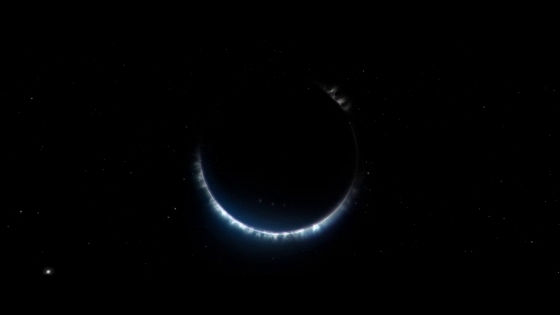 Light will be sucked into the center.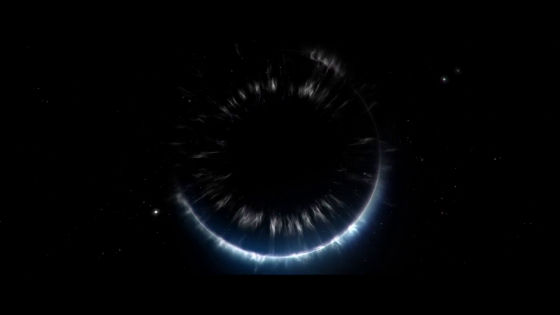 The light that is sucked in at the center gradually becomes big ... ...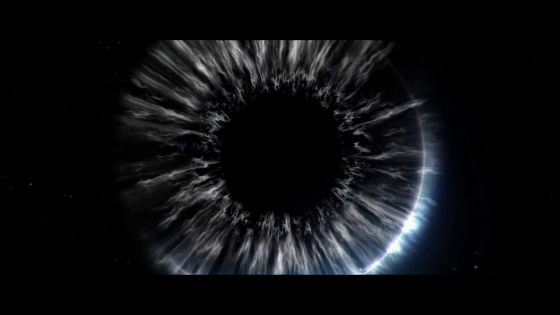 "Bungunung" and the volume is maximized, it changes to a shape like an eyes.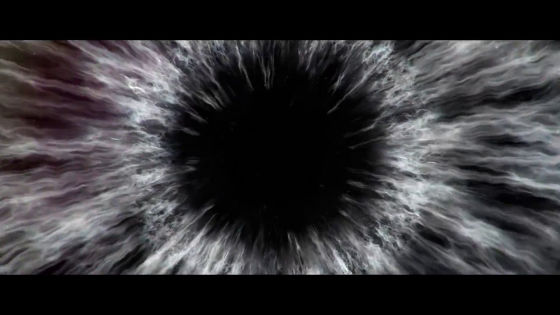 The light became weaker gradually ... ...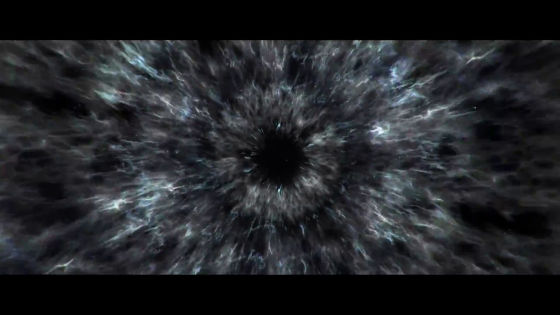 The THX logo appears from the back.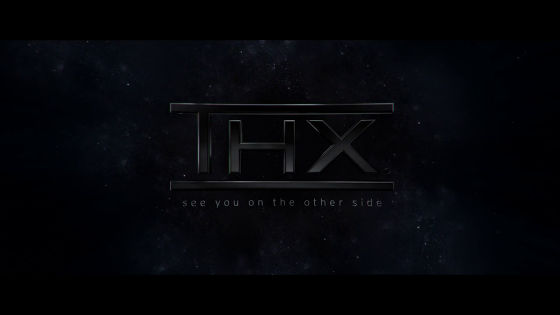 The movie has meaning of solar eclipse and lunar eclipse "Eclipse (Eclipse) ", And you can see that Eclipse is also a concept image. Louis Cacciuttolo, THX 's Branding Strategy Department and Deputy Director of the International Business Department, said in the release notes, "The latest version of DeepNote makes the sounds themselves more complicated, making the sounds themselves more complicated, making the audience ever more It can bring about unlikely experiences. " The latest version of the deep notes is that the airing will start in the movie theater from the beginning of April 2015.