YouTube seems to be serious about the live delivery service specialized in game play and e-Sports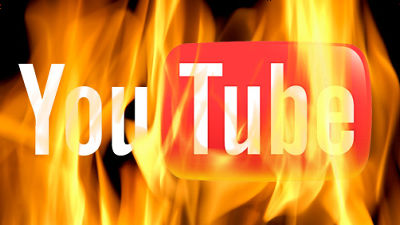 ByMaurits Knook

Giant game streaming serviceTwitchIt seems that YouTube under the umbrella of Google, which ended in failure, is preparing for the provision of a new delivery service specialized in game commentary and e-Sports to strengthen the live distribution content of the game.

YouTube to relaunch livestreaming service with focus on esports and gaming
http://www.dailydot.com/esports/youtube-google-esports-livestreaming/

YouTube has its own live streaming service "YouTube LiveWe have already provided the game, live commentary andE-SportsRegarding genres such as Twitch, it is the current situation that a big difference is made in Twitch. In order to break down such situation, from 2013 the game "League of LegendsAlthough it delivers the tournament for live streaming, it was broadcast live on Twitch, not exclusive on YouTube.


ByCamknows

Even though YouTube and Twitch live the same content live, viewers tend to choose Twitch or a smaller live streaming service. According to the online media Daily Dot, the reason why the user does not select YouTube Live is that there are cases where it is not possible to view YouTube Live depending on the country even though it is delivered under the copyright laws of each country. Naturally, although Twitch also has viewing restrictions by the copyright law, restrictions on YouTube are more restrictive at present, and the user seems to use Twitch or content that is full of content in many cases in many cases.

The reason that YouTube puts emphasis on delivering game commentary and e-Sports so far is that the content market has grown greatly in recent years. For example, newzoo doing a market research of the game industry e-Sports published by(PDF)Market research materialsAccording to the report, the total number of viewers of e-Sports in 2012 was about 134 million, but it will be about 206 million in 2014, exceeding 335 million in 2017 Then you are seen.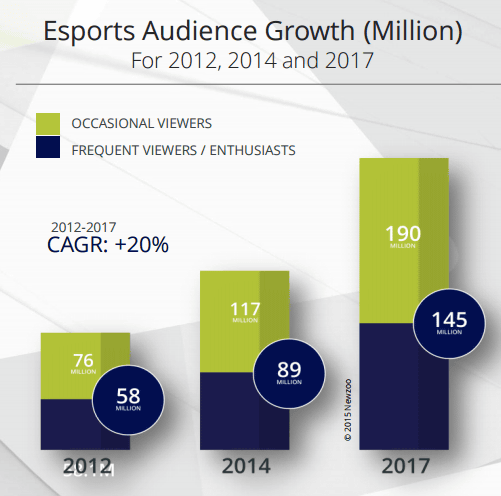 Along with an increase in the number of viewers, total e-Sports revenues related to investment, sponsorship, online advertising, licensing and ticket sales of game publishers will increase from $ 130 million in 2012 (about 15.5 billion yen) to 2014 To about $ 194 million (about 23.1 billion yen), which is expected to reach $ 465 million (about 56 billion yen) in 2017. In other words, by deploying a live streaming platform specialized in games, YouTube will focus on the live game and e-Sports market, which is expected to grow greatly in the future.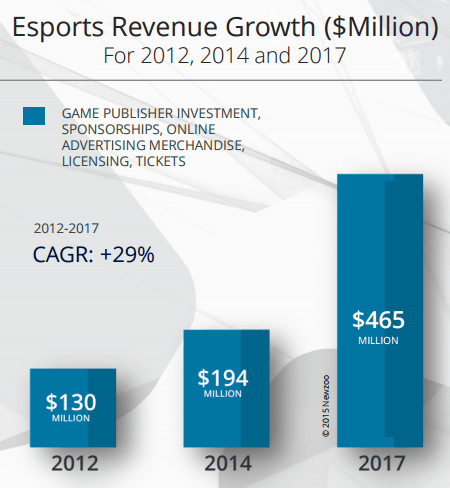 According to Daily Dot, YouTube is already aiming at engineers who can also be specialist in the streaming industry, and is beginning to take action to enter the organization. When YouTube is serious about live streaming related to games, attention is gathered in future developments as to what kind of change will occur in the market where Twitch is far beyond the head.