We ate the limited menu that was born in the world's first collaboration of Wendy's and First Kitchen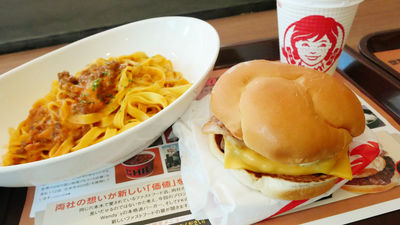 Both Wendies and First Kitchen are fast-food chain stores that have stores in Roppongi, but Wendy's shops are closed on March 24 and will open on March 26 as a new collaboration store by Wendy's and First Kitchen. Before opening, we had a tasting party for press as soon as possible, so I went to a shop and ate it.

Wendy's × First Kitchen
http://www.first-kitchen.co.jp/wendys_fk

Notice on sales of Wendy's products at our Roppongi store
http://www.first-kitchen.co.jp/news/?ym=201503#nw195

Notice on our Roppongi store
http://wendys.co.jp/news/img/20150305_pressrelease.pdf

The venue for the tasting party was a new store that had Wendy 's right out of Roppongi station.


Arrived in front of the shop. A lot of red is used for the exterior, and you can check the character of "First Kitchen" under the word "Wendy's".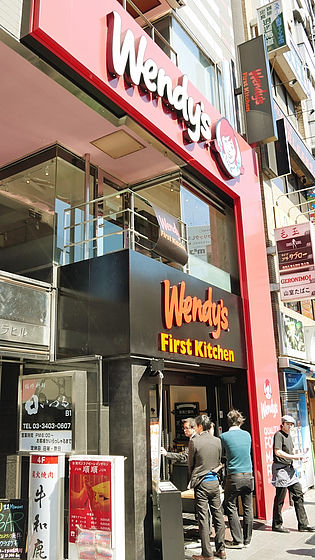 It is the first collaboration store in the world to showcase the first kitchen and Wendy's signboard menu.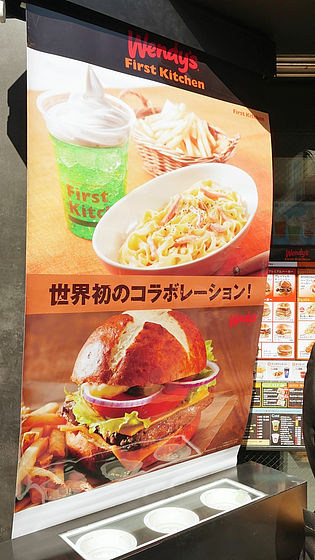 Both menus of pretzel burger, square waggle patties, first-kitchen pasta and flavor potatoes are available in the menu, and there are also "ROPPONGI bacon egg burger" available only for collaboration stores.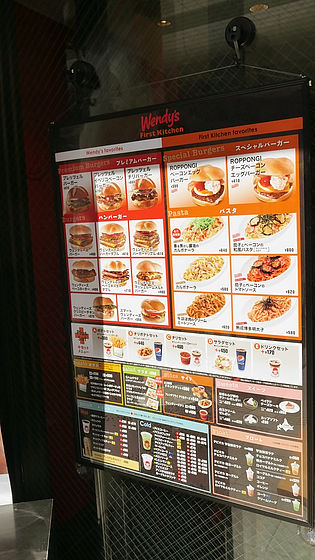 The queue is reporters and stakeholders, but quite a few people gathered.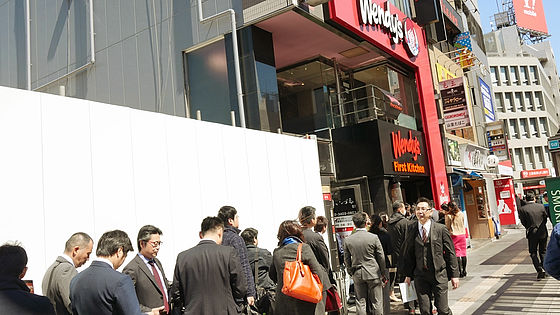 Inside the shop where tables and sofa seats are prepared, there is no difference to the interior of other fast food shops there.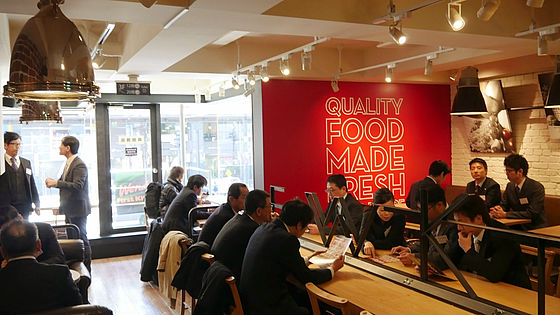 Looking at the table seat ......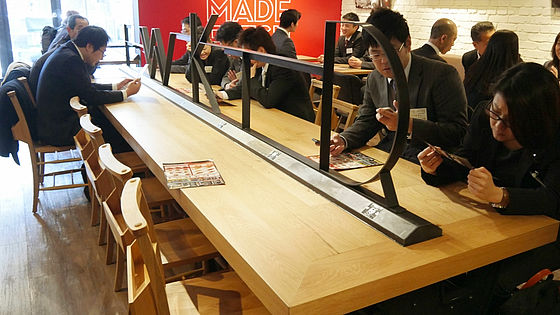 Outlet was prepared.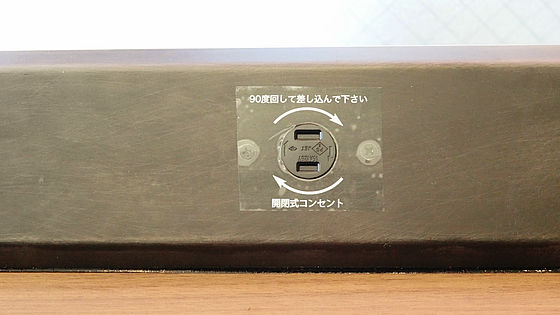 There is also a land pattern called Roppongi, which is open until late on Friday and Sunday, but closed on Monday to Thursday at 1 o'clock, Sundays and Holidays at 24 o'clock.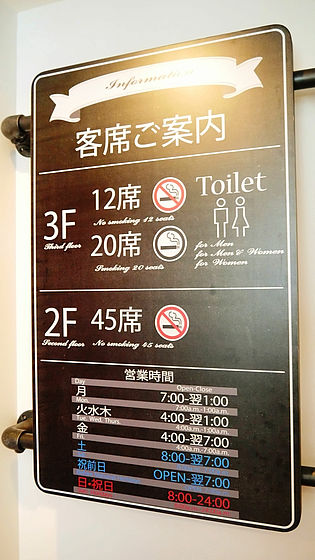 I will take a seat and go on ordering menus. This time limited "ROPPONGI cheese bacon and egg burger(410 yen including tax) ", Wendy's"Set of chili potatoes(440 yen including tax) ", first kitchen"Cream meat sauce of beef cheek meat(620 yen including tax) ", this original store"Bacon and spa egg salad(350 yen including tax) "will be ordered.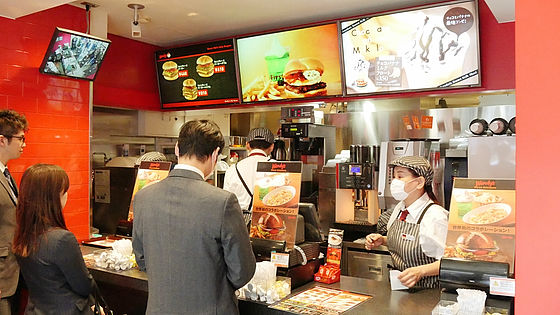 Waiting It arrives goods in about 10 minutes.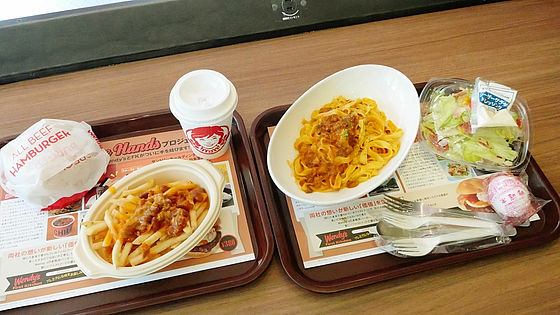 The history of the two companies was written on the tray paper.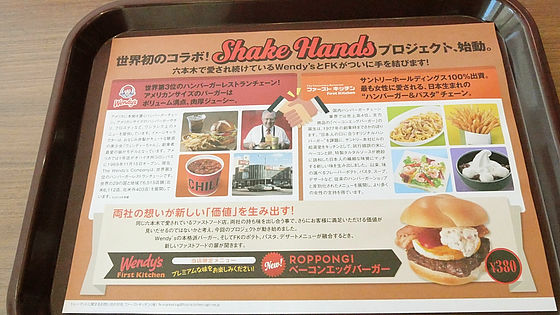 ROPPONGI Cheese Bacon Egg Burger is based on the first kitchen sign menu "Cheese Bacon Egg Burger", Patty and Buns used Wendies' stuff.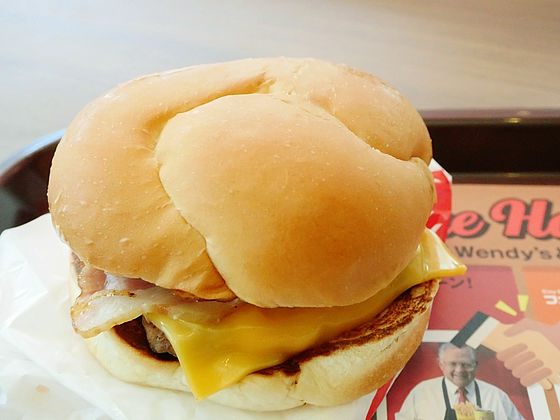 Taking the upper buns, you can check fried eggs, fried eggs, bacon, cheese and so on.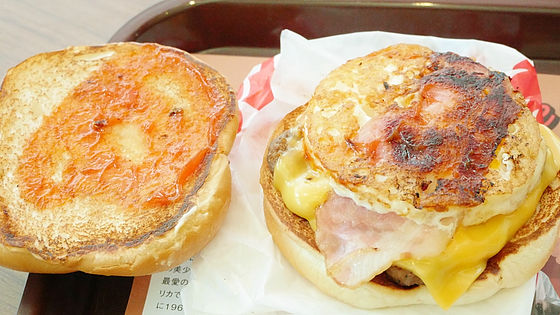 ROPPONGI Bacon Egg Cheese Burger has plenty of flavor and richness as it contains cheese and bacon. The big square patty is juicy and it has become a good sour tartar sauce. Although various ingredients are contained, there was a presence as Patty was large.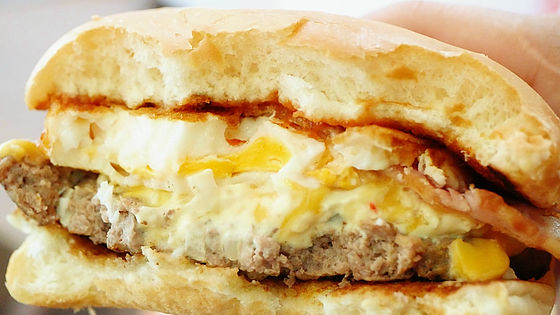 French fries & cheese is a menu with French fries and Wendies Chili and cheese sauce.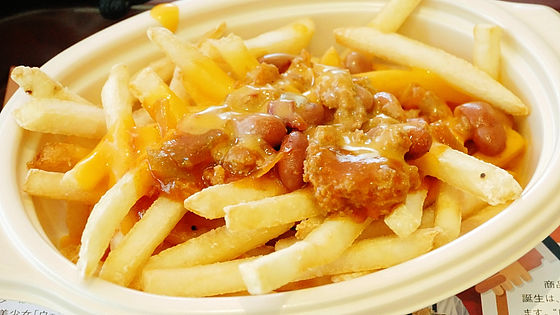 Red chinese sauce was also included in chili sauce.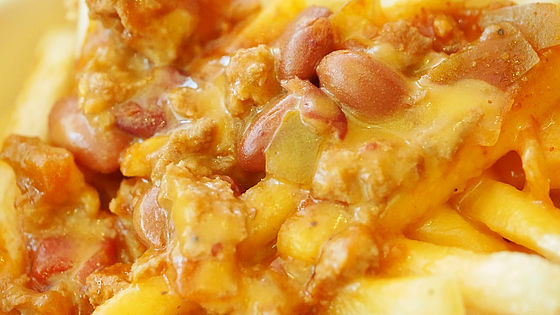 As I was named Chile, I thought before 'Eat it' is a bit dry, but the pungent taste is not very strong, the taste of the cheese and the beans are felt firmly, the compatibility with French fries Excellent. Because pungent and habit is not so strong, it was finished in taste that all people seemed to like.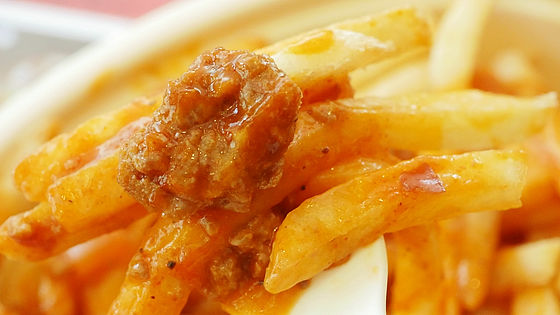 Cream meat sauce of beef cheek meat is a product of commitment using fettucine.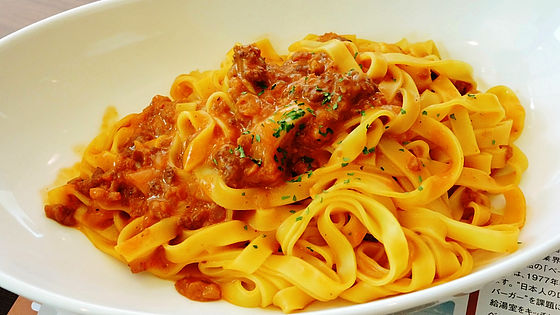 The noodles are quite thick and contain plenty of beef lumps.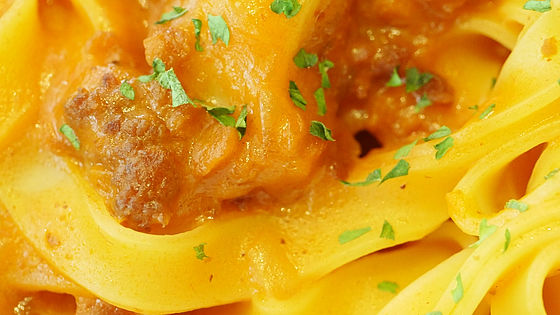 The taste of beef and the richness of cheese are strengthened, and the noodles which have been rich in mouth are receiving taste firmly. It is a nice place to feel easy to eat pasta at fast food stores.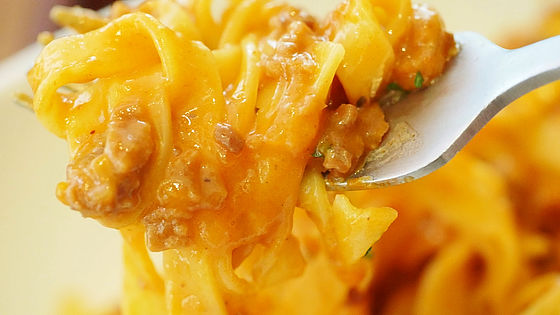 Salad with bacon and hot spring eggs, dressing and semi - eggs are postponed.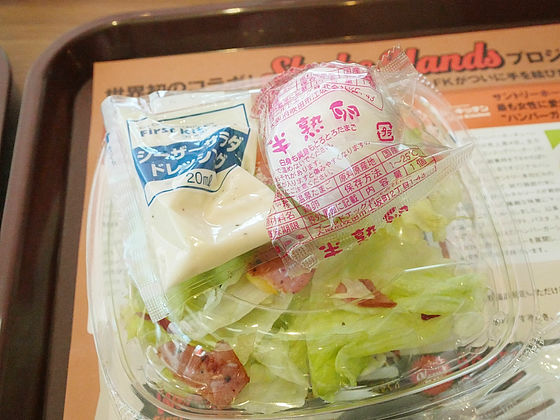 There are many semi - mature eggs against the amount of salad, salad that is irresistible for egg lovers. Lettuce, cabbage, paprika, etc. were contained, and crispy bacon was also a good accent.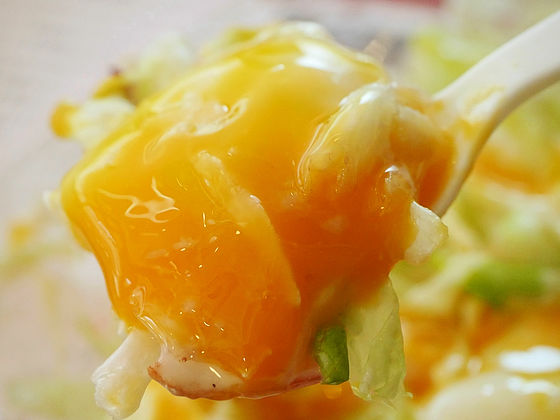 Finally I will drink a set drink "Caffe latte".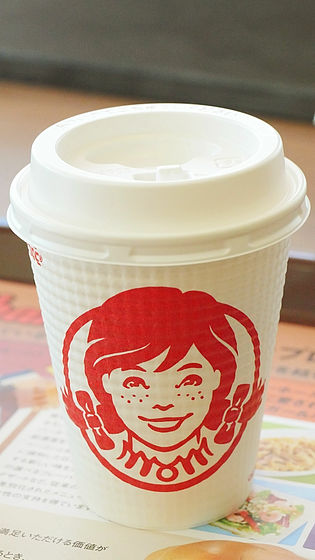 The bubbles were fluffy, bitterness and sourness were not strong, and there was no habit, so it was finished in a taste not to disturb meals.



The collaboration between Wendy's and the first kitchen will be only for Roppongi stores, but I also want to pay attention to future developments.