I tried to eat 'Tako', 'Crab' and 'Salmon', a freeze-dried roasted cookie that can reproduce authentic flavor in 30 seconds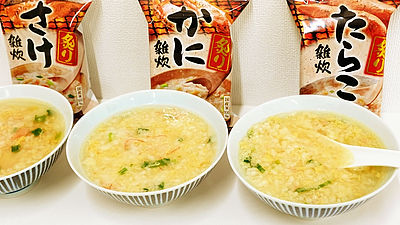 The quality of freeze-dried foods has made steady progress, and depending on the combination, it is a wonderful taste just by putting hot waterSeafood chilli sauce set mealEat up to. Amano foods that have such freeze-dried foods as their main products are freeze dried foods grown in rice cooked with direct fire to seafood ingredients of Tako, Kani and Salmon "Broiled rice dish"Grilled dishes"Broiled truffle rice cakeWe are selling it from March 2, 2015 (Monday). The broiled rice cookie series said that "the umami of the material can be tasted firmly", so I actually made it and tried it.

Noble cooking that broiled ingredients and spent a lot of time appeared! ~ New release of 3 varieties with deliciousness using seafood ingredients and 'Okinawa salt shimamasu'
(PDF file)http://www.amanofoods.co.jp/release/150219_04.pdf

I made seafood ingredients that were roasted by direct flame freeze-dried rice cook "Broiled rice dish"Grilled dishes"Broiled truffle rice cake".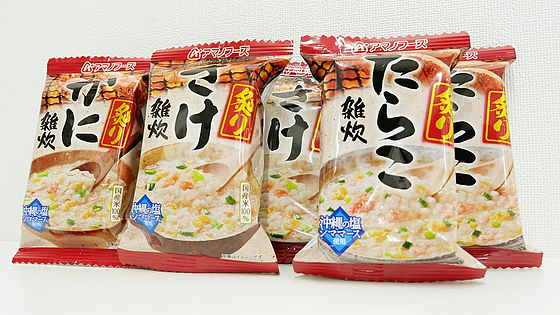 It is a salt of OkinawaShimamasu"use.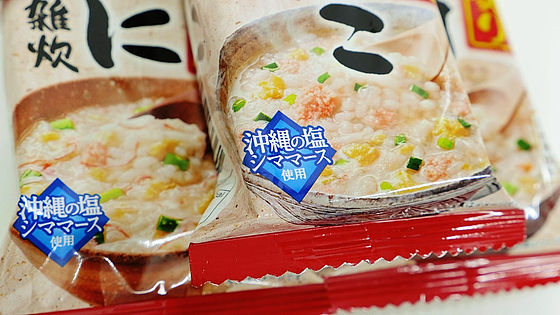 It is a little bigger than freeze dried miso soup, it seems to respond to eating.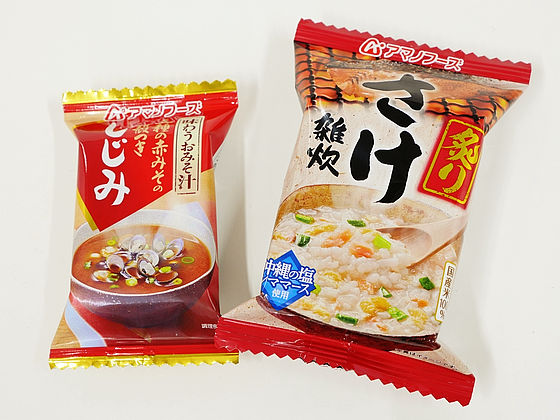 First of all, from "Broiled Tanko Chopsticks". In the package is printed a cotton tree that has been roasted on the net.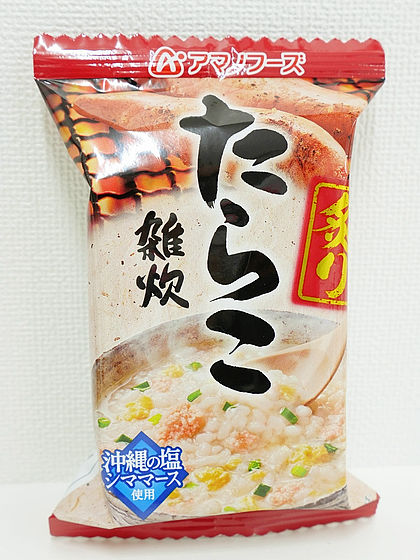 Raw material includes domestically produced polished rice, seasoned rice cake, etc. It also contains seafood and vegetable soup stocks such as a huge extract, a desired extract, and a crispy extract.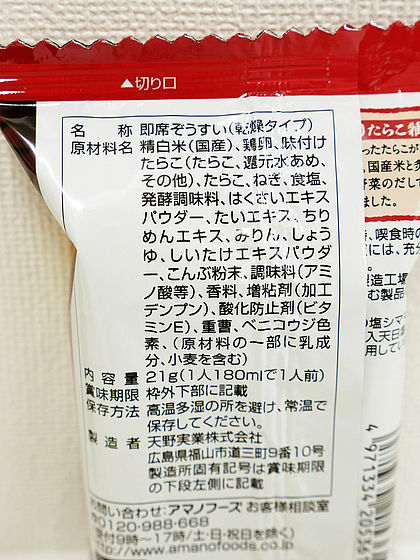 The energy per meal is 81 kcal.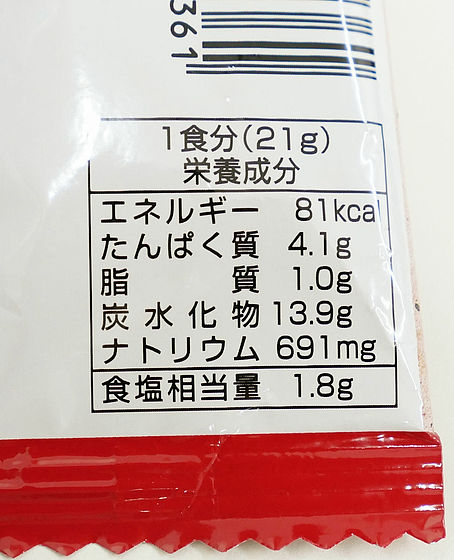 I opened it quickly.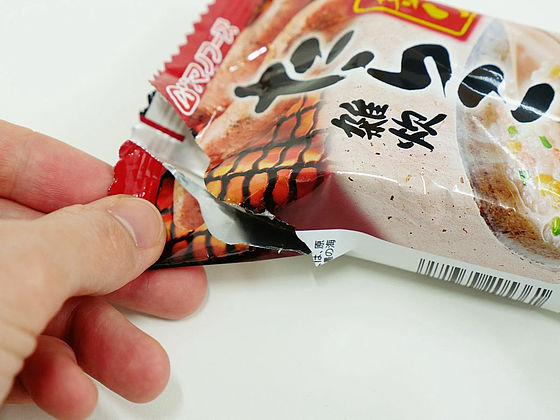 Inside is "solid ingredients of rice cooker". In this, ingredients such as rice, eggs, vegetables, cod roe are lyophilized and clogged.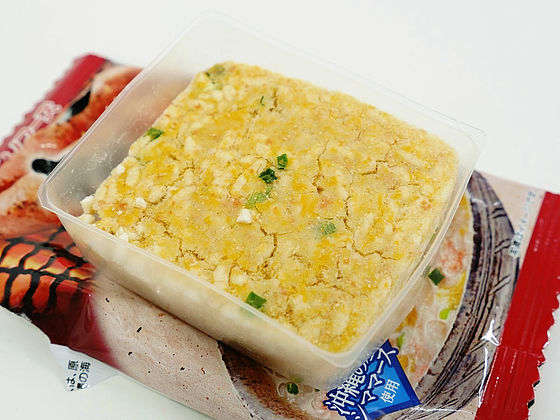 When transferring to a bowl, pour 180 ml of hot water.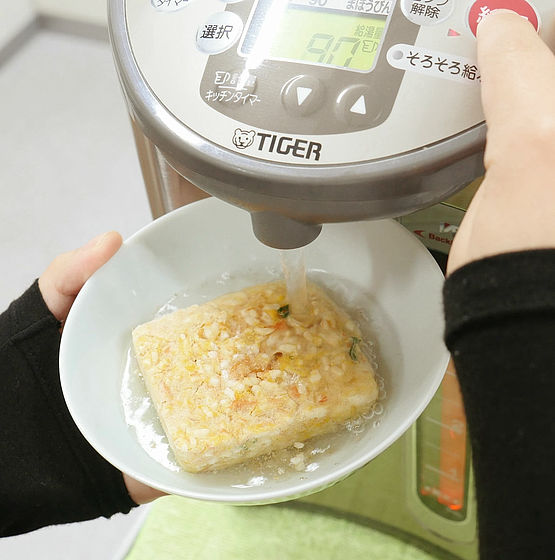 Completion well and finish after 30 seconds.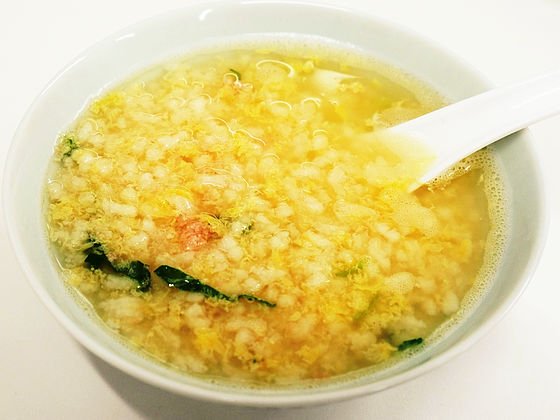 It is only characterized by hot water, but the broiled turtle has regained its original shape, it is characterized by this flavor being enriched. The taste of soup is also solid, and the texture of rice is also felt to some extent, it is a level that I can not imagine cooking with only 30 seconds.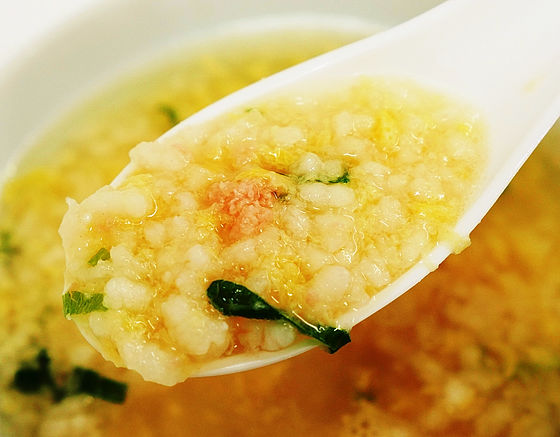 Next, "roasted cookie". As I enjoyed the taste of the ingredients firmly with broiled truffles, I can expect the degree of reproducibility of the crab.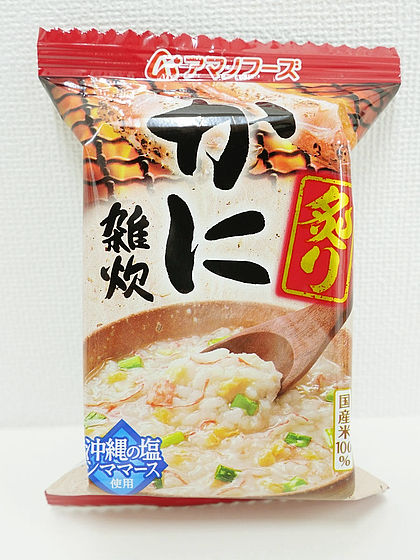 Ingredients include crab, crab, chicken extract, crab extract, vegetable extract powder, etc. Because it contains a lot of content in order from the top, you can see that it is a different seasoning from tencho noodles.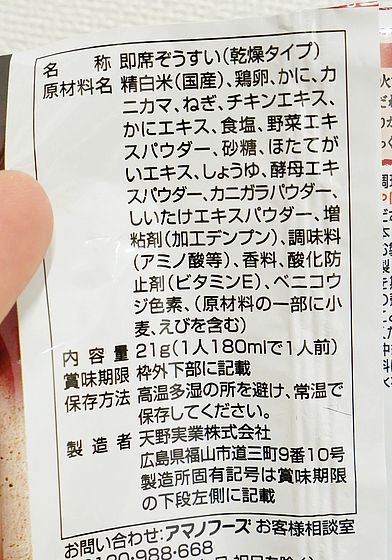 The calorie per meal is also 81 kcal.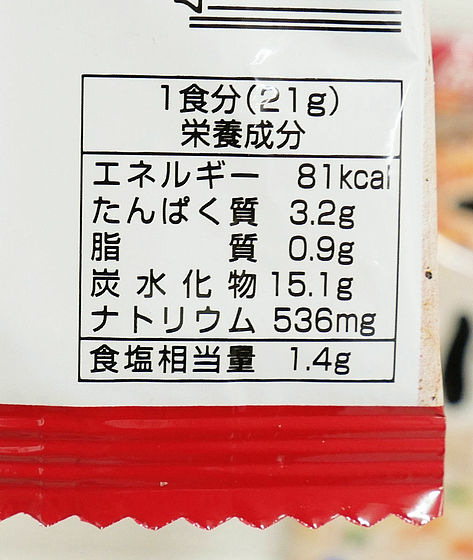 It is like this when stirring with hot water. Besides crabs, onion and eggs are plentiful rice cook.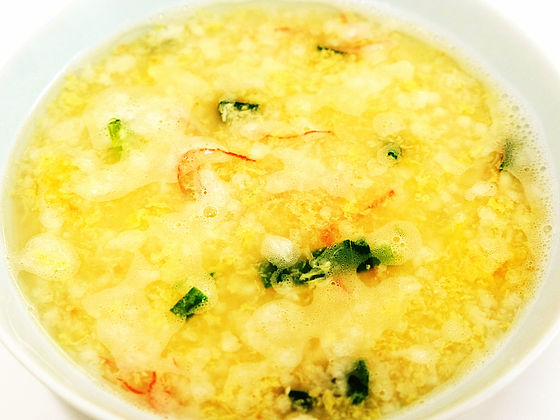 The crab meat seasoning is a seasoning that feels the sweetness of the potato while riding easily, that cookie just made after the crab pot. It is a pleasing place not only that the ingredients are different but it is seasoned for each ingredient at the ingredients.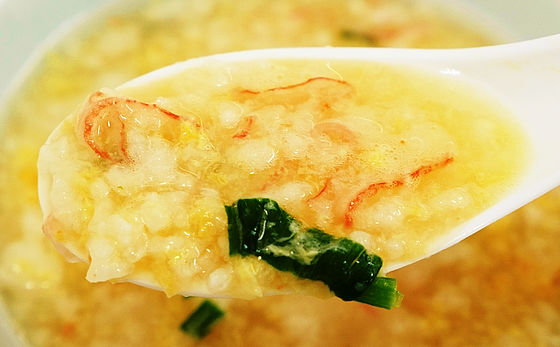 At the end is orthodox "grilled meat dish".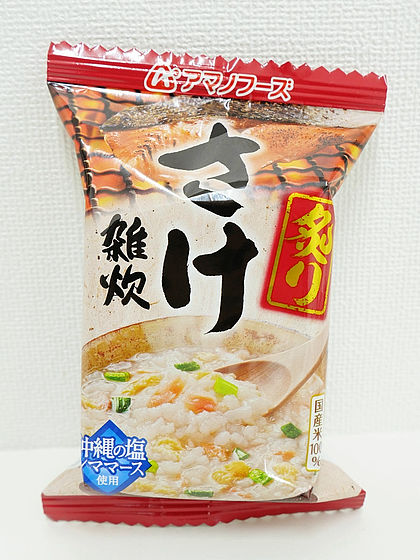 Fermented seasonings and soy sauces are being used extensively as raw materials.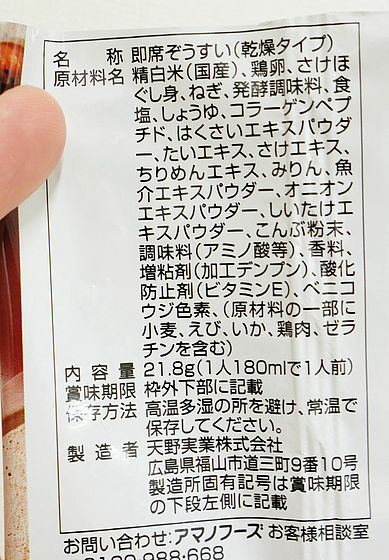 The calorie is 85 kcal, which is higher by 4 kcal among the three types, but it can be said to be a sufficiently calorie food.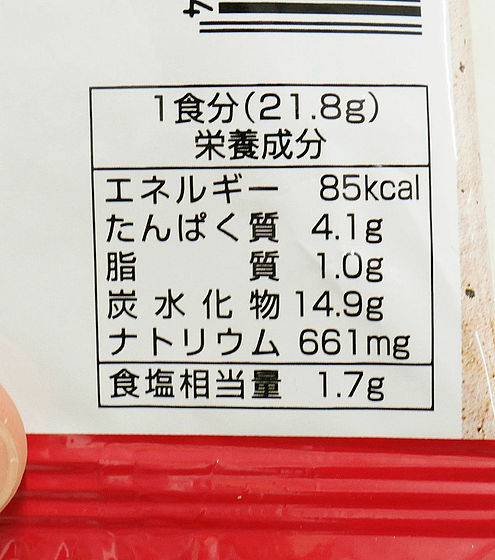 Broiled salmon is scattered because it is loose body, but the proportion of ingredients is the most among the three types.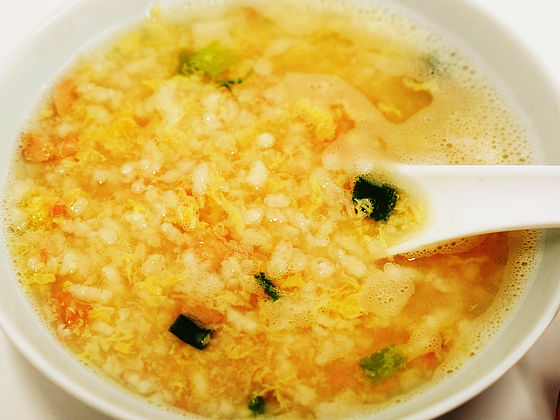 It was cooked with soy sauce and finished in the most orthodox taste. Broiled rice cooking series was ideal for meals after drinking or when the condition of the stomach was not good and it was a freeze dried food that could be satisfied even when you eat when the small belly was empty such as late night.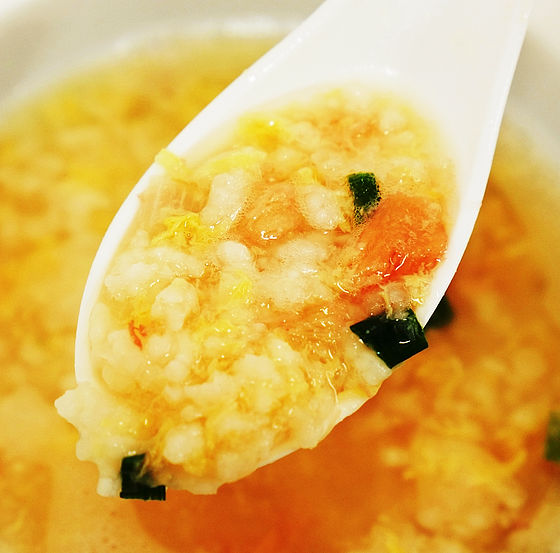 In addition, the price of roasted rice cooking series is 3, 173 yen including tax.