With the "ResearchKit" that can utilize the iPhone for medical care the future will change drastically so far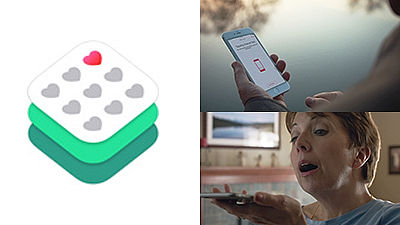 Apple held in the early morning of March 10 in JapanEvent "Spring forward"In using the iPhone for research in the medical field "ResearchKitWe announced. Concept movies showing the future a little earlier are released to see how smartphones and medical treatment will be tied together.

ResearchKit


"In the career as a doctor so far, I have been confronted with various diseases," said a doctor. "I have been involved in obesity, diabetes, heart disease and Alzheimer's disease, but there was a problem that always stuck with those diseases."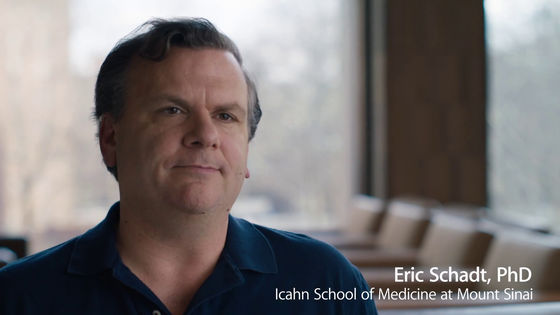 That it was about a method to grasp "what is going on in actual illness".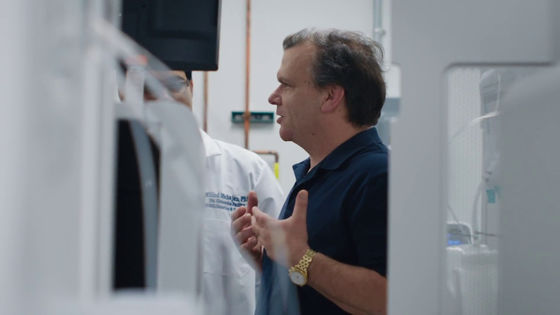 "The key to understanding health and illness is research and data, what all the researchers need is what objective data actually measured"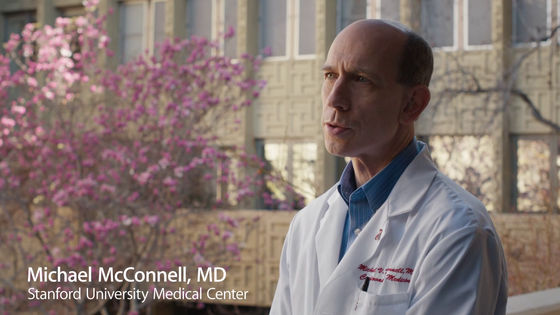 Mr. Mike O'Reilly, Apple's vice president of medical technology, said about the traditional approach "If you decide to investigate something so far, we will post notices of cooperation for research here and there, Waiting for a person to do it.This method did not change for decades. "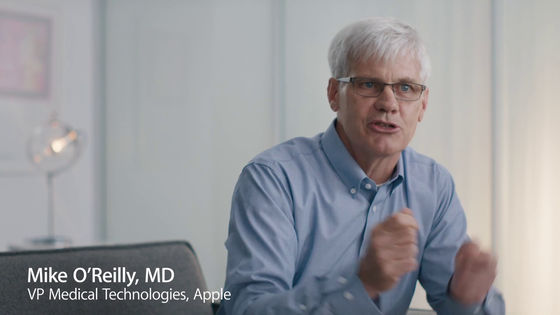 "We have sent over 60,000 requests for cooperation to the research so far, but only 305 were able to get cooperation from women."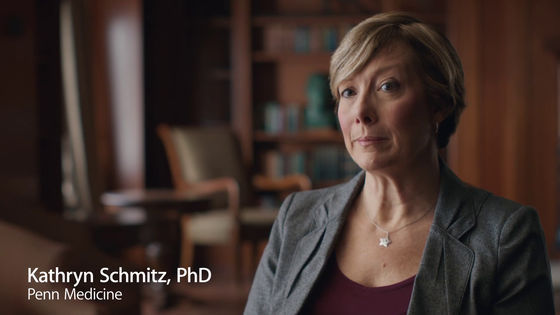 "Now we need to make new research methods like this, and the iPhone with the ability to gather the necessary data for it is a very useful tool."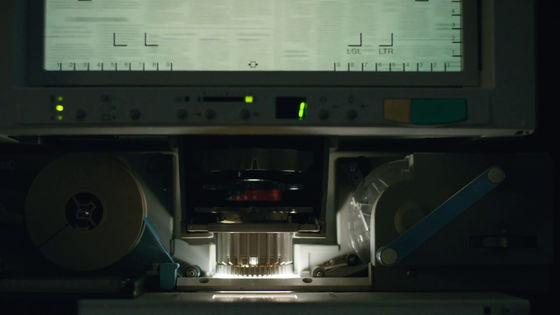 "ResearchKit is a new framework that makes it easy for healthcare professionals to develop applications and apply them to research."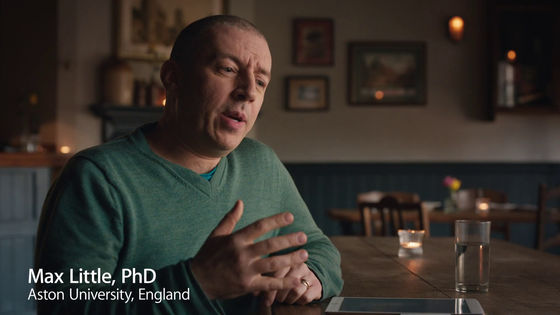 "What we are going to do here is to change the criteria for the amount of data that can be collected.The conventional data collection cycle that only the frequency of" once every three months "could be realized, It is to change it to the level of "once per second"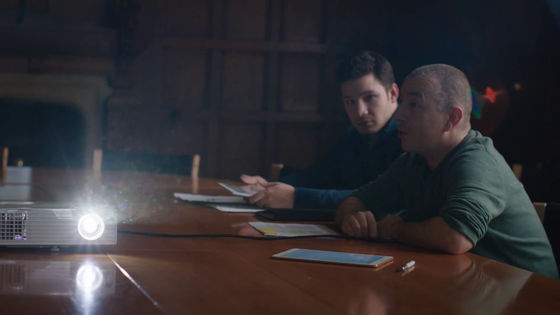 "Now, the iPhone is used by millions of people all over the world, this would be great if you could use the iPhone, a device for checking email and Facebook, to fight illness."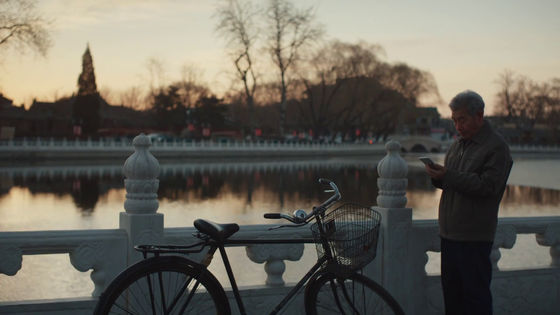 "We conduct a weekly survey of patients on a daily basis and display the results on the iPhone, so that we can improve the health condition of patients and care methods for our doctors, which is wonderful It will be a game changer. "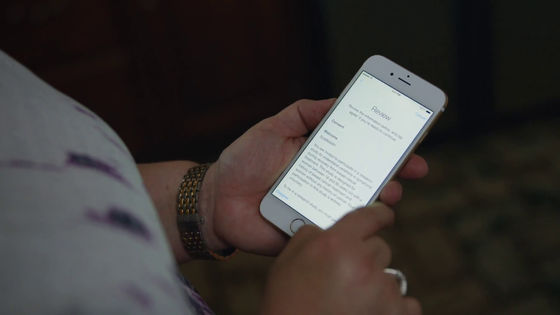 "This will allow us to connect with people in an unprecedented and extensive area, and that many people have not had opportunities to investigate so far."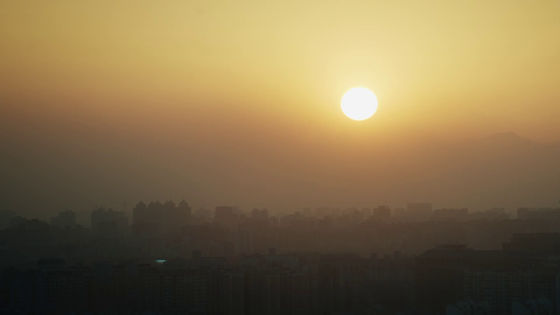 "About half of the Parkinson's patients in the world are supposed to be in China, and China is the country with the most mobile users in the world, which means more accurate information to gather more information and use it for research It makes it possible to make predictions. "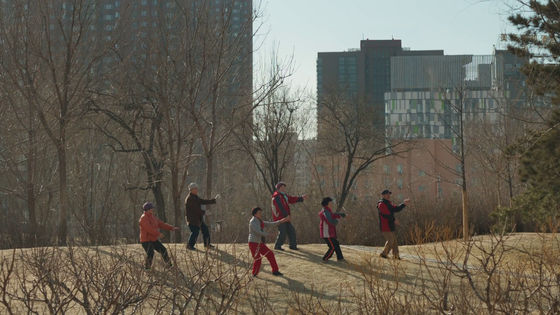 "In the examination of Parkinson's disease, for example, a simple test that anyone can easily do, such as tapping the screen quickly or saying" a "is done, and these tests are carried out with the sensor mounted on the iPhone It can be realized immediately with the code of the program. "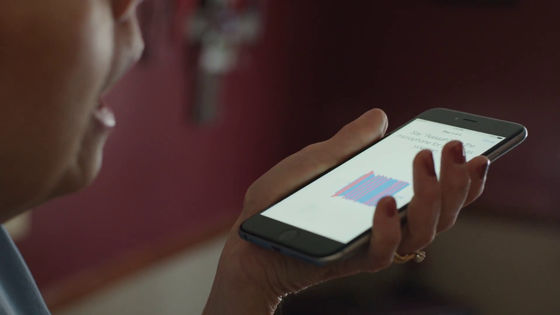 "ResearchKit will make more people involved in medical research, and will give people better knowledge and necessary tools to lead a better healthy life."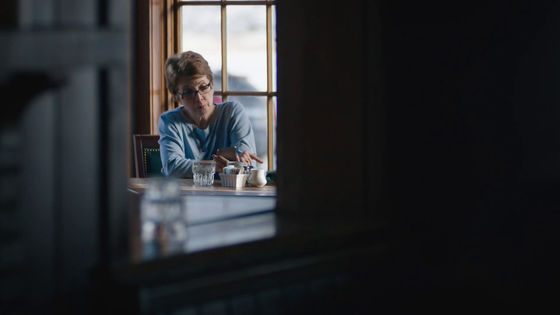 "The realization of this kind of situation will change the medical research and it will be very accessible for patients. The more people can participate in the research the better the lives of people It will be good. "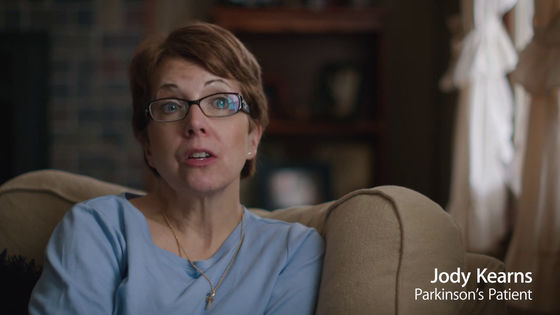 A woman says, "I'd like to leave a granddaughter with a" legend ". "When this girl turns 25," I am surprised that this research was done in 2015. "Of course it is a story of seeing the data taken on the iPhone."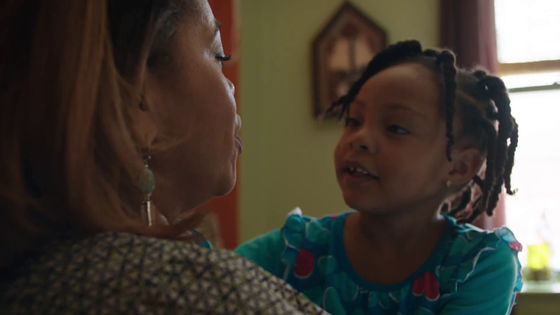 "That data is the key to breakthrough to help asthmatics, so this child is" I am wonderful, my grandmother was involved here! "I smile I float it.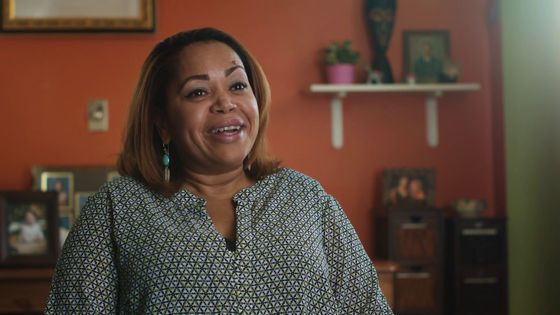 "Literally bringing solutions to people's hands using the iPhone", this is the answer to ResearchKit. "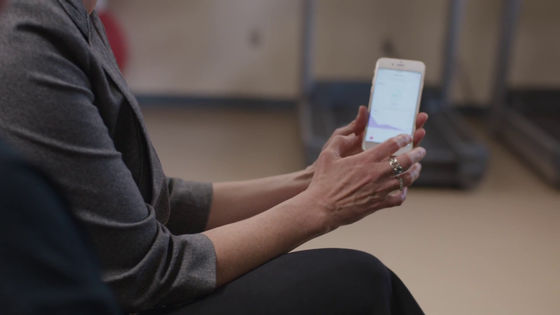 "This is the way to go through medical care," said a doctor. Apparently, ResearchKit seems to hold the potential to overwhelm the way of medical treatment from the root.