Toraosu & Barnaby sleeps as well as figures etc. "TIGER & BUNNY"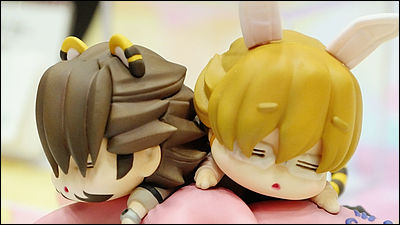 TIGER & BUNNYFollowing the animation broadcast, on February 8, 2014 "TIGER & amp; BUNNY - The Rising -"Is released to the public. Even after one year has passed since the movie was released in only 2015, popular TIGER & BUNNY characters were displayed as figures at the general booth at Wonder Festival 2015 [Winter].

4-03-21 "Daedalus Factory"At the booth, I found lots of heroes lining up.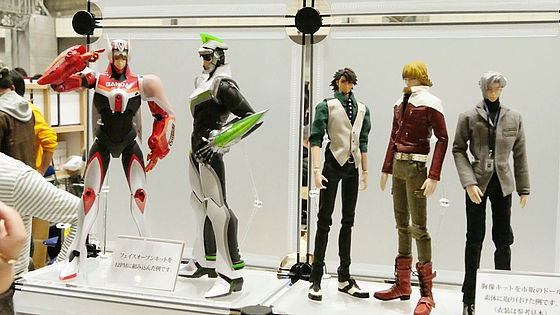 New works are Buraku T, Tora Toru, Burnaby Brooks Jr, Virgil Dingfelder's bust.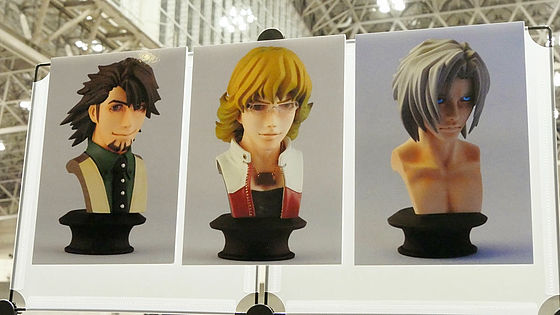 Villegil's bust is like this. I wear glasses wearing clothes only on the right side.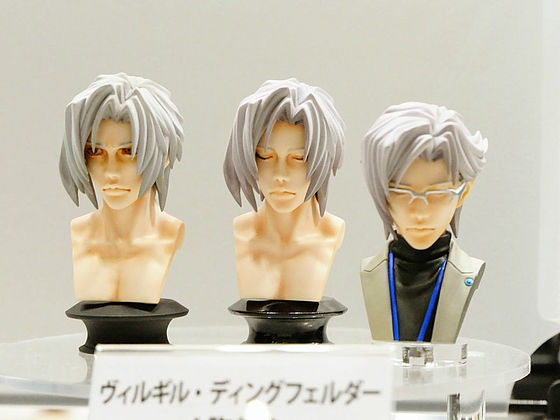 This is the bust of Burnaby. You can change the face to the type you like.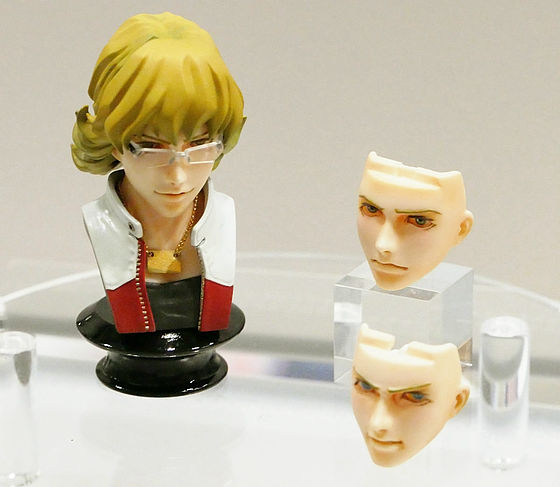 From the eyes seen in the back of the glasses, it seems that confidence is overflowing.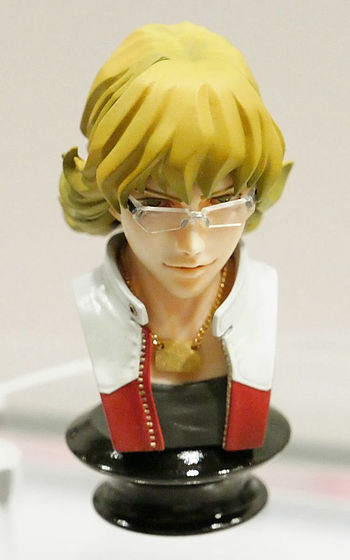 The bust of Torajo was finished with a kind of expression that gentleness was transmitted.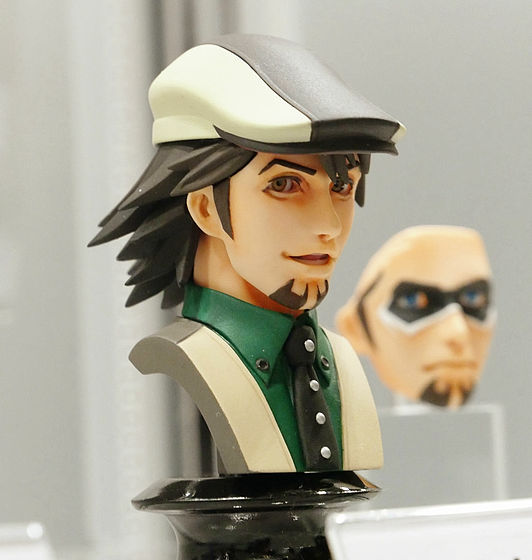 In addition, at the booth there are burnabies in the form of hero suit and whole figure of Torao ... ...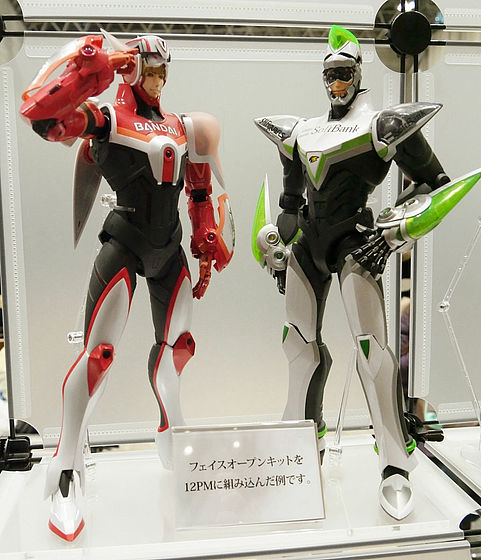 Full figure of three figures in private appearance is also exhibited.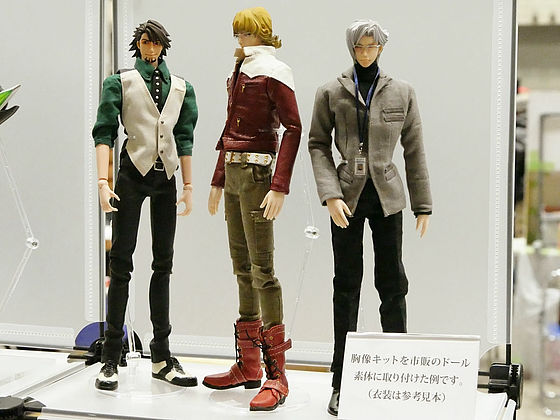 5-17-03 "Peppermint"Was displayed at" Burnaby Brooks Jr. Rising ver. "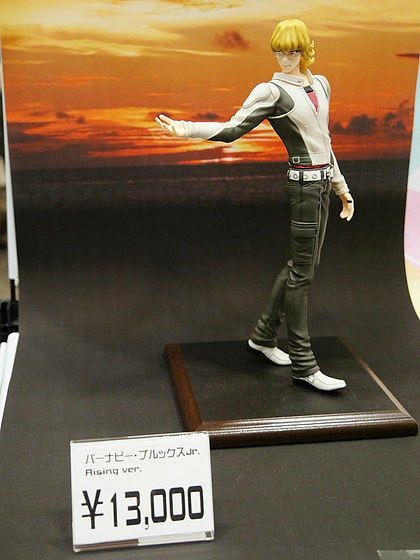 up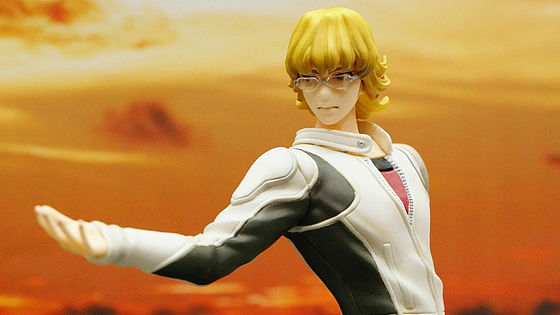 From the side. I am extending my arms as soon as I say "Follow me".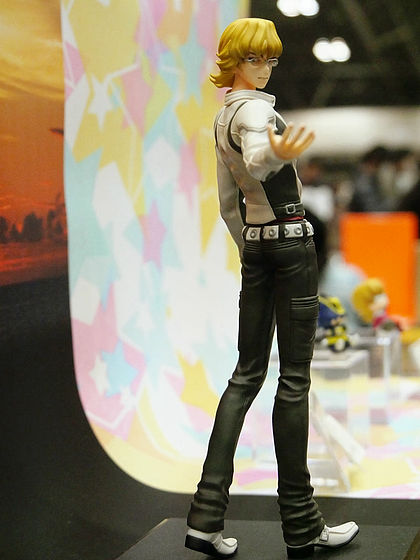 Although it was sold out on the day, we also found the exhibit of the new work "Mochi Moshi Sayashiya Buddy".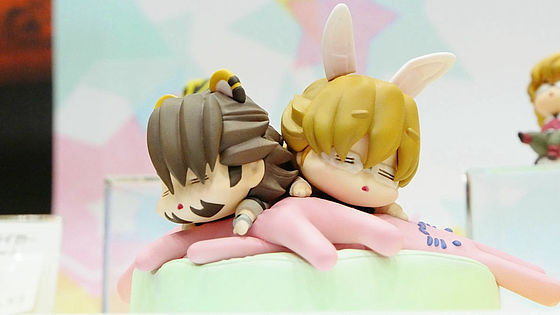 Toradori and Burnaby cute and deformed with slumber. Ears are growing in the head of the two people.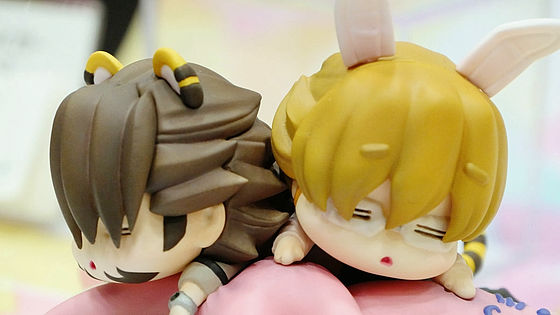 The tail comes out from the buttocks.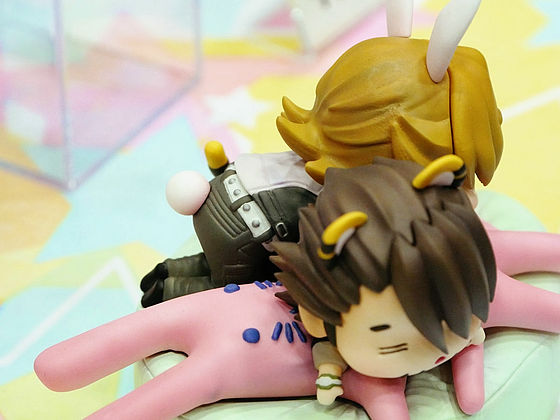 The underlay was a stuffed rabbit that appeared in anime too.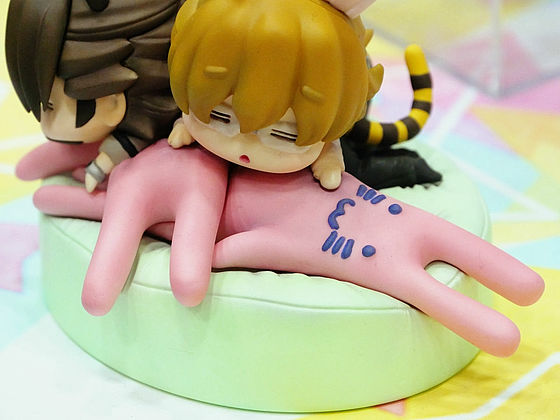 5-06-06 "CordieriteAt the booth of "Kisou Seki", small sky high figures were on display.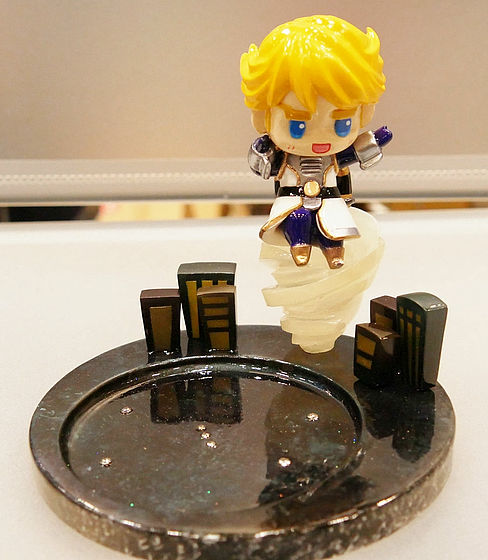 Sky high flying by manipulating the wind.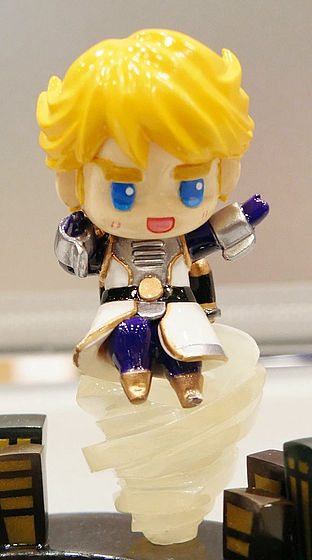 Next door is Torao and Bunaby's buddy kit are on display.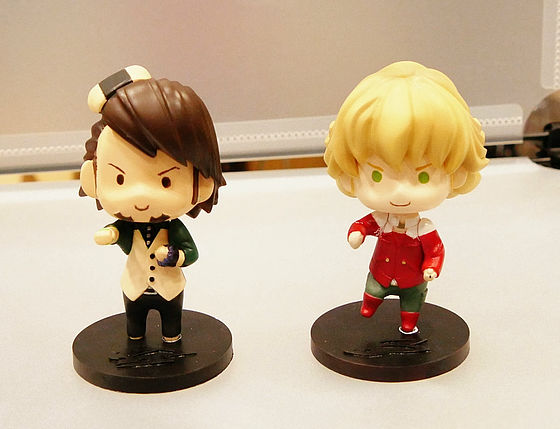 Torajiri up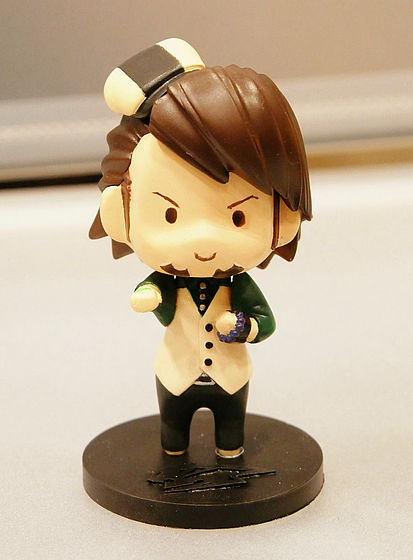 Burnaby up. Both are deformed cute.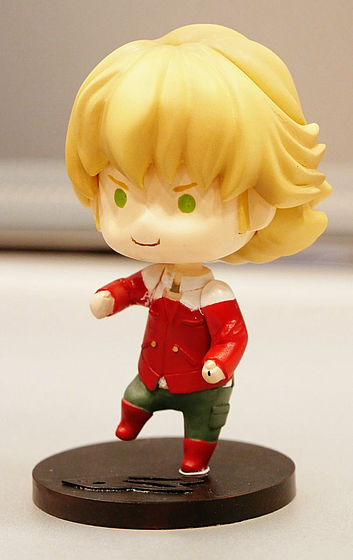 6-06-09 "FUNKYCLOVERWe arrived at the booth. Toraori in private appearance is displayed.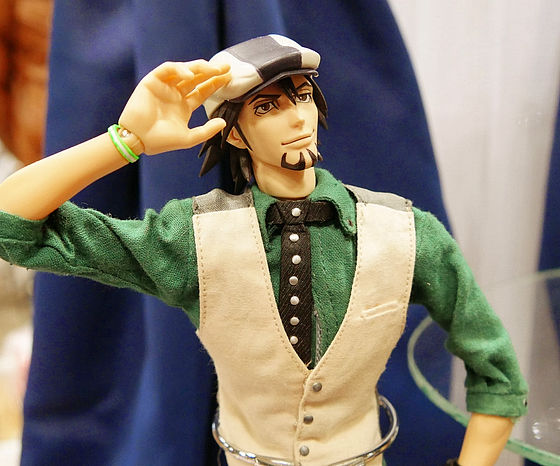 Burnaby in private clothes that was being exhibited with roses.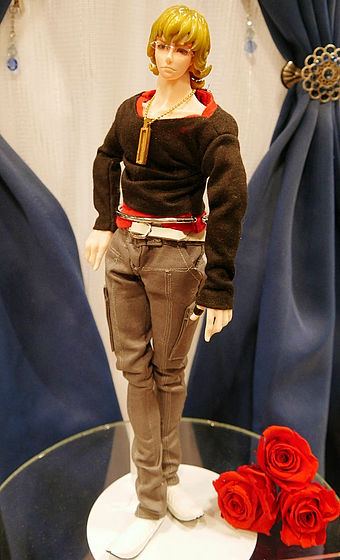 I decided it by a unique posing.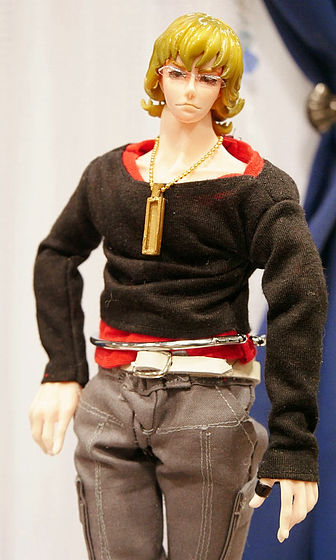 There was also Ryan Goldsmith appearing in the theater version "TIGER & BUNNY - The Rising -".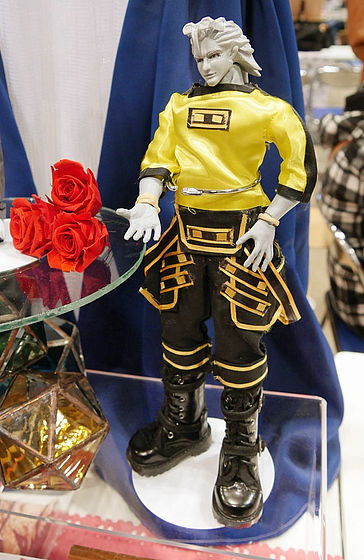 As seen from the front. The skin was unpigmented.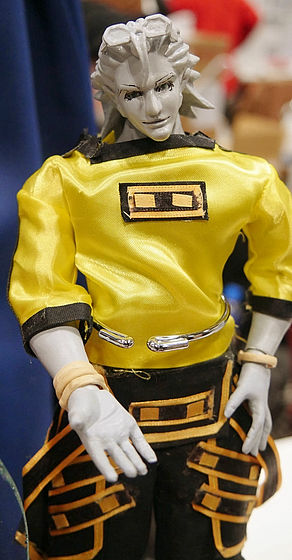 8-22-12 In the booth of "Formative Forte", I found figures of Blue Rose and Nathan Seymour.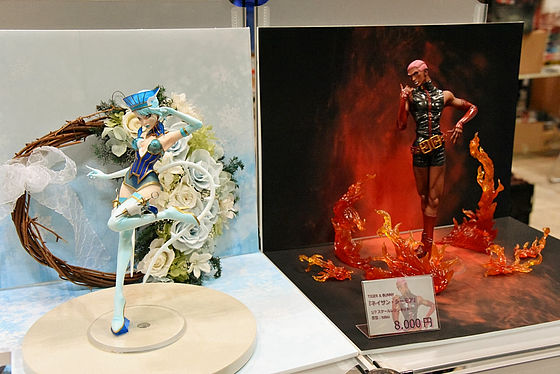 Blue Rose decides to pose with one foot standing. Rose is decorated in the background.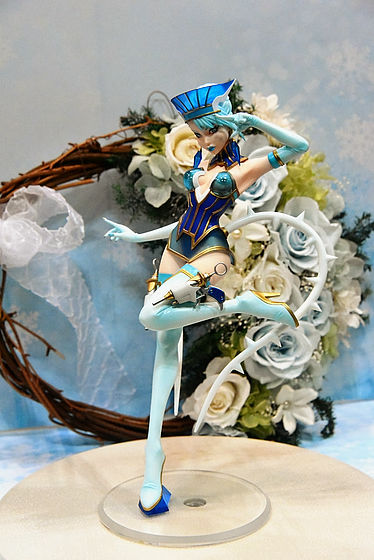 Up is like this.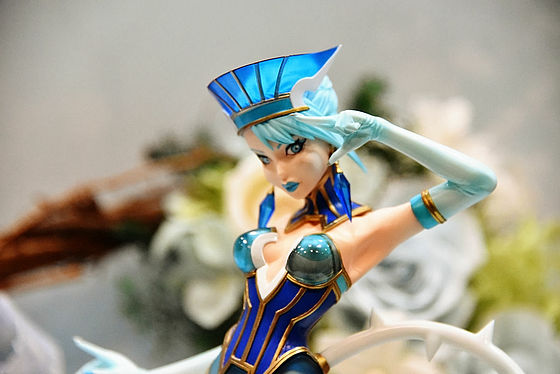 Nathan Seymour wearing flames is impressive full mark.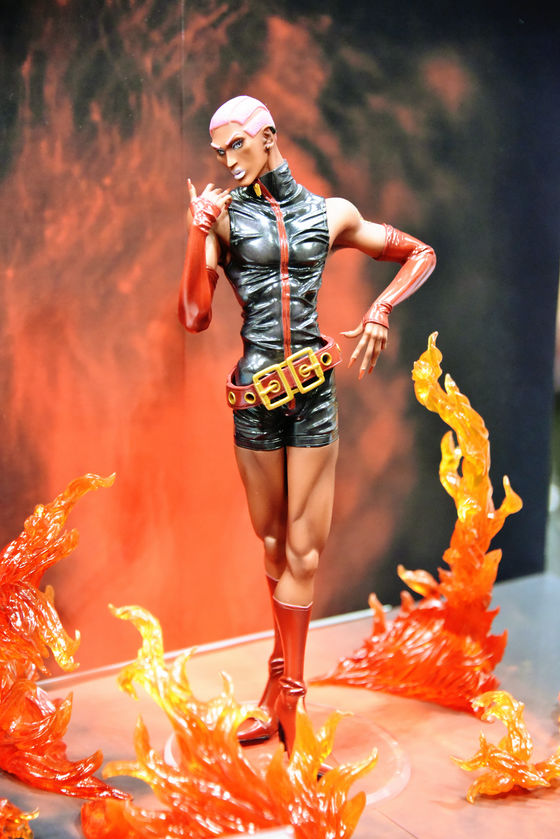 In one festival site Toragori and Burnaby figures were a lot, but it was a modeling that gave us a sense of presence without being buried.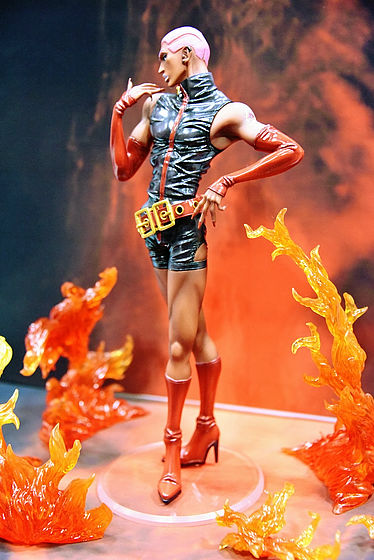 In addition, it means that one year has passed since the movie version was released, from 21:10 on February 8, 2015 (Sunday)Re-screening at Shinjuku PiccadillyIt will be carried out.