Island ship, Tianjin style, Mutsuko etc. "Ship" This is a medium disruption version figure summary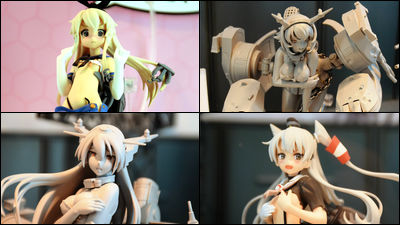 "The ship"Is a browser game that fights enemies while strengthening character" ship daughter "who personified personnel of the Japan Navy Imperial Navy, currentlyAnime is also on airPopular content. Characters of such a shipModerate ruptureThe version of the figure,Wonder Festival 2015 [Winter]It was exhibited at the venue.

FigFIX island style crash ver.
http://www.goodsmile.info/ja/product/4583/figFIX+%e5%b3%b6%e9%a2%a8+%e4%b8%ad%e7%a0%b4ver.html

The first thing I found is "figFIX island style crash ver."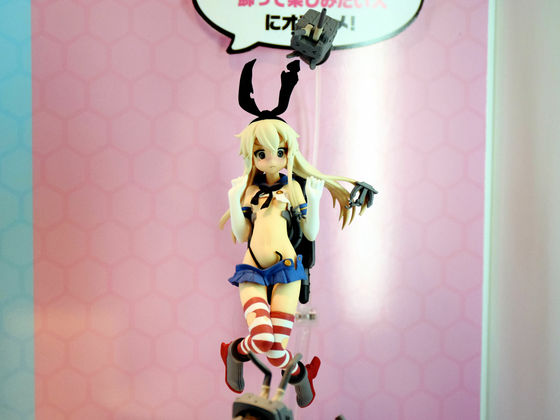 It is an illustration of the illustration when the island style broke down, clothes and knee socks are tearing firmly.



It is also the point that expression is different from usual.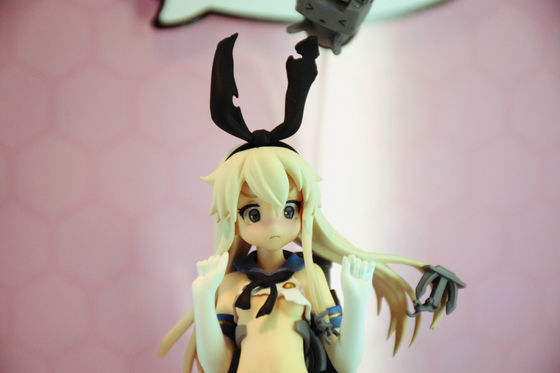 The interior gun is also in the middle.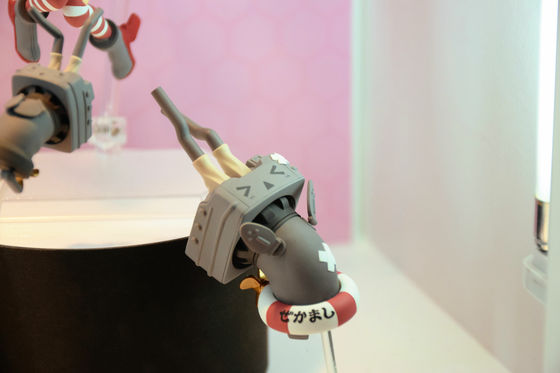 The cute island style is expressed brilliantly even if it breaks down. "FigFIX island wind crash ver." Is scheduled to be released in April 2015 with tax of 3611 yen.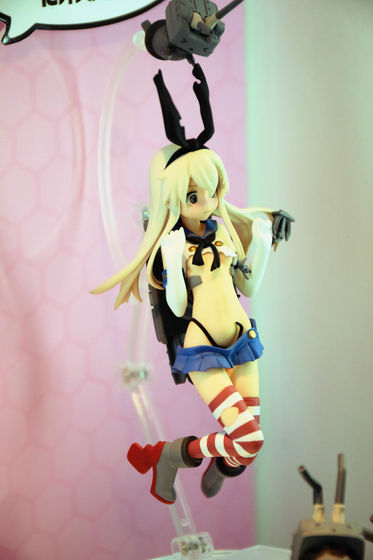 In addition, "figma island style" not broken in the middle is like this.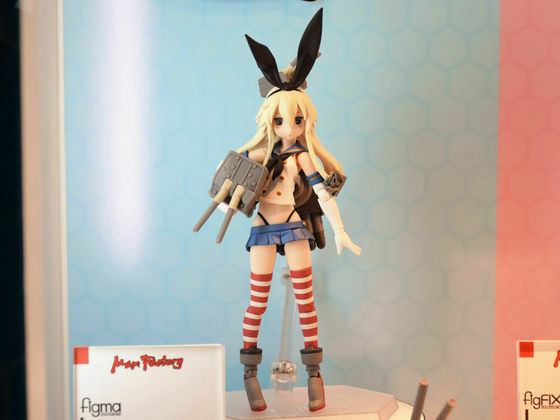 "Figma island style" characteristic of a gentle expression is sold at 5,370 yen without tax.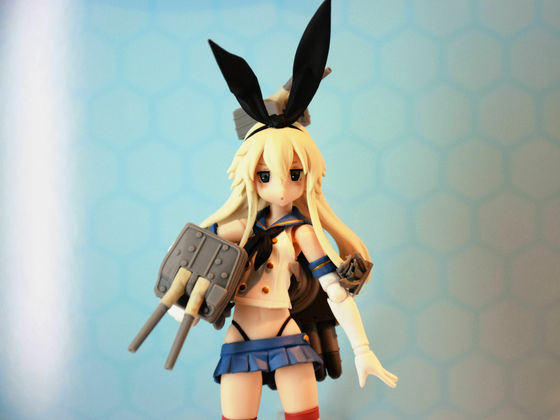 This is "figFIX Tianjin wind crash ver."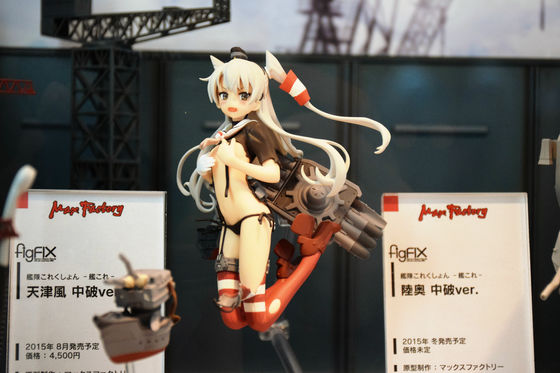 Interlocking gun kun is also breaking in the middle.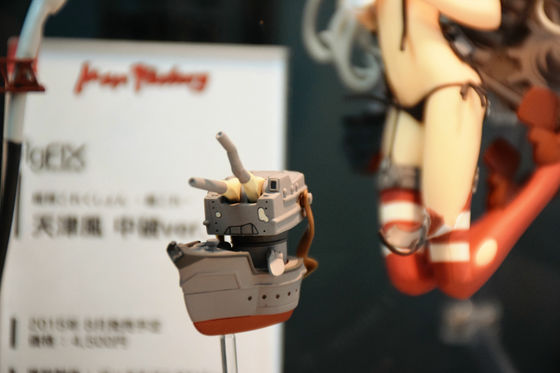 It is a cute figure rather than sexy, it is scheduled to be released in August 2015 with a tax of 4167 yen.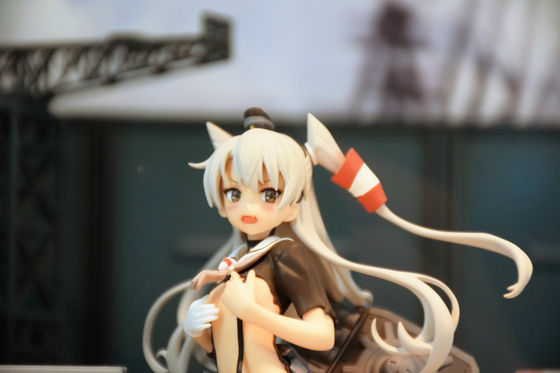 I also found "figFIX Mutsuakaki ver." That is not colored.



It is considerably sexy than island style and Tianjin style. Although the color is not attached, the quality of the quality is obvious at a glance.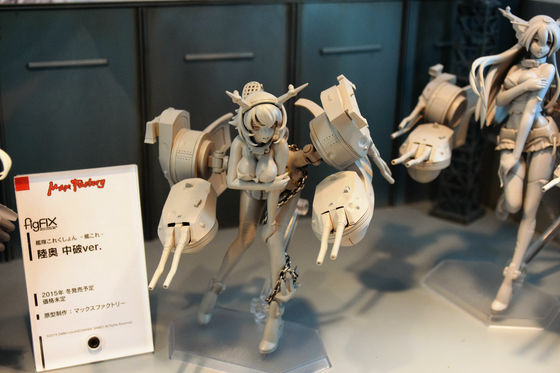 "FigFIX Mutoka crash ver." Will be released in winter 2015, the price is undecided.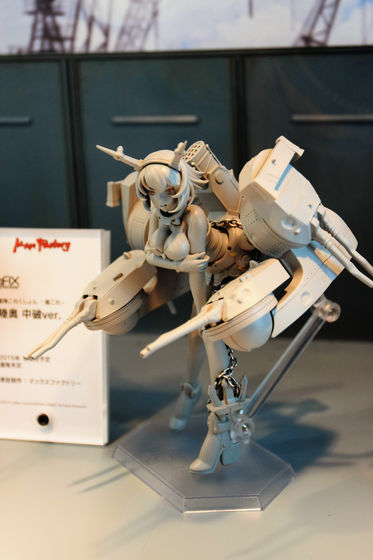 Furthermore, "figFIX Nagato Nakagaki ver." Was also exhibited.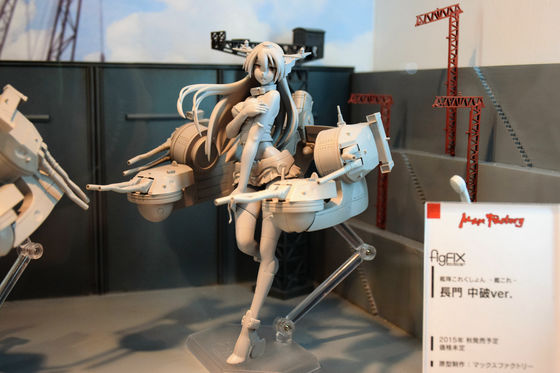 A pretty annoying look.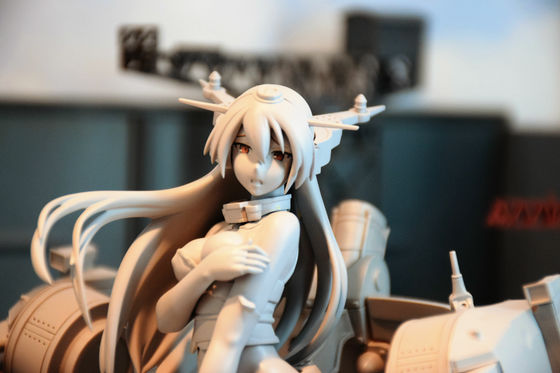 Because the barrel has broken, the barrel has been bent with the guyari.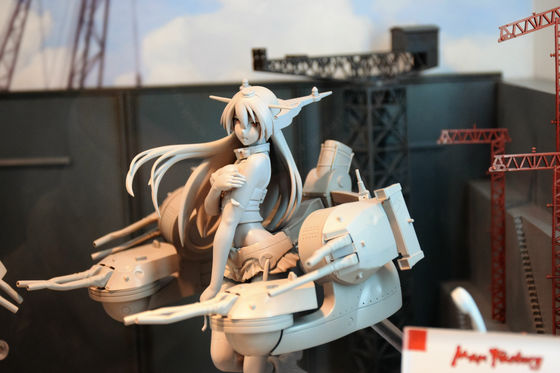 "FigFIX Nagato Nakagaku ver." Will be released in the fall of 2015 and the price is yet to be determined.