Overall body of Asura's upper body + lower part of Kirin full mobility level too high Original Buddha image "Hanmo-Tengou Asura Bronze version"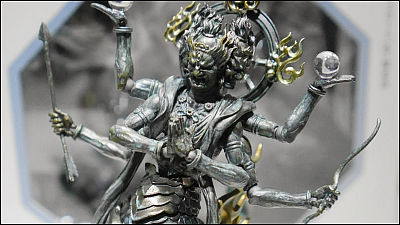 "In the middle of holding at Makuhari MesseWonder Festival 2015 [Winter]At the Kaiyodo booth, the action figure limited sale of the event "Hanmaito · Asura bronze version"Was on display.

Wonder Festival 2015 Winter Kaiyodo Exhibition Information | Kaiyodo Co., Ltd.
http://www.kaiyodo.co.jp/wf2015winter/

Arrived at the exhibition booth at Kaiyodo.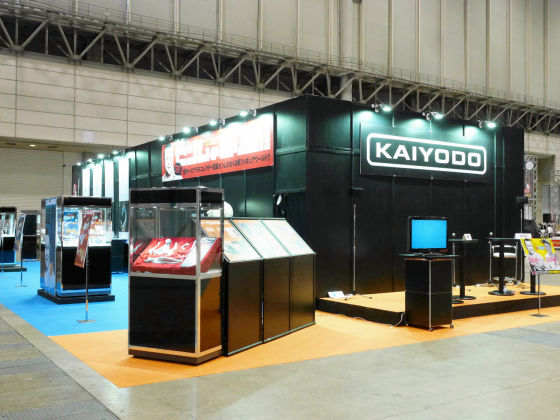 Wonder Festival 2015 [Winter] Limited edition "Hanamoto / Asura Bronze Edition" is an original Buddha image of the upper body of Asura and the lower body of Kirin.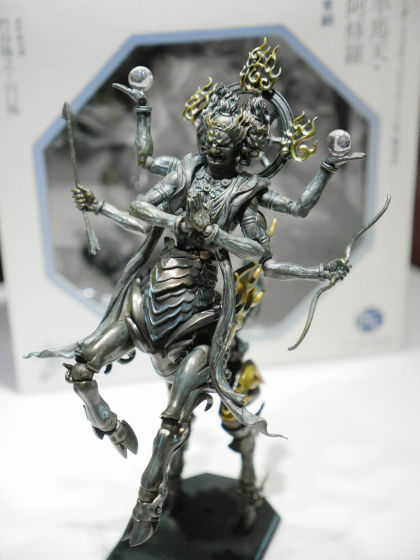 Because there are movable points in all six arms and four legs, you can pose as you want.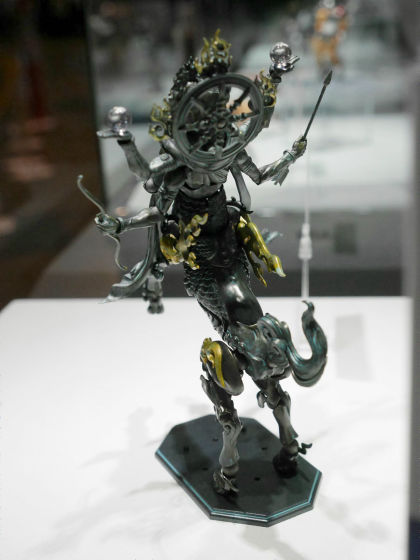 The clothes attached to the Asura fuselage are said to be using soft material so as not to interfere with movable clearance.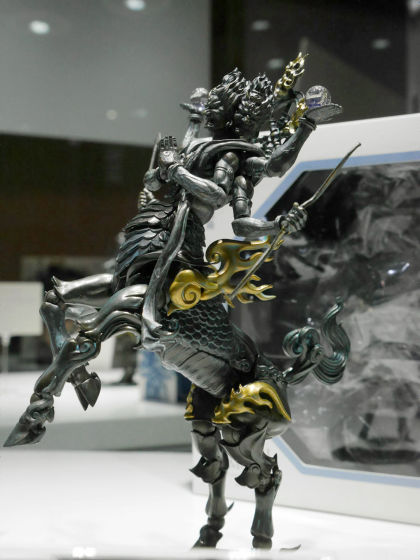 A figure holding a arrow and a bow in hand and holding a crystal. The expression is also impressive full mark.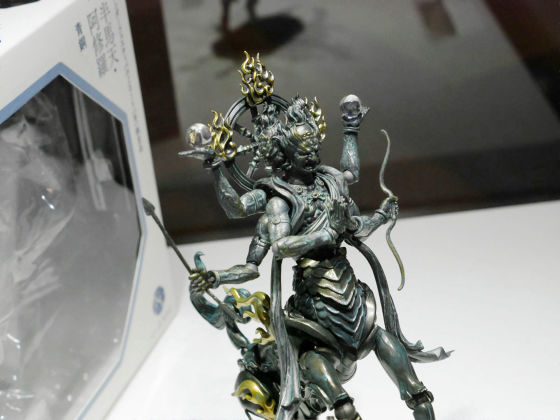 The lower body of Asura is a horse, the hoof shape is real.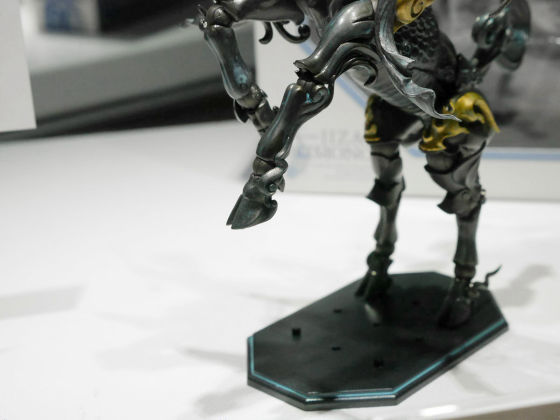 Hanbokuto · Asura bronze version becomes limited sale only at the venue of Wonder Festival 2015 [winter], it is 8000 yen including tax.



Takeya style freestyle series are exhibited in the booth as well as Hanmaito and Asura, this is "skeleton iron rust ground" of the head where the horn grew.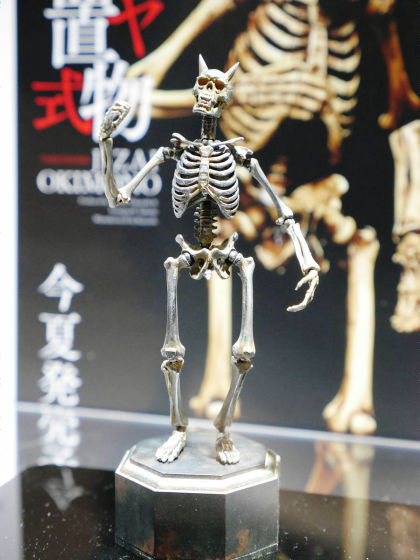 Bone texture is well expressed.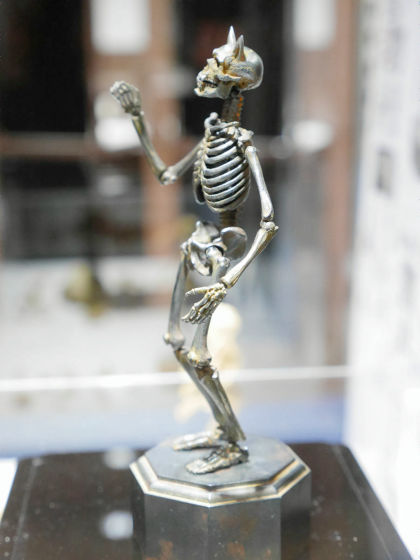 Atmosphere that it seems that it will begin to walk any time.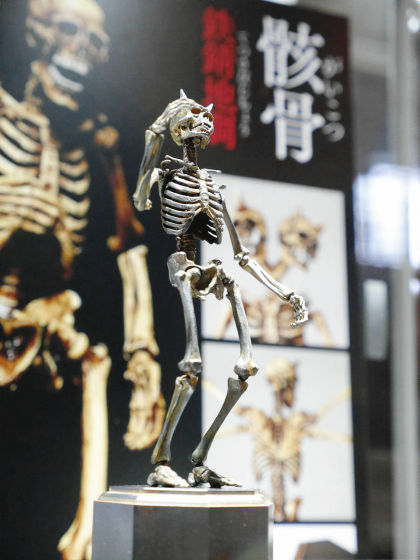 It is also possible to transform it into a skeleton of a double head if the accessory is changed.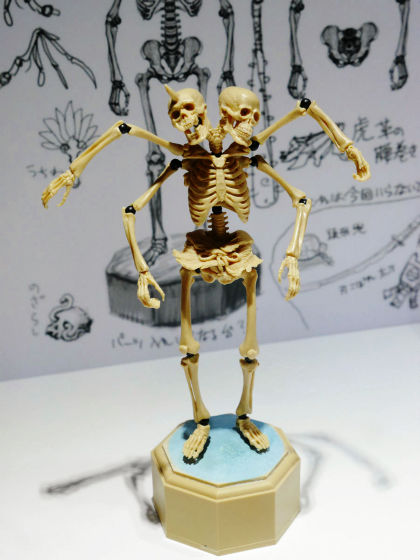 You can combine freely and take various poses. In addition, "skeleton iron rust earthquake" will be released on June 25, 2015 and it will be 5800 yen plus tax.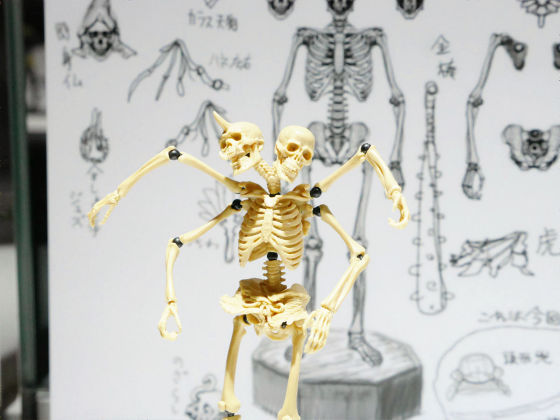 Colorful 'dragon coloring'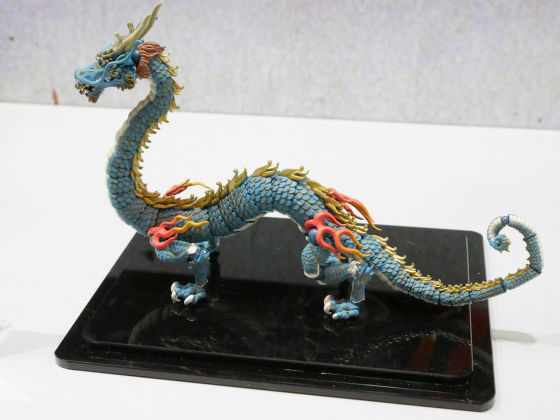 Beat like beat movements. Facial expressions are also impressive. It is scheduled to be released on May 25, 2015, and the price is 7200 yen by tax.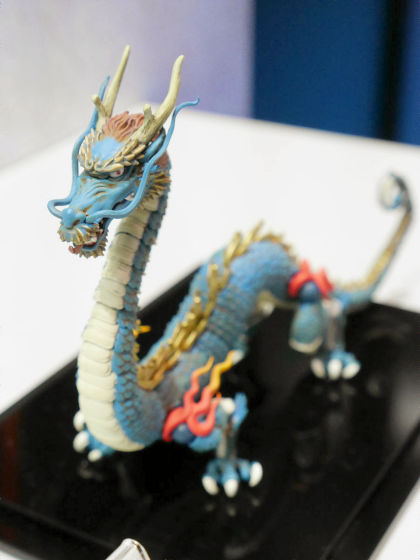 "Dragon Iron rust ground"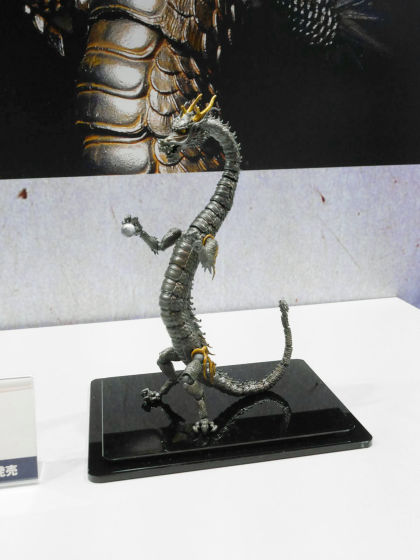 Looking up it is like this.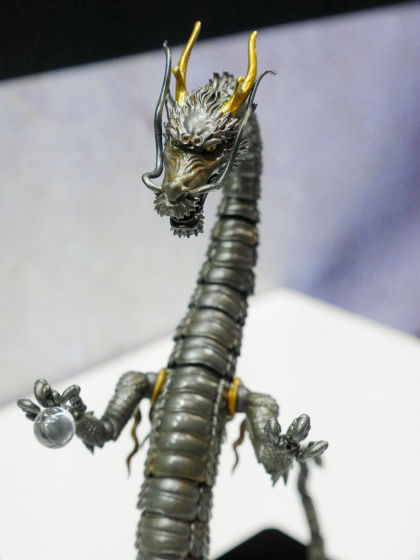 Dragon Iron rust tone is scheduled to be released on March 25, 2015 with tax of 7200 yen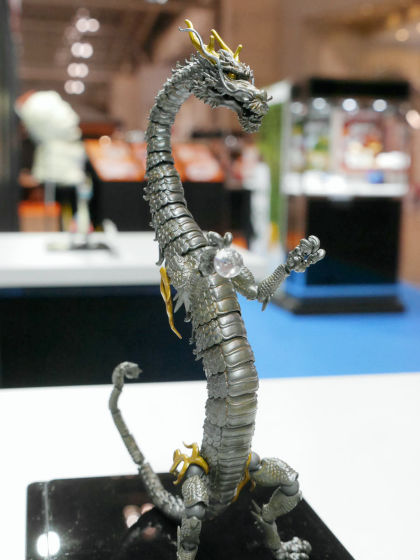 Kole is already on sale "Kirin coloring". The head is a dragon, and the body is a centaur style of a horse.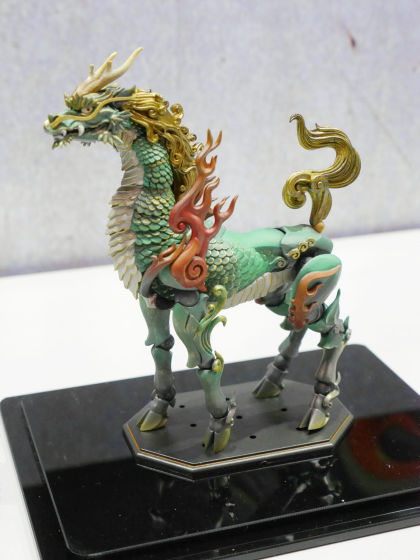 face.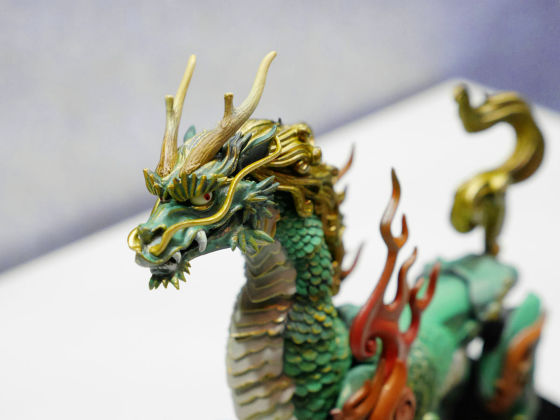 Looking up from the bottom, it is shininess.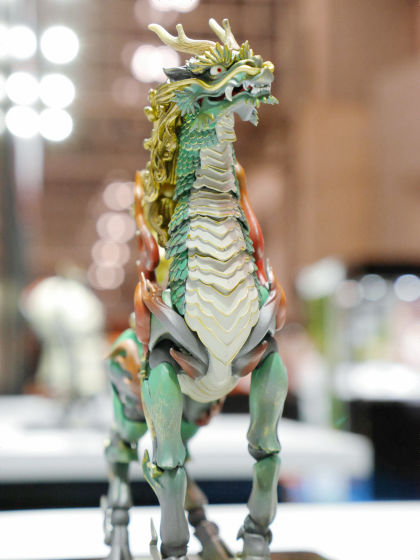 Behind the scenes. The price is 6800 yen by tax.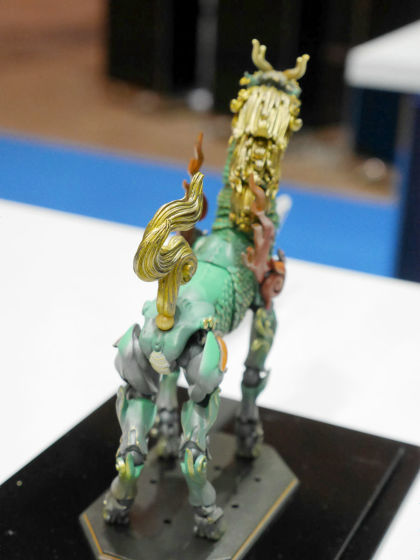 "Kirin iron rust ground"



A dark face seems to be hearing a cry.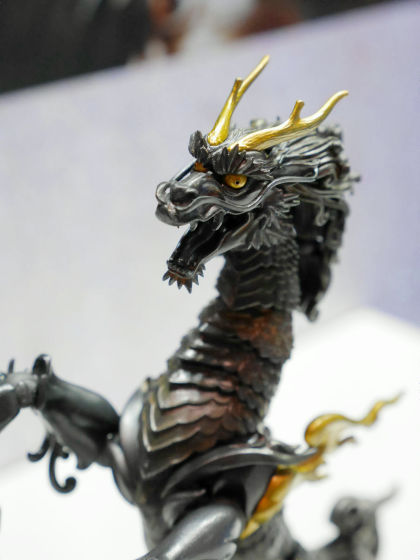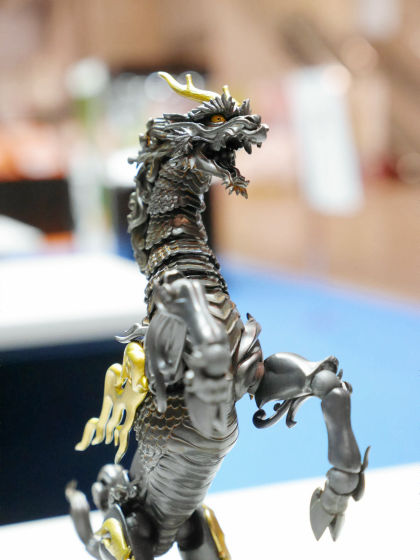 Looking back is like this. Kirin iron rust tone is on sale at 6800 yen excluding tax.