"Mizuki Munezuno" is deformed from Takenora Ranbu, Nendoroids appear and a hasty appearance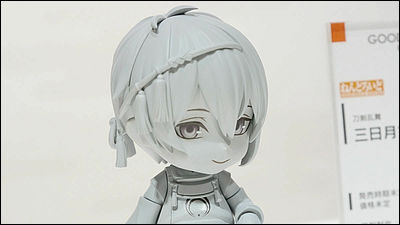 One festival 2015 [winter]At the nitroplus booth "Touken Ranbu - ONLINE -"Mikazuki Muneka" appearing at once, it was exhibited.

Wonder Festival 2015 [Winter] Nitroplus Exhibition Information
http://www.nitroplus.co.jp/special/wf2015_w/

This is the nitroplus booth. Touken sword dance was hanging a mysterious black curtain.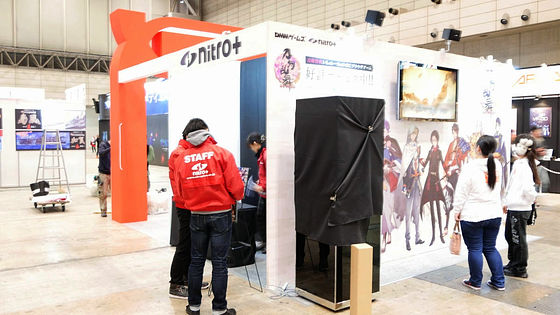 I started shooting so I will try to approach it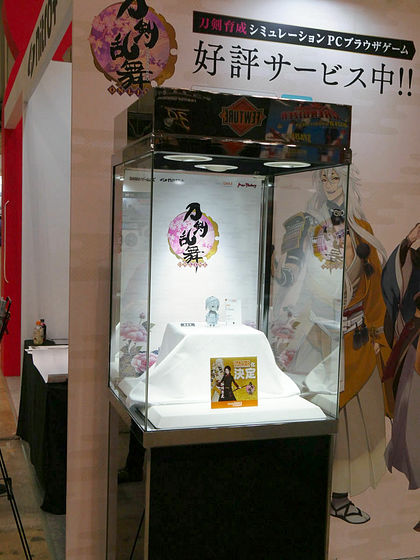 Discover Mikazuki Muneka (Mikazuki Munekichi)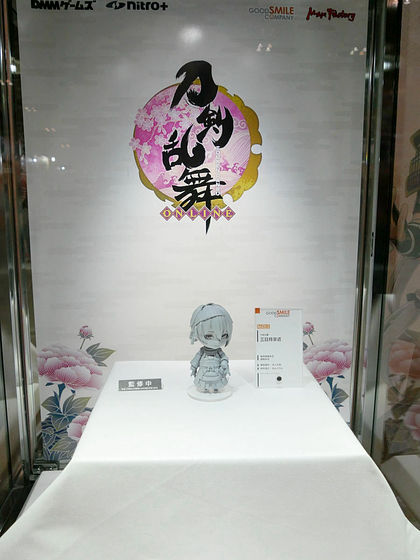 Looks like this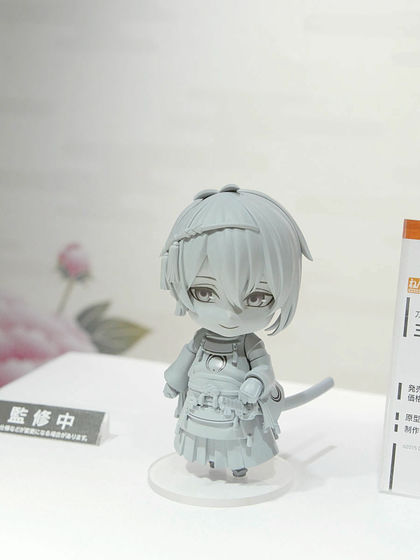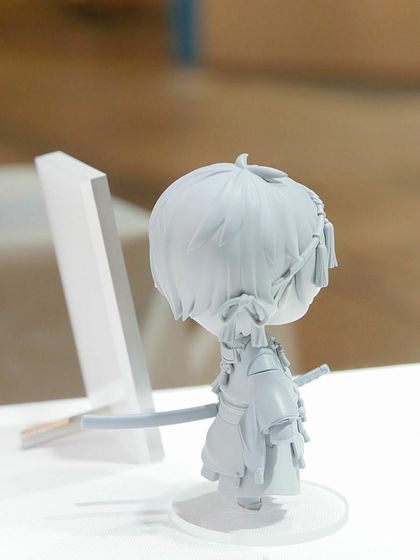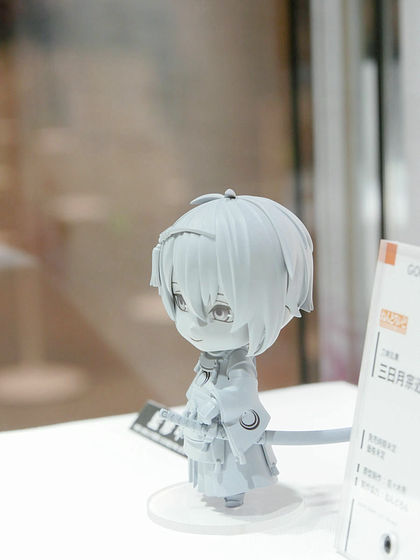 Release timing undecided · Price undecided, prototype production is Sasaki field, production collaboration is familiar every time "Nendoroid"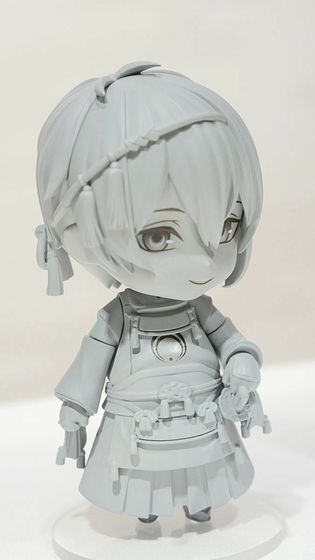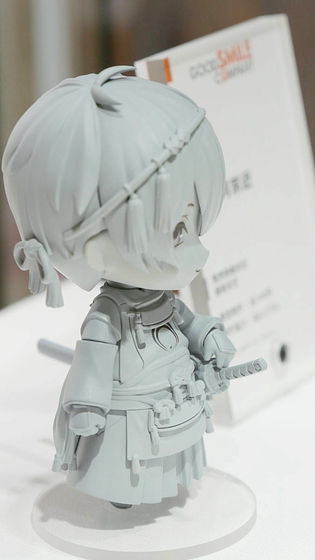 In addition, Kozo Maru and Kingshiko Kagetsu are going to be Nendoroid