Apple plans to offer apps for Android while preparing beats based music streaming service?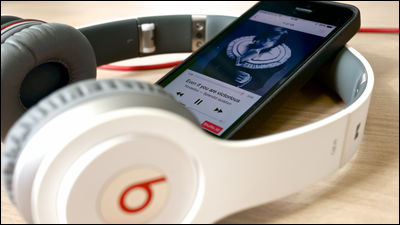 ByKārlis Dambrāns

AppleAcquired BeatsHalf a year or more has passed since then, but if you talk about the rumors that you heard so far,Approximately 30% of the acquired Beats will be dismissed within one year"And it was unclear what kind of things Apple will set out using the technology that Beats had. Meanwhile, 9to 5Mac reports that Apple is steadily preparing to start a new music streaming service now.

The Next Episode: Apple's plans for Beats-based music service revealed | 9to5Mac
http://9to5mac.com/2015/02/04/apple-beats-cheaper-android-ios/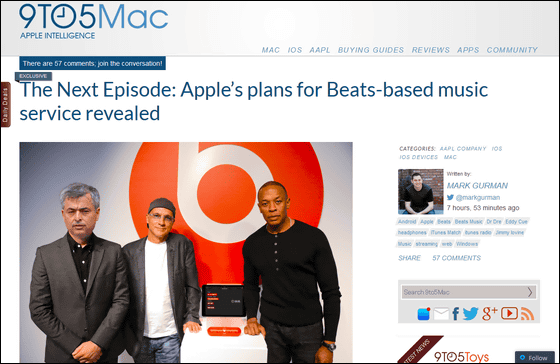 The new music streaming service Apple is currently developing is Beats'Beats MusicIt is based on Apple based on new designs. According to the information 9to 5Mac got from multiple sources, Apple's new streaming service integrates deeper with Apple's multiple services rather than modifying the existing Beats Music app for the iPhone It seems that they are trying to deeply link not only with iOS terminals but also with iTunes, Apple TV, etc.

If you read the following article you can tell what kind of music streaming service "Beats Music" provided by Beats is.

Music streaming service "Beats Music" that picks the best songs depending on the mood and circumstances - GIGAZINE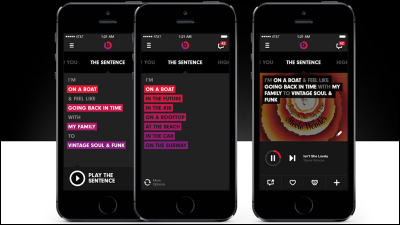 What Apple currently develops seems to be able to enjoy music streaming services based on Beats Music as well as music applications that can be used on iPhone / iPad / iPod touch etc. based on Beats Music application as well as iTunes. In addition, applications are expected to be released for Apple TV.

As a function, users can stream playback of their favorite songs from the list, it will be possible to save the songs played as they are in their iOS device or PC. It seems that you can also create your own playlists and search songs saved locally and across streaming playable songs. In addition, Apple wants to incorporate Beats Music's "Playlists", "Activities", "Mixes" features on new services as well.

Apple seems to want to incorporate social networking elements of Beats Music.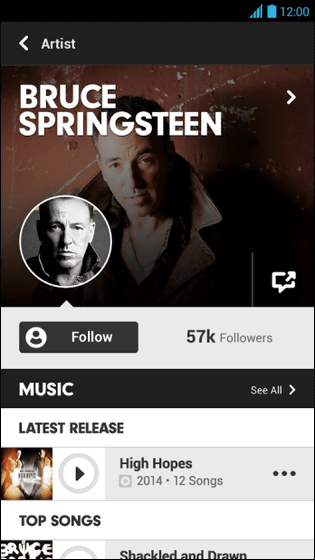 Also, to make it easier for existing Beats Music users to move to new services, Apple will integrate their Beats Music account with Apple ID, 9 to 5 Mac. In addition, I guess that existing Beats Music users will be able to use music libraries in Beats Music as they are on new services. According to sources, Apple is planning to continue services such as iTunes Match, iTunes Radio, and iTunes Store even after providing a new streaming service.

And about the price of the service, "Apple's new music streaming service is likely to be cheaper than Beats Music's $ 9.99 per month (about 1200 yen) or $ 99.99 per year (about 12,000 yen)," 9 to 5 Mac reports I will.

According to sources closer to the music industry, Apple initially had negotiated with music labels as a service price of "$ 5 a month (about 600 yen)". However, it is said that the story is progressing now with "slightly less expensive" 7.99 dollars a month (about 940 yen) than Beats Music and other competitive services. Spotify Premium and Rdio Premium can be used for $ 9.99 per month, and Google Play Music was originally $ 7.99 per month, but now it is available for $ 9.99 per month.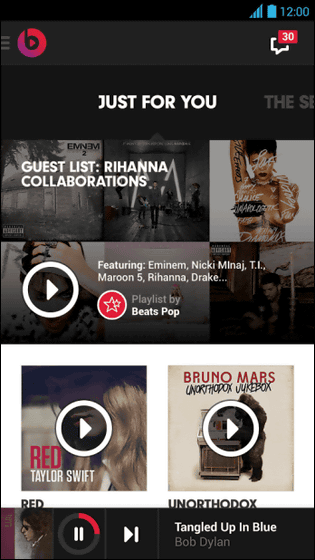 The Beats Music application has also been released for Android, and many people thought that when Apple bought Beats, "Android version users were truncated." But surprisingly, Apple is likely to be planning to release a self developed Android application for a new music streaming service, too. In parallel with this, it is said that Apple is preparing to offer other Apple brand services as an Android application now. As if to support this, About Android application development "There is no such problem as controversial"Apple's CEO Tim Cook commented in the past. Although the Beats Music application is also available for Windows Phone, Apple does not seem to offer applications for Windows Phone at the moment due to its low market share.

Directing the development of Apple's new music streaming service is Robert Kondrk, vice president of the iTunes division, and former CEO of Beats Ian Rodgers and Jimmy Iobain,Trent Reznor of Nine · Inch · NailsMr. and others are also participating in the project. However, according to a source, "The integration of Beats Music and Apple will not work," other sources said they explained the situation as "confused" Comments that clearly show things that do not exist are missing.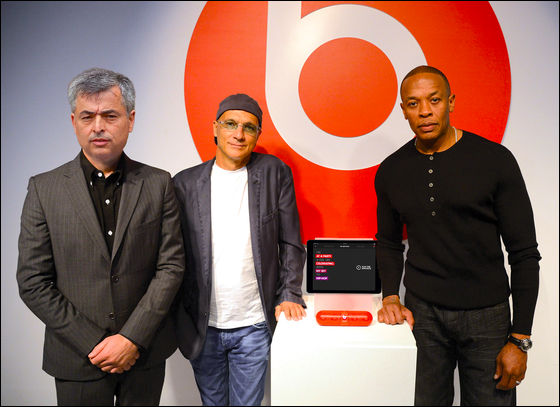 In addition, as Apple's annual WWDC in June, music services such as iTunes Match and iTunes Radio have been announced in the past, so Apple's new music streaming service will be announced at this year's WWDC There seems to be enough.