Cast of the new jobs movie is released, the title is "Steve Jobs"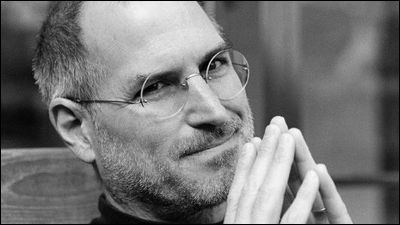 It has been known for some time that a new biography movie by Steve Jobs, one of Apple's founders, will be produced,Christian · veil of the movie "Dark Knight" will be appointed to serve as JobsVarious rumors flowing like flowing, etc. We had attracted a lot of attention, such as what kind of cast is made of the movie, what is the title in the first place, but at last the cast and title of the movie was announced from the official.

Danny Boyle's Steve Jobs Starts Shooting in San Francisco
http://www.slashfilm.com/steve-jobs-starts-shooting/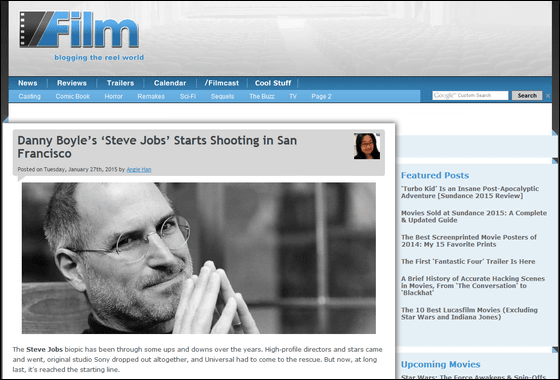 To supervise the movie is "The beach"Or"Slumdog Millionaire"Danny Boyle, the script is"Social network"Aaron Sokin who served as commander of total production and production, and the original work of the movie was written by Walter IsaacsonSteve Jobs"is. It is also clear that the title of the movie will be "Steve Jobs" as it is.

And for the role of Jobs "X-MEN: Future & Past"Michael Fass vendor who played the past magnum at Jobs, Steve Wozniak role who created Apple with"The Interview"Seth · Logan. Other decisions such as Kate Winslet, Jeff Daniels, Catherine · Waterstone, Michael Sturberg etc are decided.

Michael Fasbender who played Jobs on the right.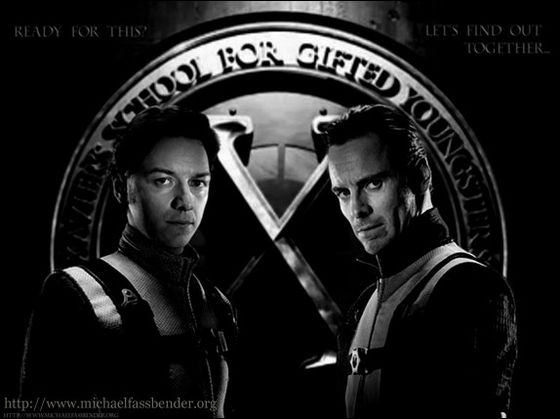 ByLyon & amp; Pan

According to the official release, the movie seems to be featured in three events "Macintosh development" "Establishment of NeXT" "Development of iMac". Also, in a house where Jobs in Los Altos spent his childhood he was in the house of lights and camerasBringing in shooting equipmentHas also been confirmed.

The movie "JOBS (Steve Jobs)" which portrays the half life of Steve Jobs is "from Wozniak himself"There are plenty of things wrong.Although it was pointed out as being pointed out, it is a place where I want to expect what kind of finish the new jobs movie will be. Also, as the title of "JOBS" was "Steve Jobs", I am also wondering what happens to the title of "Steve Jobs".
in Movie, Posted by logu_ii