What is the problem lurking in the evolving IT investigation technology of FBI that forced the closure of illegal site "Silk Road 2.0"?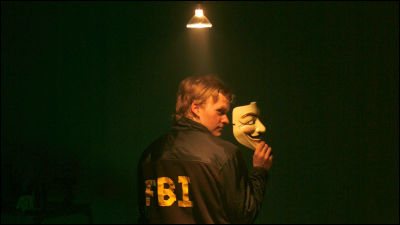 ByBrian Klug

The sale of illegal drugs, the sale of stolen credit card information and the handling of hacking, etc., which was used as a place of negligenceSilk Road 2.0(Silk Road 2.0) "but in November 2014 FBI was caught and administrator Blake Bensal was arrested and the site was forced to close. Illegal sites like Silk Road 2.0 are anonymous communication technologyTor(Toa), it was thought that it was difficult to identify the IP address and it was thought that the investigation was beyond the reach of the investigation, but the investigation technology making full use of FBI's IT seems to steadily evolve.

The FBI Used the Web's Favorite Hacking Tool to Unmask Tor Users | WIRED
http://www.wired.com/2014/12/fbi-metasploit-tor

Global Web Crackdown Arrests 17, Seizes Hundreds Of Dark Net Domains | WIRED
http://www.wired.com/2014/11/operation-onymous-dark-web-arrests/

A series of investigations that forced Silk Road 2.0 to close down was an international crackdown named "Operation Onymous", and besides Silk Road 2.0, bribery sites such as Agora, Evolution and BlueSky were caught all at once It was. However, as the FBI refrained from comments on the detailed content of the investigation method that identified this Tor network, was it broke the system of Tor, or was it involved in human error of a specific person using the dark site It is still unknown whether it identified the "FBI has not succeeded in breaking the guard of Tor" still.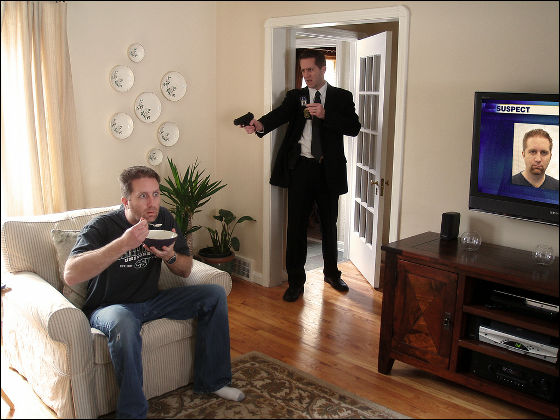 ByC2k2e

However, concerning a series of investigation methods that forced illegal child pornography site to close in July 2013, a lawyer on the defendant (pornographic website operator) side insisted on trial that "illegal investigation was done" , Evidence submitted revealed that FBI had identified the user using Tor's vulnerability.

FBI used Metasploit'sDecloaking EngineIt is said that it utilizes the characteristic that Adobe Flash application detours Tor by directly connecting to the end user, which is one of the methods used by Decloaking Engine. Develop TorTor ProjectHas already noticed about this vulnerability and has warned Tor users to refrain from installing Adobe Flash.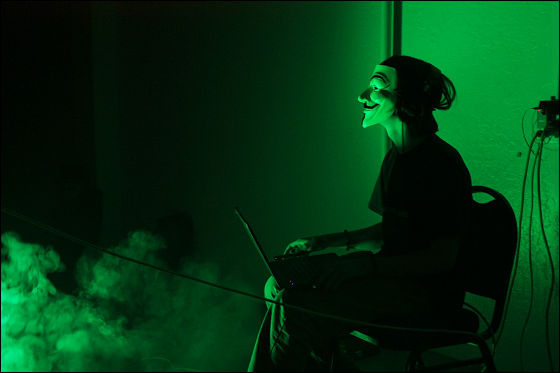 ByKaty Levinson

It is not clear whether FBI succeeded in neutralizing Tor's anonymous function with Operation Onymous, but what I can say for sure is that,Silk road 1.0 closure disturbanceIt is said that FBI has advanced technology to exploit Tor's vulnerability by making full use of IT technology, as well as the technique of cracking crime by multiplying artificial mistakes of illegal site officials as in the case of about. The FBI is trying to destroy Tor's iron barriers guard that make it impossible to trace by leaving server relay records through servers all over the world.

However, FBI's investigation method which refines IT technology also has "danger". FBI took it in 2007Create a fake article pretending to be the Seattle Times paper and install spyware in itIt was revealed that a special investigation that should be allowed only under strict requirements, such as an undercover investigation, was carried out secretly by the FBI's arbitrary duty. Improvement of the investigation method of FBI which realizes the detection of illegal sites which was difficult in the past can be said to be a double-edged sword that can induce illegal investigation.