"Silk road 2.0" appears in 1 month from the closure of illegal drug site "Silk Road"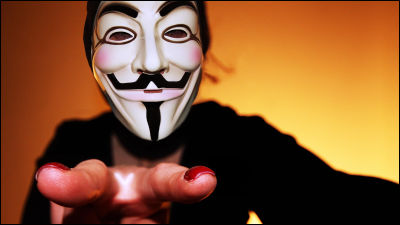 ByDaniela Hartmann

Silk Road (Silk Road), the world's largest site for buying and selling illegal drugs on the Internet, was closed after being caught by the FBI and the operator was also arrested, but as a site that draws on this trend "Silk road 2.0" has appeared.

Just a month after shutdown, Silk Road 2.0 emerges | Ars Technica
http://arstechnica.com/business/2013/11/just-a-month-after-shutdown-silk-road-2-0-emerges/

Silk Road Reborn: There's a New Dread Pirate Roberts
http://mashable.com/2013/11/06/silk-road-dread-pirate-roberts/

On October 1, 2013,Federal Bureau of Investigation (FBI)Arrested William Ulbricht suspected as an administrator of the illegal drug trafficking site "Silk Road", and the site was closed.

However, about a week later on October 7, a person named "Dread Pirate Roberts (DPR)" launched a new site and posted a welcome message to predict the reproduction of Silk Road. Rumors say that "Silk Road seems to come back" will begin to flow among the sellers (Silk Road Community) who used the Silk Road forum.

DPR carefully answered various questions and doubts so that the members of the Silk Road community "do not cheat" to other illegal drug trafficking sites. As a result, we succeeded in winning support from the Silk Road community. DPR has posted a message saying "Dread Pirate Roberts" is a title, not a name "on the site, but this is a philosophy of the Silk Road community that" Silk Road is not a specific person but a concept " It is inferred that DPR was a member who often used Silk Road. DPR understands that the most important thing is the trust between the members on the nature of Silk Road that exchanges illegal goods and that the existence of trading places and communities does not hold without mutual trust I will.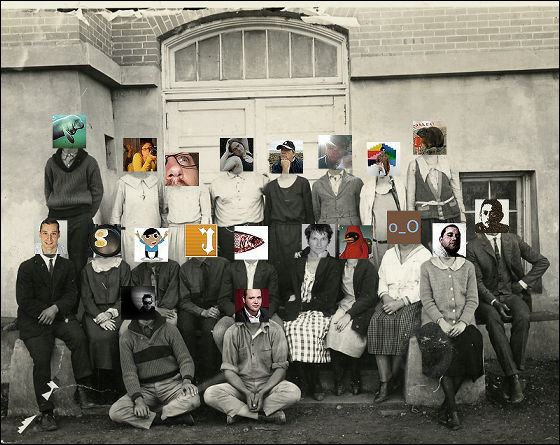 ByMallix

And about four weeks after the Silk Road was closed,Silk road 2.0"Was released by DPR. Silk Road 2.0 has the same logo / site layout as Silk Road, "TorThe same also applies to the fact that it can only be accessed via software called " And the vendor (seller) also takes over entirely from the former Silk Road community.

DPR acknowledges the Silk Road community who spared a lot of support in launching the Silk Road 2.0, and "Four weeks of silence came by division, conquest and removal by FBI, but it was temporary In the Silk Road 2.0 with more solid security measures, the Silk Road community will have stronger bonds, any organization can not hold down the spirit and passion of Silk Road. " I declare it high on the site.

Newborn Silk Road 2.0 already boasts of merchandising merchandiseheroin·LSD·CannabisIt is said that some sellers have added price tags to Lithuania's passport for 2000 dollars (about 196,000 yen). According to DPR, it is preparing to resume trading within Silk Road 2.0 by November 9.
in Note, Posted by darkhorse_log