Criminal group that carried out money laundering of more than 4.4 billion yen was caught by an independent investigation of the virtual currency exchange
Crime
that
cryptocurrency
(
binary
) exchange
Binance
has been laundering more than $ 42 million (about 4.4 billion yen) in Ukraine using Ukraine's original crime investigation project ``
Bulletproof Exchanger
'' by big data analysis I caught a group.
Ukraine arrests gang who ran 20 crypto-exchanges and laundered money for ransomware gangs | ZDNet
https://www.zdnet.com/article/ukraine-arrests-gang-who-ran-20-crypto-exchanges-and-laundered-money-for-ransomware-gangs/
Binance secretly helped police bust $42 million crypto laundering ring-Decrypt
https://decrypt.co/39128/binance-secretly-helped-police-bust-42-million-crypto-laundering-ring
Ukrainian police announced on Wednesday, August 19, 2020, the arrest of a cybercriminal group that carried out a large amount of money laundering from a virtual currency exchange to fund the criminal group. According to officials, a group of three members will help to convert illegally obtained virtual currencies in Poltava Oblast, Ukraine from around 2018, distribute funds to other criminal groups, and money laundering of peers I was promoting a service that It was also reported that they were also conducting cyber attacks using ransomware.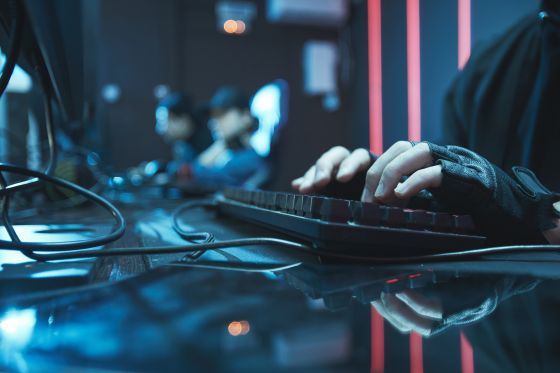 The Ukrainian arrest is the first outcome of Binance's internal project 'Bulletproof Exchanger', which began in early 2020 in collaboration with blockchain analytics company
TRM Labs
. Bulletproof Exchanger analyzes big data of cryptocurrency transactions with a unique detection algorithm to identify malicious activity in the cryptocurrency
ecosystem
, track and investigate actors, and operate to detect criminals It has been.
Binance security team said, ``By analyzing suspicious activity found on Binance's platform and thoroughly investigating blockchain transaction data, we found an account that was acting suspiciously, so the account was involved in malicious activity We were convinced that we were doing this, and we have identified a criminal group.'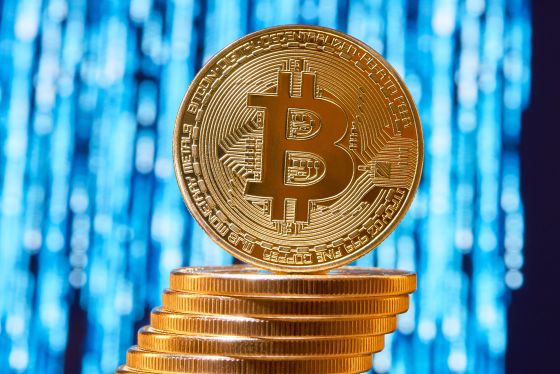 In 2019, Binance signed a Memorandum of Understanding (MoU) with the Ukrainian government to help build a market for virtual currencies and introduce regulations in Ukraine, so Binance reported the findings to law enforcement agencies in Ukraine, It led to prompt arrest. According to the Binance security team, the arrest was a 'very early case', and it took about three months from the discovery of the malicious transaction to the identification of the ransomware group. Binance security teams say that identifying criminal groups in crypto trading can take years.

Binance has announced that it will continue to operate the Bulletproof Exchanger and focus on tracking similar cybercrime groups. 'Fighting malicious activities like money laundering and ransomware is crucial to the growth of the crypto industry,' said the Binance security team.