Problem with 'iPhone 6 Plus' camera 'blurred and out of focus' problem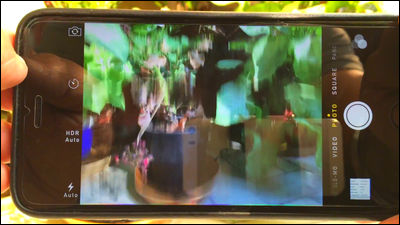 When using the rear camera of some iPhone 6 Plus, it became clear that there was a problem that the image reflected on the display fluctuated swaying and became blurred and the focus did not match.

IPhone 6 plus rear camera blurry / wobbly (not fo ... | Apple Support Communities
https://discussions.apple.com/thread/6615233

IPhone 6 Plus Rear Camera OIS Bug - Business Insider
http://www.businessinsider.com/iphone-6-plus-rear-camera-ois-bug-2014-11

The rear camera problem of iPhone 6 Plus which became clear this time is a problem which is happening with camera of multi-user iPhone 6 Plus alreadyApple Support CommunitiesThere are several reports on the bulletin board of the company. You can see that the pictures taken by the user who is actually experiencing problems with the iPhone 6 Plus at hand are blushing with this. According to the user who shoots, it seems that the problem of the camera is not fixed though despite closing all the applications, restarting the terminal, resetting all the settings, and even updating the OS to the latest version.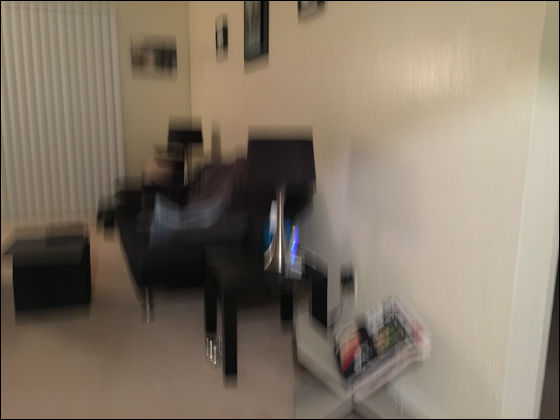 Some users are shooting iPhone 6 Plus screens of problems with movies and uploading them on YouTube, what it means to be "blurred and out of focus". Gaurav Pathak who posted the movie commented that the camera began to perform strange behavior in a few weeks after purchasing the iPhone 6 Plus, revealing that a mechanical click sound can be heard from the terminal when the camera is started It is.

IPhone 6 Plus Camera Blur Issue - Demonstration - YouTube


"Blurred and out of focus" problems occurred in the space gray of the iPhone 6 Plus.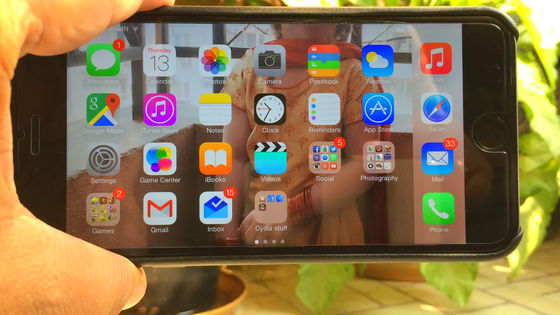 Launch camera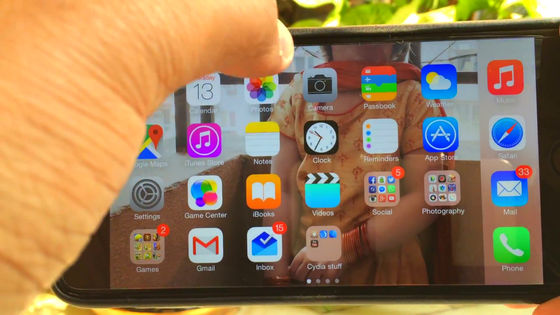 Up to this point there is nothing in particular, but ...



When the camera starts up and the image is displayed on the display, you can see clearly that the image is fluctuating swaying.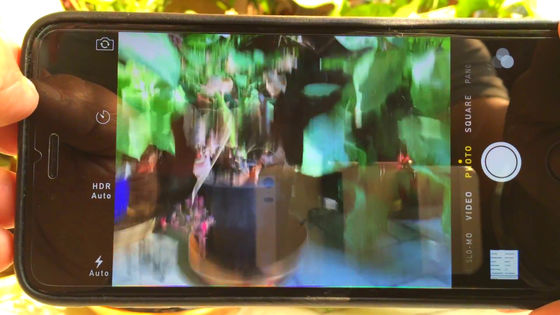 I firmly hold the iPhone 6 Plus with both hands, so you can see that it is not rocking on purpose and not making this image.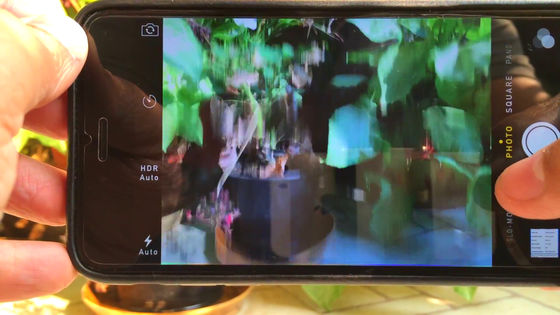 Even when switching from the camera to the video shooting mode the screen remains blurred.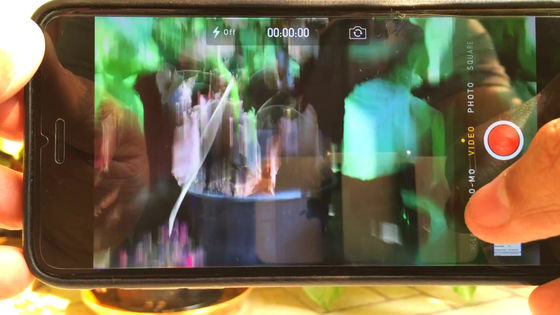 Square mode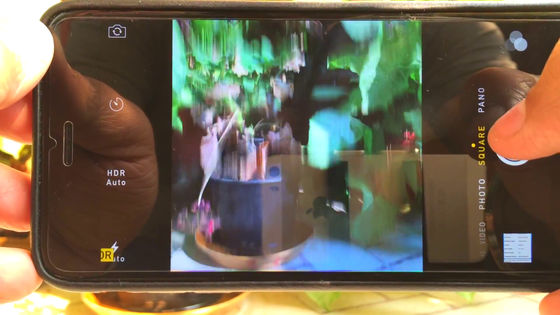 Even when switching to panorama mode and any mode, the image on the screen is always shaking at a constant pace.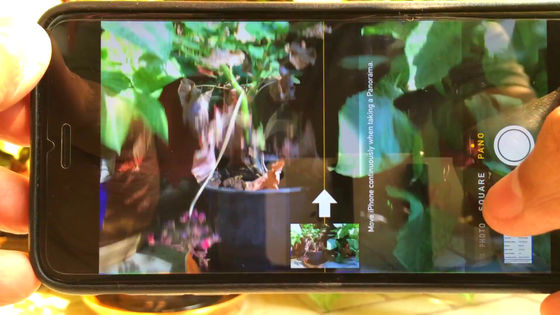 Taking a picture looks something like this. Of course the focus is incompatible, so you can take pictures of Brevle.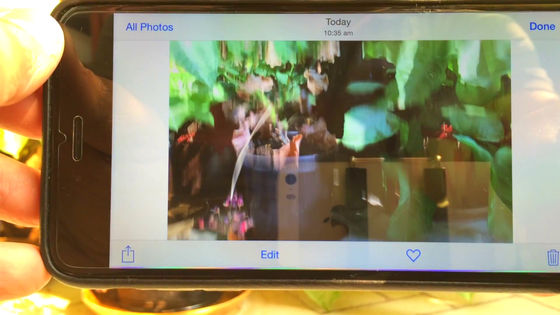 Taking a movie ......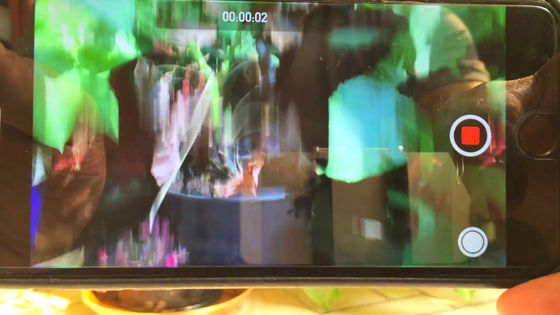 I will play it.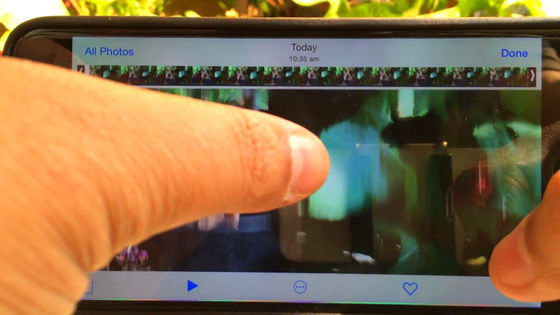 It seemed that the movie was shaking the screen, and it turned out that everything becomes blurred when using the rear camera.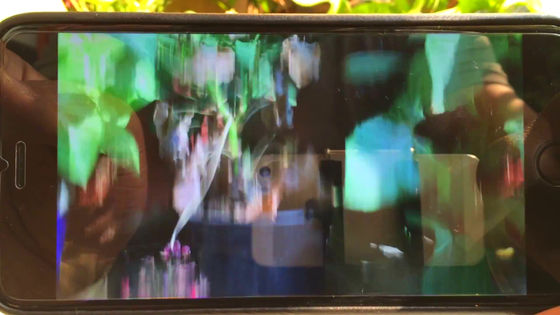 For the rear camera of the iPhone 6 Plus, the optical vibration reduction function is installed only in the iOS terminal. The optical image stabilization function is to compensate for photography and video shooting by stabilizing the physical movement transmitted from the hand of the user, but this has occurred due to malfunction due to some cause Okay.Business InsiderI guess.