I went to the shop "Dalum Snow Flower Yamabu" where the waist crooked because I kept striking the side so that a row in which Masato Takahashi could hit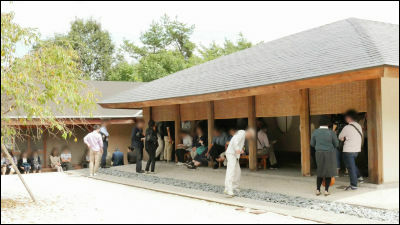 Mr. Kunihiro Takahashi, a master of soba noodles in Kitahiroshima Town, which is more than an hour away from Hiroshima Station by carDawna Snow Flower Yamabu"there is. Mr. Kunihiro Takahashi is flying all over the country, mainly at the teaching of soba noodles, soba noodles and soba festivals, and only opens on irregular occasions on weekends and holidays. As a result, "Takuma Snow Flower Yamabu" is a difficult shop to visit due to the location and opening hours. This time in HiroshimaHiroshima Toyo Carp gameI also went to the buckwheat store as I went to see the etc.

It is a website that introduces activities focusing on soba instruction by Takahashi Kunihiro
http://okina-daruma.com/

Tuma Snow Flower Yamabu address is "Hiroshima Prefecture Yamashiroshima-gun Kitagi Hiroshima-cho Nagasato 636-1", about an hour from Hiroshima Station by car.


Although I visited the shop using a car navigation system, I did not know the exact place but around the neighborhood to the entrance of 'Tuma Snow Flower Mountain'.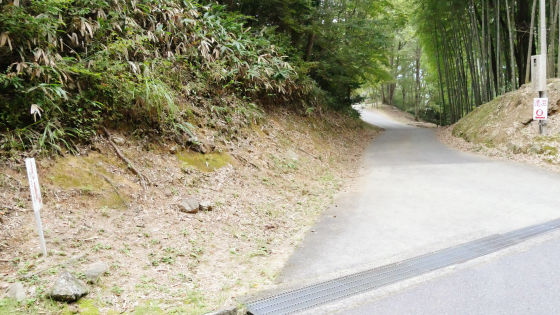 A signboard on which Makoto Takahashi was drawn is a landmark.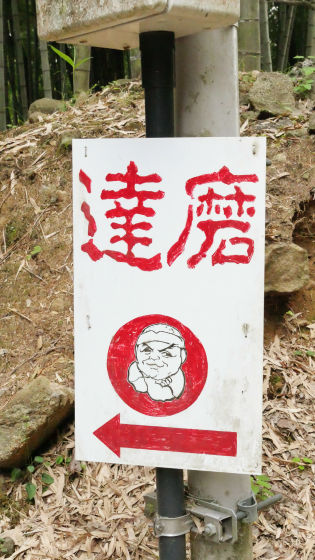 As I run by car in the bamboo bus ... ...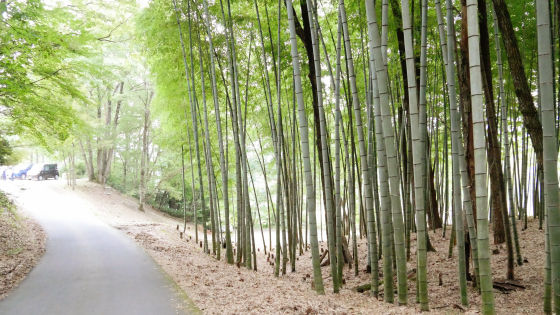 Arrived at the parking lot in front of the store. No office hours were written on the official page and when we looked at the eating log etc it was about opening around 11 o'clock so it was to open in the queue so we visited before 9 o'clock but many customers already I was visiting by car.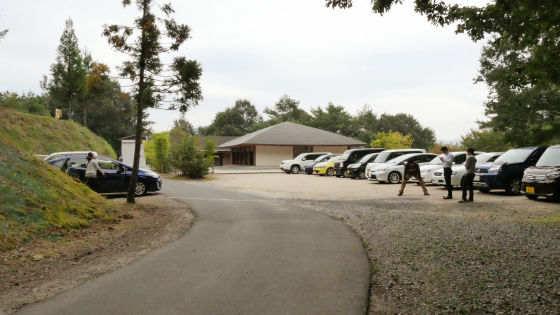 Number of other prefectures far from Hiroshima such as Sapporo, Okayama, Nagoya is also a thriller.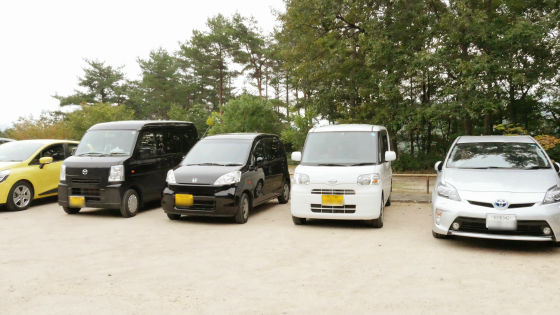 I will hurry to the store to line up in the queue.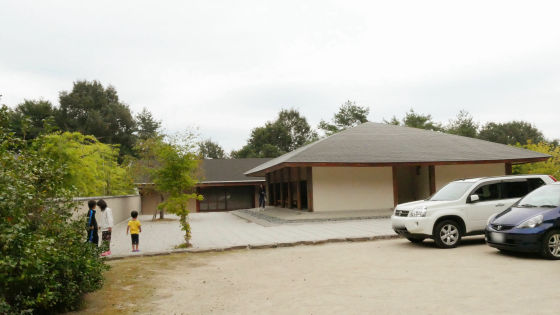 While building the new store, making it conscious of Japanese tradition.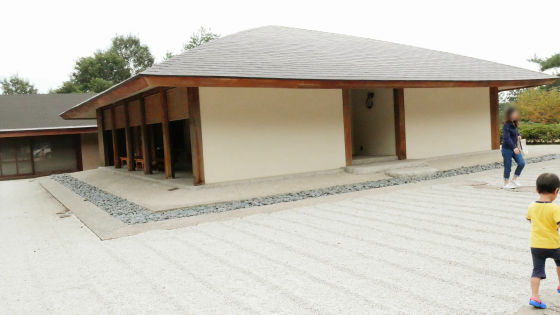 Katsuyama was also well maintained, but it has become a passage for people, and the shape has collapsed around noon.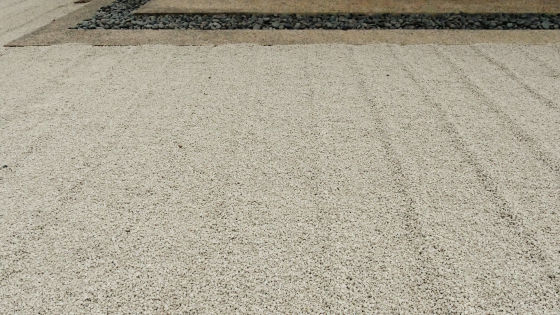 The real walk is here.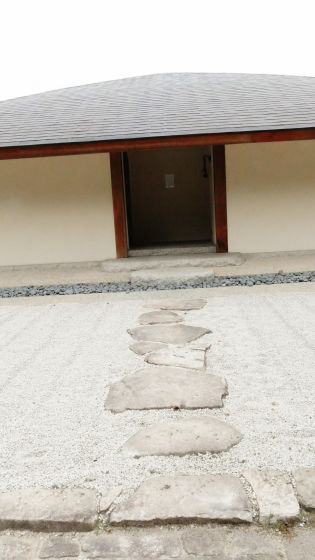 When I approached the shop, I found a paper that says "preparing". Business hours seem to be from 11 o'clock and sales in September is only 20, 21, 23 days.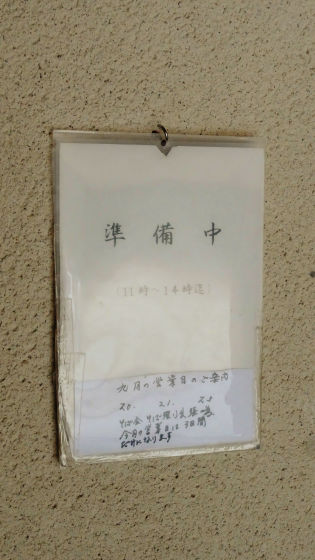 When you get to the shop, write a name and wait for the system. About nine names were written around 9 o'clock.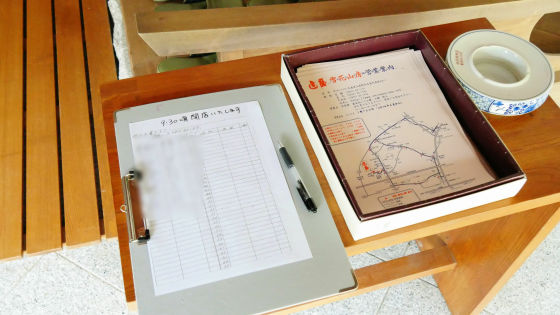 Although I could not see the inside of the store before opening, the staff is already inside the store.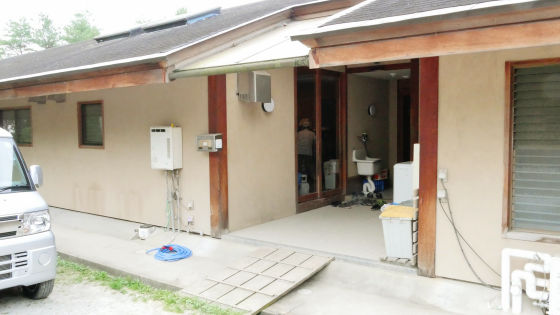 It looks like this when I look at the building away.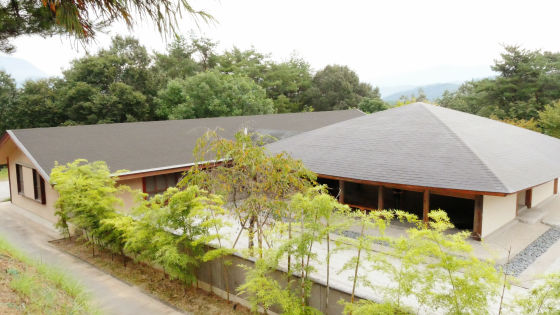 On the day we visited the shop opened around 9:30 pm, before a store opened many people in front of the shop. Since it seems that it often opens sooner than 11 o'clock, people who do not want to line up in the queue might as well visit early.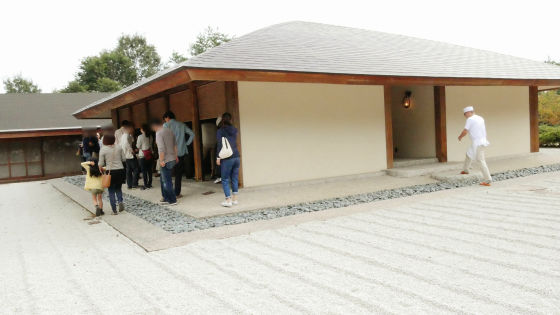 Since there was a person who wrote the name in the first place, after a while, the name was called and entered. Many customers were waiting for you.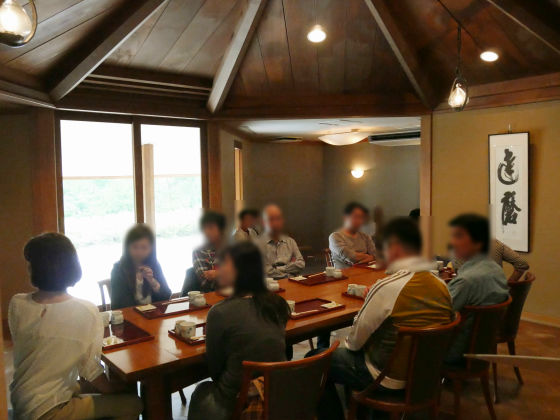 There is also a waiting room in the shop.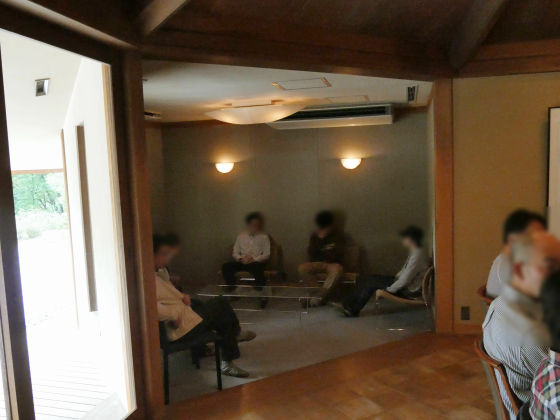 I sell soba noodles for souvenirs. It seems that raw soba is not sold.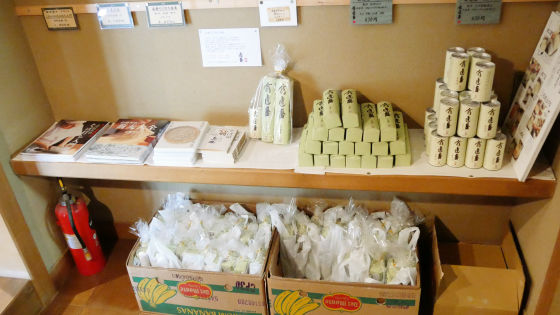 The inside of the store is the table seat and the counter seat. This time it was introduced to the counter seat. For the menu, I will order three pieces for a moment only (700 yen including tax).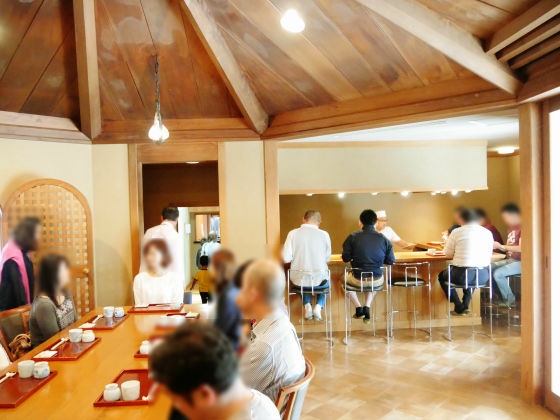 The ceiling is high and there is a feeling of opening.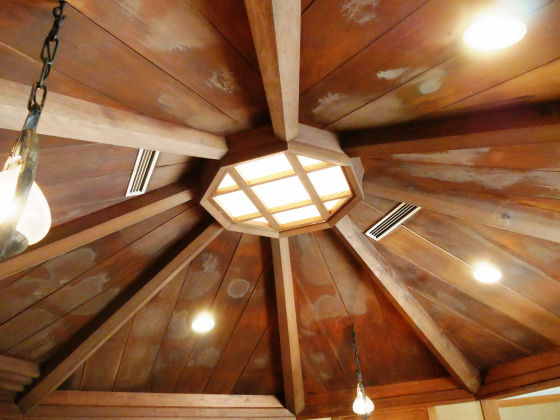 When sitting in a seat, soba noodles and condiments are placed on the table.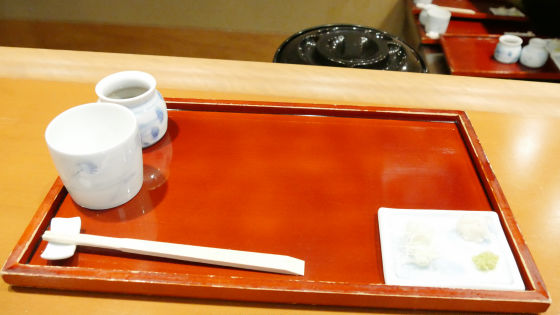 The soba sauce is provided in a state of surprise.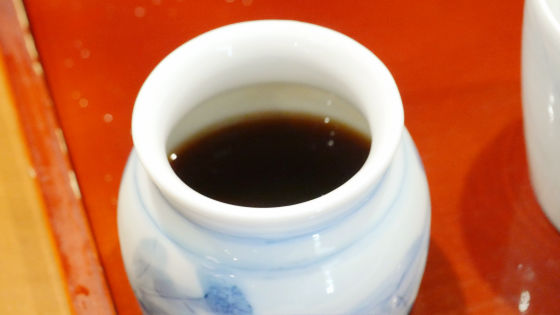 Three kinds of condiments: onion, radish, wasabi.



Soba is on the table in about 5 minutes when you arrive. It does not seem to be boiling, but it seems that you are drawing freshly baked buckwheat while looking at customers.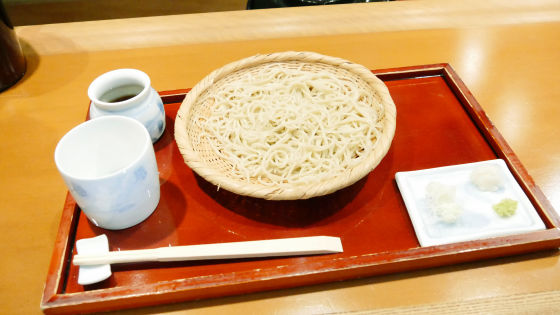 It was said that some buckwheat noodles were used by some of Hokkaido.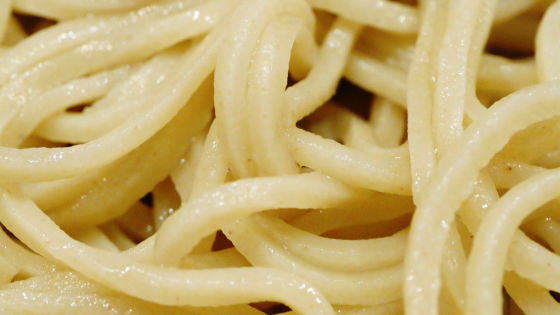 First of all when eating in the state without attaching anything, the blue leaf scent of the side spreads even in this mouth even now and learns even the impression. Quality enough to eat just with noodles with a tasteful flavor but it may be delicious even if you eat with salt or wasabi for a while. Because noodles are tightly tightened with water, it was a crisp texture.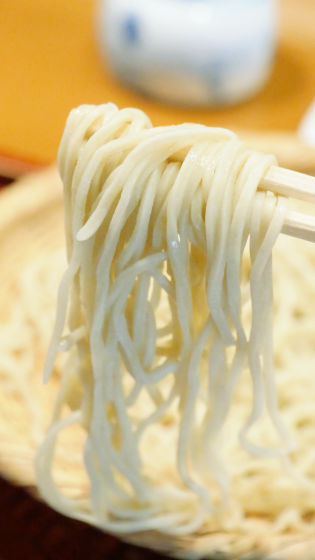 When you eat it with soupMannersIf you attach as much as 1/3 of buckwheat noodle you can taste the scent of soba firmly. Tsuyu is full of salty, sweetness, soup of bonito and kelp all round, finished in balanced taste.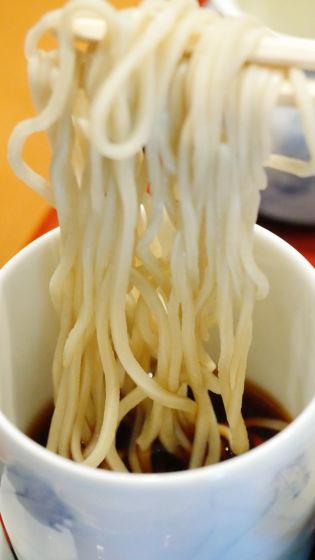 If I eat to a certain extent, I will introduce condiments.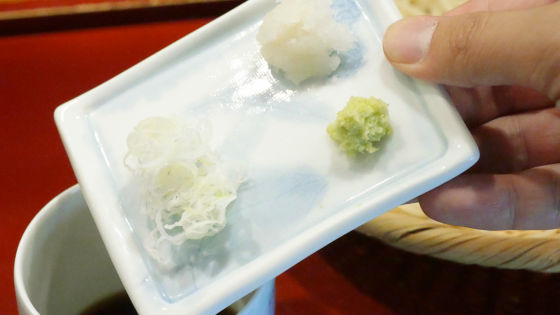 Daikonori, even if wasabi comes in, pungent taste is not too tight, so taste more tight. Whether or not to put on savory taste seems more like taste, but it seemed to be a taste that was fully developed without entering.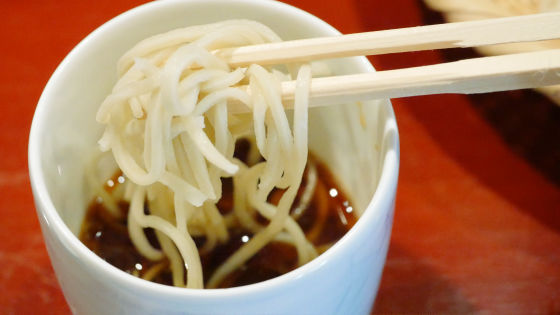 When I finished eating soba 1st sheet ......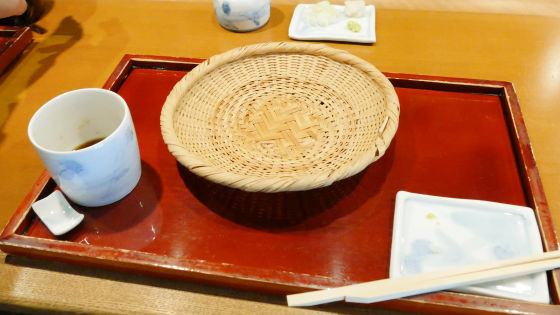 Soon the second piece of soba is on the table.



Next I will try to eat it just beside wasabi.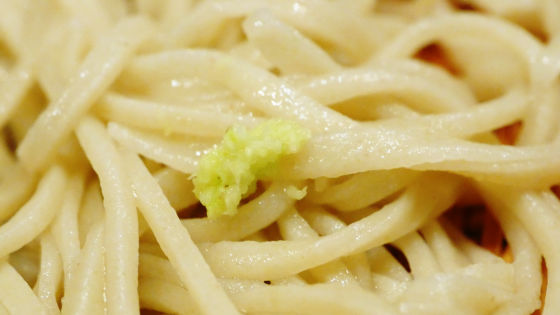 Since the wasabi is natural, it is not as spicy as "tsun", so eat it with an appropriate amount to bring out the sweetness of the soba. Personally, it seemed like this way of eating you can feel the goodness of the material of the 1st side.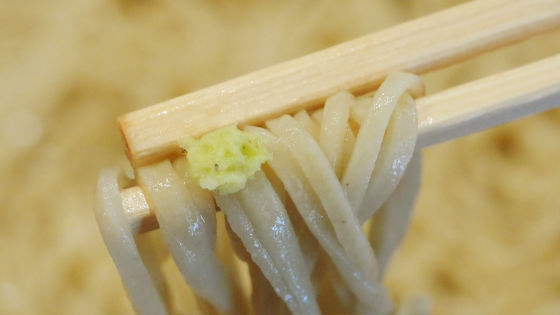 Also the part where noodles are not properly cut. Perhaps a mistake, but a solid texture makes this feel good in this.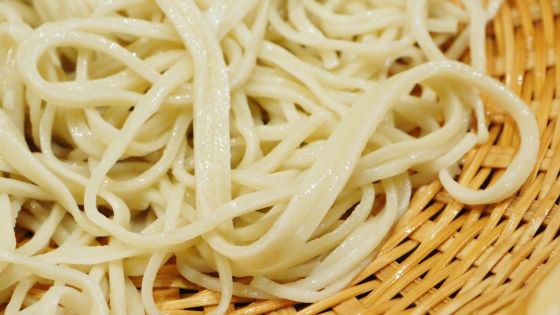 Because there was not so much soba, I finished 3 pieces with perry. As soon as I finished eating it brought me buckwheat.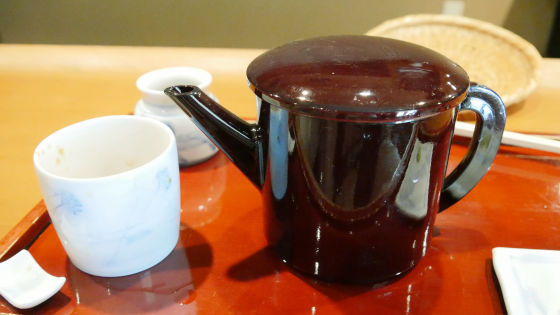 It seems that Soba is not getting so far because it visited early.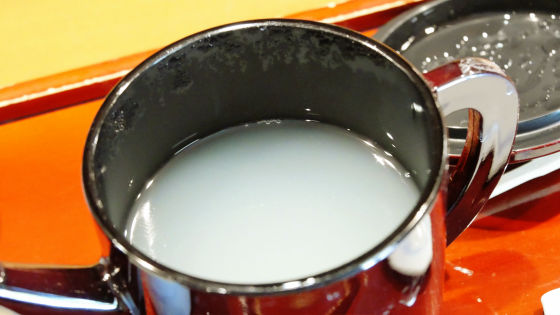 I will try to drink it without putting on it.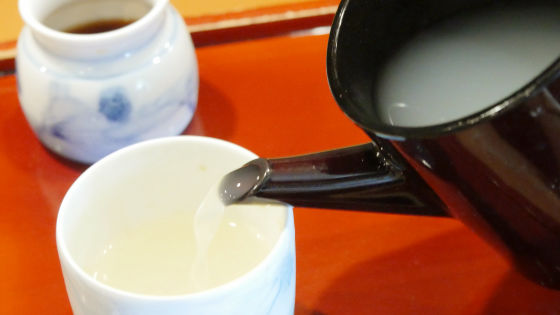 The flavor of buckwheat soba is felt firmly from buckwheat, and soba is naturally also good, as the quality of soba itself is high. The temperature of buckwheat was not very high, so it is a nice place to drink easily.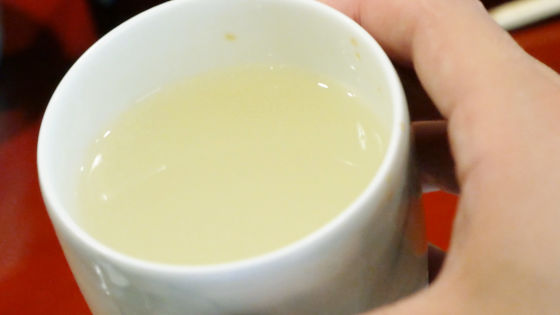 After finishing eating soba, we visited the shop. The kitchen is fairly wide, and it seems that the division of labor is done with people who boils · a person to wash · a person who arranges condiments and soba noodles.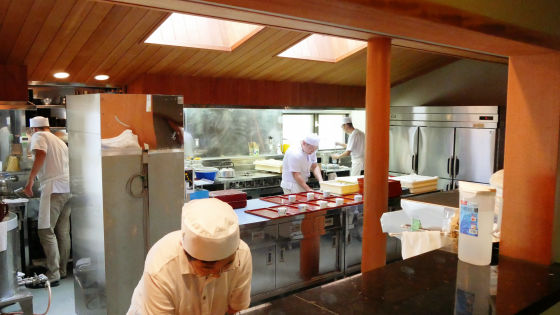 Takahashi Masato also stood in the kitchen.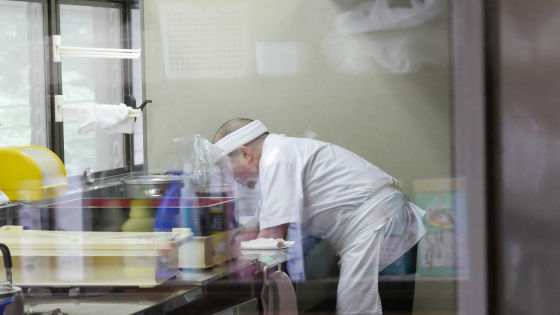 It was past 10 o'clock but the waiting board has many names ......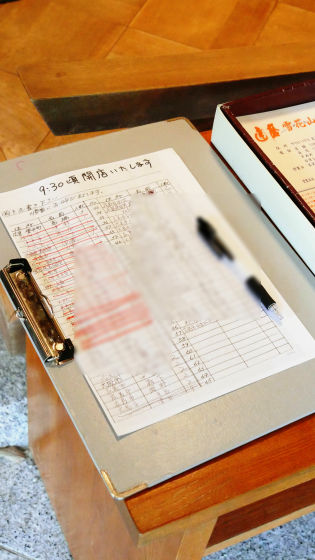 A lot of people were waiting in front of the shop.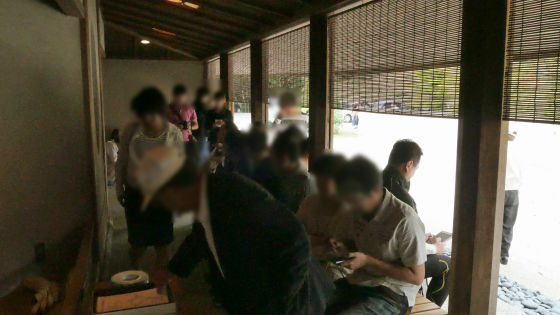 A considerable number of people were waiting in front of the store after 12 o'clock. Because buckwheat is gradually being boiled down, rotation itself is good, but if you do not want to line up, the earlier time seems better.



There are many cars in the parking lot. There were also many cars parked in the parking lot located away from the store.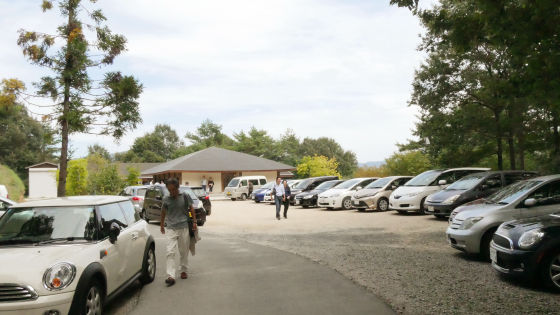 Takuma Snow Flower Yamabu is an irregular business and is open for 1 day in October 2014, 6 days in November, 5 days in December.ScheduleSince it is on the homepage, it seems better to have a schedule after watching it. Although it is a shop with considerably hurdle with location and business days, if you like buckwheat, it may be good to go once. Mr. Takahashi is planning to move to Oita prefecture next spring and will open a new shop next spring.