What is the new way of thinking that Google's former CEO Eric Schmidt thinks?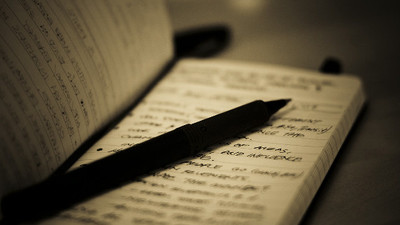 ByDaniel Miller

Google has developed a number of innovative technologies such as automatic driving cars and Google Glass, but CEO Larry Page says: "If we do not work busily until everyone has abandoned themselves to meet the needs of people It is also known that having the view of its own management, such as saying that it is wrong, is not the idea that it is wrong. It was decided to be newly issued under the full cooperation of Google such "How Google Works - How we work and manage"is.

Do not Ask Google's Eric Schmidt How to Achieve "Work-Life Balance" | MIT Technology Review
http://www.technologyreview.com/news/531056/google-execs-have-ideas-on-how-to-run-your-business/

"How Google Works - our way of working and management" is the former CEO of GoogleEric SchmidtWritten by Mr. Jonathan Rosenberg, an advisor of Mr. Larry Page. The preface is written by Mr. Paige, and it has published the "new management method" being done at Google. Mr. Schmidt and Mr. Rosenberg answered before releaseMIT Technology ReviewThe interview was released, but the atmosphere was what it is like, what kind of content it is.

interviewer:
Introduction When you hear that two people make management advice as a book, Oil OilJean · GettyI thought it was like the word "get up early, work hard, dig up oil," but it was a wonderful book than I expected.

Eric Schmidt:
It may sound intrusive, but I believe that Google has created and proved several new management methods. It depends on who uses it to apply it properly and apply it well. Our management method adapts to a new type of technology company, but there is a possibility that it will not fit well with existing companies.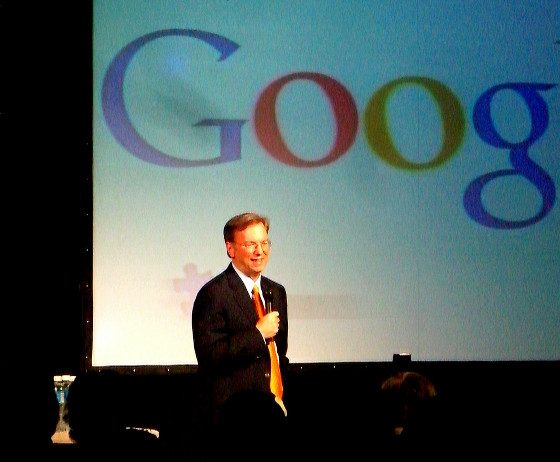 ByGisela Giardino

interviewer:
"20% of Google's working hours are free timeIt is said that employees can get to the project they like, but can not afford to run this method with a company with little profit.

Jonathan Rosenberg:
I do not think so. Most companies do not know the fact that obtaining information and using the power of a computer makes it easier to do what you should do today than you think. They are seeing things from the perspective of the industrial world of the 20th century. In today's world many software is an open standard, and there are many powerful APIs as well. With information, it is possible to carry out important work even with a small number of people, and it is very easy to execute things.

interviewer:
You say "people should overwork" in a "good way". In other words, people have "a lot of interesting work". In this book "Manager is not an important factor to check whether employees are working 40 hours a week", but also appeals "harmony between work and life"Work · life balanceWhat is the problem?

Eric Schmidt:
How I should express this was a while I was at a loss. Successful life is not necessarily well-balanced. They are enthusiastic about things, doing what is interesting and unusual. Pursuit of passion, it is boiling. The word "balance" appears to me as a word of industrial age and I think that our way of working is going to contradict the meaning of this word. However, successful people send good lives, work well, and certainly are in harmony.

Jonathan Rosenberg:
It is a sight that I often observed in product management, but the engineers work hard enough to approach the deadline, actively work and quiet after the deadline. There was a cycle there, and there was a dynamics different from the 40 hour working weekly model so far. I think that there is always a cycle, not always a balance between work and life.

interviewer:
Although it is certainly not a work / life balance, it is also one balance that having "a time to work hard" and "a quiet period" is also one thing. In other words, while you say that you are "contrary to the word of balance", our way of working is "balancing" in a different way? about it.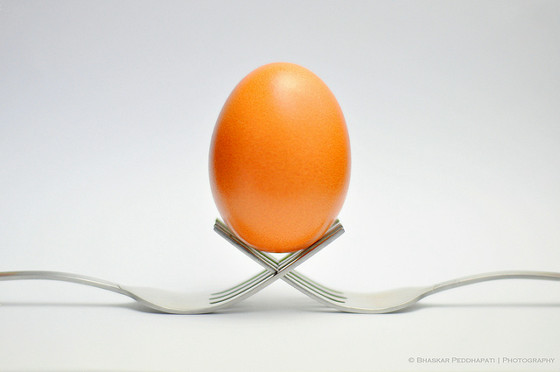 ByPeddhapati

Jonathan Rosenberg:
I really do not like that word. hereMarissa MayerI would like to quote the phrase "Hatred comes from the place where I was told to do anything, anytime". People want to have time to work freely while having deadline of work and want to have their own dynamics by spending their own time.

interviewer:
Google also thinks that "employees should not bring home their jobs". I mentioned earlier that it is important not to say "do whatever, when and why", but "Where are you doing" is not a problem?

Eric Schmidt:
The act of working at a company is optional, but team work is important. As it is meaningful for people to gather and talk together, if you want to make the company bigger, employees need to appear in the company and burn passion. Many of the conversations are not formal, but as people gather, movements occur, so this is something different from instructing "do whatever, do it".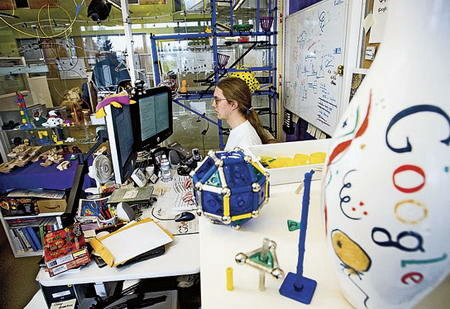 ByPixel Pro Photography

Jonathan Rosenberg:
Some tasks are done remotely, but when someone is involved in product development big swirl, you will need unexpected interaction with your colleagues. Although I experienced many things in the past to do work remotely, it did not work.

interviewer:
Even now, many companies are promoting "to work from remote locations", what do you think?

Jonathan Rosenberg:
There are also such companies. However, the company we are familiar with is generally the same idea as us. And existing companies think that "people come to work and work."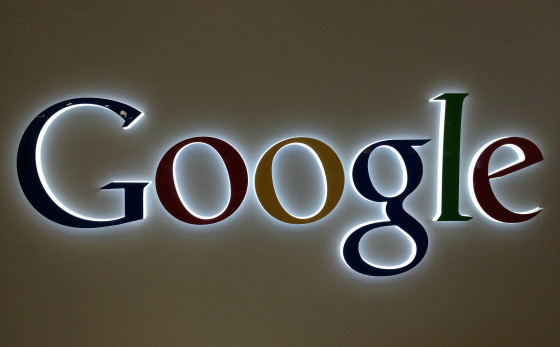 ByRay Bouknight

interviewer:
Finally, why did you come to write this book? Will not you send salt to competitors?

Eric Schmidt:
First of all I would like to say that past management and management we do are not conflicting structures.

In addition, technology developed in Silicon Valley because people helped each other. Even when I moved to Novell in the past, I received advice from people around me. People who are competitors and who are not obliged to do so were kind.

Google's creed is to solve problems and benefit people. Google's consistent way of thinking is to bring people outstanding in the industry, improve the quality of management, have great desires and make the world a better place. In addition to employee excellence and some algorithms there is no trade secret.

That is the end of the interview. In Japan, you can read the beginning of page 30 of How Google Works, scheduled to be released on October 10th (Friday), from the following.

【Trial Reading】 How Google Works (How-Google Works) Our Working Way and Management: Eric Schmidt (Author) / Jonathan Rosenberg (Author) / Alan Eagle (Author) / Larry Page (Preface) / Nami Hijikata (translation): Nikkei Store
https://eb.store.nikkei.com/asp/ShowItemDetailStart.do?itemId=D3-00235340B0&n_cid=STORE400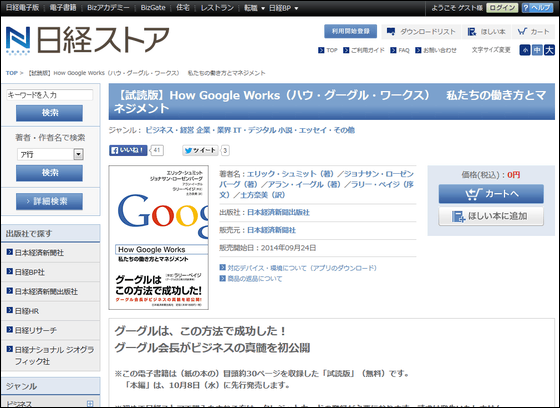 Amazon is currently accepting reservations at 1944 yen including tax.

Amazon.co.jp: How Google Works - How We Work and Management: Eric Schmidt, Jonathan Rosenberg, Alan Eagle, Larry Page, Nami Hijikata: Books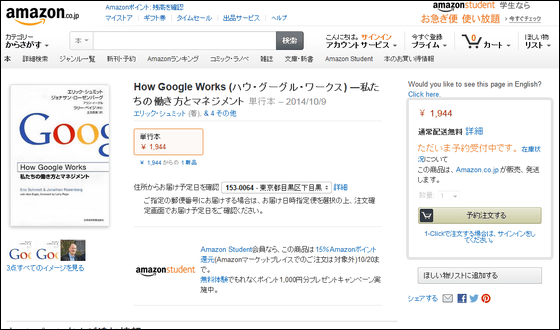 in Note, Posted by logq_fa