About 100 million yen winning prize money online games World competition too cool too much PV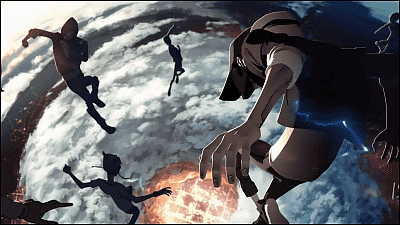 There are more than 70 million total players, the world's largest online game which is held worldwide "League of LegendsWorld Competition "League of Legends World Championship 2014"Is held from September 18, 2014. There is no doubt that the promotion movie of League of Legends World Championship 2014 which gamers fight with over 1,000,000 dollars (about 108 million yen) will be released and it will make you look very good.

Warriors - 2014 World Championship (Imagine Dragons) - YouTube


A fan that is projected.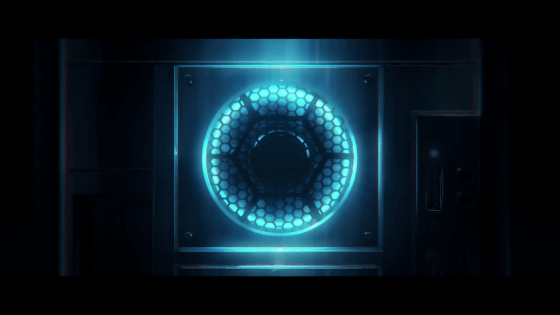 A man who gazes at something strangely.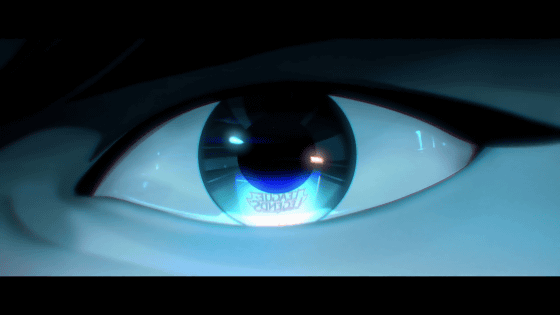 The man was heading to the display of the PC in a dim room.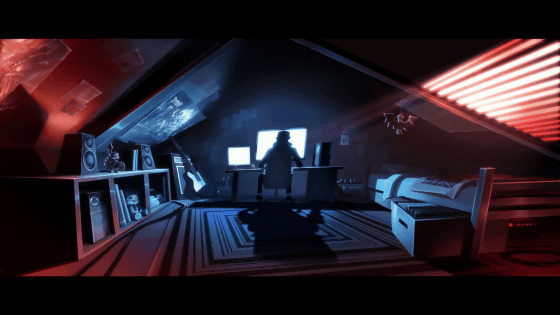 Men are playing League of Legends.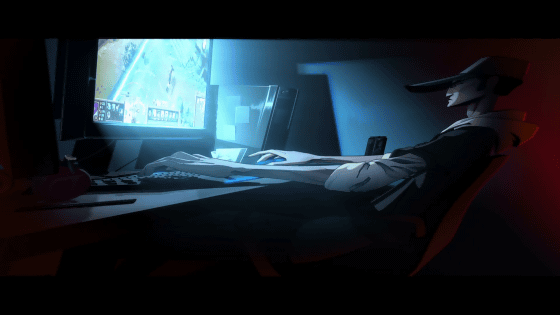 When a man taps a key ......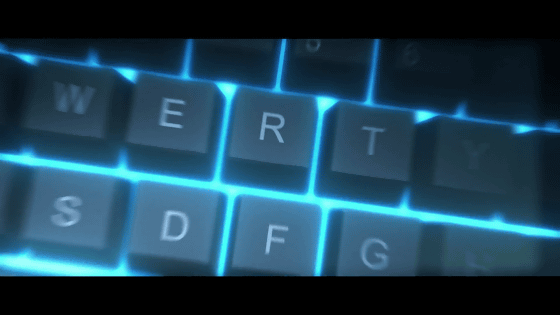 Light will be released in the game world.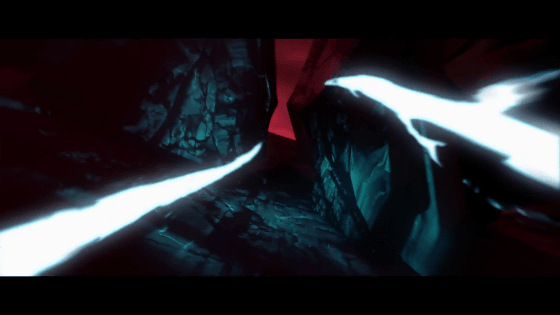 Several lights run around the sky.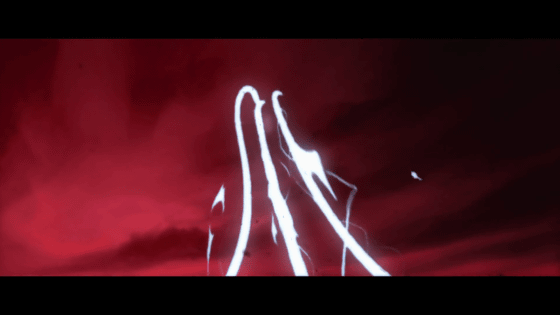 Eventually it has increased to 5, the number of players of League of Legends.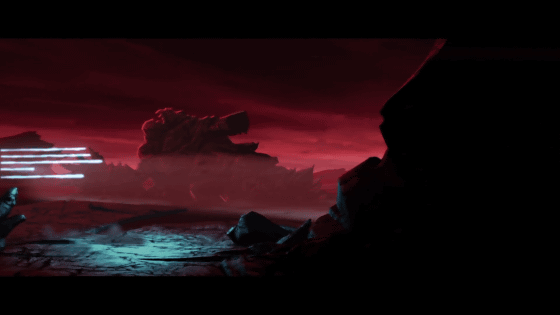 The five lights collide with a big rock, and the lightning runs.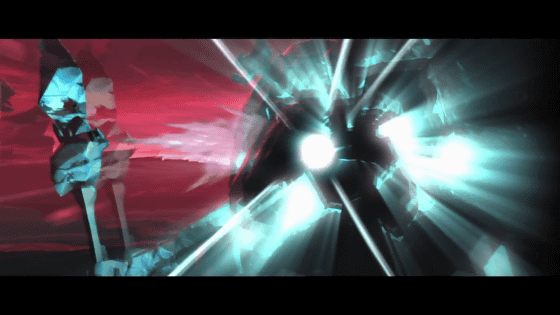 Five players who have won the game and chatting with the display before.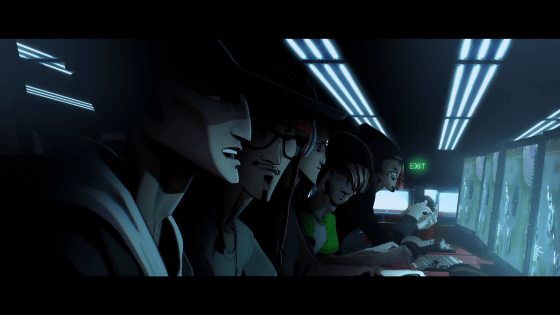 On the other hand, players are falling apart across the computer.



A man who gets weak and looks up to the sky.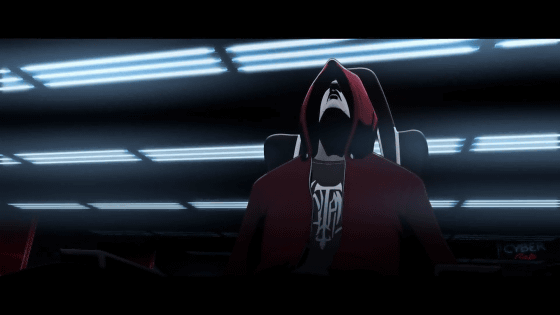 Staring at my hand ... ....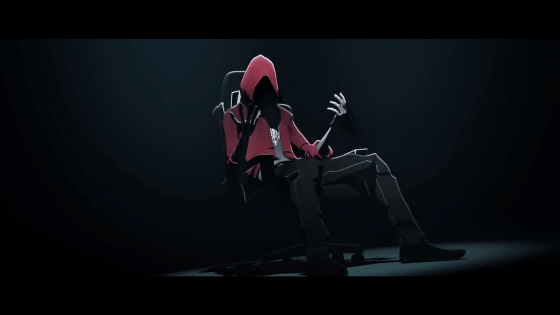 The display on which the line of sight was raised is displayed as "DEFEAT (defeat)".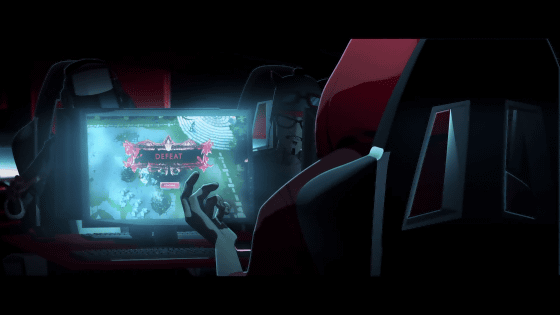 On the other side of the display, a man who looks like a rival narrows his eyes.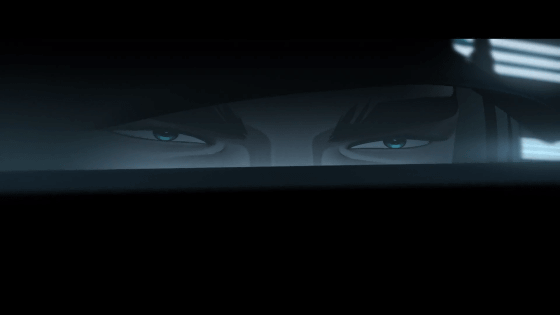 At that moment, the player clasped his fist so as to regret his helplessness.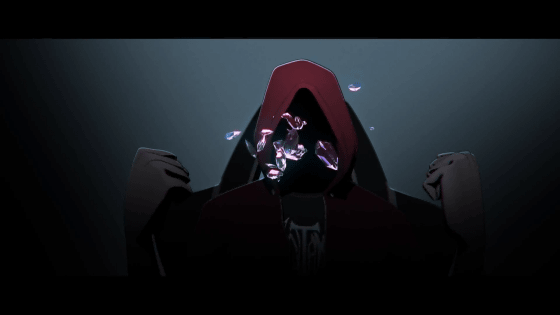 Next is the match venue that fights the winner.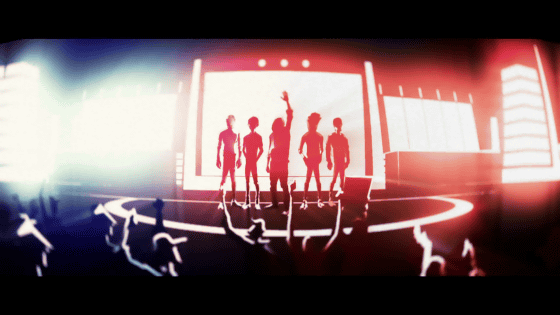 If a winner is in battle ... ...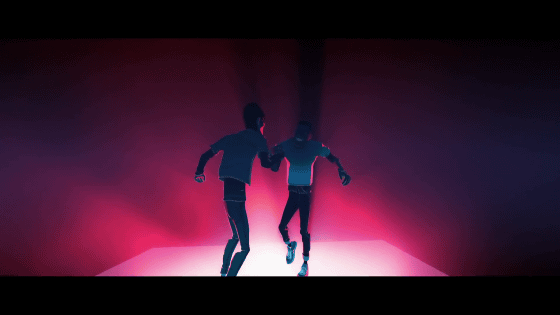 There are also losers.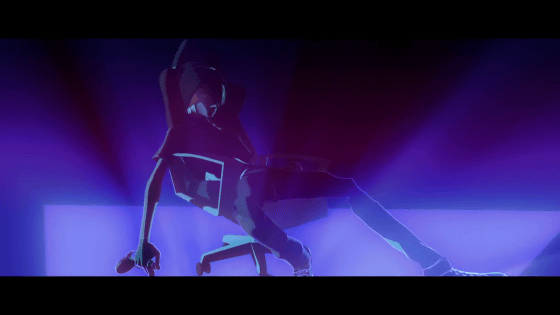 When a man who became a loser lets you rage with anger and hit the keyboard ... ...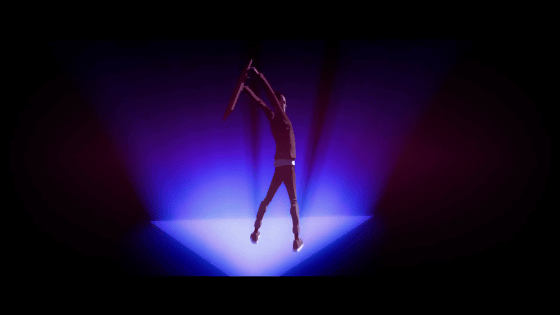 The key of "L" "O" "7 (upside-down)" emerged. This may mean "LoL" which is an abbreviation for League of Legends.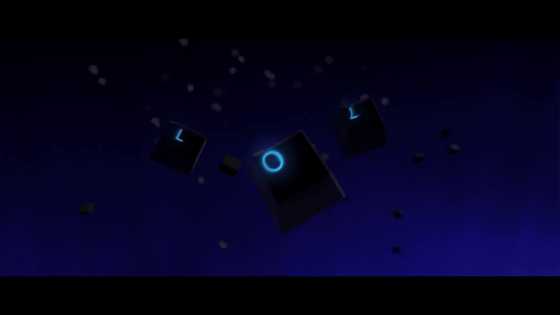 Several lights from a certain town are emitted to the sky.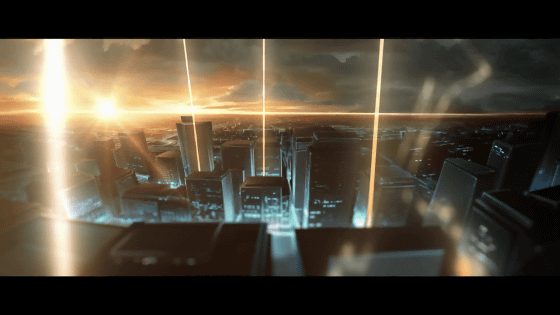 The flock of light climbed through the clouds.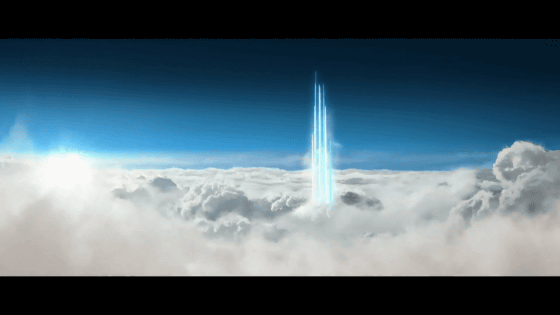 The identity of the light is League of Legends players.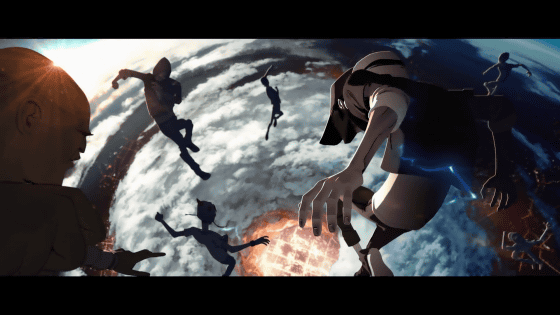 Players again turned into light and descended at a tremendous speed.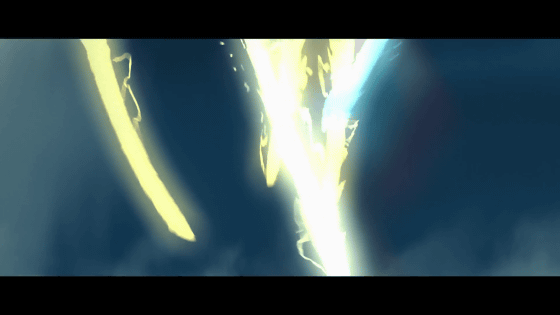 When the players fall into the stadium ... ...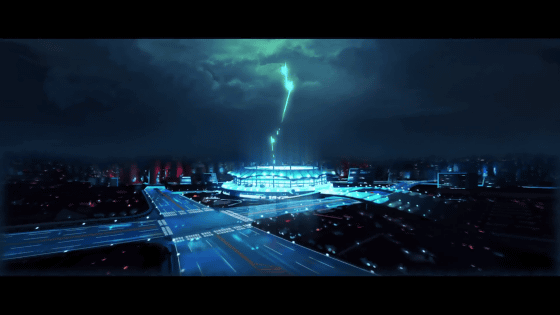 A big explosion in the stadium.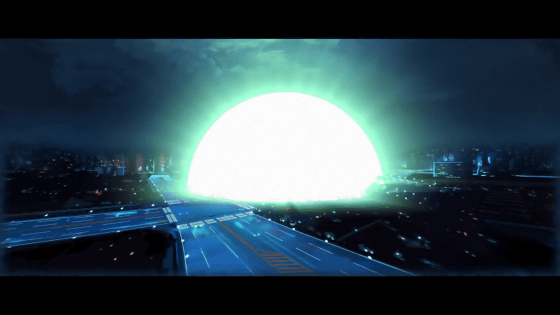 A full stadium.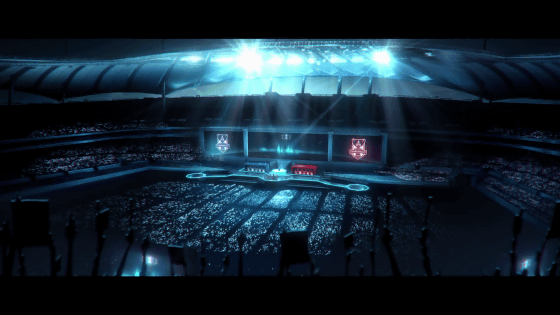 Which team will win the championship?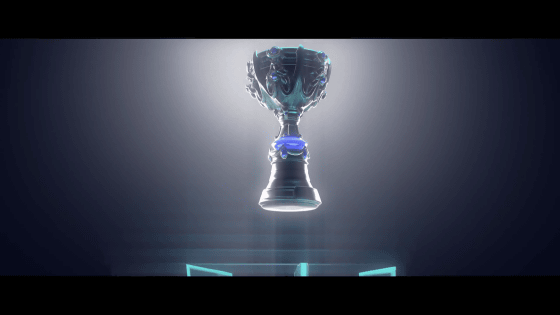 The way the player looks at the winning cup ... ....



League of Legends World Championship 2014 starts in Taiwan, moves to Singapore and finals in Korea. The final game which won a winning prize of 100 million yen was the winning team of the previous time "SK Telecom T1 KIn Hometown · SeoulSeoul World Cup StadiumIt will be held in. Attention is gathered in the team where the team is going to win a winning prize of 100 million yen.