Refund of games and apps bought on Google Play has been extended from 15 minutes to 2 hours so far & refund procedure is like this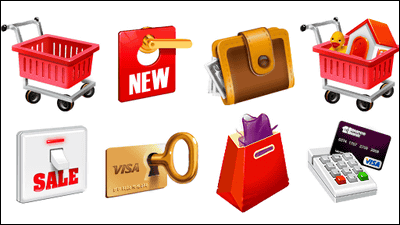 With Google Play refund policy changed, within 2 hours of purchasing apps and games, you can now return purchased apps and games and get a full refund.

Return paid apps and games - Google Play Help
https://support.google.com/googleplay/answer/134336?hl=ja

Even if you purchased games and apps, Google Play has been able to return and return the price within 15 minutes, but this time the return deadline will be extended to 8 times at this time What became.Google's pageAlthough the procedure is described also, the appearance that I actually returned it was the following feeling.

1. Tap the Google Play Store icon



2. Play Store icon → tap "My App"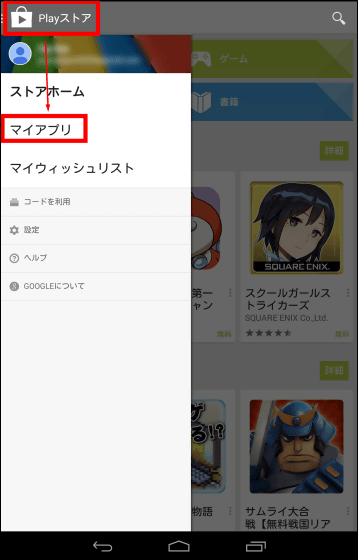 3. Select an application or game you want to return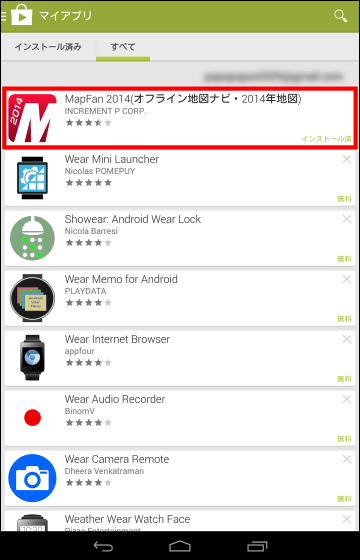 Four. If two hours have not passed since purchase, the "Open" and "Refund" buttons will be displayed. Tap "Refund" if it is displayed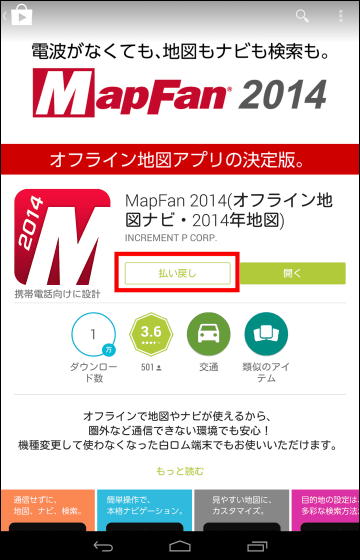 Five. Tap "Yes" at confirmation of refund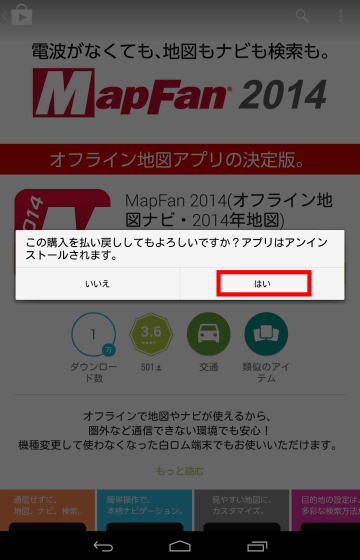 6. A fee is displayed after "Refund ..." on the screen, and the refund is completed.



Please note that this refund is only once per app, so if you purchase an app again after receiving a refund, you will not be able to receive that app's refund again.

In addition, this time is a refund policy extended to 2 hours, but it was within 24 hours around 2010.