Try to turn high-tech skirt using VR headset and smart watch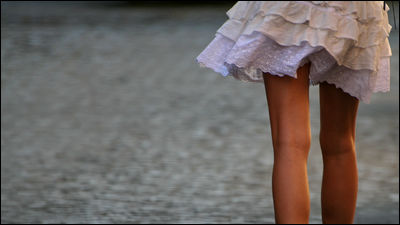 ByRiccardo Romano

VR headset "Oculus Rift"Or"Android Wear"YouTube has released a movie that you can see at a glance what will happen if you turn skirt using gadgets that go to the cutting edge of the era such as smart watches.

I tried skirtfully turning over with Oculus and Android wear - YouTube


The person appearing on the left side of the screen is wearing Oculus Rift and smart watch, and Oculus Rift's display seems to have Hatsune Miku on the right of the screen.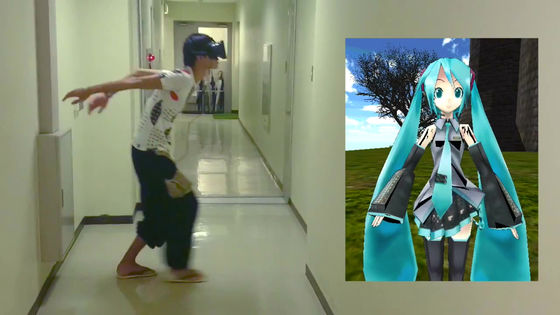 Raise the arm wearing the Smart Watch briefly ......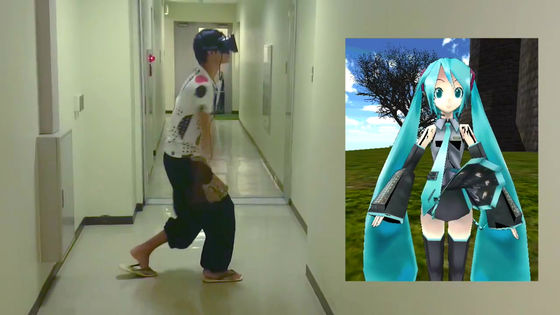 The skirt turned up.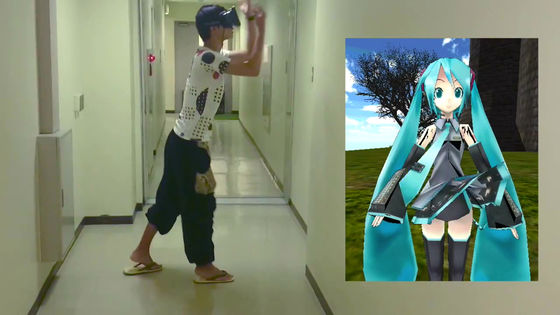 I turn over and over again and again.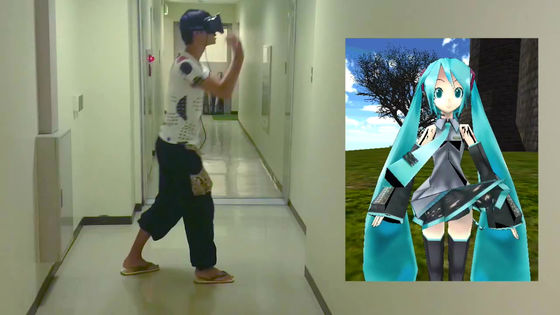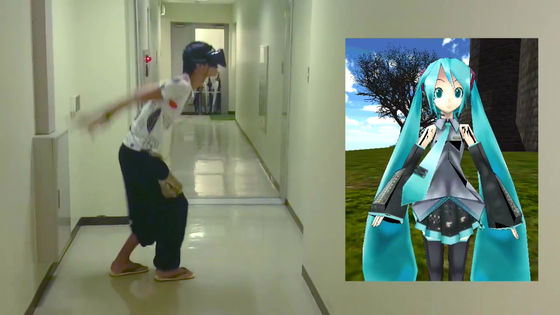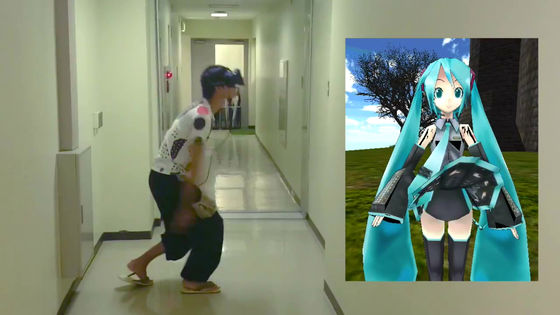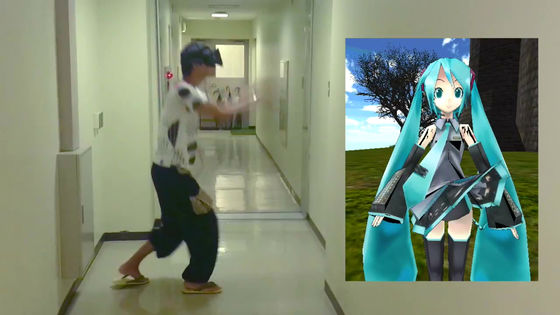 The smart watch attached to the arm seems to recognize the movement, so the skirt moves according to this movement. It seems that two images are taken separately, and the timing of skirt turning and the like appears slightly misaligned, but in reality it is said that the skirt can turn over in real time.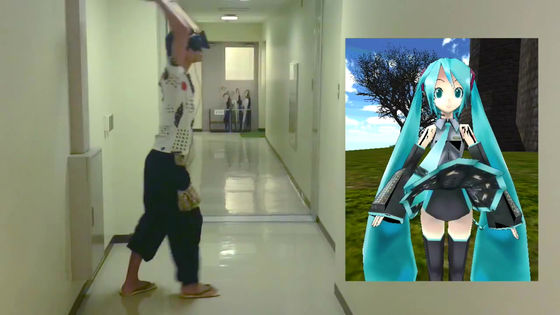 In addition, the developer of the high-tech skirt turning system leaves a comment saying, "We plan to increase the variation of reactions as we turn around in the future."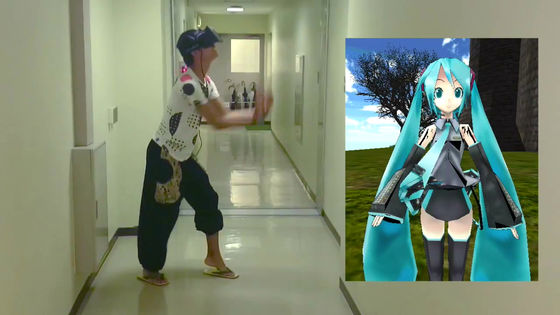 Developed an innovative skirt turning systemMeleapIn addition, it seems to be working on development of services using AR technology, projection mapping, wearable devices and so on, "Oculus Rift"Real monster hunterIt is under development and so on.

Real Monster Hunter - with oculus rift - YouTube

in Video, Posted by logu_ii