The college student team will rewrite the world record of electric cars for the first time in 26 years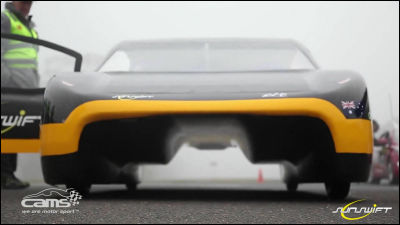 A world record that has not been broken for a long period of 26 years in an evolving electric vehicle (EV car) that achieves a cruising distance of 1300 km with one charge and a maximum speed of 600 km / h is repainted by a team of Australian college students It was decided.

Students successful in electric car world record attempt | UNSW Newsroom
http://newsroom.unsw.edu.au/news/science-technology/students-successful-electric-car-world-record-attempt

Student team of New South Wales University (UNSW) in AustraliaSunswiftThe situation of developing an electric car is summarized in the following movie.

Eve Land Speed ​​Record 2014 - YouTube


Eve car "Eve" developed by Sunswift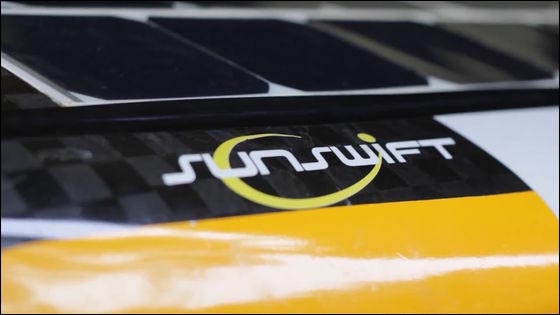 This is Eve's model at the time of conception.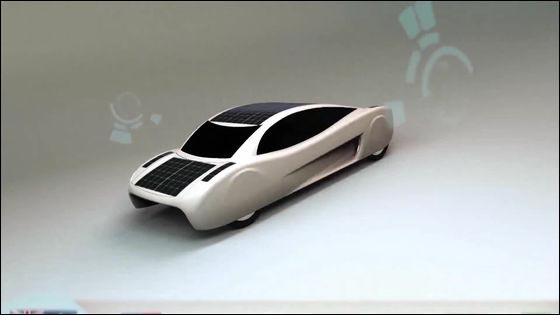 The maximum target speed is 140 km / h. Nevertheless the lithium battery to be loaded is relatively light, as 60 kg.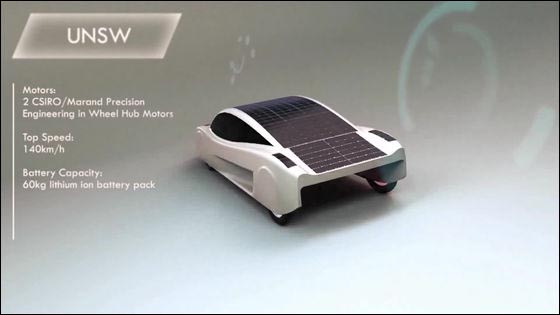 "Eve has rebuilt a solar car powered by solar power generation" and it has developed tremendous goals and started development. "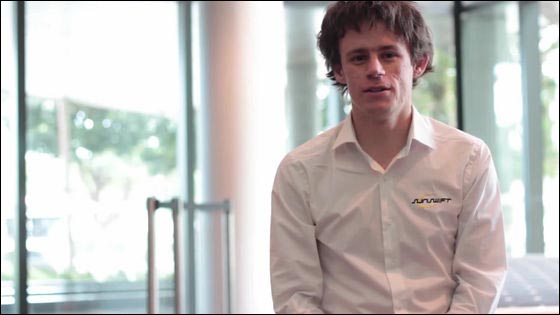 EV cars aiming at world records are of special design specialized for the content to challenge, and Eve is a certain "normal" design like a normal sports car.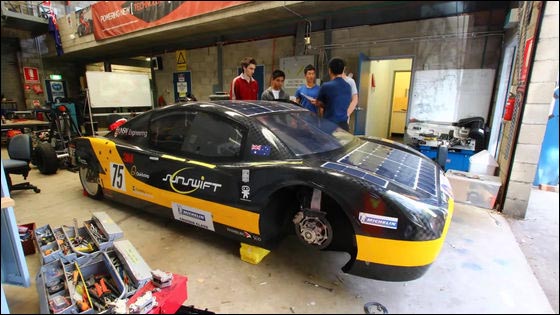 "Everyone in the team wants to revolutionize the world of the car."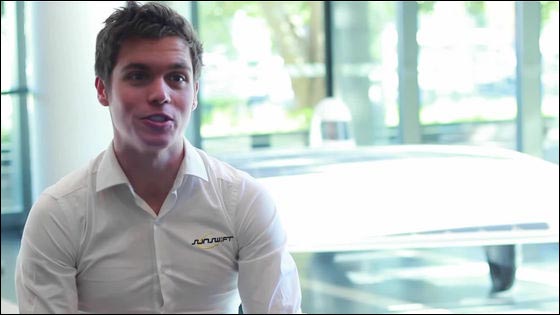 A solar panel is stuck on the whole roof.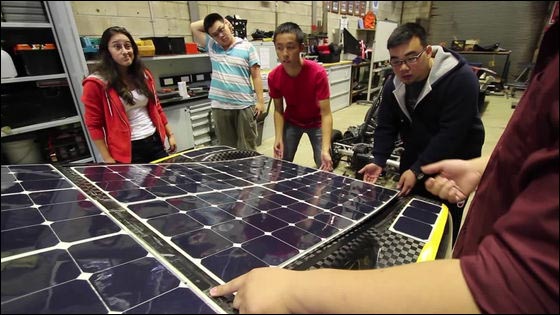 Repeat running test Eve.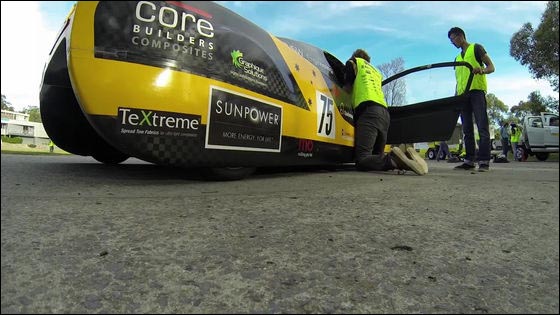 The aim is to update the world record of the unbreakable EV car for 26 years.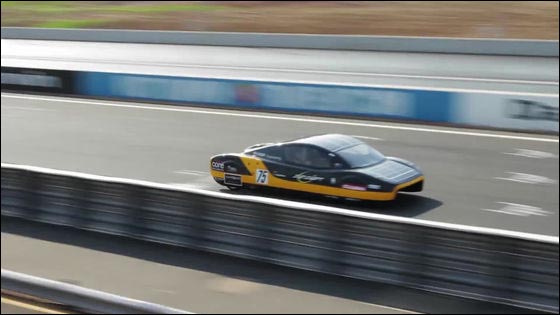 It is a special event called "Fastest Long-range Electric Vehicle", which is a long drive of more than 500 km with one charge and competes for average speed.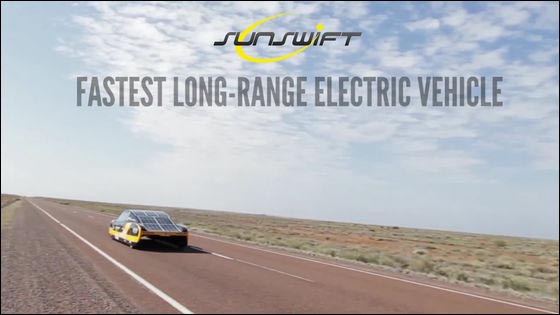 This event competes for how fast you can run 500 km, which is the longest distance of a general long drive, and long distance drives such as America, Europe and the United States will measure the practicality of EV cars in everyday countries I can say that.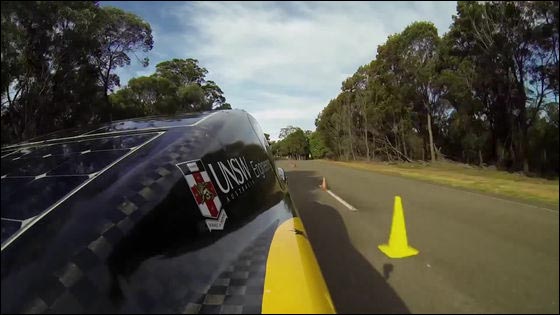 Test not only straight lines but also cornering carefully.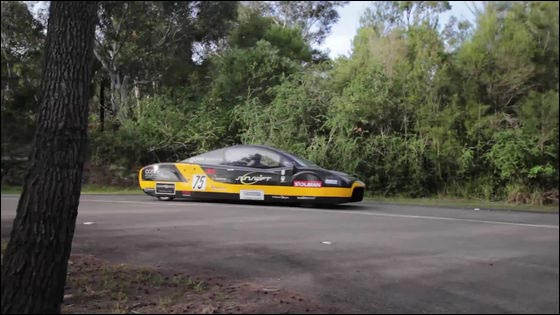 Running is improving and repeating.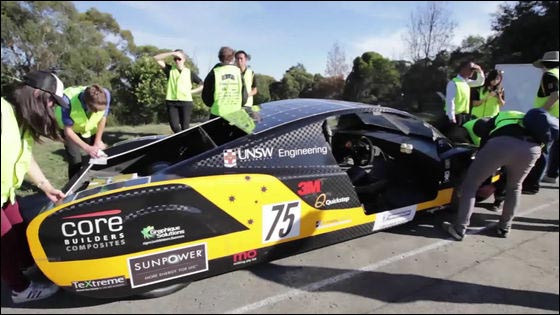 For the trial, there are piles of things to do.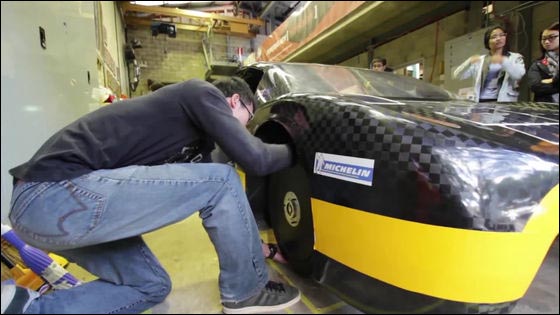 It also costs money.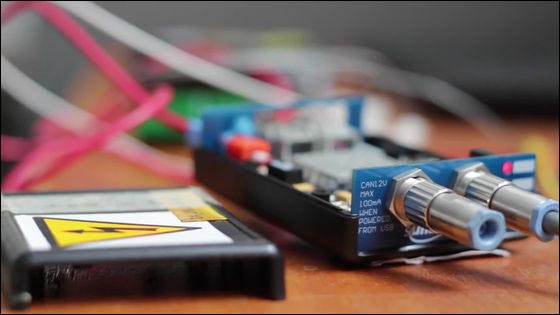 Work that can be continued day and night.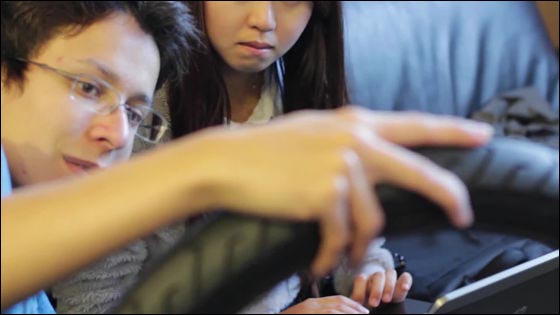 "In addition to making a better solar car ... ...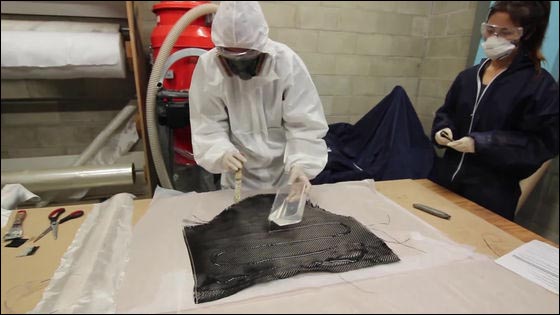 It is necessary to make a better team. "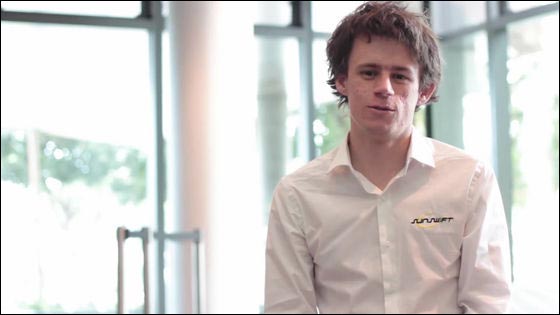 The aim of Sunswift's challenge is to give dreams to young children.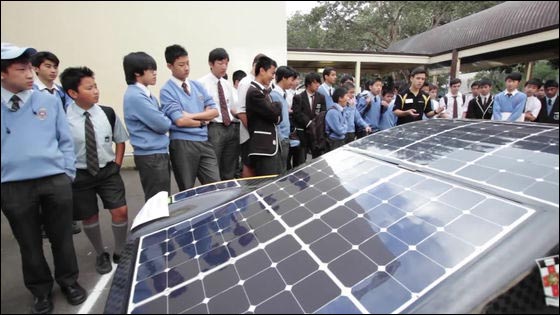 And to raise the limits of technology, establish new standards for solar cars.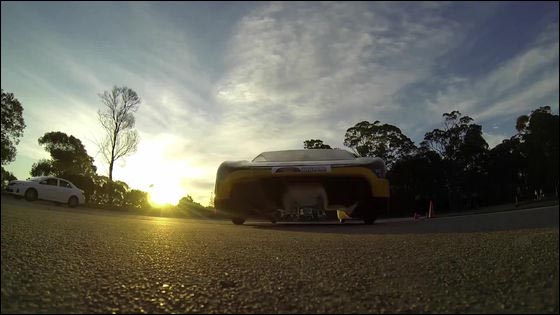 Here is a movie that shows how the world record was established.

Engflick - YouTube


Eve in the morning haze, slowly lowered from the career.



The stage aimed at record updateAustralian Automotive Research CenterA circuit track of 4.2 km / lap. In addition, this time we are not using the power generation function to challenge the recording as an EV car instead of a solar car.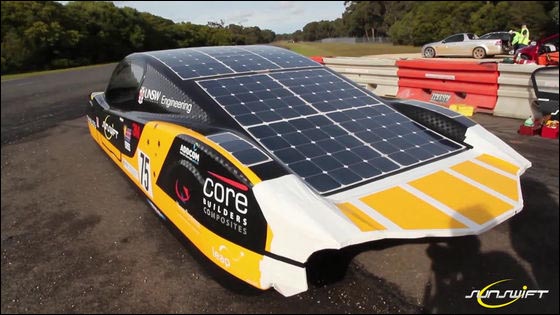 I do not mind having a last check. A quarter of Sunswift's 60 staff participated in this challenge.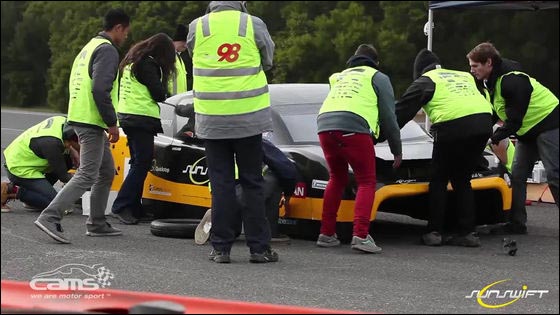 Final check with driver as well.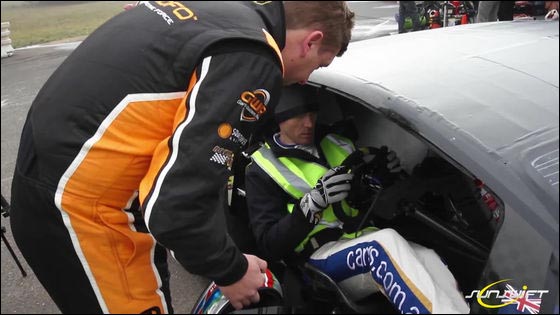 It is time to try again.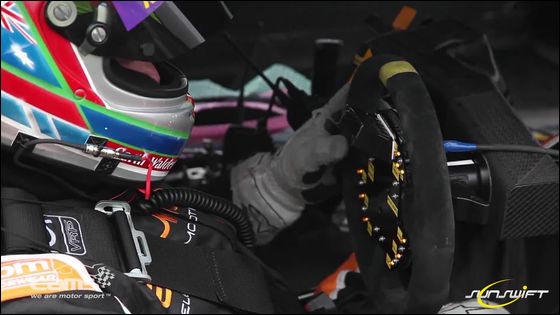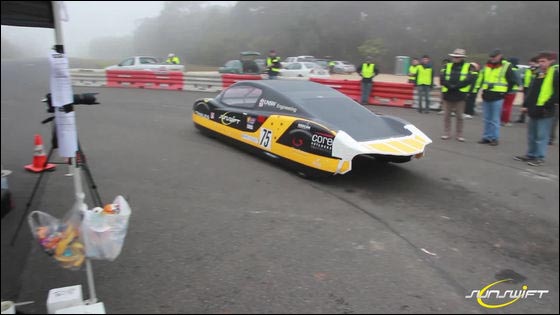 The state of the cockpit is like this. A fire extinguisher next to the driver makes me feel a game of seriousness.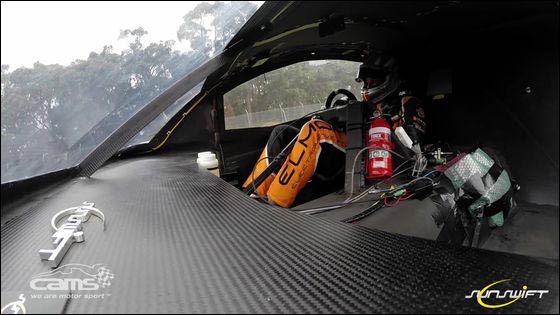 As with general cars, Eve has a seat on the far right.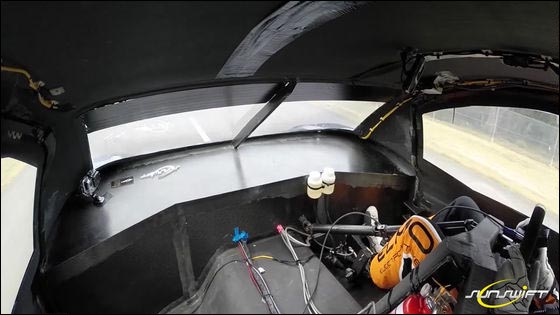 Eve will continue to circle in good condition.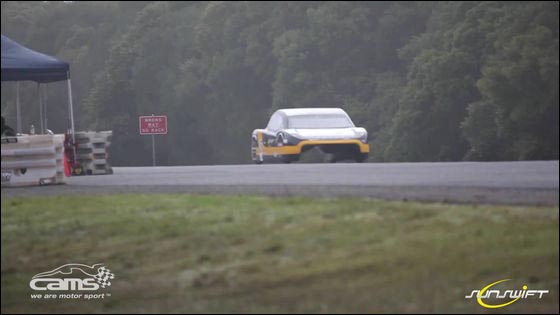 Backwards support followed by a large antenna mounted support.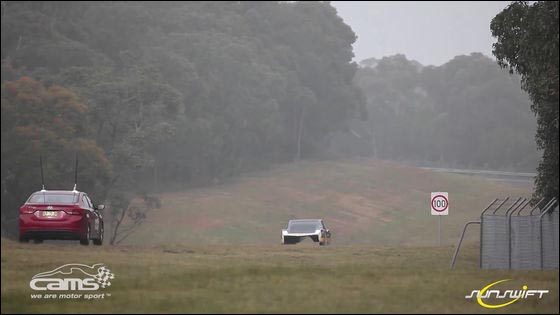 Hand radar measures over 100 km / h.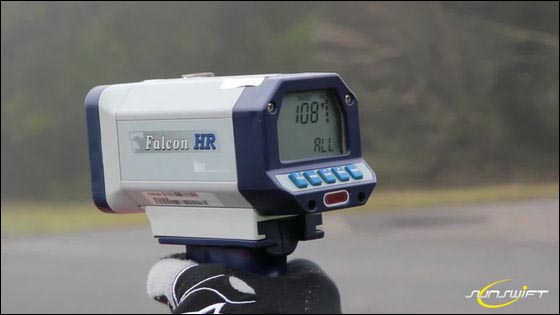 Eve ran 120 laps safely.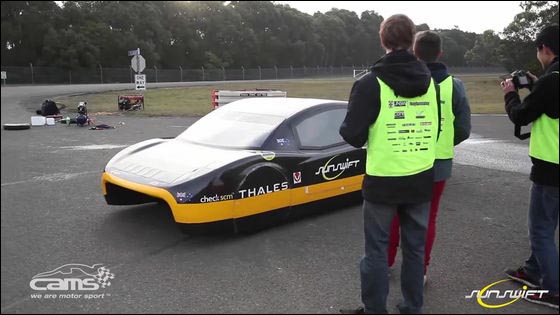 Embracing staff and drivers.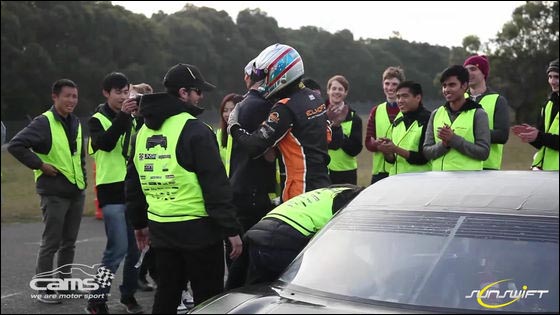 Champagne fight celebrating world record renewal.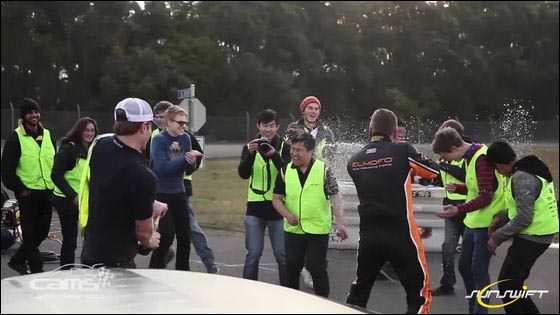 Eve has established a new record with an average speed of 100 km / h that is significantly greater than the average speed of 73 km / h, which was the conventional world record.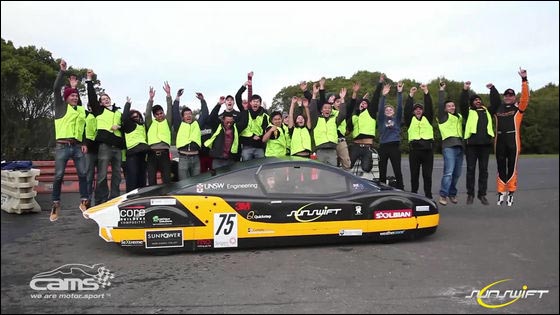 The record of EveInternational Automobile Federation (FIA)It will be officially certified as a world record after being certified. If the world record of cars in Australia is realized, this means that it will be the first time in 30 years since 1984.