I made a milk on "Hawaiian Blue" in the Nissed Ice Room of the Cospa's Strongest 200 Yen, Iceberry & Shaked Ice Store and tried it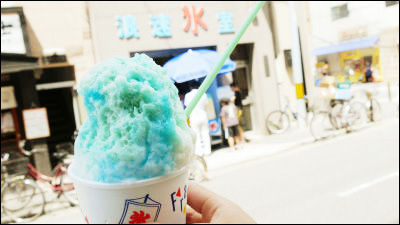 In the modern era where freezers are popular, it is also possible to make ice at each house, but shops specialized for ice exist for applications such as business use. In Osaka's Kitaurori "Naniwa HimuroOriginally it is a shop specializing in ice, but I sell shaved ice only during the summer. Anyway, as the hot weather continued, I went to eat shaved ice and it froze.

The address of the Naniwa Himuro is on the 1st floor of the Nakao building at "1-11-3 Kitahorie Nishi-ku, Osaka-shi Osaka prefecture 550-0014 Osaka." It is a 1-minute walk from Yotsubashi Station and a 10-minute walk from Shinsaibashi.


Arrived at Naniwa Himuro. On the day we visited there was a short queue on weekdays afternoon.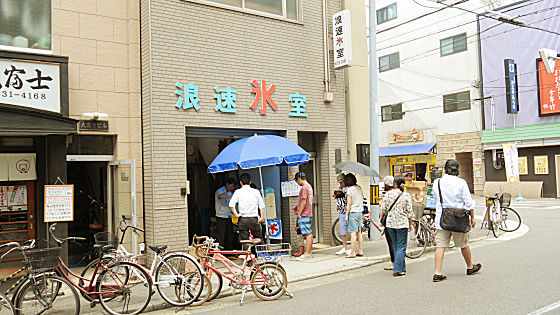 I will line up in the queue.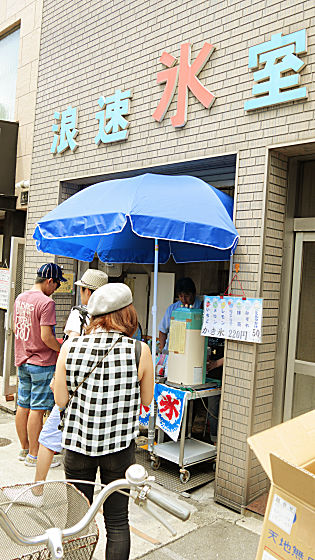 Menu is plus 50 yen if strawberry, melon, lemon, hawaiian blue, green tea, and sleeves add milk at 220 yen including tax.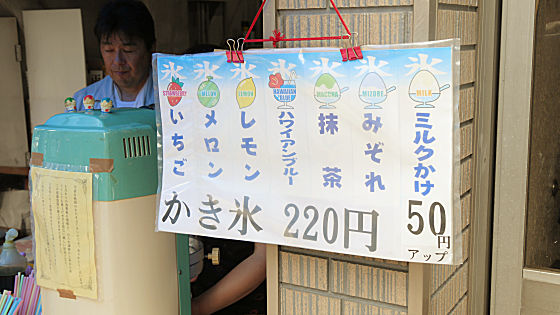 Previously it was 200 yen including tax, but seems to have raised 20 yen to raise tax and purchase price. This time I will order milked Hawaiian Blue.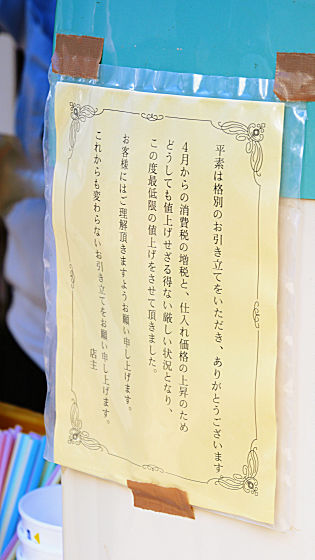 The shaved ice was made with two clerks, and it took less time to offer.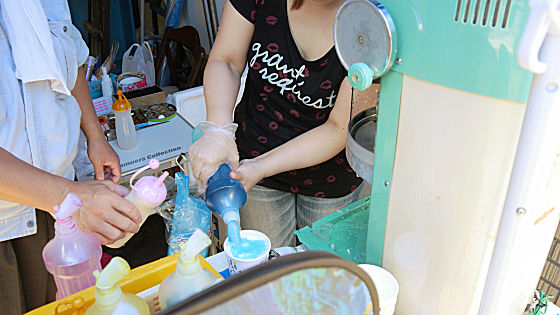 I will take a shaved ice.



A shadow was made in the building in front of the shop, and the customer was eating shaved ice, so we decided to eat in the same place.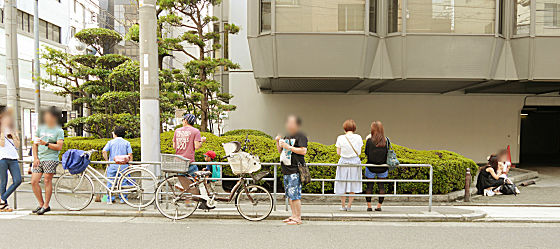 When you compare shaved ice with iPhone 5, you can see that it is longer vertically than iPhone 5.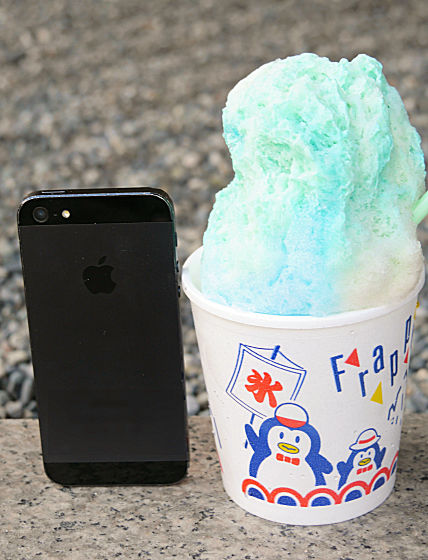 Shaved ice is a cool color like old-fashioned ramune and garigari.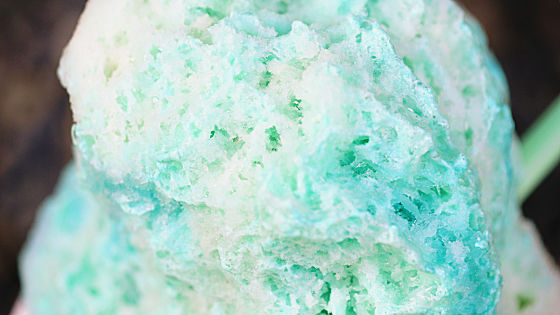 Ice began to melt and it became like a crater, so I will eat it at once.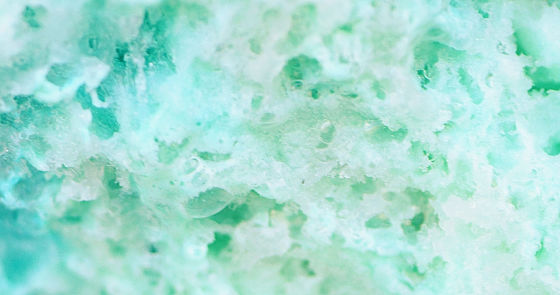 When I eat a bite, I can revive the taste of a summer night shop. Blue Hawaii's unspeakable sour taste and strange matches of milk match. It is just hotter than taste, so I feel like I feel cold and more delicious when I eat outdoors in hot weather.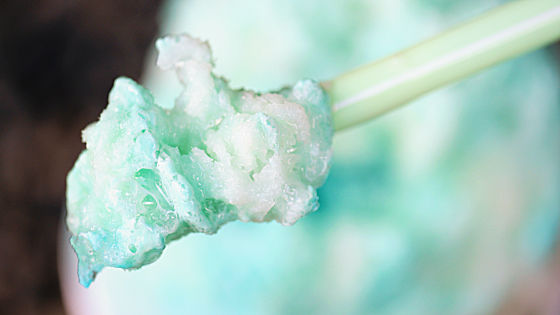 After a while the part of Blue Hawaii only came out.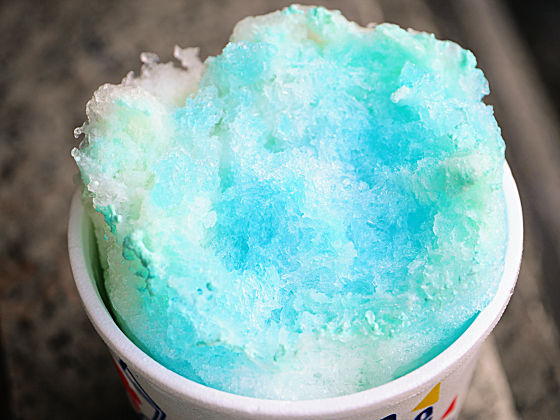 I tried to eat only the ice which does not syrup, but the texture is normal.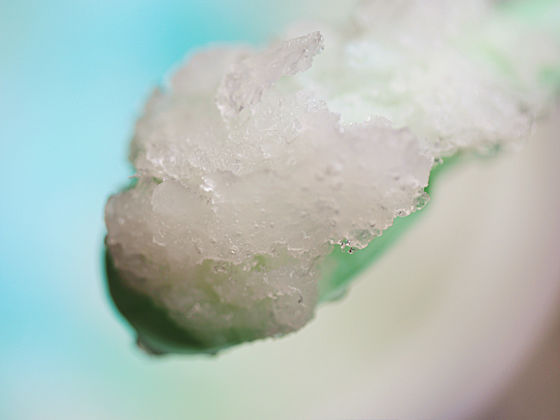 It was a pretty hot day, so I finally became a pale drink of blue hawaii and milk.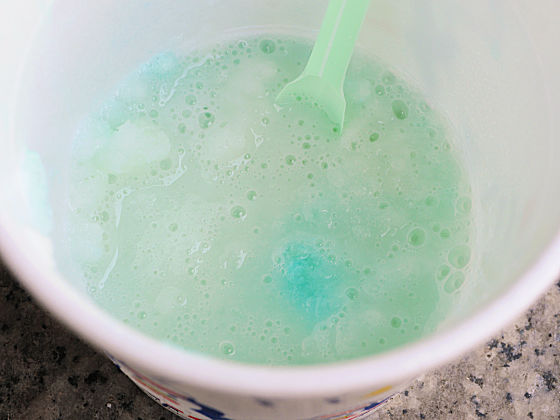 Naniwa Himuro is open only in summer, business hours are from 12 o'clock to 18 o'clock and rainy days are closed. Recently in a bar etc.Shaved ice slightly changedAlthough it is also being sold, it is recommended especially for hot summer days because it is cheap and it can eat nostalgic shaved ice anyway.