The overwhelming power and challenges of "Lytro Illum" that can take pictures that allow you to freely change the focus will be clarified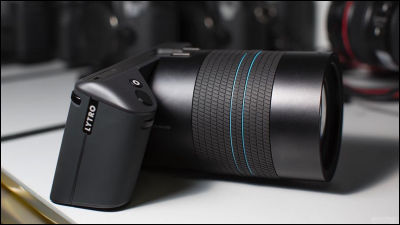 Camera that can change focus freely after shooting "Lytro"Released single-lens reflex camera"Lytro IllumFinally began shipping in August 2014, detailed report reviews and photographs are on the way.

Lytro Illum review: this is the camera of the future | The Verge
http://www.theverge.com/2014/7/30/5949913/lytro-illum-review

What I learned shooting with the Lytro Illum | The Verge
http://www.theverge.com/2014/8/1/5956441/what-i-learned-shooting-with-the-lytro-illum

The VergeYou can see the report on the feeling of Lytro Illum by this movie by this movie.

Lytro's new camera "Lytro Illum" is a camera designed like this SLR.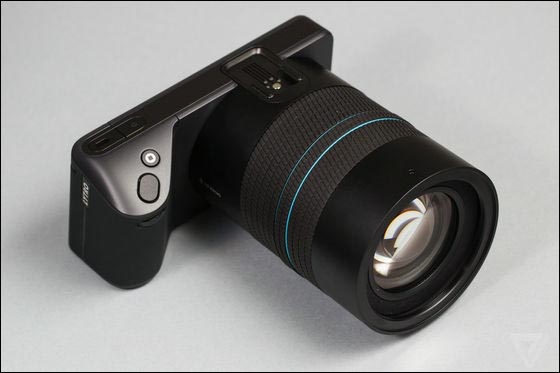 Depth 16.6 centimeters × width 14.5 centimeters × height 8.6 centimeters, grip · liquid crystal display part is oblique and distinctive design.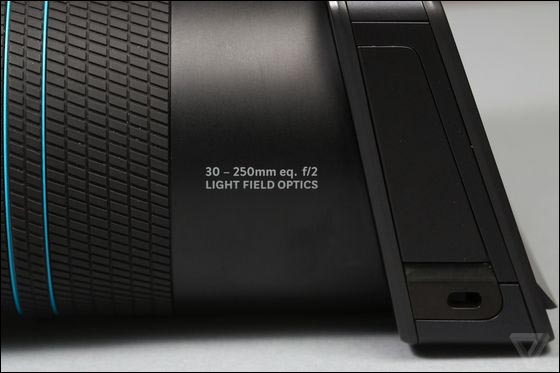 It is a completely different form from the first model "Lytro" of the previous model.

I shoot a lot with the camera "Lytro" which can focus after taking a picture - GIGAZINE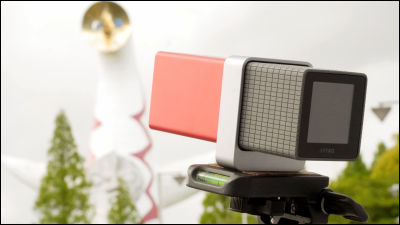 When I set it up like this.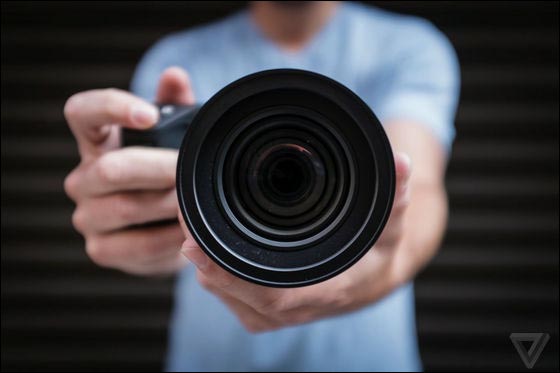 The foldability is good with a form like a single lens reflex camera.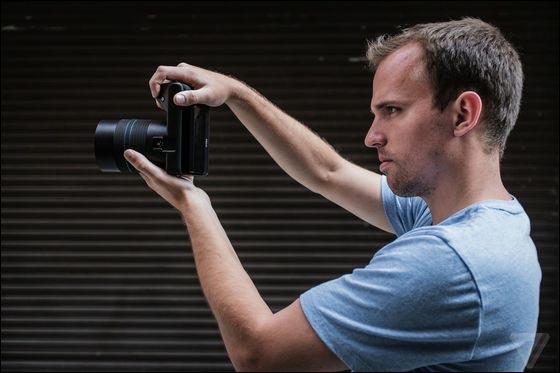 Instead, Lytro Illum, with a weight of 940 g, says "It's hard to hold you with both hands."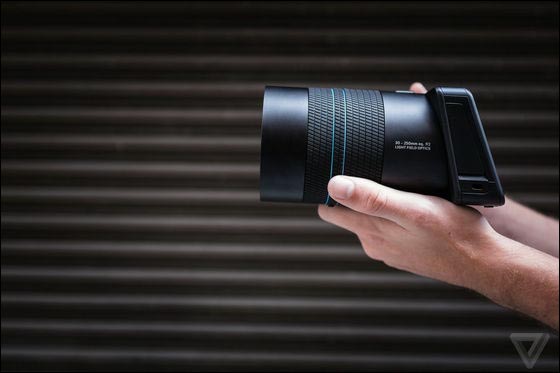 The lens of Lytro Illum is 30 to 250 mm in terms of 35 mm, and the F value is 2.0 across the whole area. Pictures taken can be changed to F value 16 in post processing.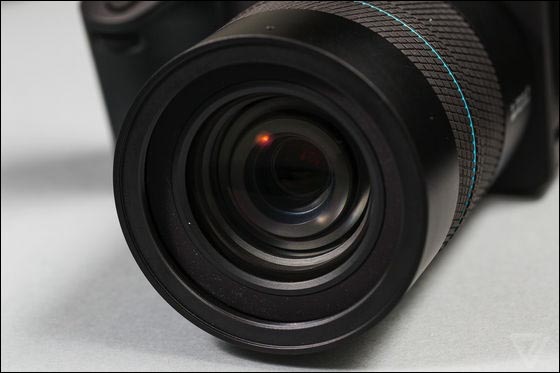 Like a single lens reflex lens with a focus ring. Lytro Illum can also take ordinary pictures with no focus change, "Lenses are Sony high-performance digital cameras"RX 10There is versatility in general ".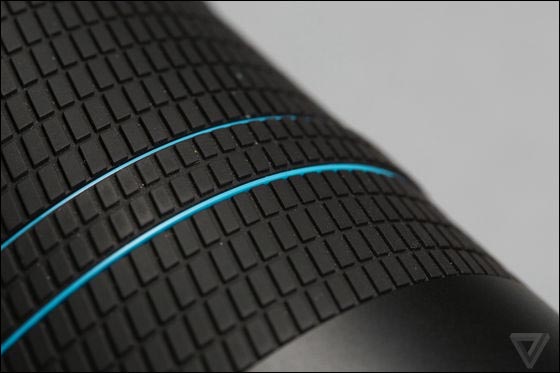 However, in order to take pictures unique to Lytro, which allows you to freely change the focus after the incident, it is necessary to stop the lens pivotally and a considerable skill is required, so the evaluation that "stress is accumulated without a tripod" It is done.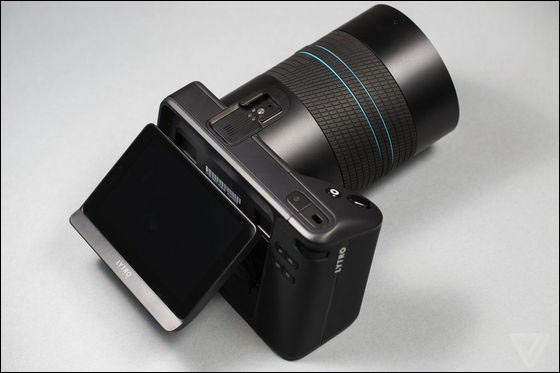 This is a sample of photos taken by The Verge with Lytro Illum. It is possible to focus on the place clicked with the mouse.

Incidentally,Lytro Official SiteA lot of pictures taken with Lytro Illum have been uploaded by haste, showing the high performance of Lytro Illum and the overwhelming power of photographs that can be taken.

A picture unique to Lytro.

Sea anemone taken underwater.

An idea picture that is fun to change the focus.

Although Lytro Illum requires technique and a careful camera setting for shooting, the high picture quality of the completed photograph is obvious from the example. However, taking a picture that can change focus freely requires a special rendering process, and frequently freezes on Lytro Illum, which is equipped with a high-performance SoC such as Snapdragon 800. Therefore, when freezing, the camera's battery It is necessary to forcibly shut down pulled out.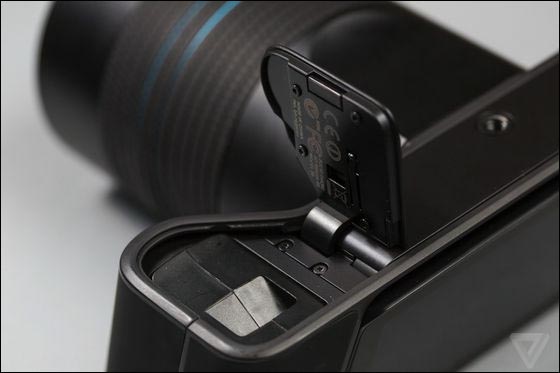 In addition to the need for a heavy and severe operability, in addition to the need for a high-performance PC to edit photo data, it is possible to get out of hand at a price high from $ 1,499 (about 154,000 yen) Although it is not a camera Lytro Illum, it is a product that can not help but expect further further evolution such as miniaturization, weight reduction, increase in processing speed and lower price due to the ability to shoot the only one pictures It is.