An incident occurred when a passenger of a passenger plane refused to board due to a tweet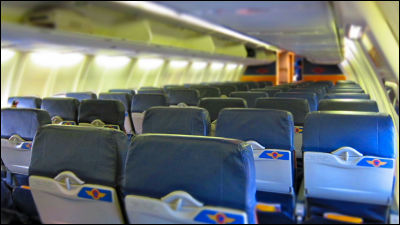 ByKevin Dooley

The world's largestCheap airline(LCC) that isSouthwest AirlinesSo, due to a single tweet, passengers were denied boarding, and there was an incident that they were unloaded from the airplane once they got on board.

Family Asked To Leave Southwest Flight After Tweet «CBS Minnesota
http://minnesota.cbslocal.com/2014/07/22/family-asked-to-leave-sw-plane-after-tweet/

Instructed to get off the aircraft is Duff Watson and two children aboard a Southwest flight from Denver to Minneapolis. Mr. Watson can boarding priority on South West flightsA-ListIt was a good customer who was qualified, and as I always tried to board the day as usual, the staff at the gate refused to give priority to two children. Therefore, Mr. Watson was to wait until the same boarding order as usual.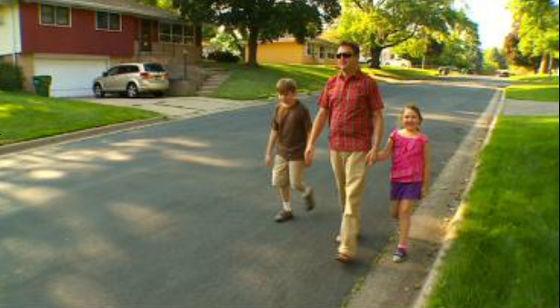 Mr. Watson said "I felt extremely uncomfortable waiting at the boarding gate and I felt that I was humiliated," reveals his anger.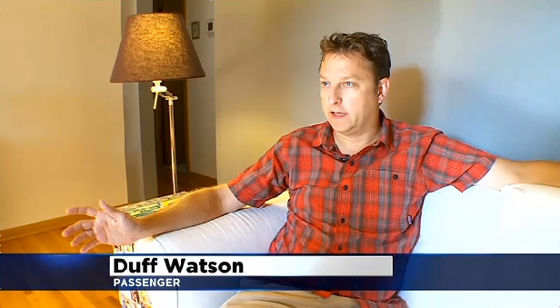 Mr. Watson who came around in the order of boarding soon, seemed that his anger did not fit, and told the clerk at the window, "I will treat this as a priority customer? I will tweet about this matter" and got into the cabin. The content of that tweet is here.

'Wow, rudest agent in Denver. Kimberly S, gate C 39, not happy @ SWA,'
(Rude official of Denver's C39 gate, Kimberly S. I am angry @ SWA)
Although the Watson family arrived at the seat after finishing boarding, it is said that the staff came immediately and received instructions "as soon as they get off the plane".

An official who refused to board because he was threatened by having been tweeted said he issued a warning to Mr. Watson "I will call a police officer." My daughter, Lucy, who was watching the situation said he felt terrible enough to cry out, "Papa is put in a prison."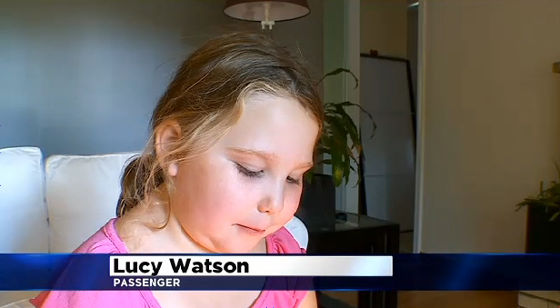 Mr. Watson could not understand why his family was targeted, he said, "It was not a fierce competition but a brief exchange of staff and passengers was done". Furthermore, the staff said that he forced Watson to delete the tweet.

In response, Southwest Airlines announced the statement and confirmed the fact that passengers were once allowed to board the plane after being temporarily unloaded from the plane and eventually arrived at the destination. We announced that the case is currently under investigation.

An email of apology was sent to Mr. Watson from Southwest Airlines, but it was explained that it was unclear what kind of punishment would be made to the staff for security reasons. Three Watson and others involved in the incident said that they were accompanied by a discount ticket of 50 dollars (about 5000 yen) each, but Watson said "I will never use the South West again" to be angry I am doing it.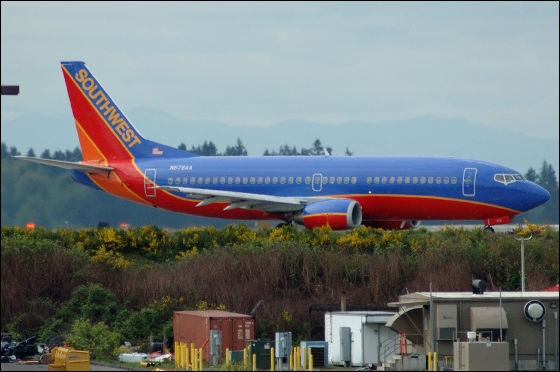 ByAndrew W. Sieber