I actually tried doing how to get SIM fleece maho in Taiwan at a cheap price such as iPhone · Zenfone · Small rice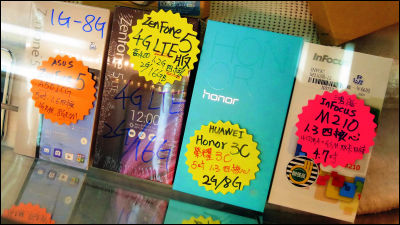 Many IT makers based in Acer · ASUS · GIGABYTE · HTC based in Taiwan, Taiwan is now a fierce battle area for smartphone sales. Taiwanese smartphone does not have SIM lock and price is also cheap, so there are many gadget lovers like "I want to get smartphone made overseas as I travel". Then let's actually do purchase reports at GIGAZINE! So, I went to Taiwan to buy a smartphone. The aim is ASUS's state-of-the-art high performance low cost smartphone based on dogmatism and prejudiceZenfone 5"is. Not only Zenfone but also the iPhone 4S and HTC One M8, the attractive SIM free smart phones sold Wanga was the situation of the latest smartphone in Taipei from the following.

◆Taiwan Taoyuan International Airport
Taiwan's North entrance "Taiwan Taoyuan International Airport"Arrival in.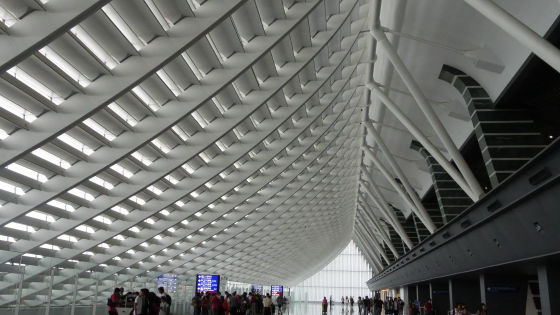 There are two banks on the left and right before the immigration gate featuring this roof and you can exchange money. The exchange fee at the airport in Japan is so expensive that it is better to exchange money after arriving in Taiwan.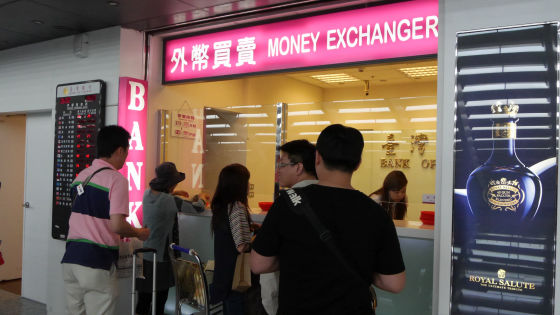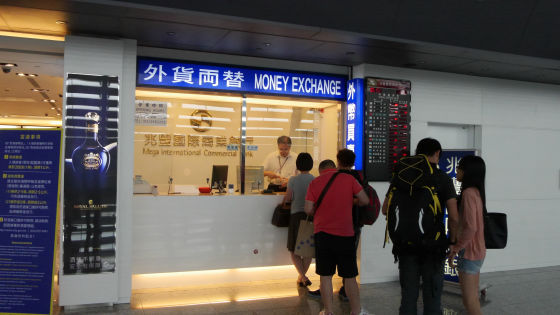 The safest thing to do first when entering Taiwan is to obtain prepaid SIM. I found a crowd of people by going to the right at the airport entrance.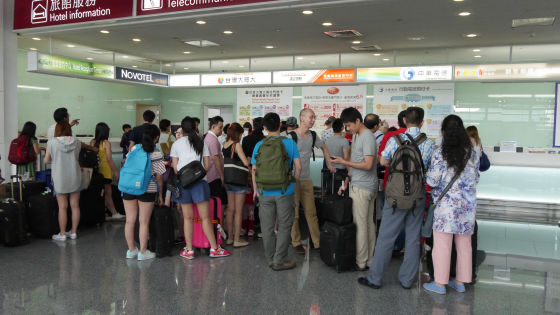 At Taiwan Taoyuan International AirportTaiwan Dragon University(Taiwan Mobile)Furuu Telegraph(Far EasTone)Chunghwa Telecom(Chunghwa Telecom) sell pre-paid SIM for travelers.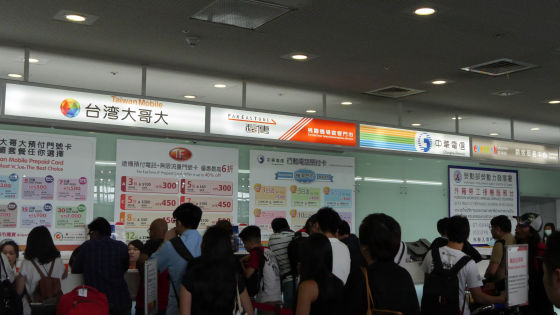 All companies are equal in service. Mobile communication can be unlimited for 3 days and free communication of 100 Taiwan dollars is attached with 100 Taiwan dollars free call, mobile communication can be unlimited for 5 days, free phone call of 50 Taiwan dollars with 300 Taiwan dollars (about 1000 yen ), Mobile communication can be unlimited for 10 days and it is very inexpensive with about 500 Taiwan dollars (about 1700 yen) with 100 Taiwan dollar free calls.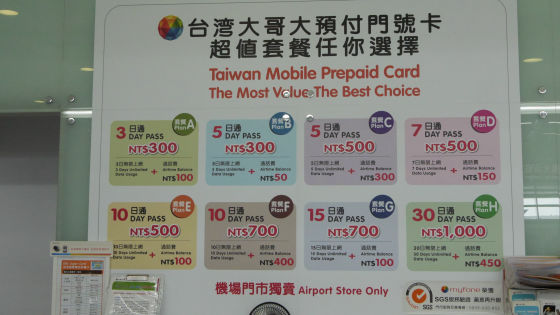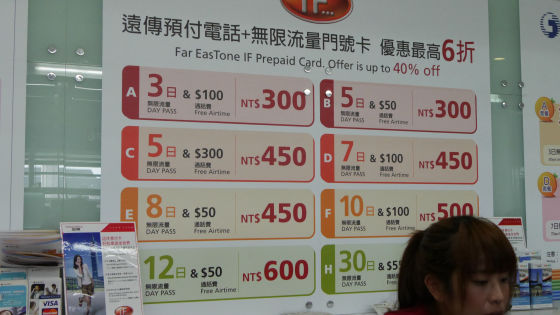 I showed my passport and got prepaid SIM at Taiwan Daioh University. Incidentally,COMPUTEX TAIPEI 2014When I visited Taiwan in Taiwan, I also purchased a prepaid SIM at Taiwan Daoru, so I thought that it was the same brand this time, and when I made it to Taiwan 大 哥, I was told that "You already signed up for SIM? I was told to give out a SIM card. I sent you the last SIM card I found after sending my bag and I got the data updated. If you are going to visit Taiwan within a year, you should always bring the SIM card you made previously.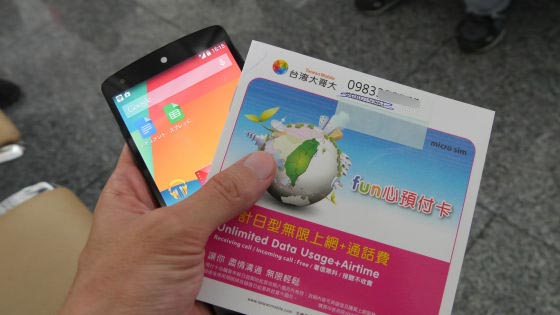 Depending on the sign "High Toll / Buddhist ride" (highway bus stop), I went to the 1F bus stop.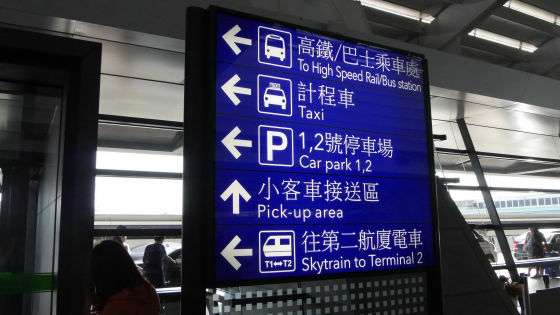 From Taoyuan International Airport to Taipei StationKokuminkanTaiwan dollar (about 430 yen) with a high speed bus. It is about 1 hour to 1 hour and a half distance in time.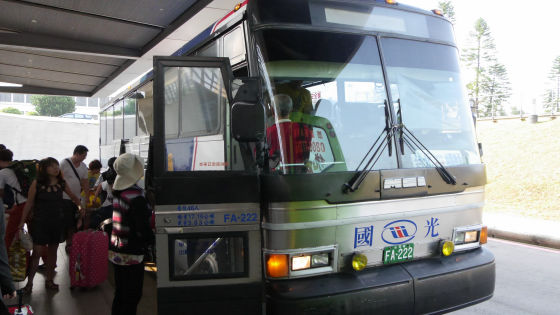 ◆Taipei Station Area
We arrived at Taipei Station (Taipei Main Station) from Taipei Taoyuan Airport by express bus. Taipei Station is a very convenient station that will be the center of movement in Taipei City because there are MRT (subway) · Taiwan National Rail and bus and taxi stands.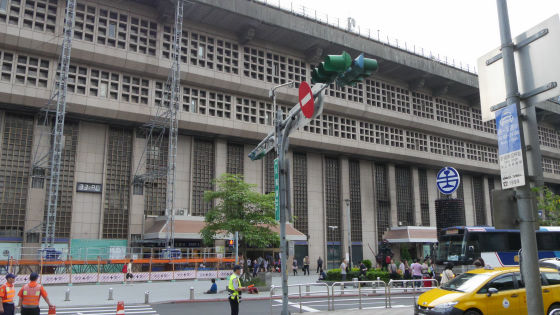 Time is local time at dusk at 18 o'clock. Before heading to the lion forest building in Ximen Town, I will also search around Taipei Station. Firstly I started departing Shinko Mitsukoshi Taipei Station front shop.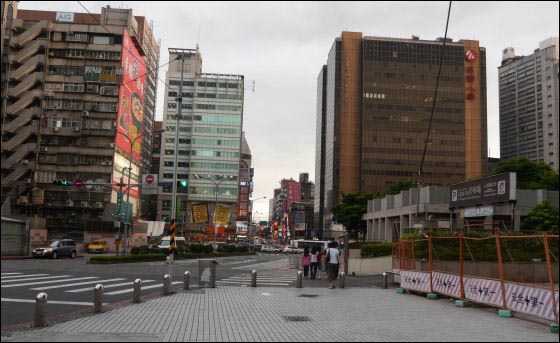 Turn right at the intersection of the brown building and go westward one step in Chungcheong West Road.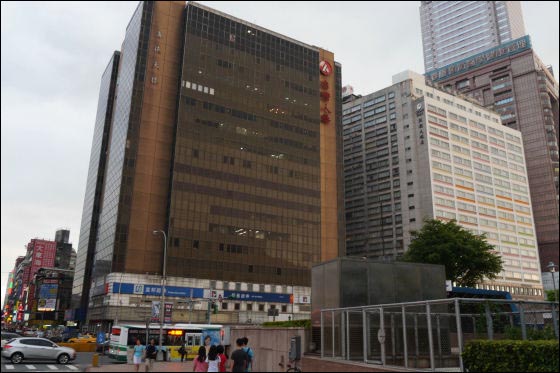 Since there is a bus stop to visit Taipei city, I will walk along the road.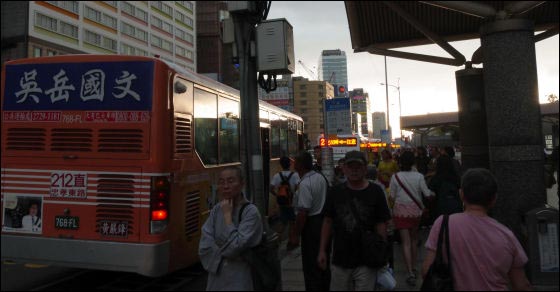 A big building next to Mitsukoshi.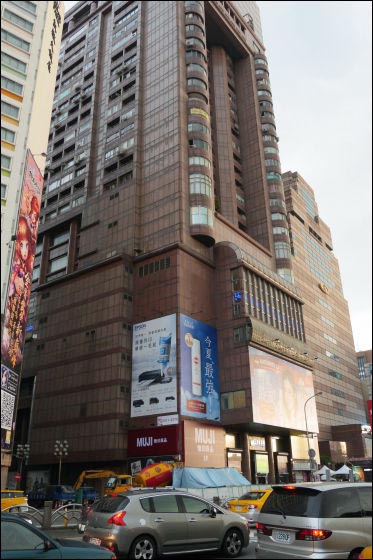 The building opposite the road where MUJI is on the first floor is "Five Akihabara(Wutu Akiba Mall) ". It is a name attached to Akihabara in Tokyo.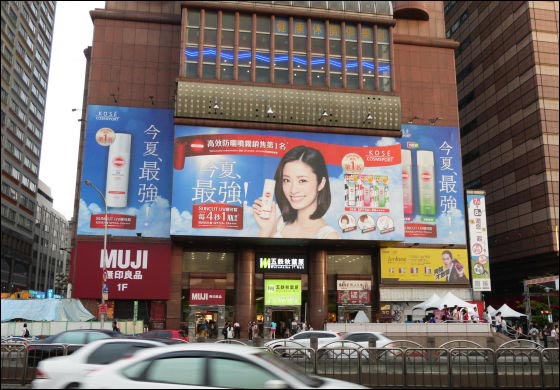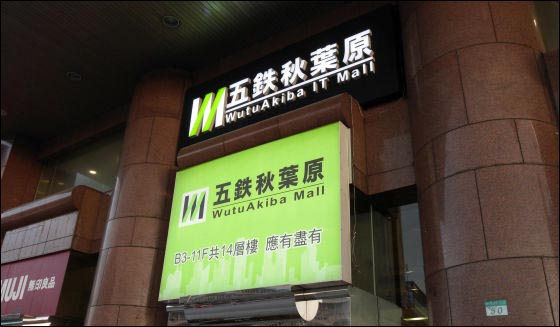 After entering the building and proceeding through MUJI's good product ... ...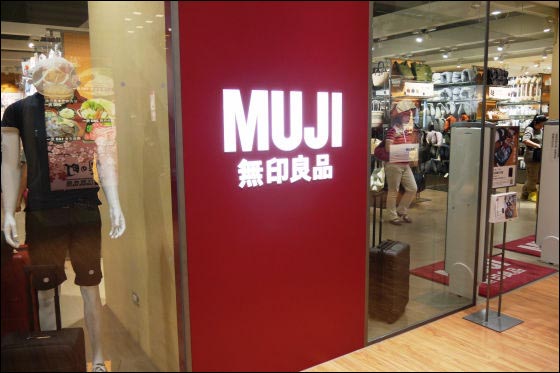 I found a Sony store.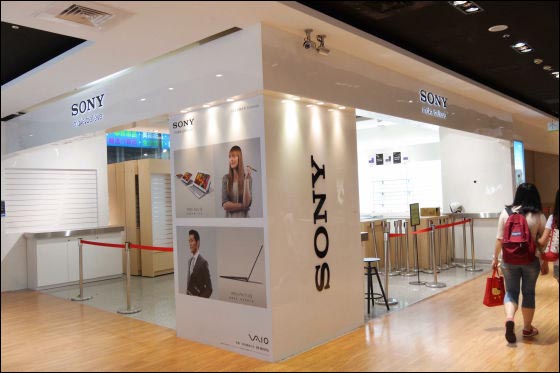 However, as of July 2014, the shop was still in preparation for the opening.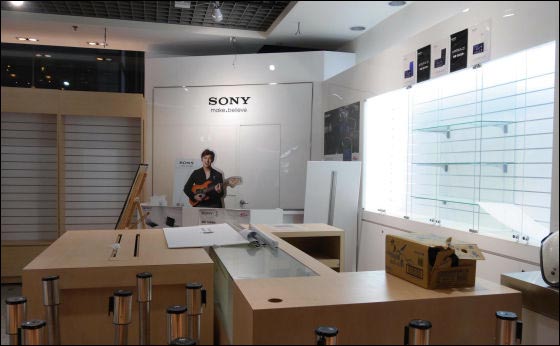 The shop called "SUPER A" is located across from the Sony store. It is a store like the Apple store that deals with Apple products.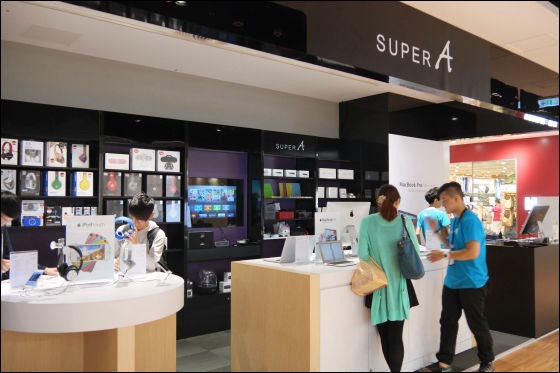 In the iPhone 5s, the 16 GB model is T $ 22,500 (about 77,000 yen), the 32 GB model is T $ 25,900 Taiwan dollars (about 88,000 yen), the 64 GB model is T $ 29,500 Taiwan dollars (about 100 thousand yen) . All these models are SIM free.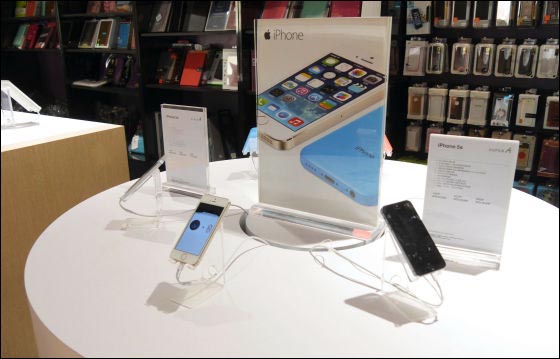 New modelIPod touch(16GB model) is 6790 Taiwan dollars (about 23,000 yen).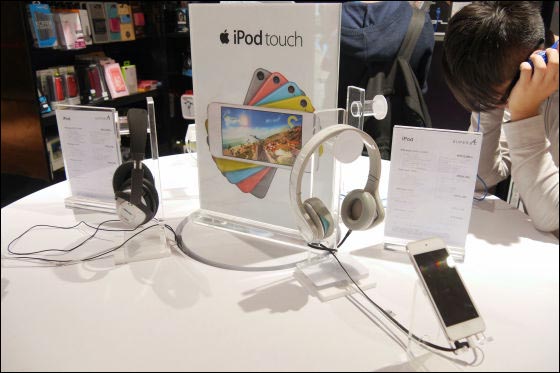 For the iPhone 5c, the 16GB model is Taiwan dollar 18,900 (about 64,000 yen).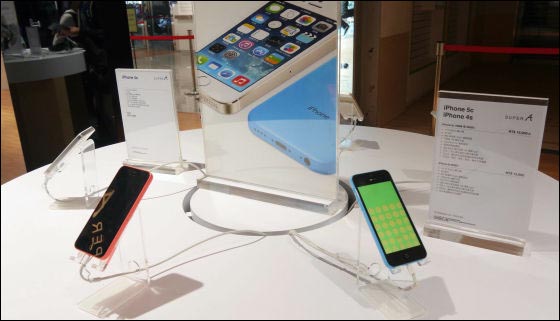 IPhone 4S is still active model in Taiwan. The storage capacity is only 8GB, it is T $ 13,900 (about 47,000 yen).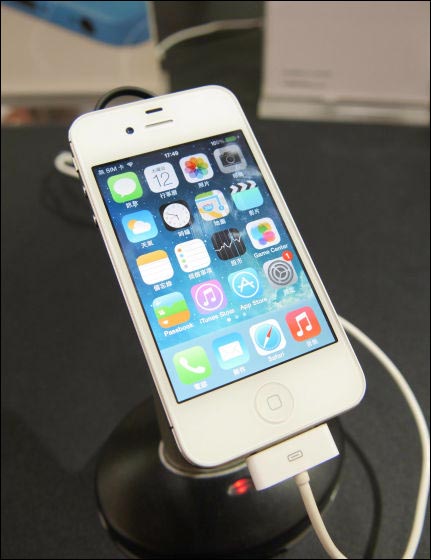 In addition, there is only a shop handling Apple products called "LINK WELL" in Aitakawa Footstone, so we can not confirm the intended Zenfone 5.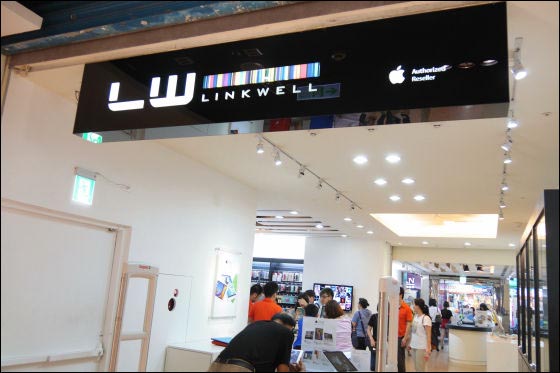 By the way, there is a restaurant for Japanese people in the building of Itochu Akihabara.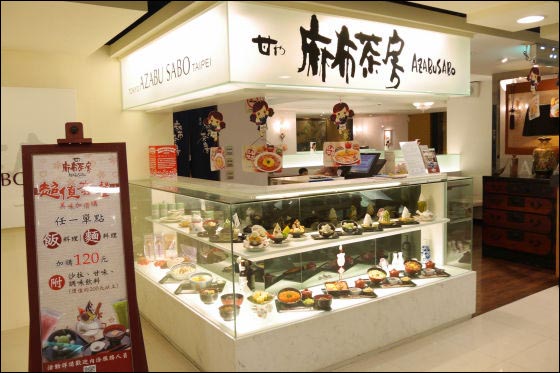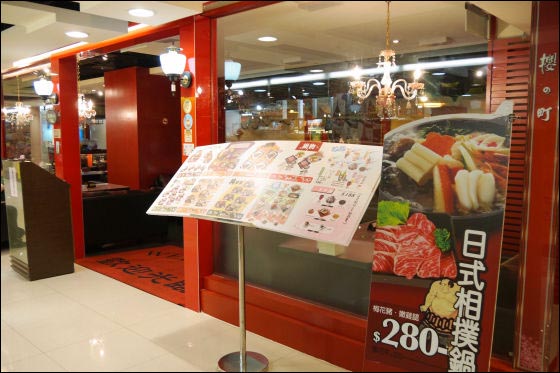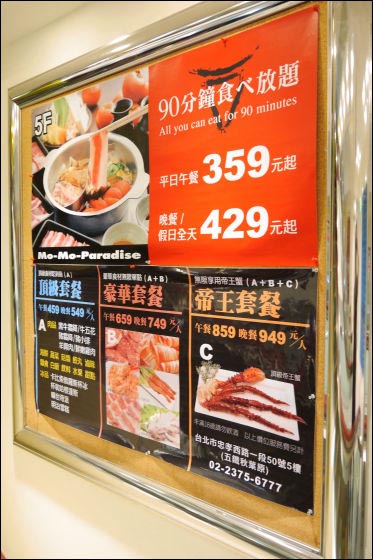 I thought about withdrawing, I found a game center on the 5th floor.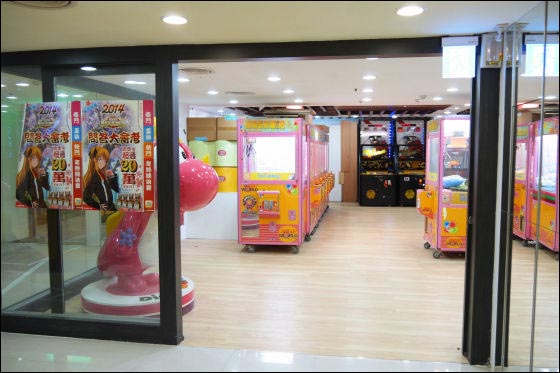 There was no one.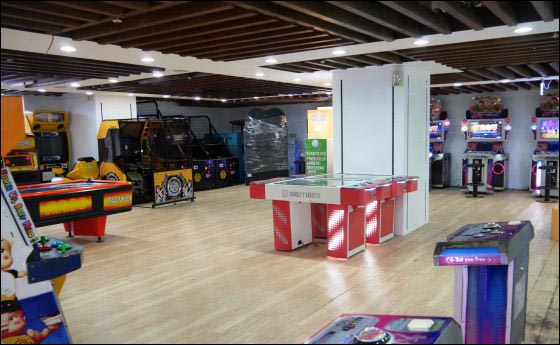 Retro game machine.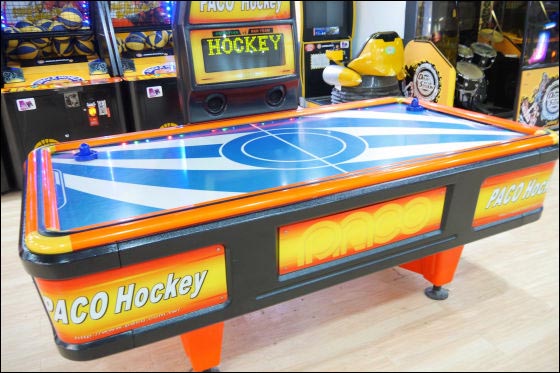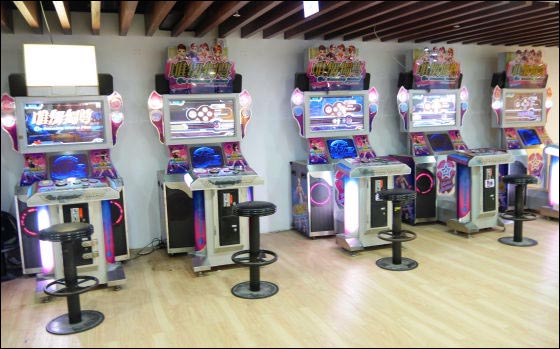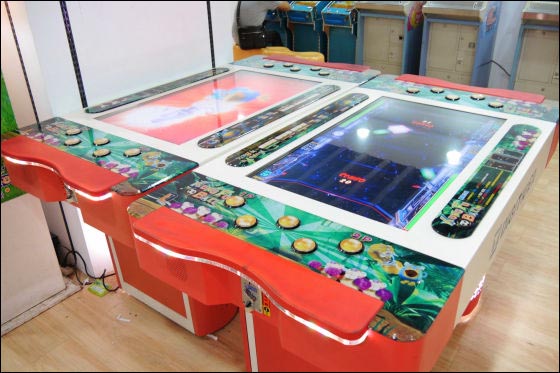 I feel lonesome somewhere in the crane game.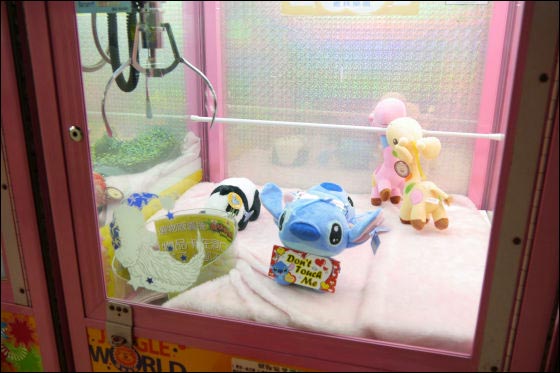 In addition, Daiso of a 100 yen shop which had once been on the second floor of Five Iron Akihabara (then K - MALL) had a store behind Oita Akihabara.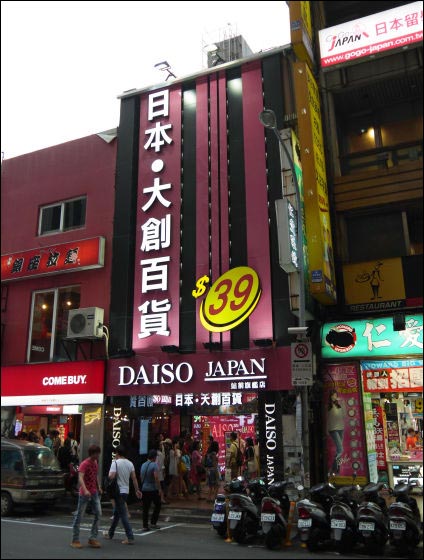 It is located in a place beyond the street crossing Mitsukoshi from Gofko Akihabara on the Dentsu Building "NOVA Capital Hall(NOVA) ".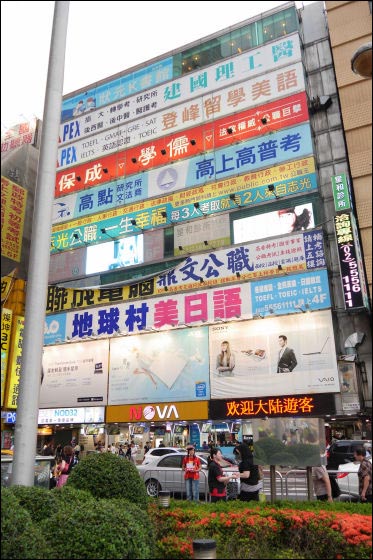 You can see ASUS and Lenovo specialty store from the table. This is expected big.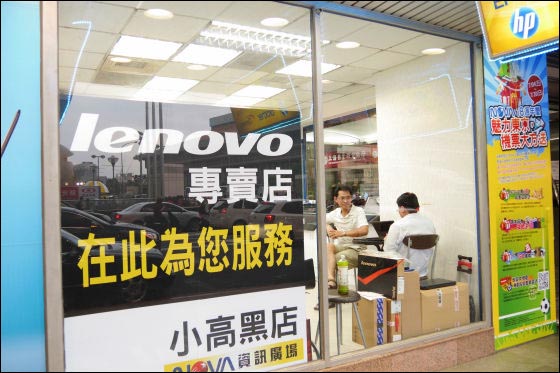 A lot of independent small shops when entering the building.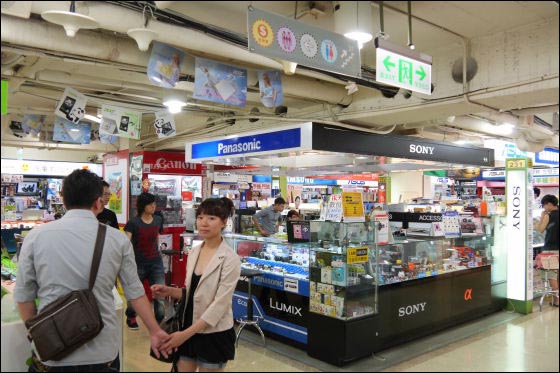 But everything you see is only tablet devices.



On the 1st floor was a tablet terminal or notebook PC denoted as "brush flat plate" and there was hardly any smartphone.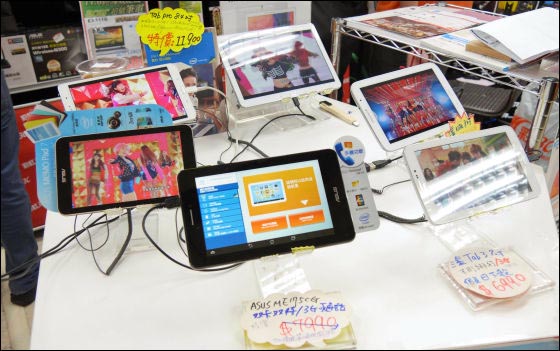 On the second floor the notation "action communication". I took a pin when I was a mobile phone from kanji. Go to the second floor at once.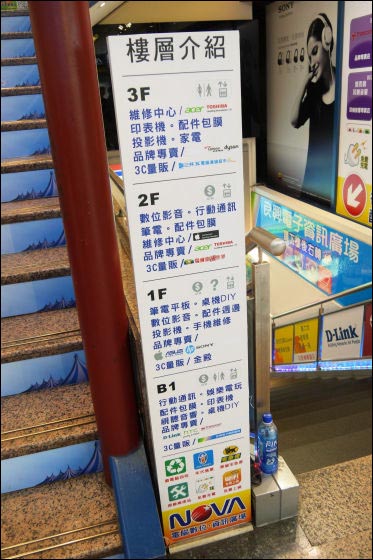 The shop on the 2nd floor is a shop where most sell smartphones. HTC of Taiwan and Samsung's smartphone of Korea are large.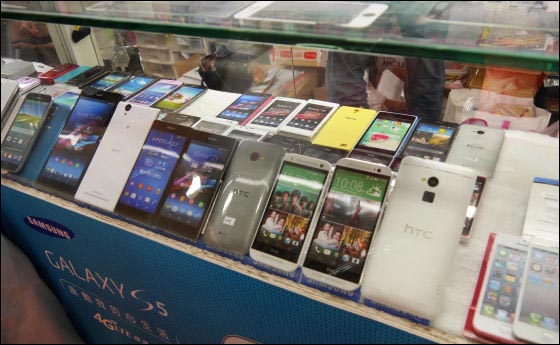 I found a shop holding ASUS signboard.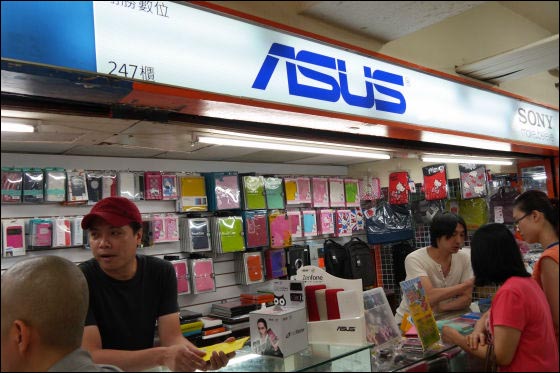 Zenfone was included in the glass case. As we discovered it happily, when pointing to Zenfone 5 (LTE version), it repels the calculator "7990". It is a tourist price with an additional NT $ 1000 (about 3400 yen). Even if I show the price "6990 Taiwan dollars (about 24,000 yen)" of ASUS 's official Taiwan page on a smartphone, there is no sign of giving up as "it is a new model". Since the journey has just begun, I will leave the store after saying "I will come again". Probably you will not come yet.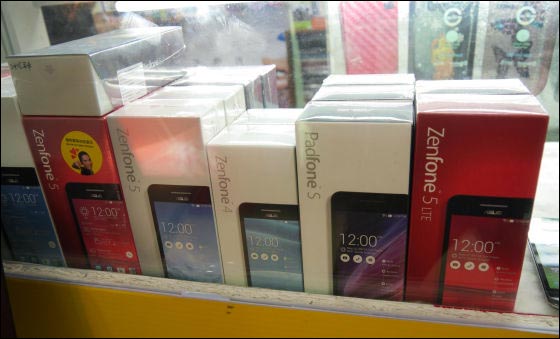 The other manufacturer caught eyes on the store manufacturers in ChinaOPPOOf smart phones. this isFind 7aIt is Taiwan dollar of 14,390 yen (about 49,000 yen).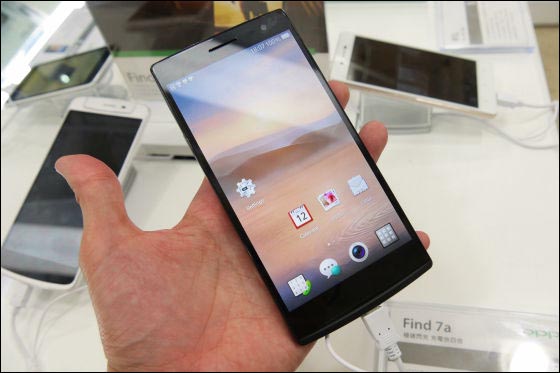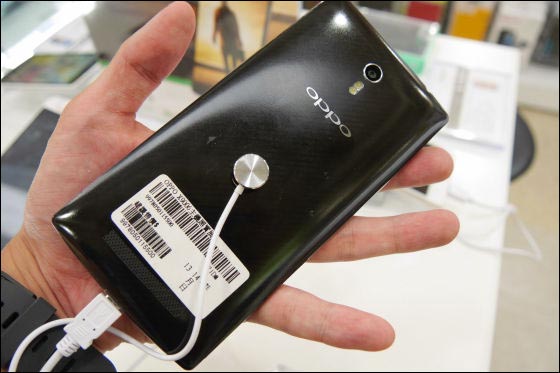 R1L is T $ 19.9 million (about 37,000 yen).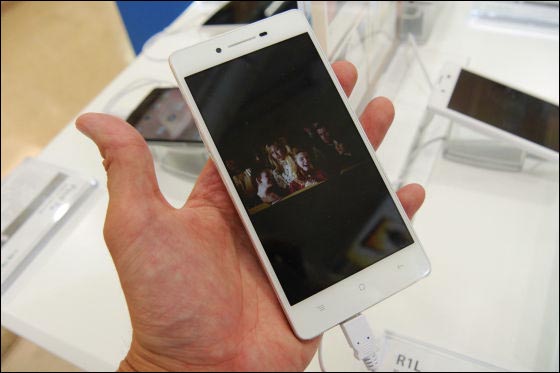 The back is glass.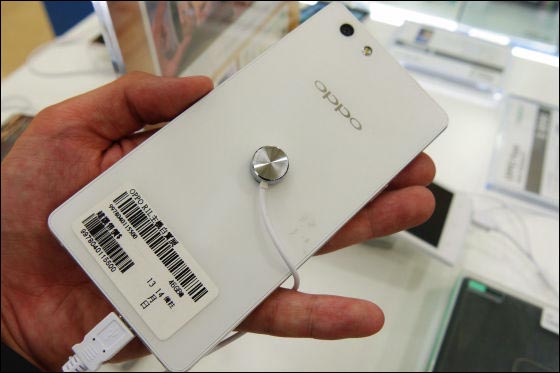 The side was gold metal frame and the design also had a luxurious feeling which was more expensive than the price.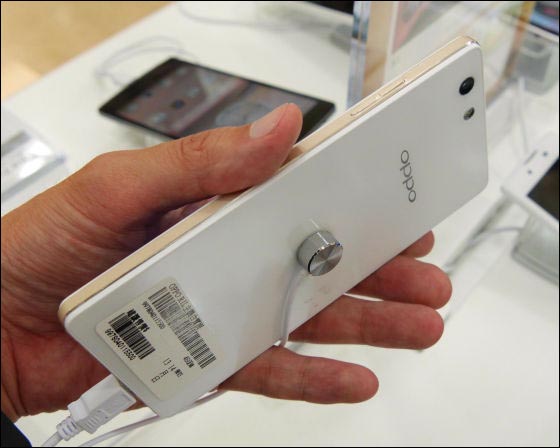 this isOPPO YoyoAt T $ 6990 (about 24,000 yen).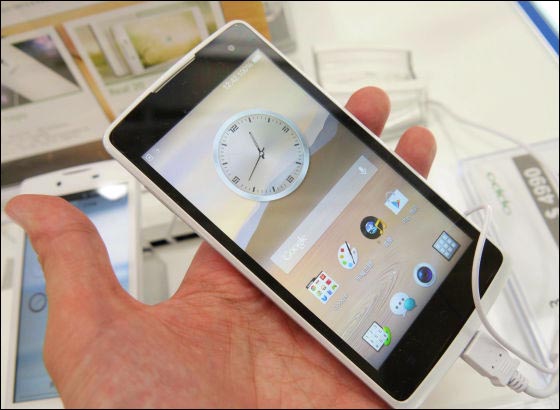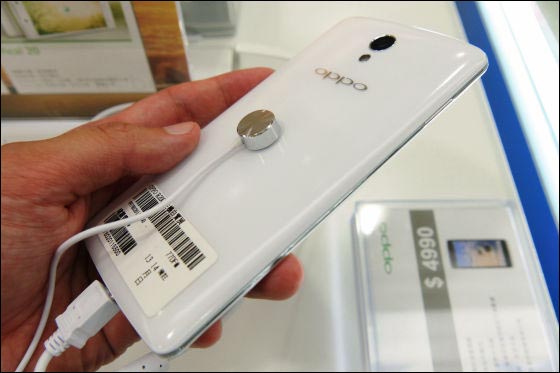 Even cheaper thisOPPO Neo 3At T $ 4990 (about 17,000 yen). However, the bezel width of the screen is wide and it can not deny the cheap odor.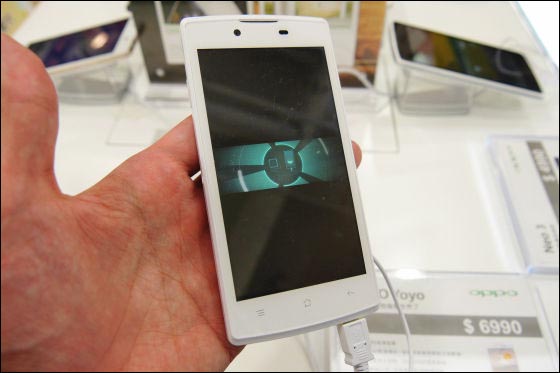 Compared to R1L the plastic cover is rather cheap ... .... It makes me feel that the difference of 6000 Taiwan dollars (about 20,000 yen) is very big.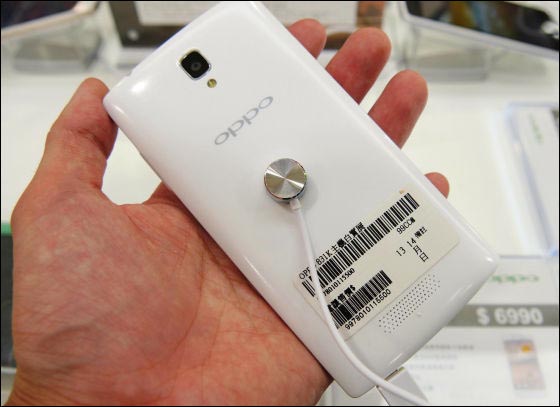 At the end OPPO's high-end model ·OPPO N1At T $ 15990 (about 54,000 yen).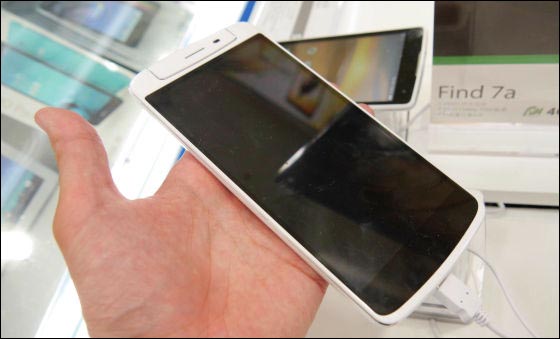 By turning the camera part like this ......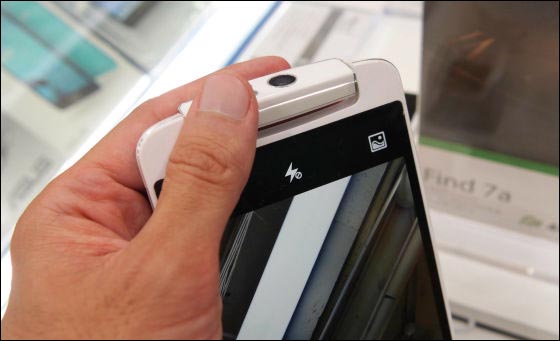 That's why self-shooting progresses.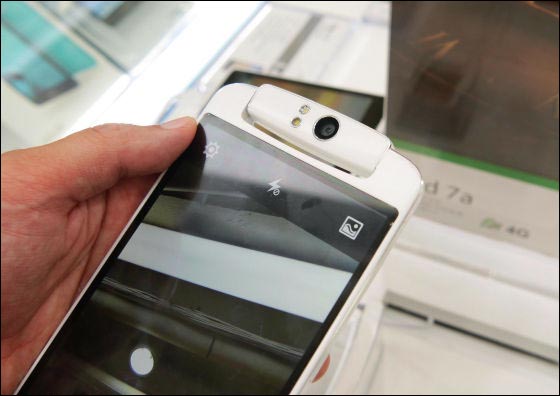 We also sold a lot of used smartphones. If you look closely it is HTC and Nokia but the base is Samsung.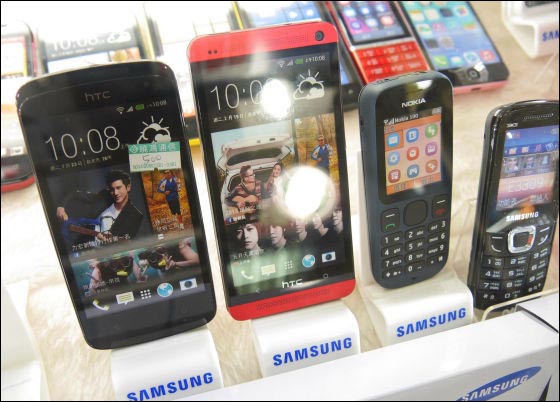 Although it is HTC, it is quite rare with Lumia.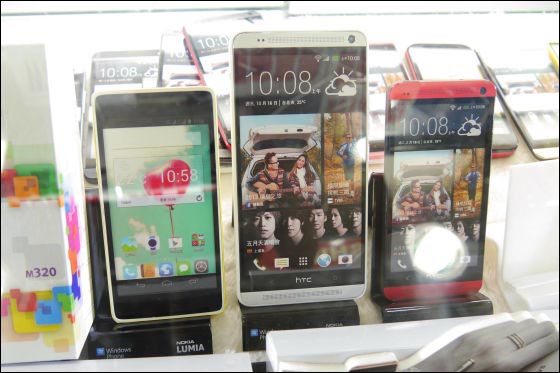 Hon Hai Precision Industry (Hong Qi) smartphoneInFocus M 320Ya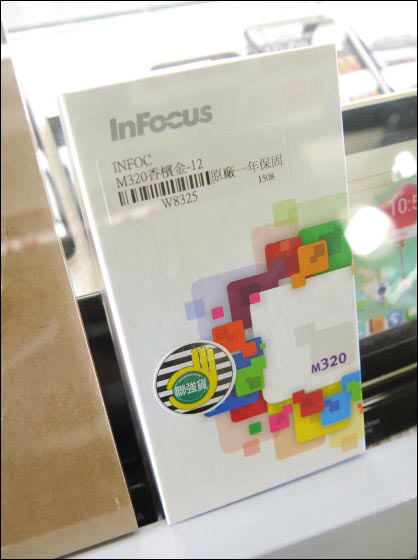 Leading Chinese manufacturers ·Small rice(Shaomi) 5.5 inches smartphoneRed rice noteAlso found.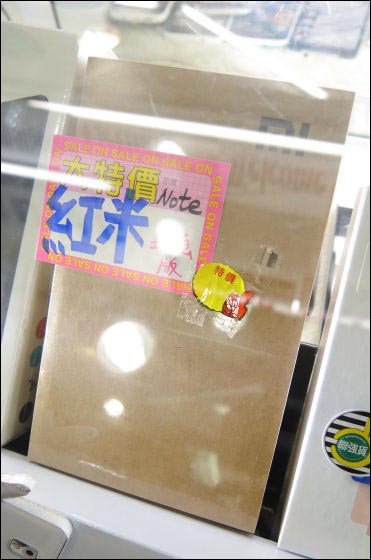 The latest modelHTC One M8(Left) secondhand goods also equipped. It is slightly longer than Nexus 5 (right).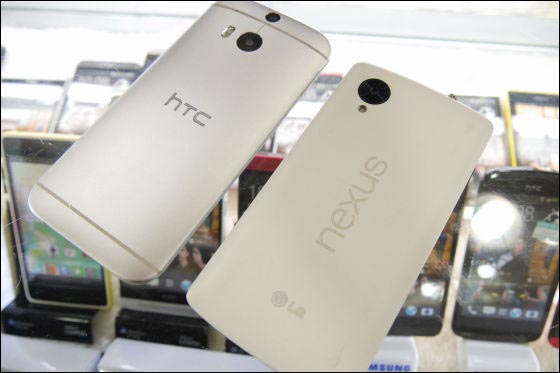 The price is TWD 16,500 (about 56,000 yen), but depending on negotiation it is enough to get discounted.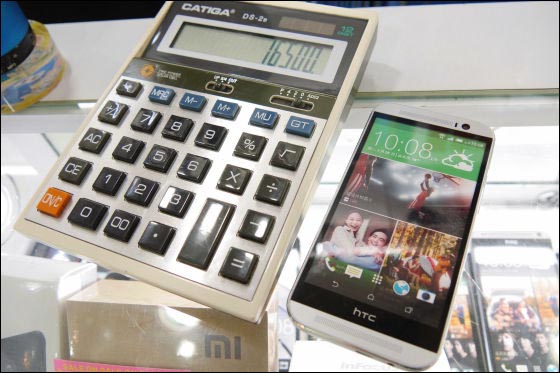 Around the time we came round to a certain shop ......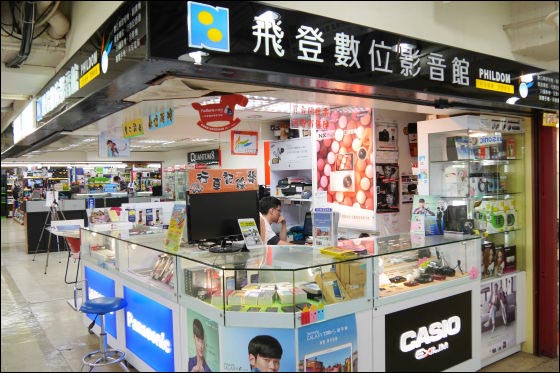 Zenfone · Padfone seriesHad arrived.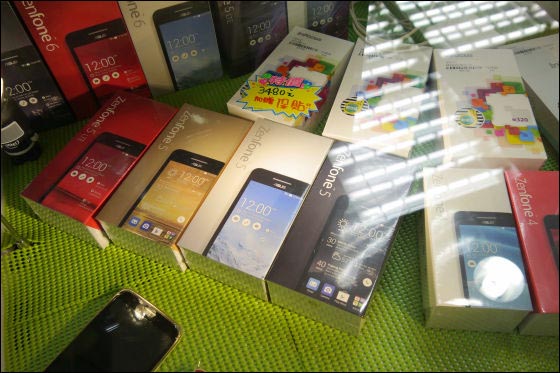 Zenfone 5 has been launched on the LTE model (left end), which was just released on July 8, 2014, to a gold of limited color of 32GB model. For the LTE version, 16GB model is 6990 Taiwan dollars (about 24,000 yen), 3G version 16GB model is 4990 Taiwan dollars (17,000 yen). It is the same price as YOOO of OPPO, but Zenfone 5 victory over performance and texture.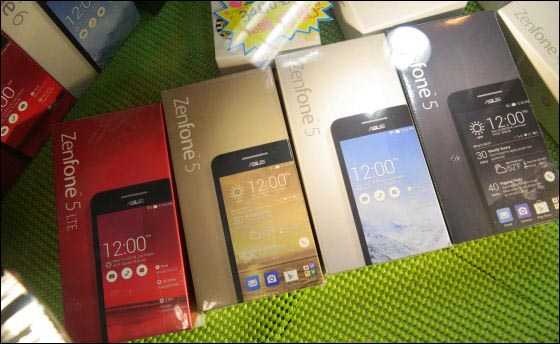 The 6-inch Fabret Terminal Zenfone 6 has a 16-GB model with a Taiwanese dollar price of 6490 Taiwanese Dollars (about 22,000 yen)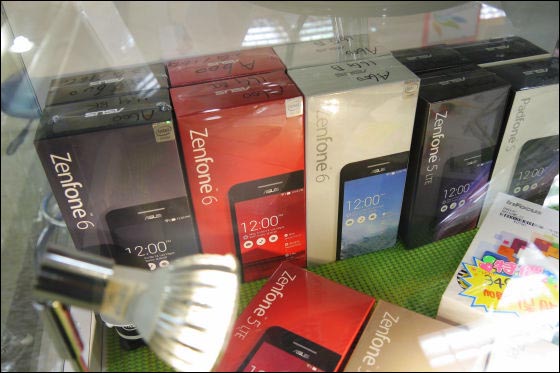 6 inches is truly amazing when you take it in your hands.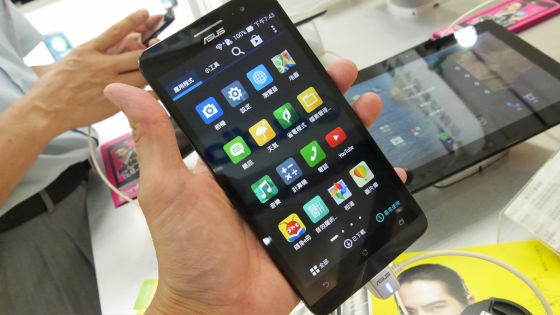 There were only two white and red Zenfone 4 which sells as soon as they arrived. Today is Saturday. It may be sold out tomorrow.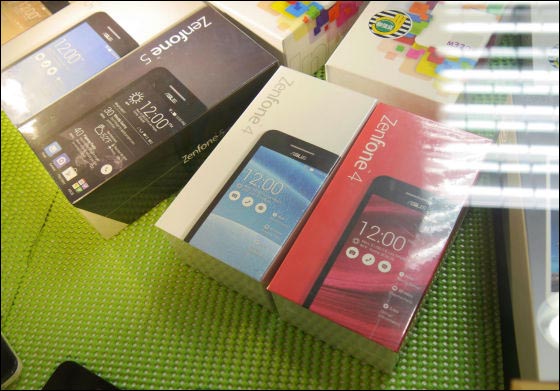 Ask the price of your intended Zenfone 5 (LTE version) afraid to ask the price.



Of course I purchased immediately. Zenfone 5 series are often overwhelmingly popular in red and often sold out. Moreover, the red color of the LTE version can not be ordered online at this point, and it is only available at the store. If you can meet in a short stay, buying immediately is safe.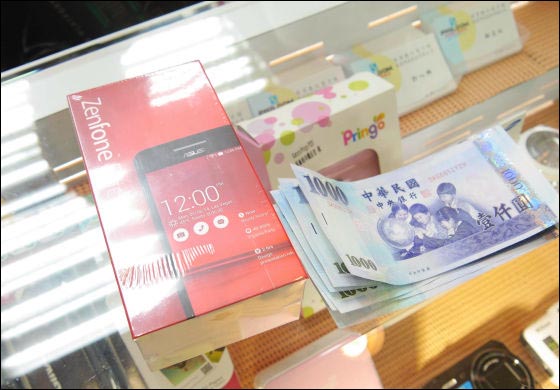 The clerk said, "I will check it, I can open it," and opened the package with a familiar appearance.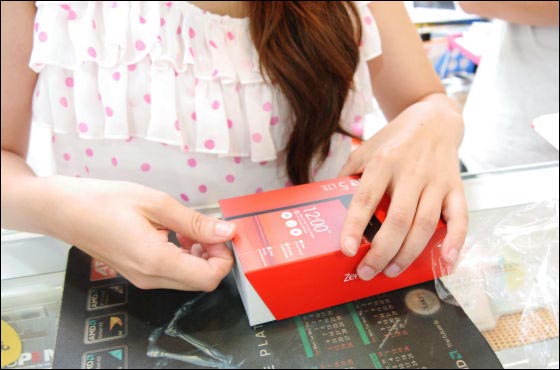 You are told to check the contents.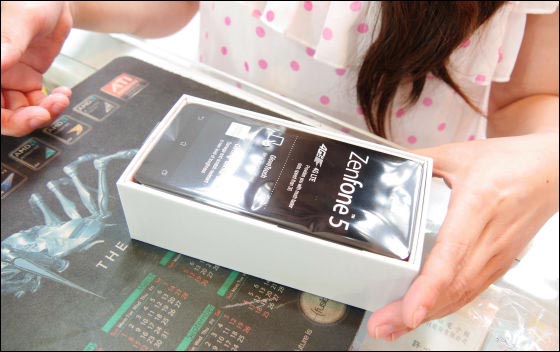 Clearly it will be troublesome after the initial failure. When purchasing a smartphone overseas, it is important to check it. Remove the SIM card from Nexus 5 and have it replaced with Zenfone 5.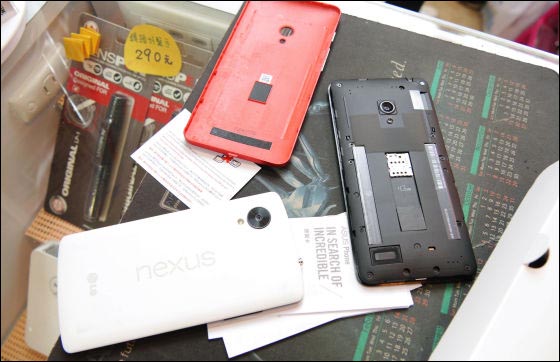 It is attached to Zenfone 5.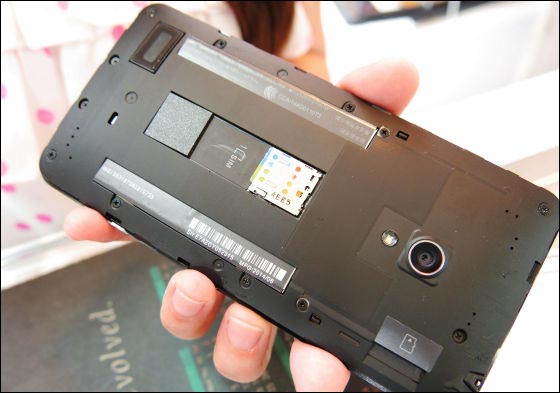 ASUS logo when turning on. I am getting Zenfone 5 (LTE version) safely. In addition, this time, Taiwan Daigo's prepaid SIM purchased at the airport did not correspond to LTE, so I could not experience LTE of 150 Mbps during my stay. It is expected that Taiwan's prepaid SIM will correspond to LTE.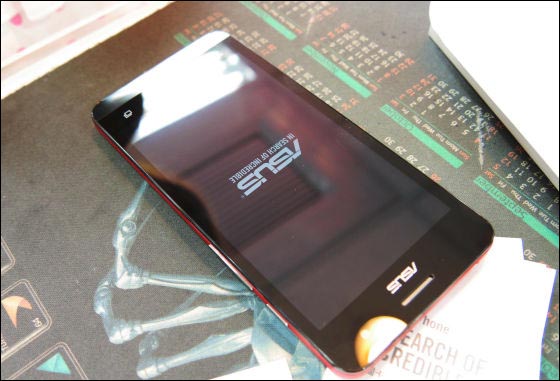 ◆Ximen Station
When buying a smartphone in Taiwan, it is absolutely impossible to leave the lion forest building known as "Sumaho Building" located in Ximen Town. I already have Zenfone 5, and it's past 21 o'clock local time, but I will go scouting.

Ximen station is next to Taipei station. It is only 3 minutes if you board the Bon line on the blue line at MRT (subway).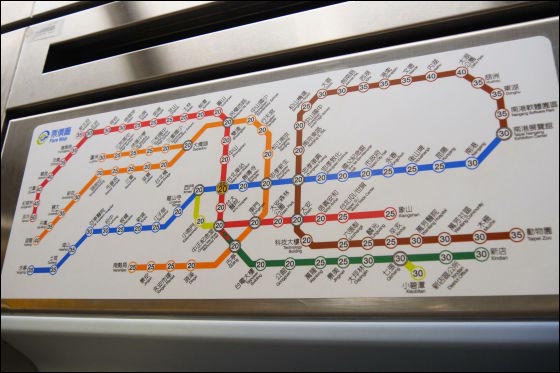 To ride MRT, it is a vending machine ......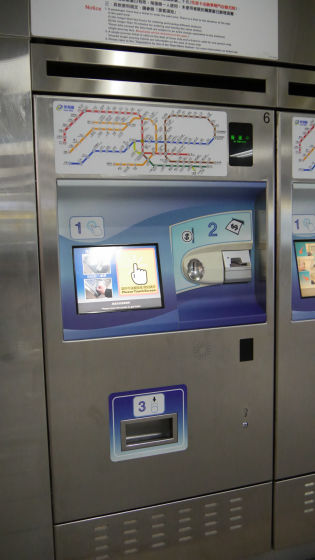 I will purchase a blue plastic coin called a token. An IC chip is built into the token, and at the entrance, you pass it over to the automatic ticket examination machine and enter, and if you enter the coin insertion slot at the exit OK.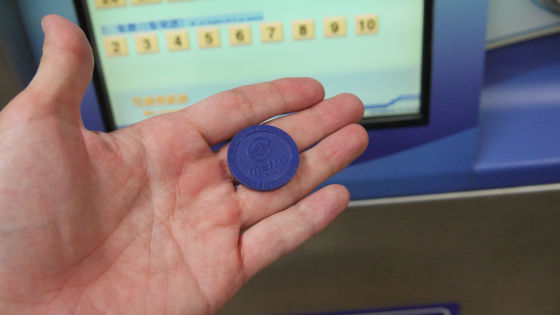 The MRT in Taiwan is very cheap because the fare is cheap, from NT $ 20 (about 70 yen) to 50 Taiwan dollars (about 170 yen), so there is no doubt that MRT will be indebted for in the city. It is troublesome to buy a token every time, so it is highly recommended to purchase a prepaid IC card called Yuuko (Yu Yu card).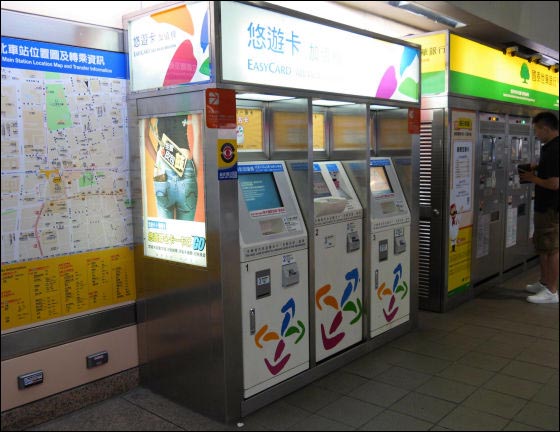 Yuan cards can be purchased at MRT stations and kiosks.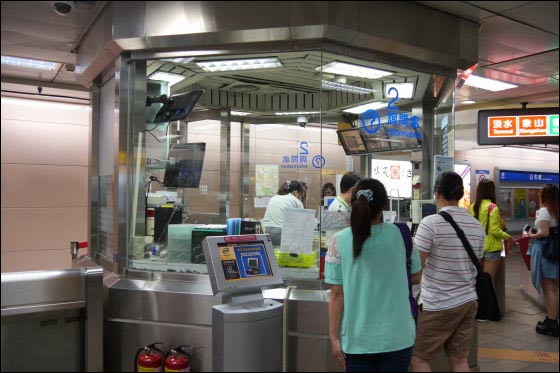 The Yuuko card I bought this time is a yellow heart design.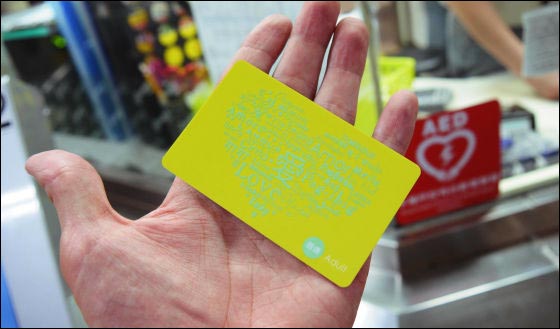 The price of the Yuan card is 500 NT dollars (about 1,700 yen), of which 400 Taiwan dollars can be used. The 100 Taiwan dollars for deposit can be refunded by returning the used card and the card itself is valid for 2 years, so you can keep it if you plan to come to Taiwan. Yuu cards can be used not only in MRT but also in convenience stores and cafés, and buses that exert their power in particular are buses. Even if you can not speak the language, you can accurately pay the fare to the destination, so it is intensely useful.

Yuu card is very comfortable with OK if you touch automatic ticket gates.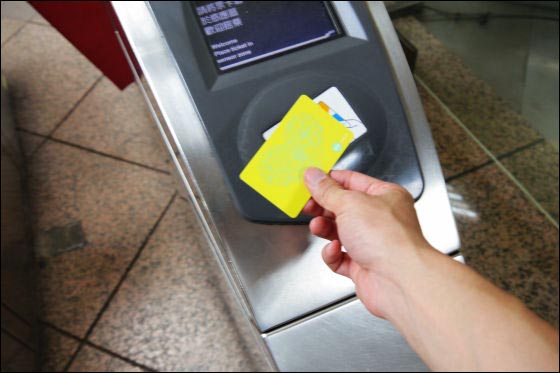 In addition, there is a Japanese tourist information map on the ticket gate of the station, so it might be useful if you get it.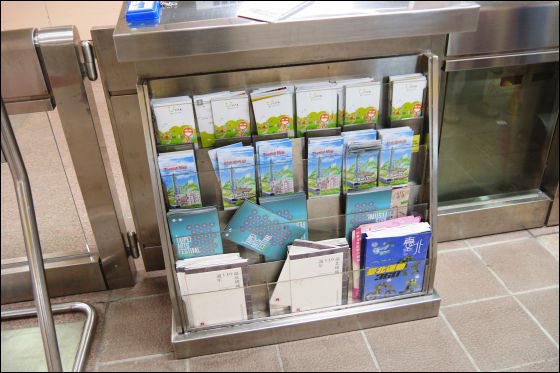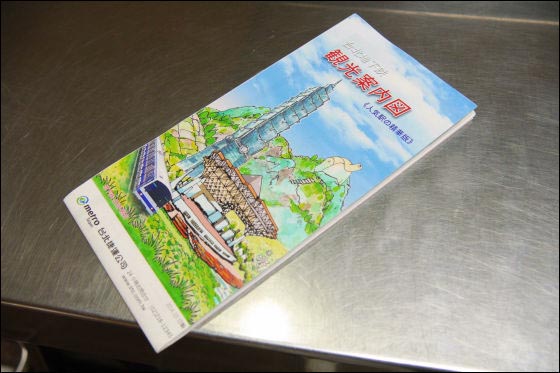 Arrived at Ximen station.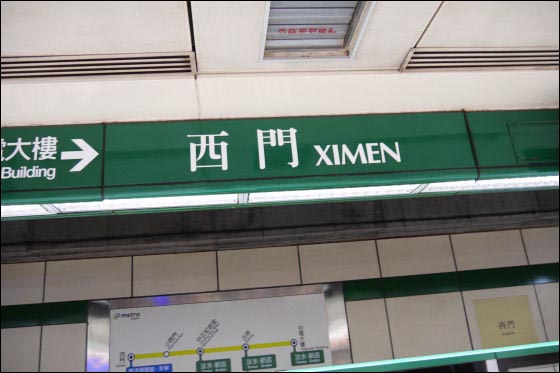 Exit 6 and go to the ground.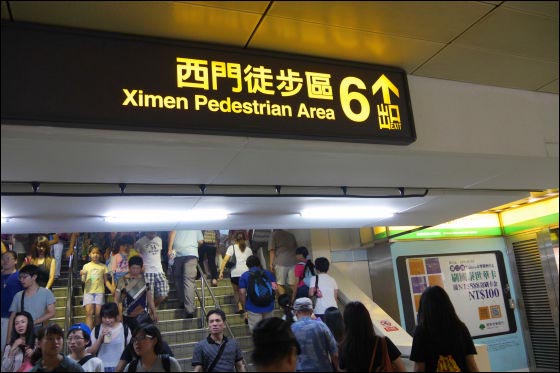 Truly is Ximen town called "Shibuya / Harajuku in Taiwan". Although it is night, it is crowded with lots of people.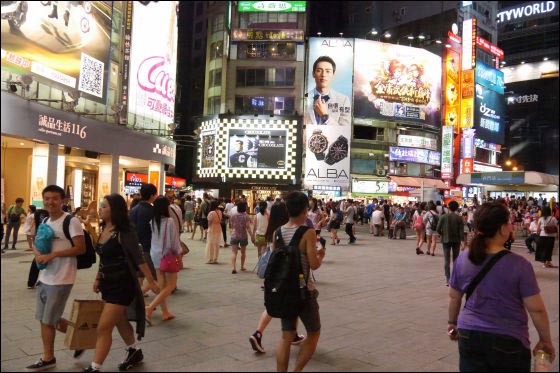 For women playing harp in the square too.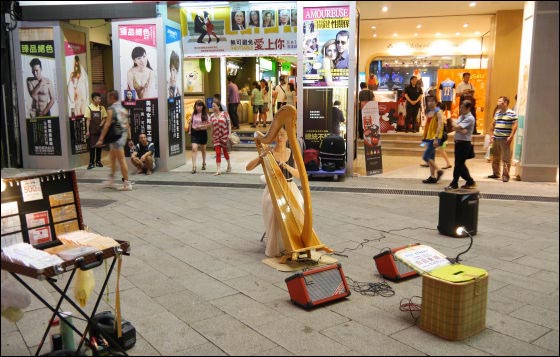 ONE PIECE is also very popular in Taiwan.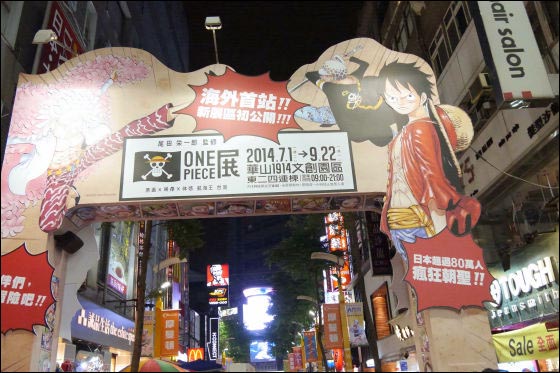 Food stalls were put everywhere on the street of Ximen Town.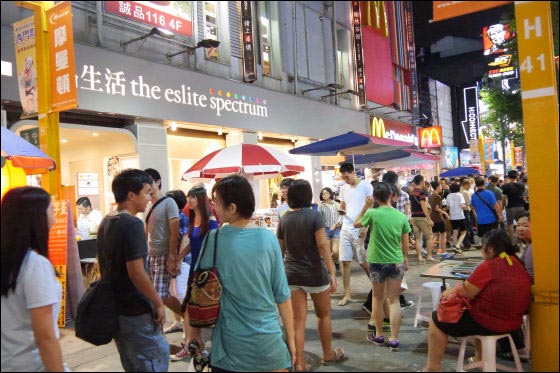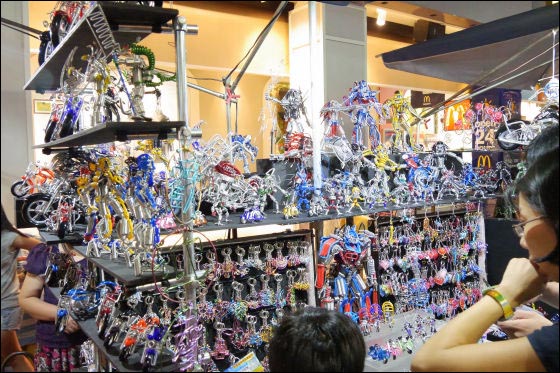 Passing past the building where UNIQLO enters ... ...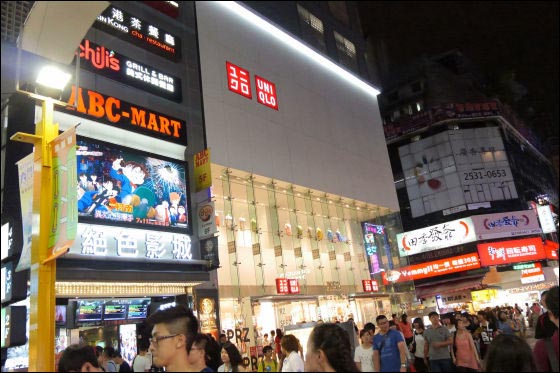 While watching a man showing a lap at an intersection ... ...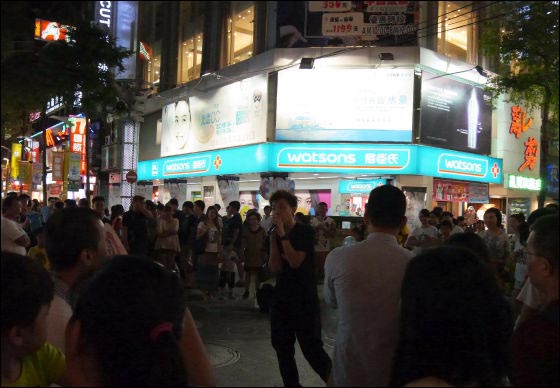 Before going further ... ...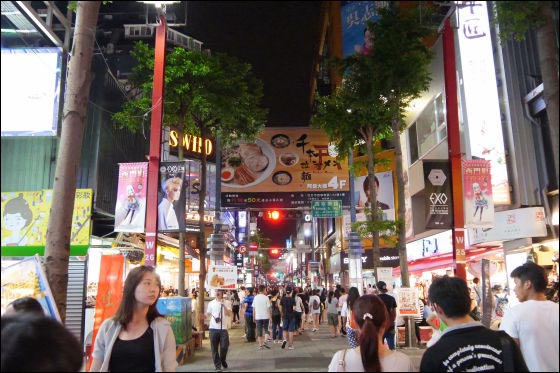 There was a lion forest building that was a smashovil. The first floor corner SONY store is a landmark.



The official HTC shop was open though it was past 21:30.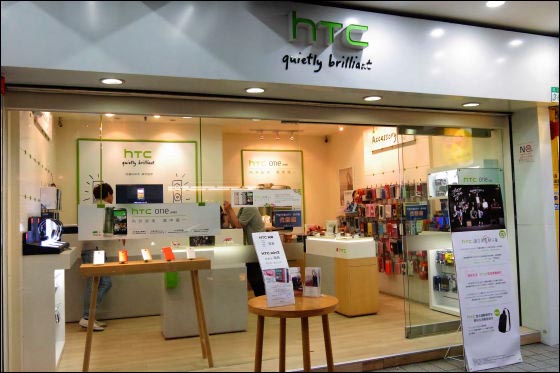 Looking inside the HTC Desire 816.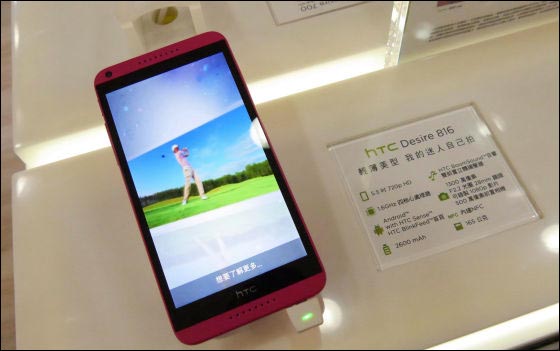 Pink color just released in June 2014.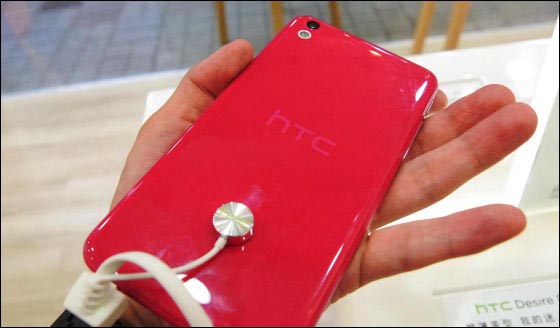 This is HTC Desire 610.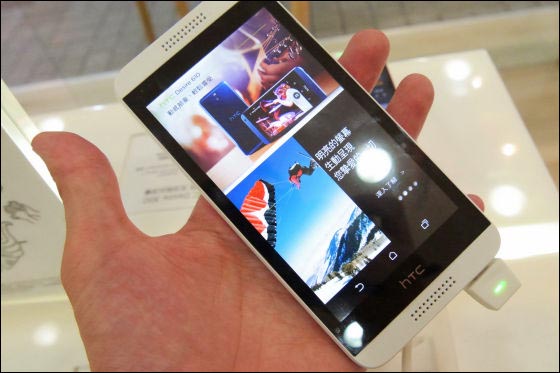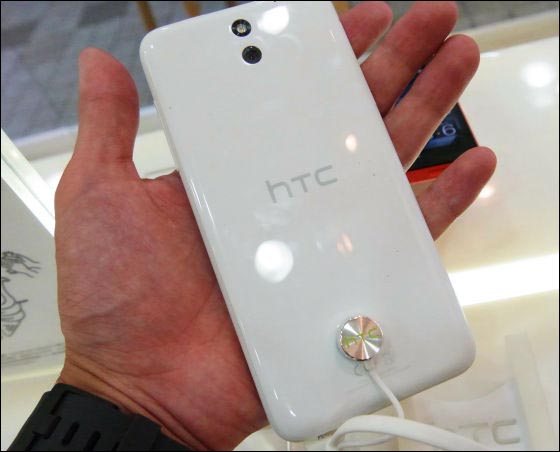 4.3 inch size HTC Desire 300.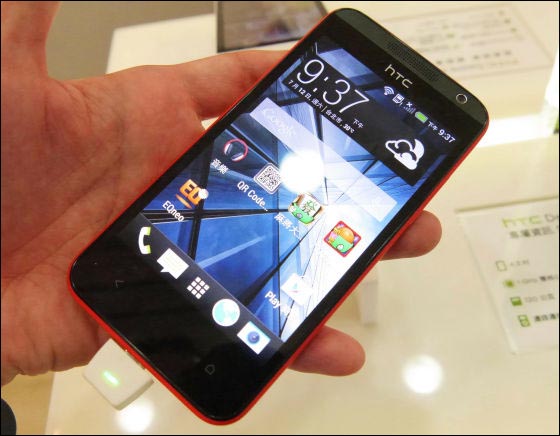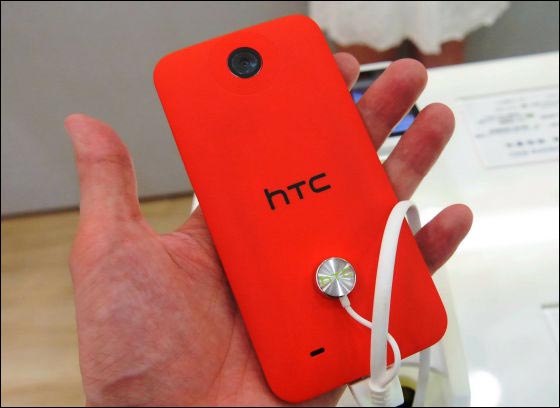 And high end model HTC One M8.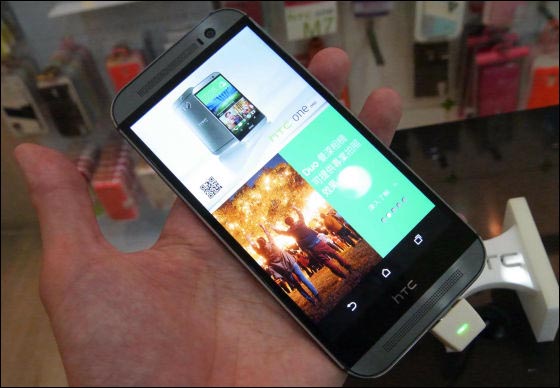 HTC One The pre-determined metallic body is refined further in beauty.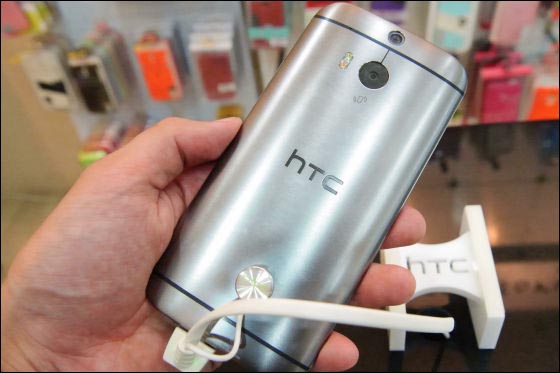 Dual camera on the back.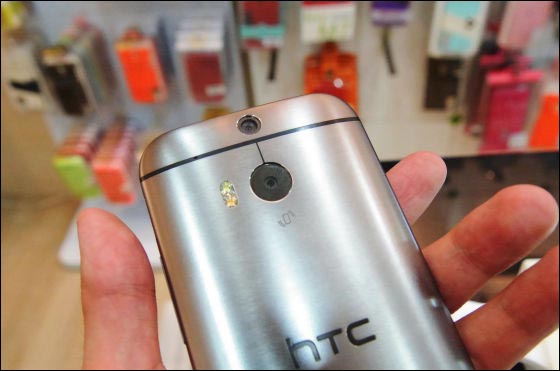 This is a smartphone case called "HTC Dot View".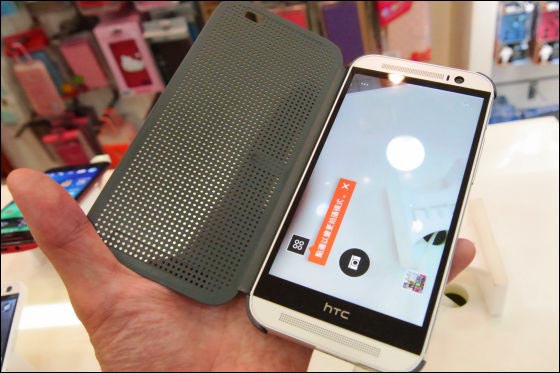 A mechanism in which dot picture floats when closing the lid.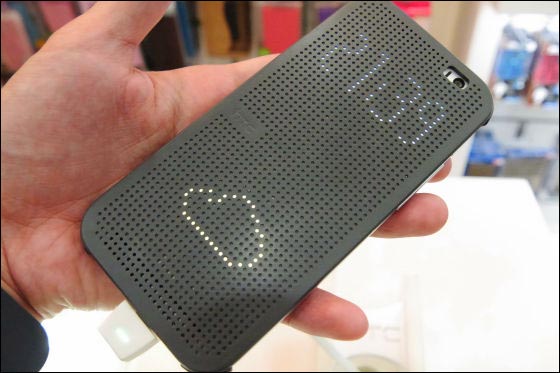 This is HTC One mini 2. Since HTC is a Taiwanese manufacturer, models not yet released in Japan were more dangerous.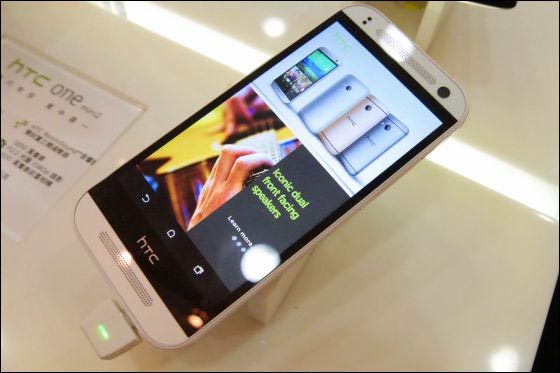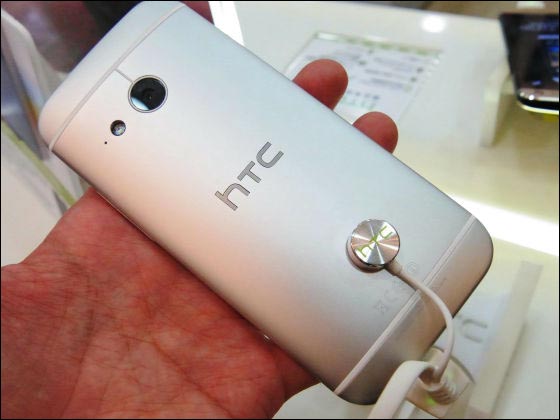 Exiting the HTC shop, it is a charge to the lion forest building.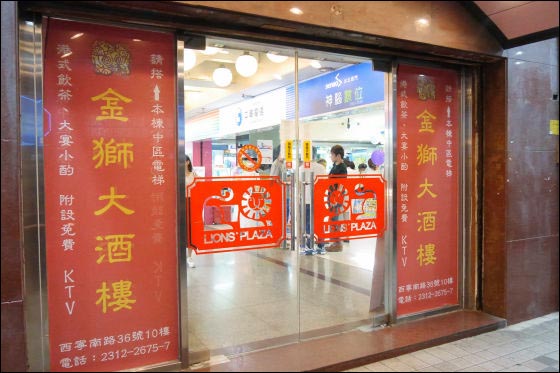 It is a very small shop spreading there. There is a glass showcase in the shop, new and second - hand, old - fashioned east - west mobile phones · smartphones are sold in a state of chaos. Please note that if you turn the camera at the storefront, a shooting ban will come out in haste, so be careful.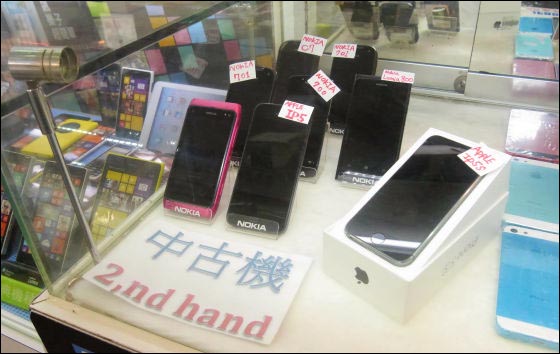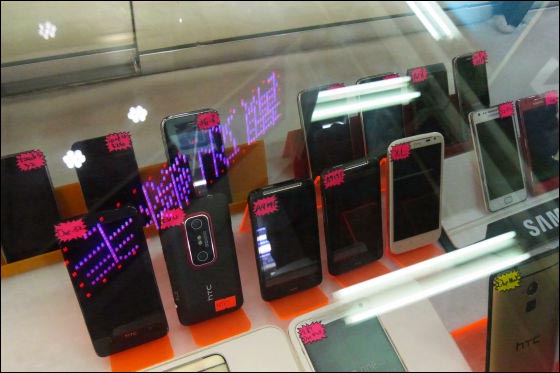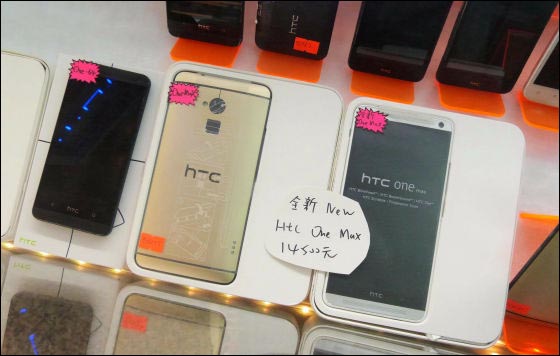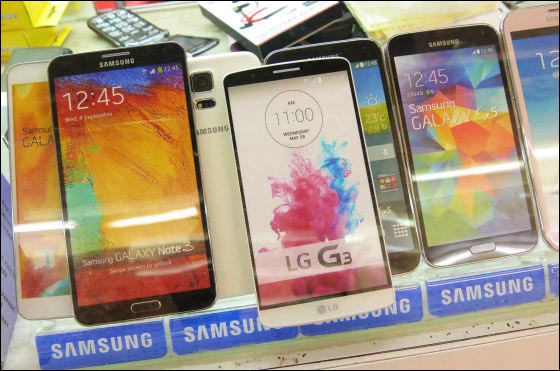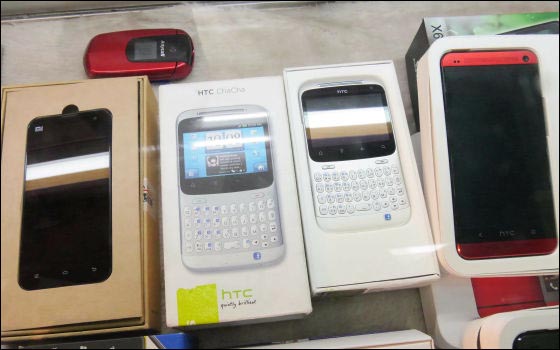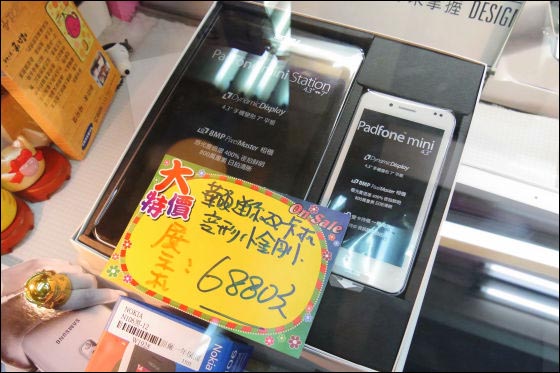 Signs of "Used Machine High Price Purchase".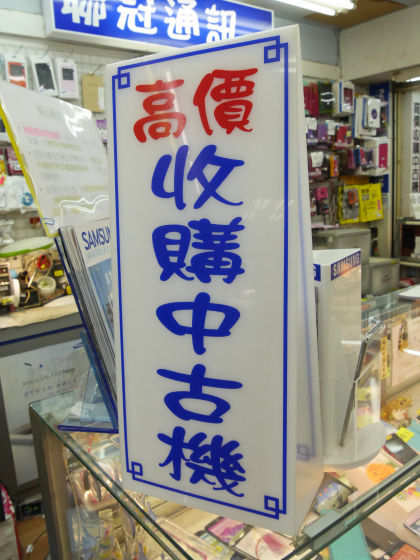 I found a bargain. Samsung Galaxy Note 3 how much T $ 3990 (about 14,000 yen). However, if you tell it to show it, "Oh, this is 16,500 (about 56,000 yen)," he says. How big is it like a fishing hook ... ....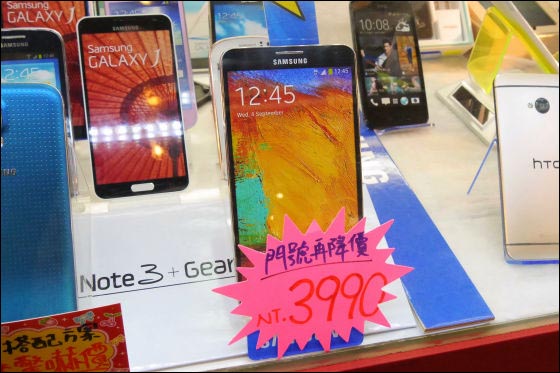 Although the number is small, there are also a variety of used feature phones.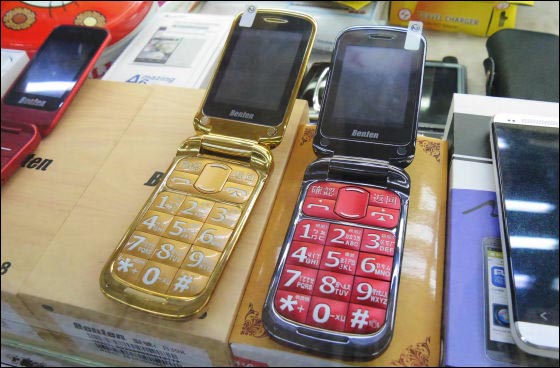 Because it passed 22 o'clock, we withdrew for the moment. I will come again tomorrow. Various stalls on the way back. This is a store that will make elaborate dolls.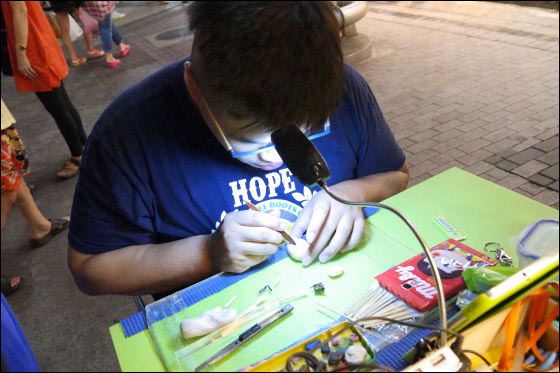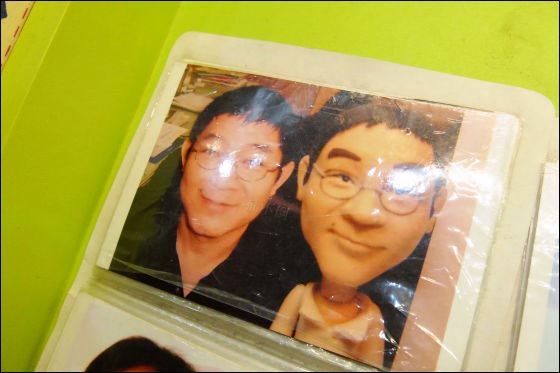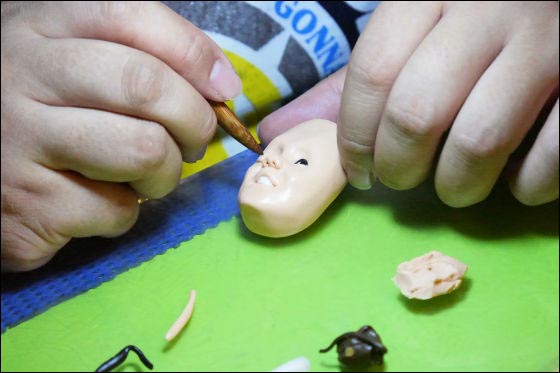 Food is plentiful.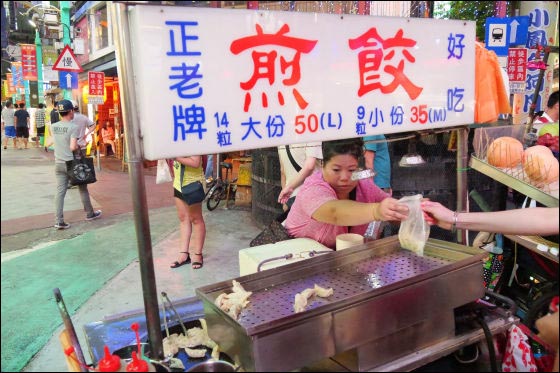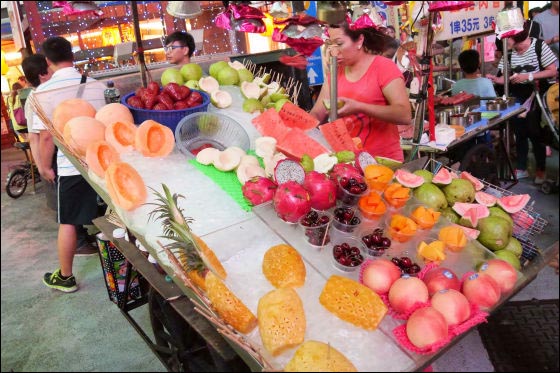 Notation that 500 Taiwan dollars (about 1700 yen) is bargain sale and 100 Taiwan dollars (about 340 yen). The usual price ... ....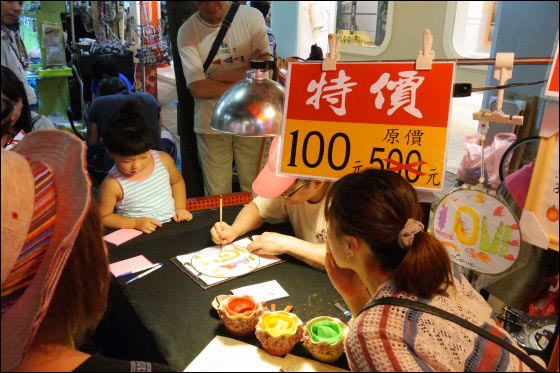 The lady of the harp was playing a beautiful tone until the night got better.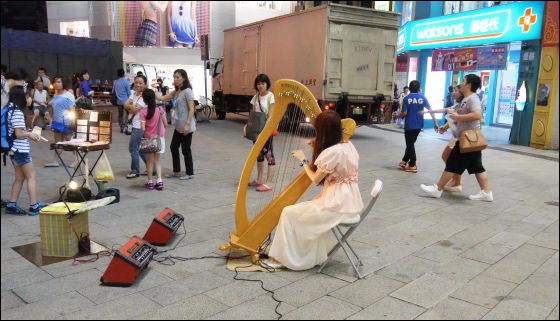 The night has passed and arrived again at Ximen station. The time is at 10 am.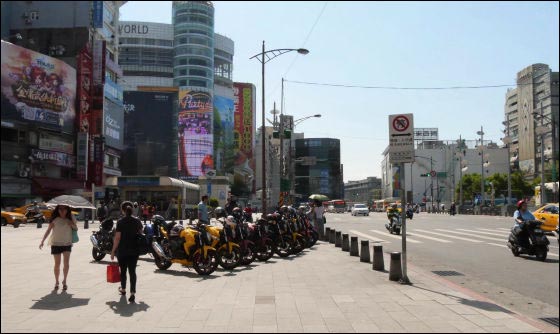 There is no woman with a harp.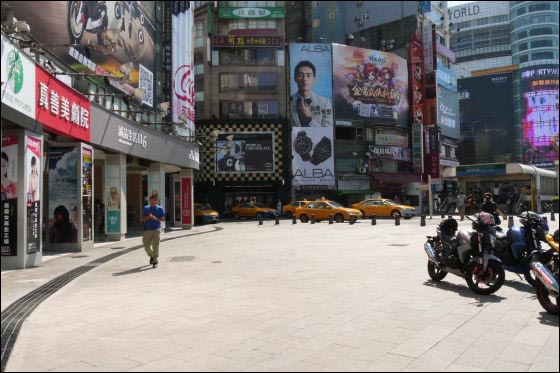 Last night there were plenty of taxis waiting for customers as they were crowded with people.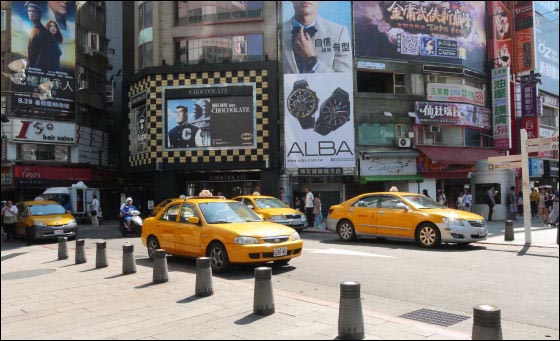 The stall disappeared, it stood beyond last night and changed to a quiet street.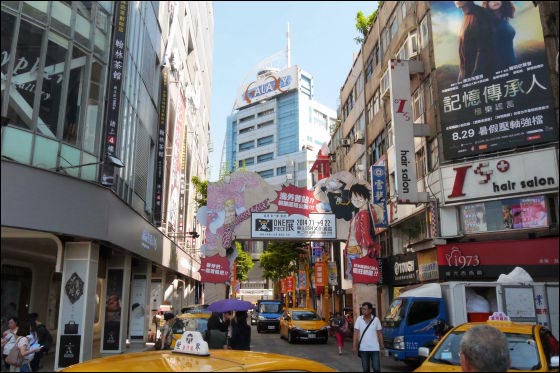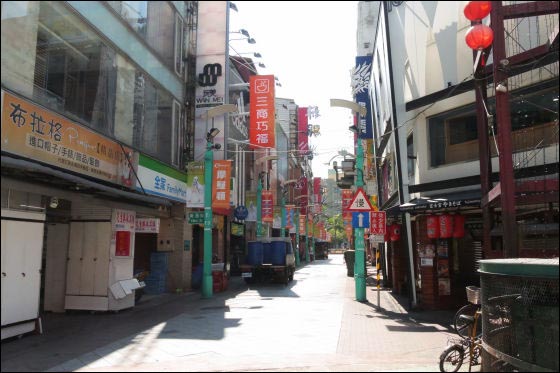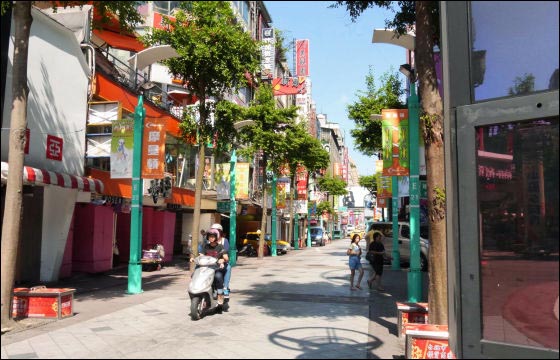 The taxi waiting for customers is Taiwan Taoyuan International Airport 900 Taiwan dollars (about 3000 yen). For multiple people it is price of ant.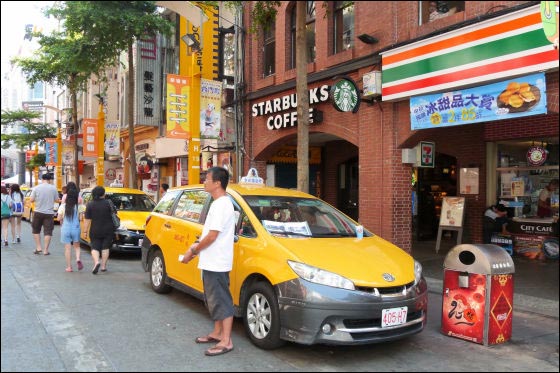 There was a special stage in the place where the men of the rap existed. Today is Sunday. There will be an event.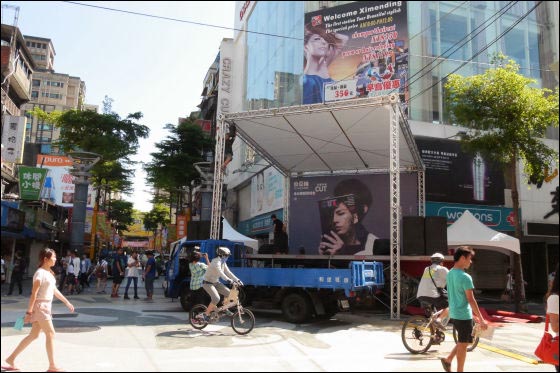 Advance aiming at the lion forest building.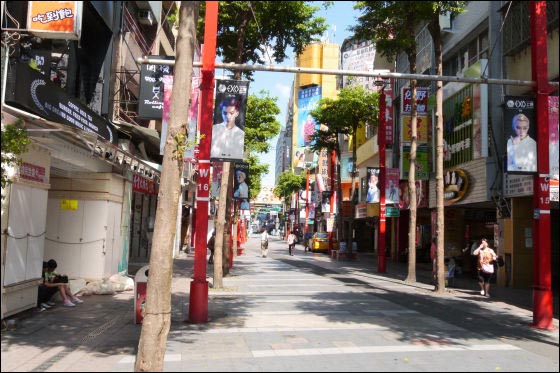 A strange yellow color that I did not notice last night came close.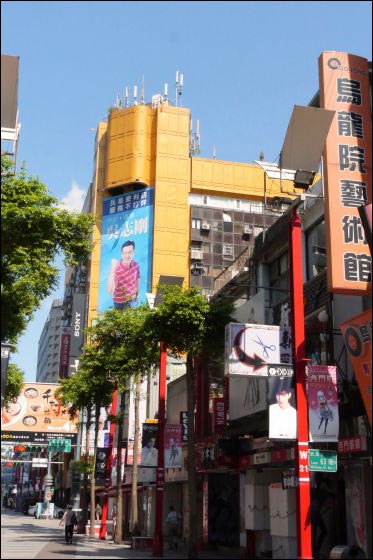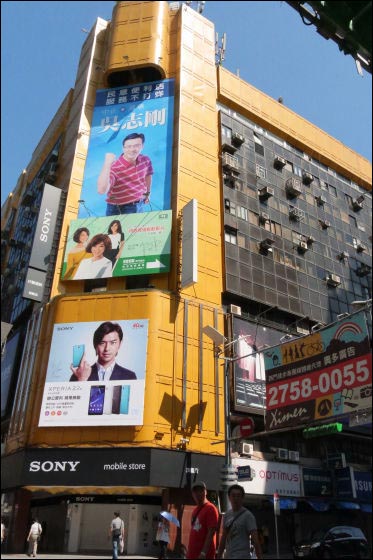 If you look closely it is a tremendous number of outdoor units for air conditioners.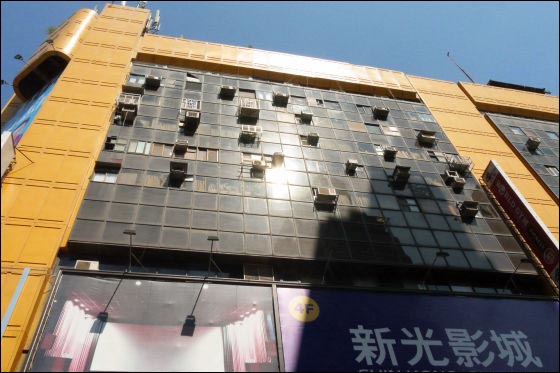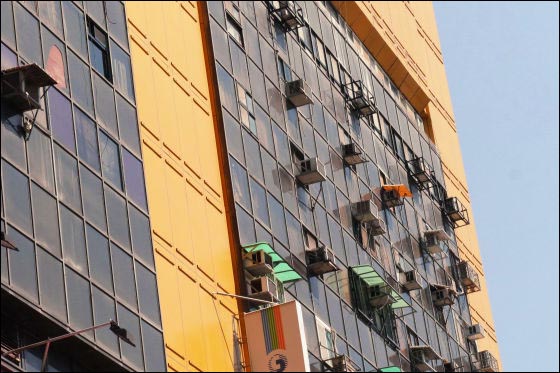 Most shops are still open before opening.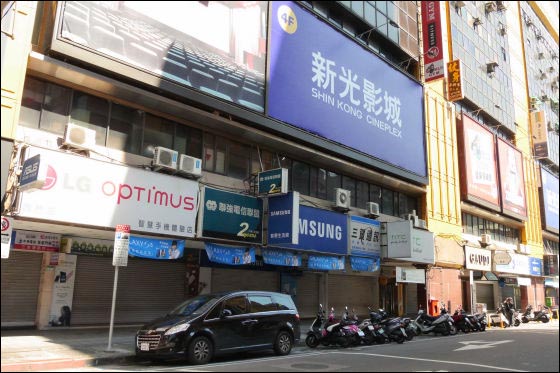 The opening time is 11:30.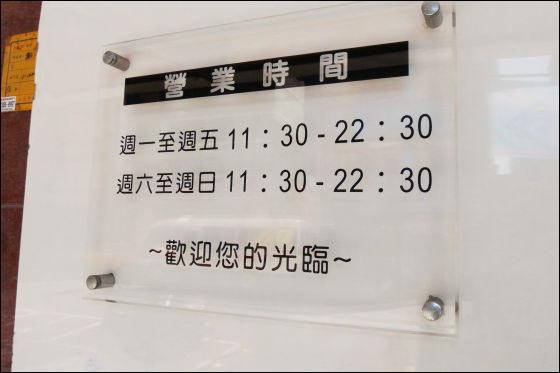 By the way, Sony store was opening time late 12 o'clock and 13 o'clock.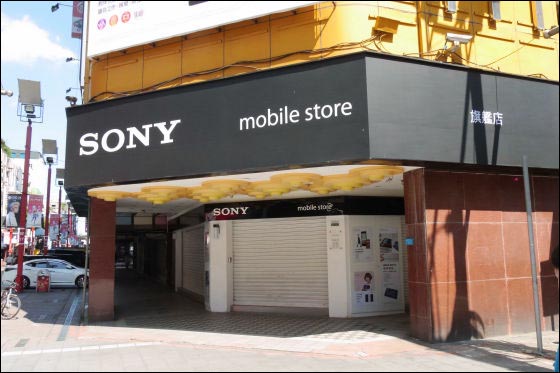 Because it can not be helped, it is time to kill time at Starbucks Cafe in Ximen Town.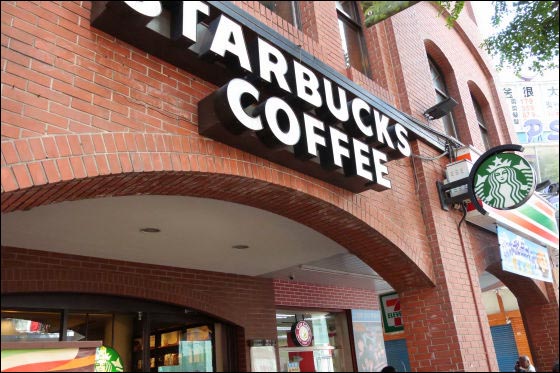 Payment with Yuuko card is also OK. It is very convenient.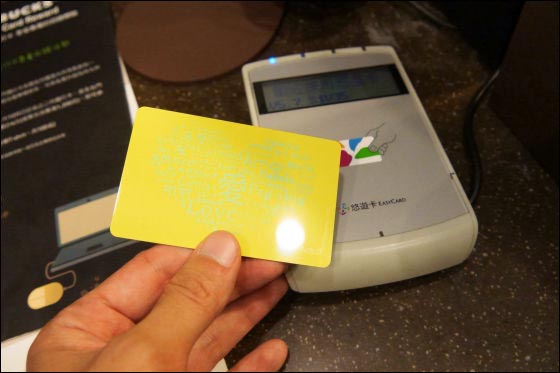 It was a spacious store up to the 4th floor.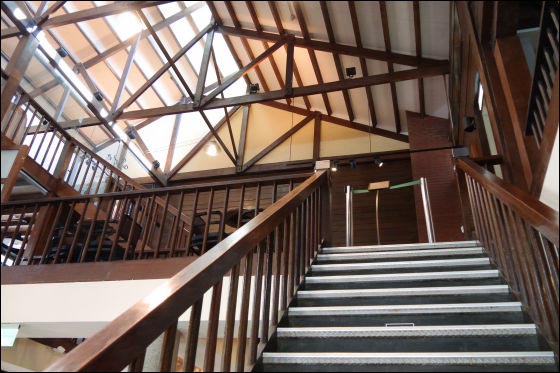 Because it came at 11:30, it charged again.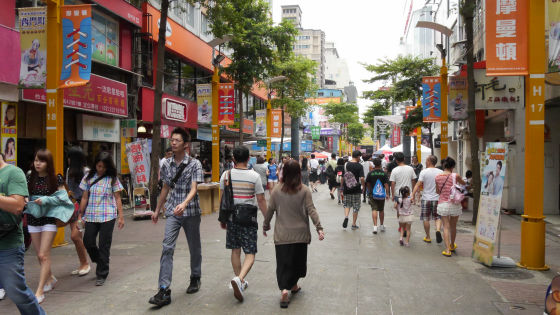 Whether Taiwanese idol singer is coming, it was a crowd of people.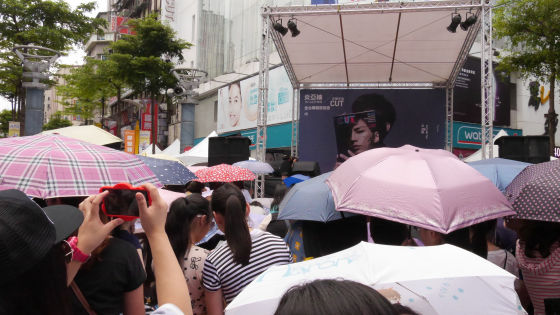 arrival.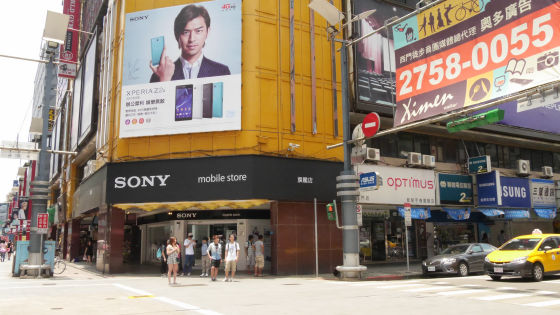 First of all, Sony store.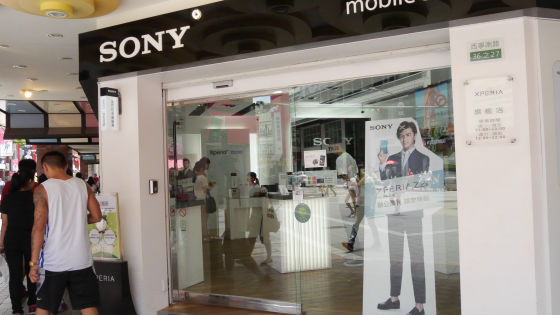 Xperia T2.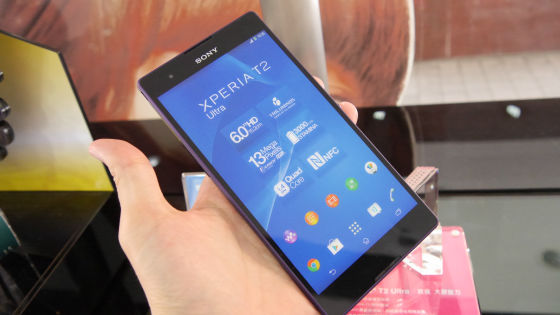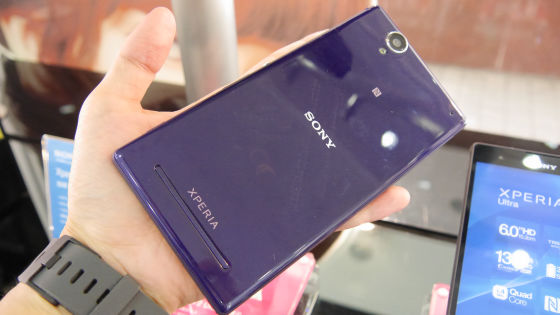 SWR 10 of the wristband type wearable terminal.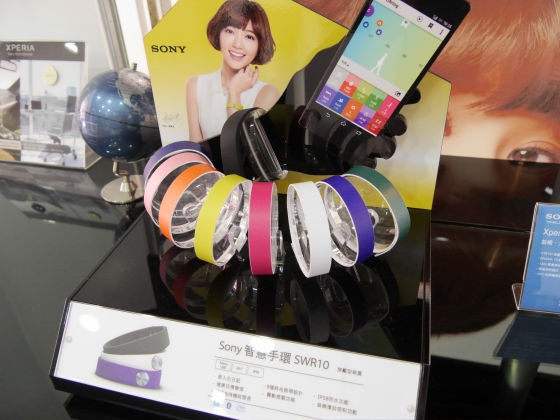 Xperia M2.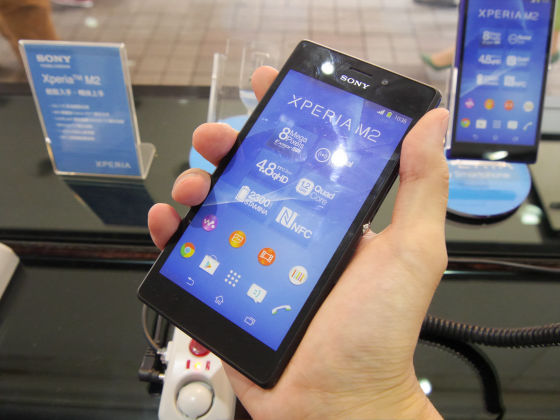 Xperia E1 and many models not yet released in Japan. Sony smart phones in Taiwan are very popular in recent years.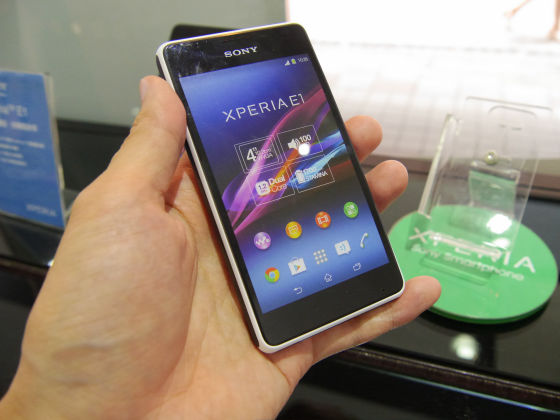 Then Samsung's shop.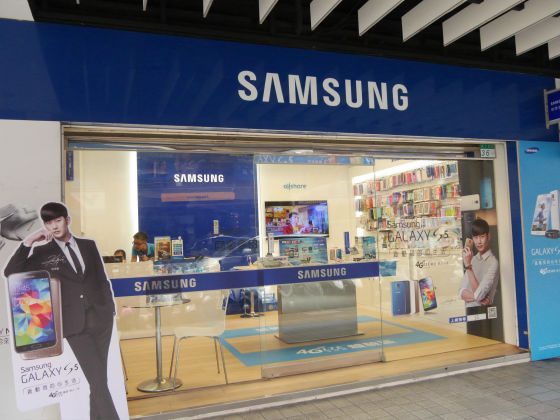 Galaxy S5.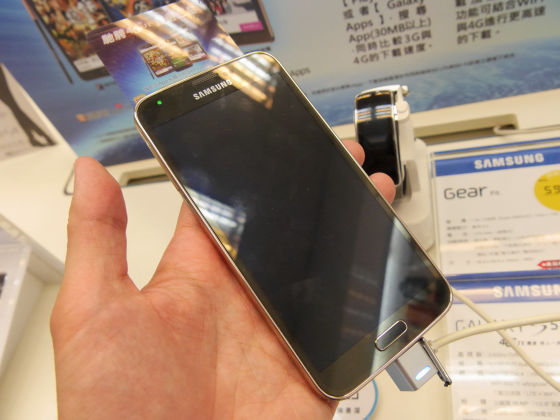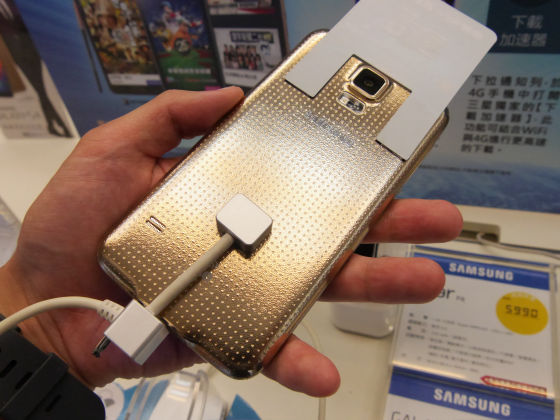 The wristband type wearable terminal "Gear" is 5990 dollars (about 20,000 yen).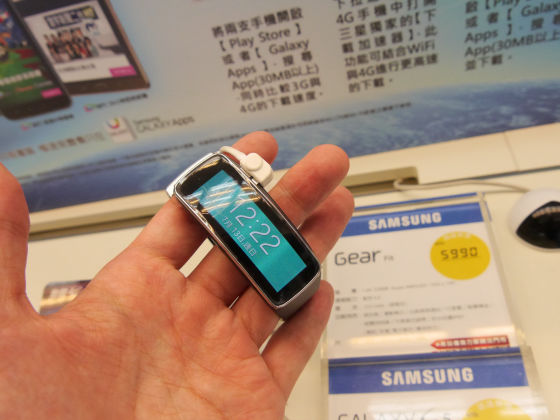 And today to the city of Lion Forest building Sumaho.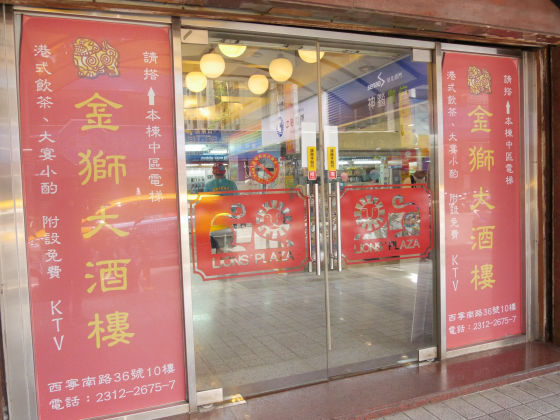 I found Zenfone 5 (LTE version). Surprisingly, the Taiwan dollar of 6,990 yen (about 24,000 yen) was quite easy and it was 65,000 Taiwan dollars (about 22,000 yen). I bought it at a fixed price yesterday ....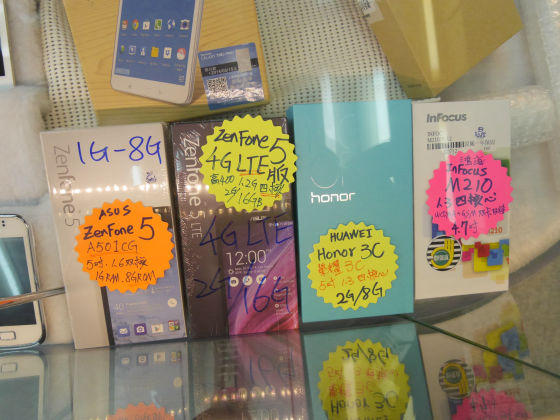 There are few tablet terminals as well.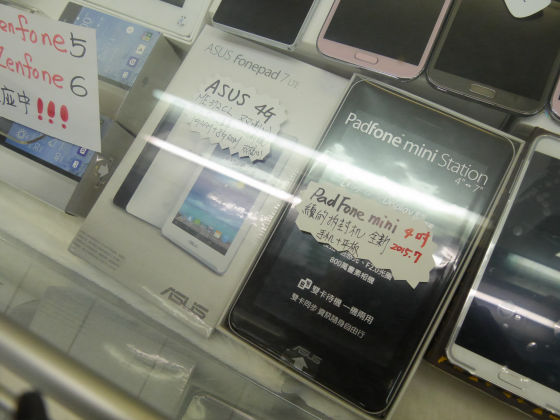 InFocus M 210 seems to have a red terminal as well.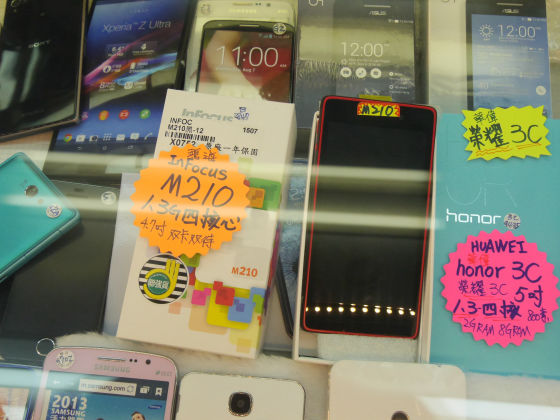 There is also iPhone 5s. Naturally, SIM free.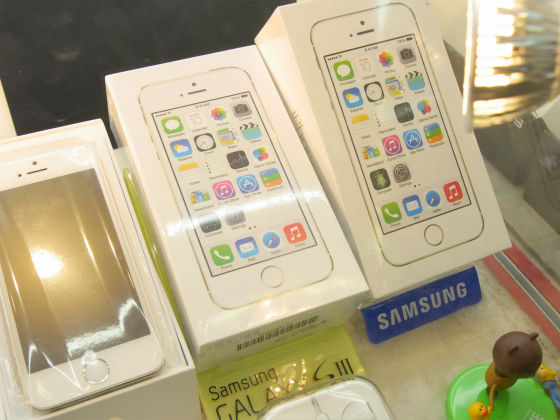 Discover second hand machine of Mi 2 of small rice.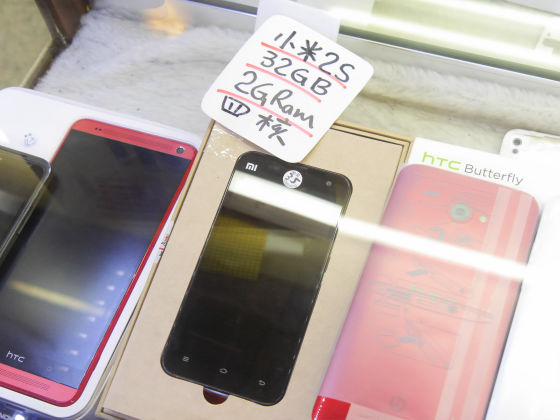 The price is NT $ 4500 (about 15,000 yen).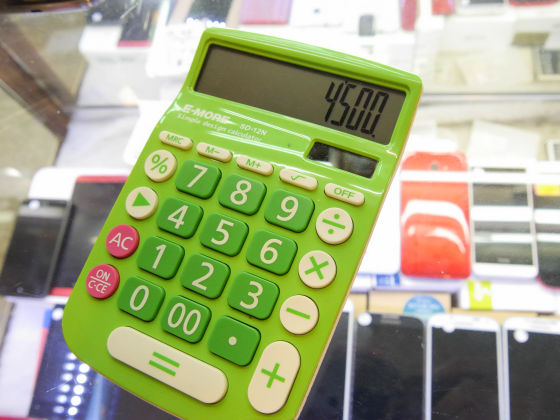 I found a pink iPhone.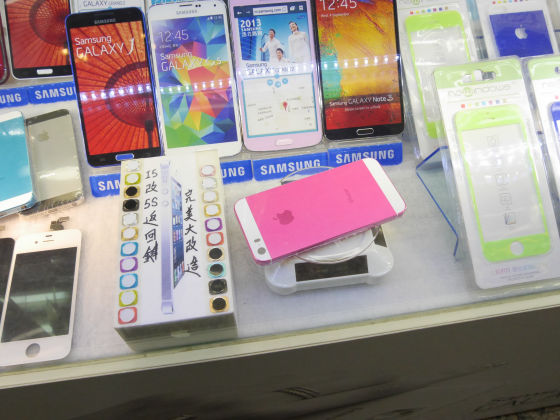 In Taiwan, smartphone coating called "envelope" is prevalent.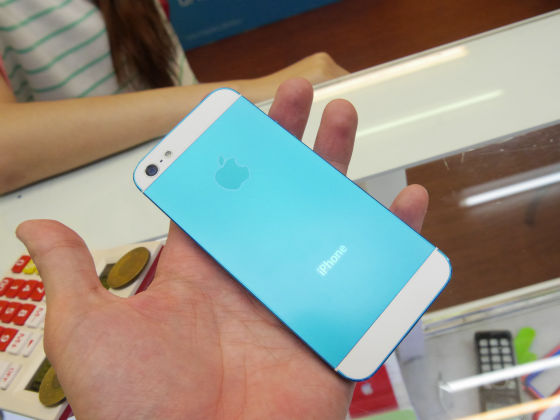 I seemed to be processed quite beautifully.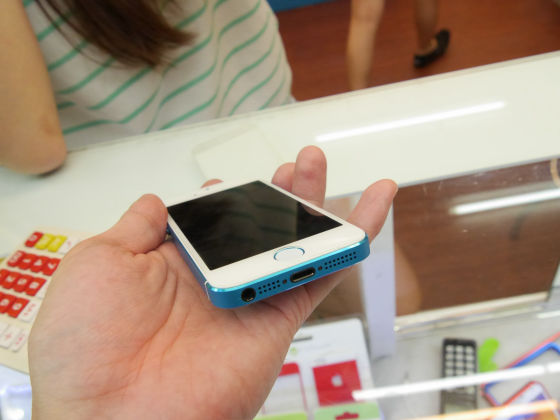 As mentioned above, Taipei's smartphone market was in a chaotic state full of attractive terminals. In most stores discount negotiations are common regardless of new or used. While firing calculators with each other, the fierce bargaining for Japanese VS in Chinese was fierce, and the heart was able to communicate with one another as a comrades aiming for a common purpose of smartphone trading by overcoming the language barrier. Moments of miracles were often visited. Anyone who wants to purchase smartphones in Taiwan, I recommend you go to the site and try negotiating with confidence without worrying about it.

· Continued
We crawled around the streets of Taiwan to get the world's first 4 GB memory suicide "ZenFone 2" - GIGAZINE