Finally in Japan the release date of Google's Chrome OS "Chromebook C 720" will be determined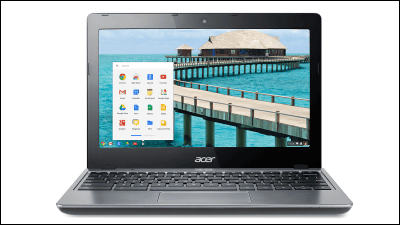 Japan Acer is Japan's first Chromebook "C720We decided to launch "Google's Chrome OS loaded"ChromebookFinally landed in Japan.

Acer | Unveils the first Chromebook in Japan! Chromebook C720 will be released from Wednesday, July 16, 2014, for corporations and educational institutions.
http://www.acer.co.jp/ac/ja/JP/press/2014/79507

Chromebook First in Japan, Acer's "Chromebook C 720"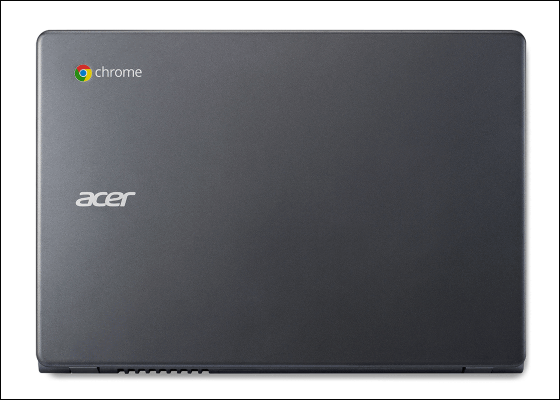 Size is 28.8 cm width × depth 20.4 cm × thickness 1.905 cm and weight 1.25 kg.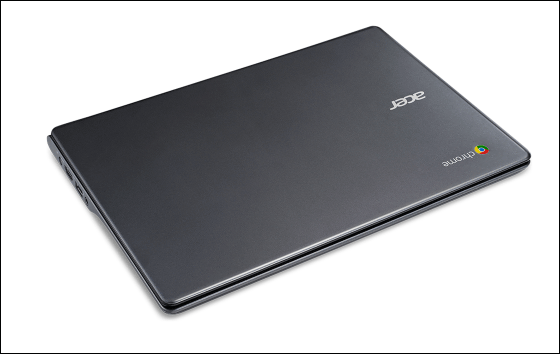 CPU is Intel Celeron processor 2955 U (1.4 GHz)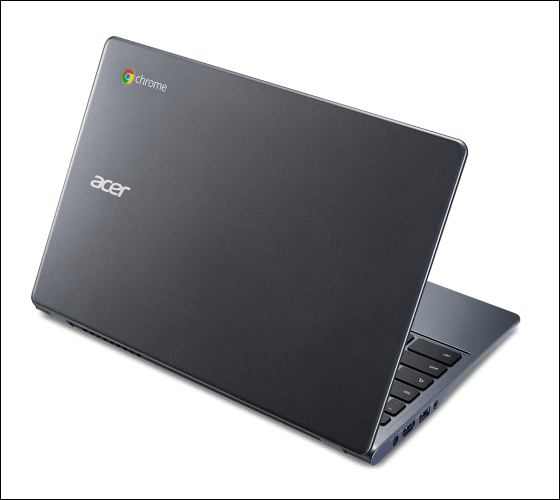 Memory can not be expanded / replaced with 4 GB.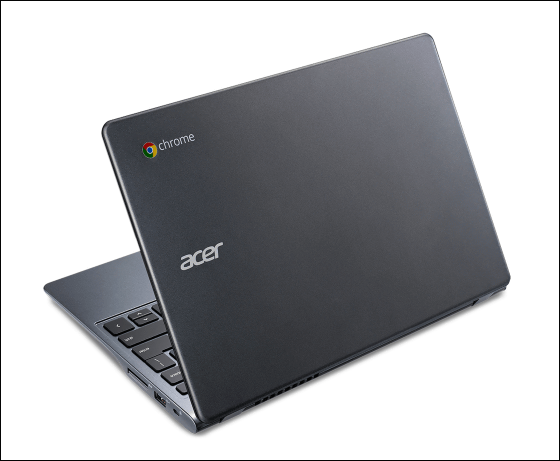 Storage is 16 GB SSD.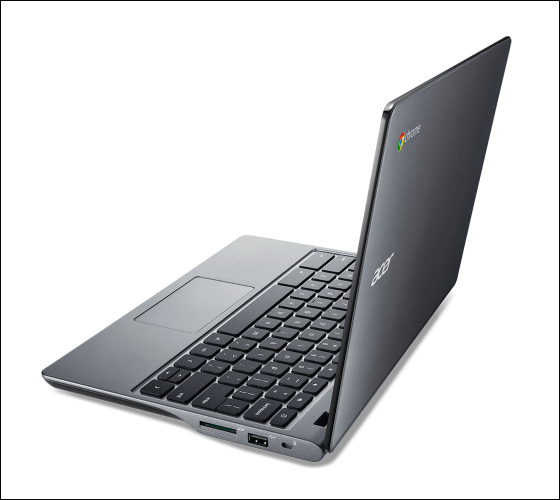 Also equipped with SD card reader.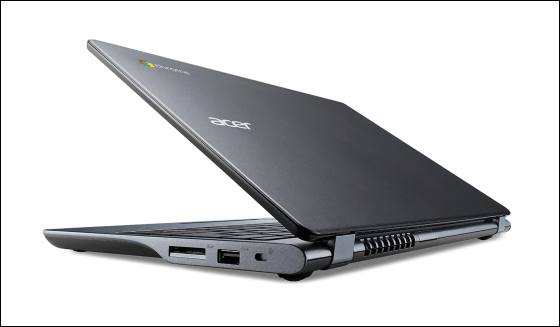 With HDMI port, it can output video and audio.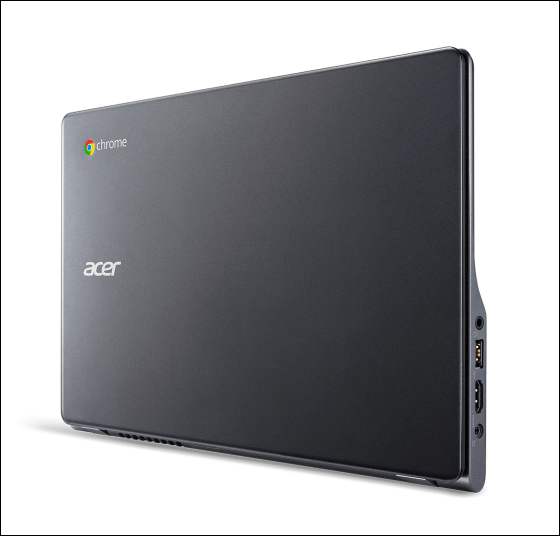 Display size is 11.6 inches. Adopted LED backlight · non-gloss panel.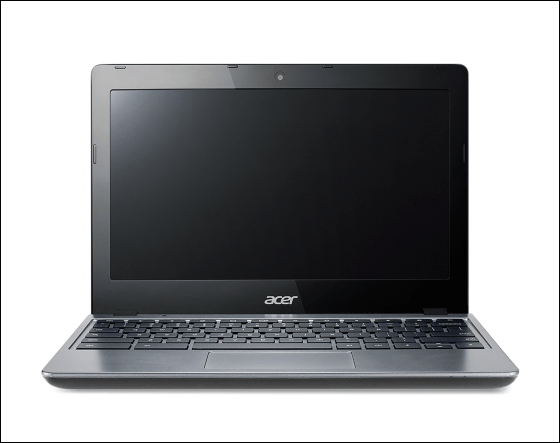 The resolution is 1366 × 768.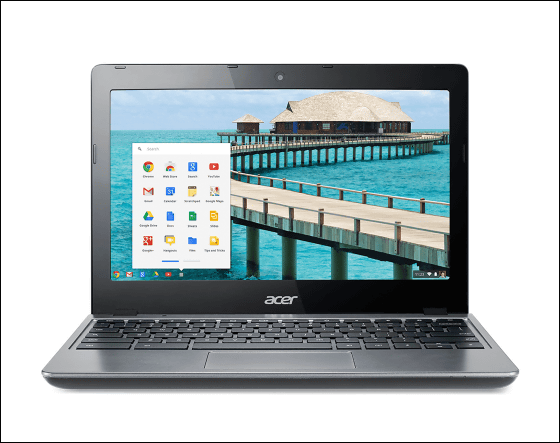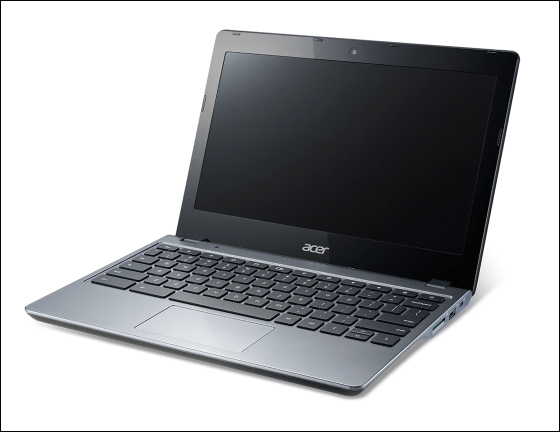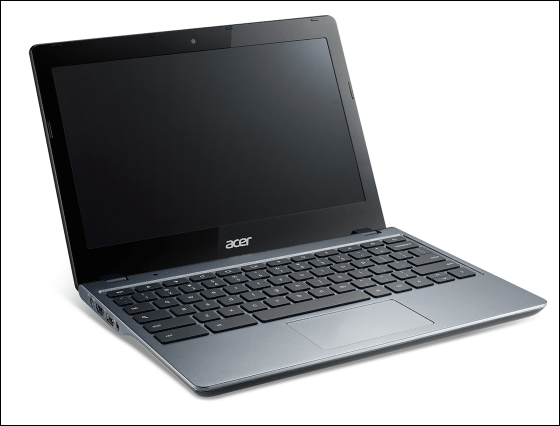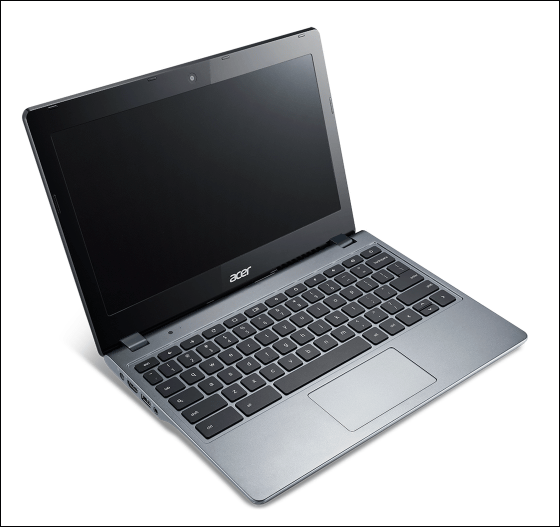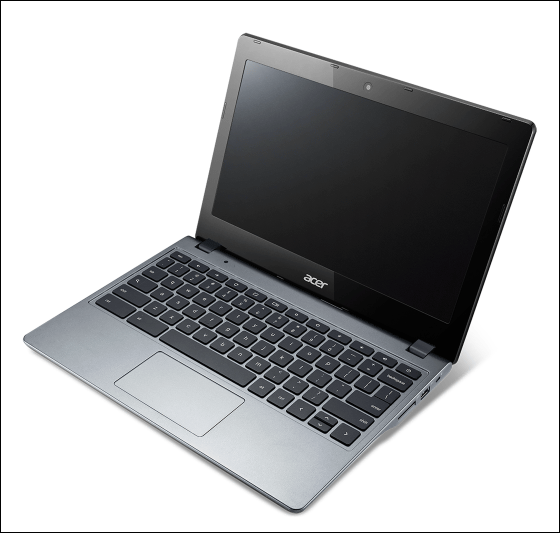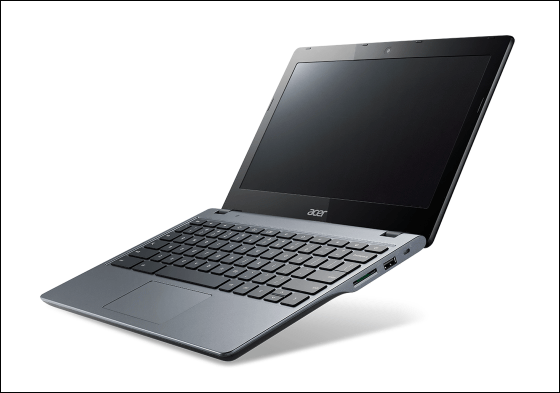 USB 3.0 port is also on the left side.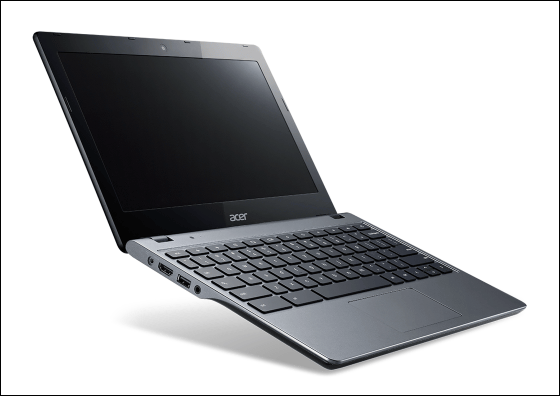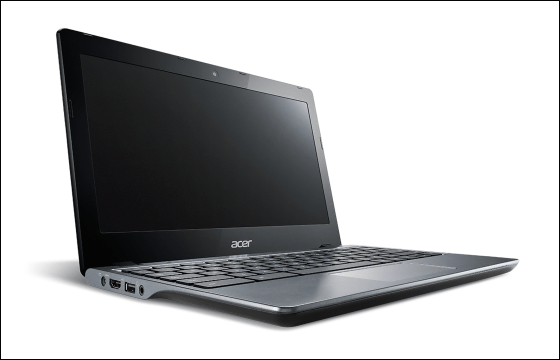 Strong security is realized by multi-security function such as sandbox · data encryption · secure boot.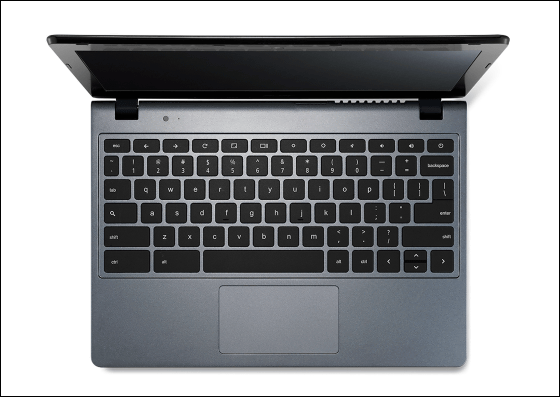 Acer Chromebook is finely tuned to Chrome OS, and in combination with SSD it always starts in less than 7 seconds and the operation speed will not change little.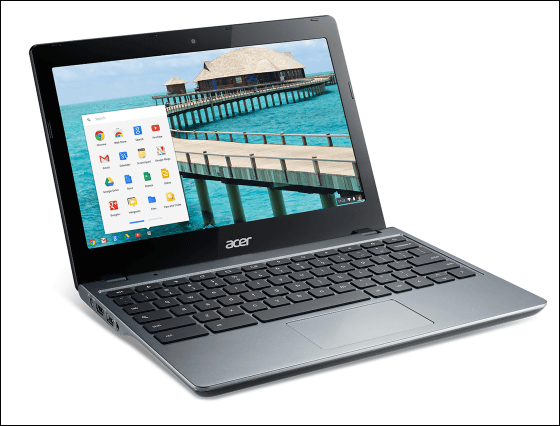 Chrome OS will always be updated to the latest version and all currently in use will automatically be updated to the latest version,No manual update or anti-virus software required.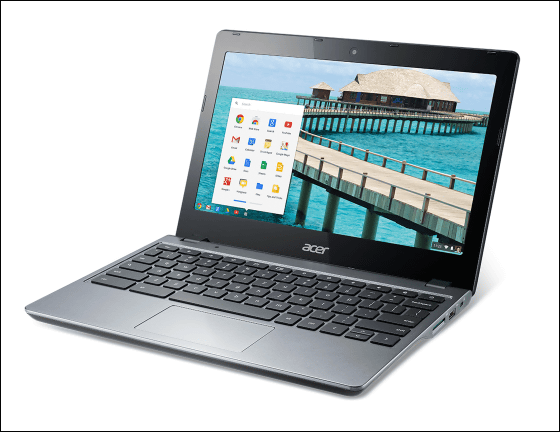 In addition, Chromebook C 720 is sold only to corporations and educational institutions through dealerships and there is no over-the-counter sales. In the future, it will be important to know when general sales will begin or when it will be around.

· Continued
Begin explosion speed in 7 seconds · Web is also crisp first in Japan landing Chromebook "Acer C 720" haste review - GIGAZINE