Ultra-compact device for smartphones that can be used for self-weather forecast of current location "Storm Tag"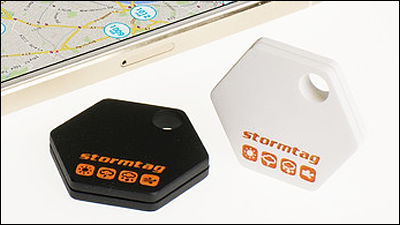 Thanks to the popularization of smartphones, we can easily check the weather and rain cloud movement using the application, but we can check with the application only the weather in the wide area, weather of where we are now I do not know until. "Storm Tag"Is a compact device equipped with temperature and pressure sensors, it is possible to predict the weather after the time by checking the measured data from the smartphone in real time.

StormTag - A Bluetooth Weather Station. On Your Keyring. By Jon Atherton - Kickstarter
https://www.kickstarter.com/projects/jonatherton/stormtag-a-bluetooth-weather-station-on-your-keyri

You can see what kind of product "Storm Tag" is from the following movie.


Storm Tag is a hexagonal device.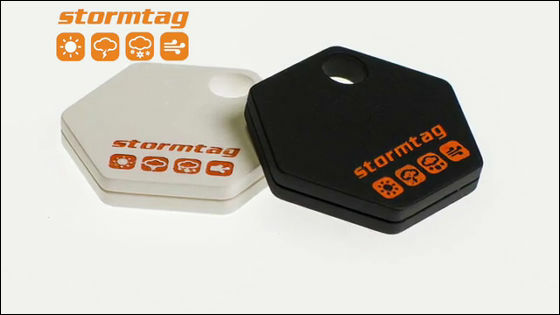 The size of Storm Tag is slightly larger than SD card, and it is very compact.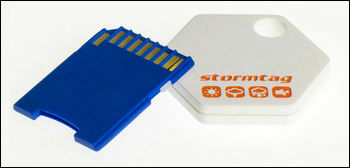 If you wear a cell phone strap or fishing rod, key, you can check temperature and pressure anywhere and anytime.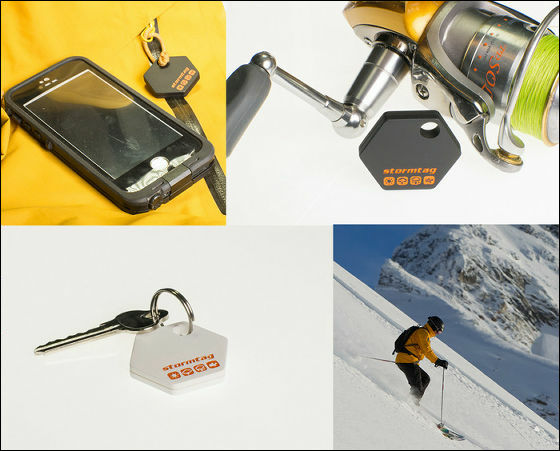 Battery used button type battery CR 2032. Although it can not be confirmed in the image, it is said that a sensor that measures temperature and pressure is installed.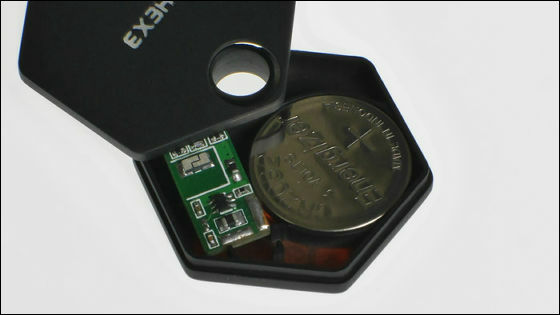 Data measured with Storm Tag can be received from a dedicated application and checked from the smartphone.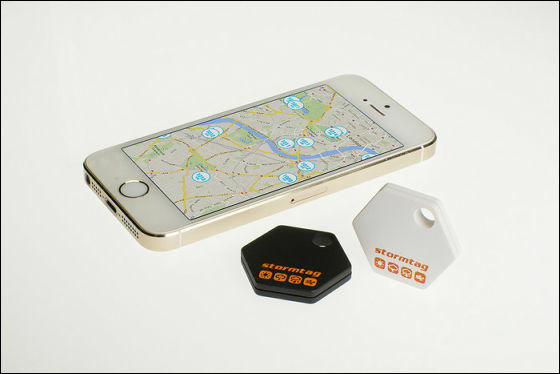 This is the home screen of the application for Android. Measured values ​​of temperature and atmospheric pressure are displayed.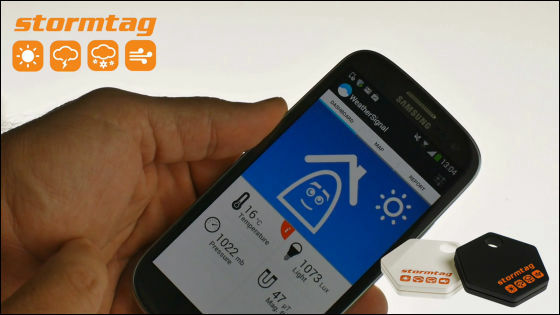 Tap each number to display more detailed real-time data.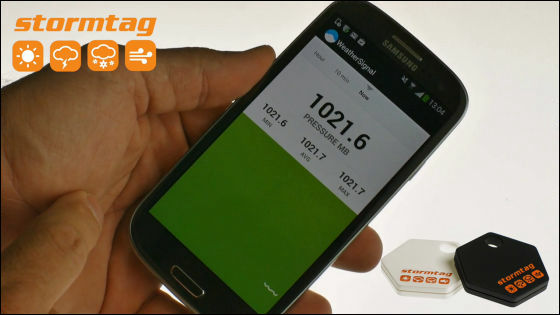 Measurement data collected from other Storm Tag can also be checked on the map.



Applications for iOS have also been developed, so you can use Storm Tag on iPhone.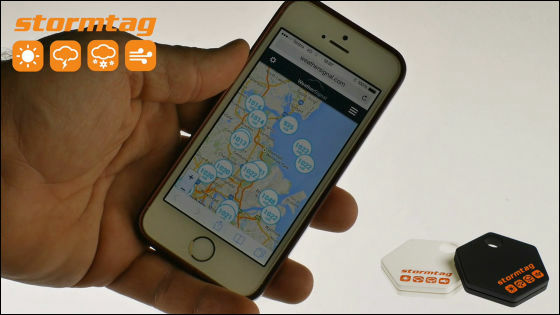 Barometric pressure and weather are closely related, for example, if the pressure drops suddenly, the possibility of rain rises. If there is a Storm Tag, you can use it like "predict the weather from changes in atmospheric pressure." According to the developers, it is recommended for those who play sports that are susceptible to weather, such as surfing and skiing. Also, even people who do not do such sports are likely to be able to use it by checking temperature and atmospheric pressure with smartphones to make plans for the future.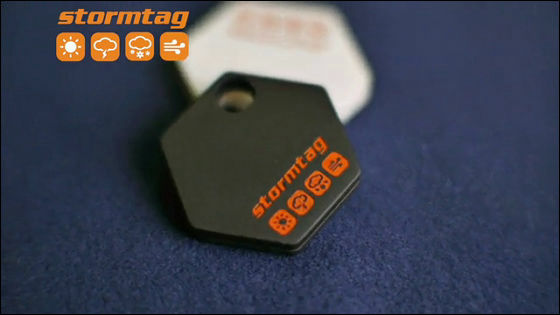 Storm Tag is soliciting investment with Kickstarter at the cloud funding site and has achieved the target of $ 17,500 (about 1.78 million yen) at the time of article writing and it is nearly certain to commercialize it. You can get 1 Storm Tag with a capital of 25 dollars (about 2550 yen). It is also compatible with shipping to Japan, shipping fee is $ 8 (about 820 yen).

StormTag - A Bluetooth Weather Station. On Your Keyring. By Jon Atherton - Kickstarter
https://www.kickstarter.com/projects/jonatherton/stormtag-a-bluetooth-weather-station-on-your-keyri