Apple's smart watch "iWatch" is expected to be a round face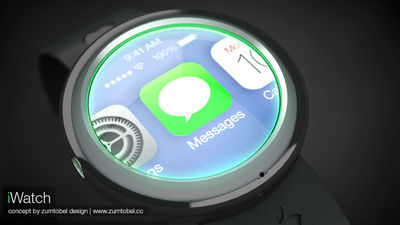 ByPhilipp Zumtobel

AppleIt is rumored to be released around the fall of 2014A wristwatch type wearable device is "IWatch"is. The world is paying attention to what the design of Apple's first wearable device will be like, so many designers say "Will it be such a design?"Publish concept designI am doing it. It is clear from the information source leak that iWatch's dial part will become a round face.

Apple's 'iWatch' to have round face, will largely supplant iPod business, analyst says
http://appleinsider.com/articles/14/05/28/apples-iwatch-to-have-round-face-will-largely-supplant-ipod-business-analyst-says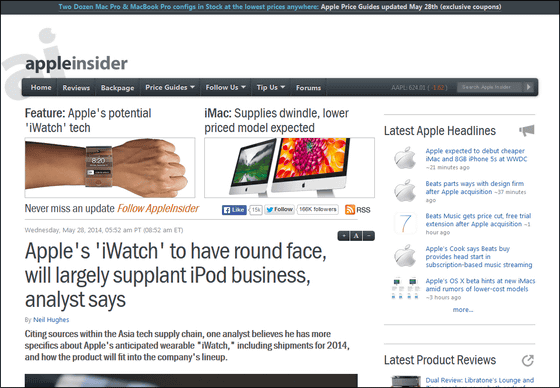 IWatch Will Have A Round Face - Business Insider
http://www.businessinsider.com/iwatch-will-have-a-round-face-2014-5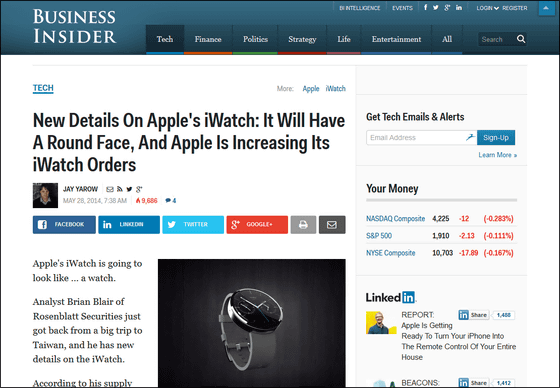 According to Brian Blair, an analyst at Rosenblat Securities, based on information gathered from Apple's supply chain information sources and distributed to investors, "iWatch will be round".

Many designers had anticipated that "iWatch will become a square face", and released numerous concept designs of square type face.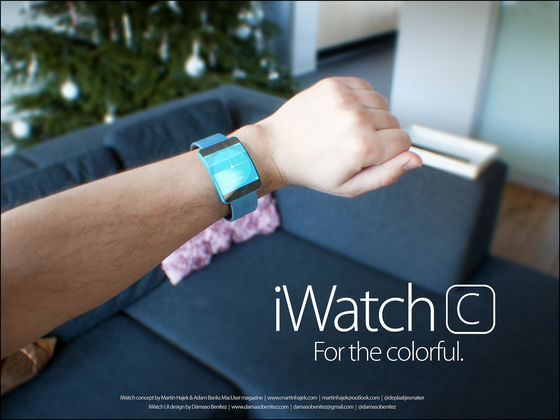 ByMartin Hajek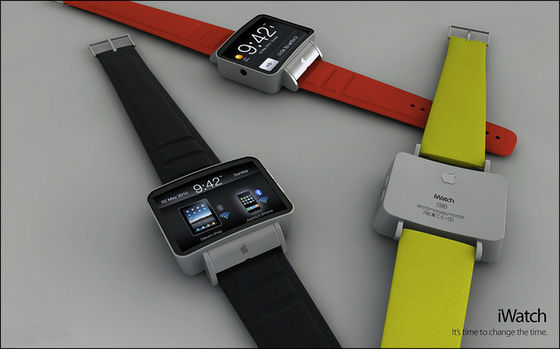 ByBrett jordan

Platform which can extend Android OS to wearable terminal "Android Wear"Moto 360" which Motorola is developing as the first step is also a smart watch whose dial part is a round design, although iWatch is a design very similar to this, "the side becomes thinner" It is comment by information source.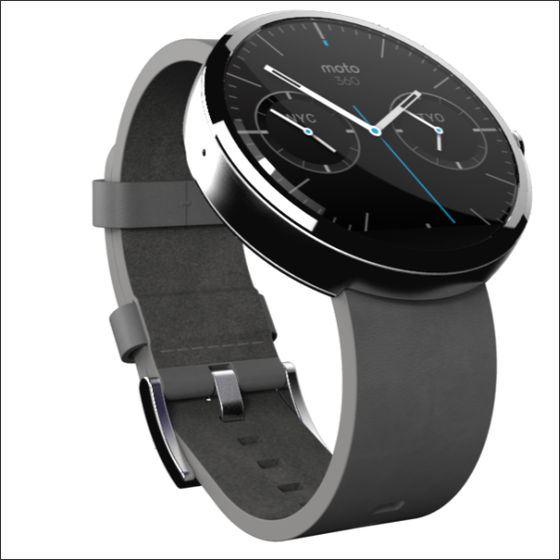 Furthermore, according to the information obtained by Mr. Blair, iWatch is scheduled to start production in July and August, and it can be said that already terminal design has already been almost decided. Apple also reveals that iWatch's production is expected to be ordered from Quanta Computer in Taiwan, not Foxconn, a production partner.

Blair believes Apple is confident of the success of iWatch and expects Apple to produce 18 million to 21 million iWatch in the second half and prepare multiple iWatch models doing.