At last it appeared? Apple orders touch panel for mini note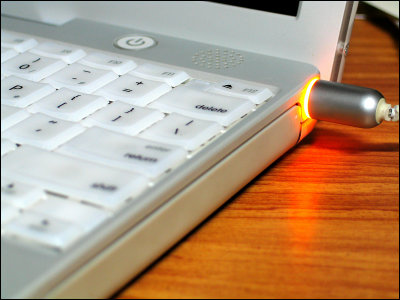 Despite being expected to appear for a long timeEmphasize that the senior vice president is not willing to release for the time beingAlthough it is thought to be very low possibility of being released as Apple's mini note, such as the possibility of finally being released, it came out.

It may be a good news for those who have long been awaited by Apple, which has a reputation for stylish products, to enter the mini notebook market.

Details are as follows.
Wintek to supply touch panels for Apple netbook, says paper

According to this article, Taiwanese liquid crystal display maker "Wintek" said that it received an order from Apple for a touch panel that seems to be for mini-notebooks. Beginning shipping is planned for the third quarter of 2009 and it is also clear that Wintek is now cooperating with Apple to develop several "new products".

Wintek does not disclose what kind of application Apple 's "new product" is for, and when the new product will be released, but it is expected that it will be in the second half of this year I will.

Also, when Apple 's mini - notebook equipped with a touch panel is actually released, it is likely to become the Quanta Computer of the manufacturer' s OEM (Manufacturer 's partner brand) manufacturer of electronic equipment.