A 360-degree full HD movie can be delivered live and a waterproof camera "Giroptic 360 cam"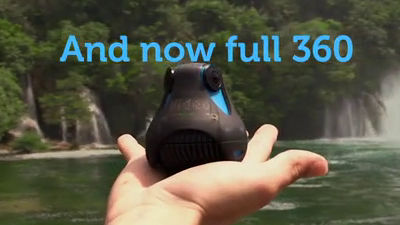 "Girocam" which can do 360 degree HDR shooting with one buttonmadeGiropticBut this time the camera can take 360 ​​degree panoramic photos with full HD360 camWe are proceeding with the production.

The World's First Full HD 360 ° Camera by GIROPTIC - Kickstarter
https://www.kickstarter.com/projects/giroptic/the-worlds-first-full-hd-360-camera

You can see what kind of usage is possible with what kind of product, its full appearance by seeing the following movie.


360 cam is making Giroptic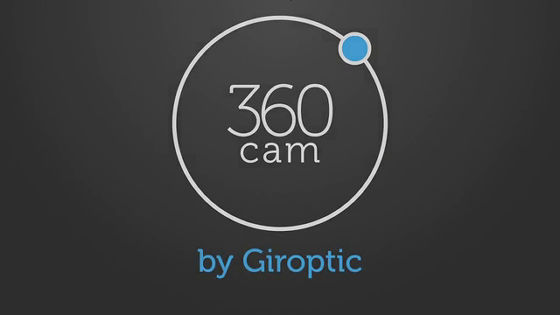 It is the world's first full HD 360 degree camera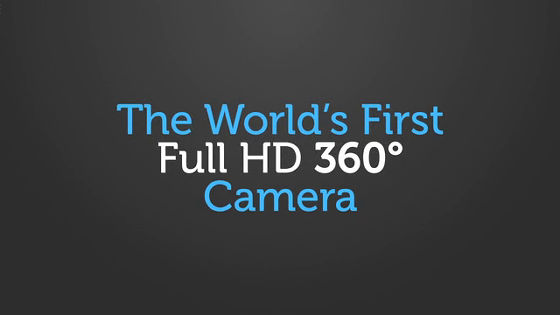 Connect photos taken with three built-in lenses (fisheye lens with 185 degree field of view) ......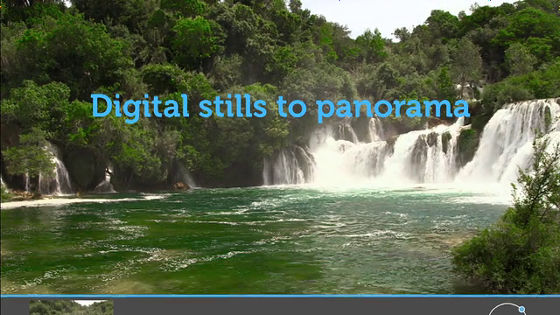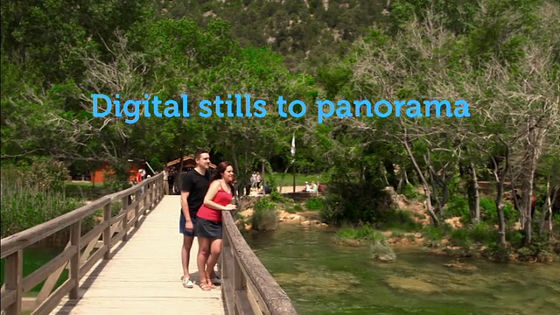 It makes it a "full 360 degree" picture.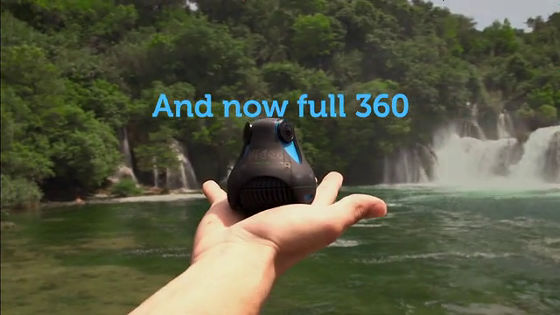 It is 360 degrees in the surroundings and 300 degrees in the horizontal direction from the horizontal, so only the lower one will cut a little.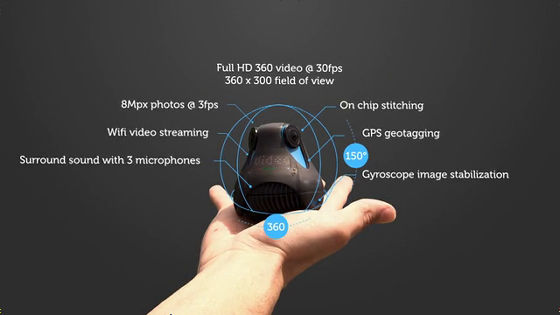 Since the bottom of the main body is a universal mount compatible with various mounting instruments, connect the accessories like this ...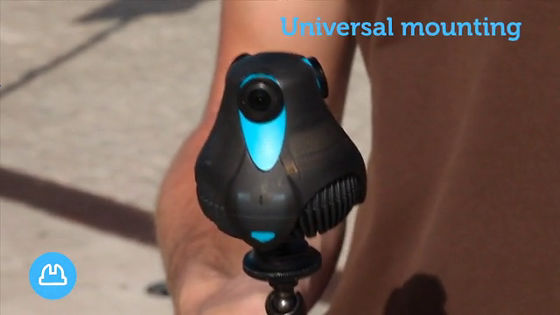 Shooting while walking in the town.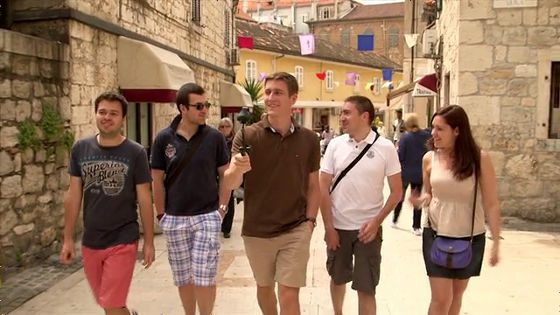 Fixed shooting with attaching to a tripod is also possible.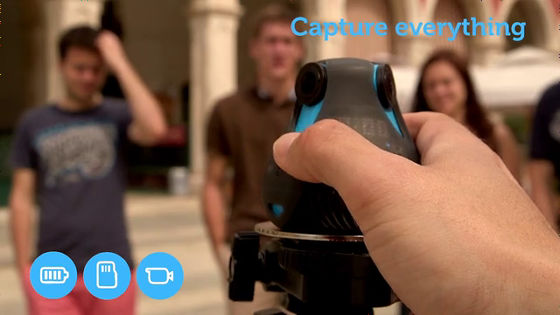 Cover the lens with a waterproof cap ......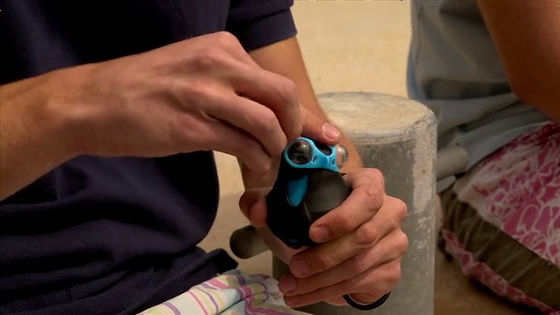 You can also shoot with water. Of course, the main body is waterproof.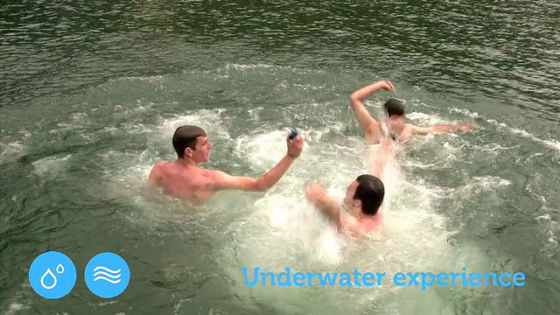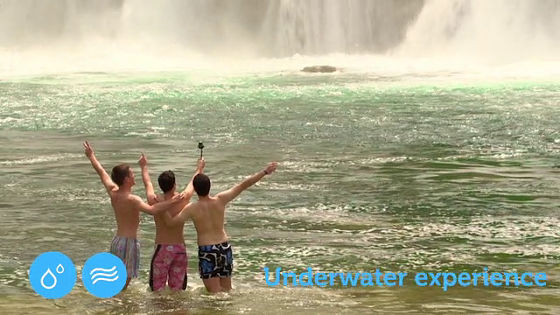 Since the movie is recorded on the microSD card in MP4 (H264) format with full HD (2048 × 1024 pixels · 30 fps) and the picture in JPEG format (4096 × 2048 pixels) ......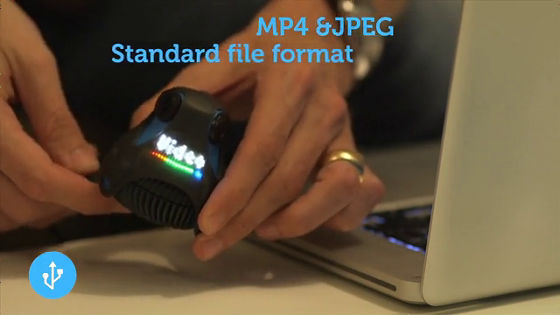 You can enjoy it on PC at once.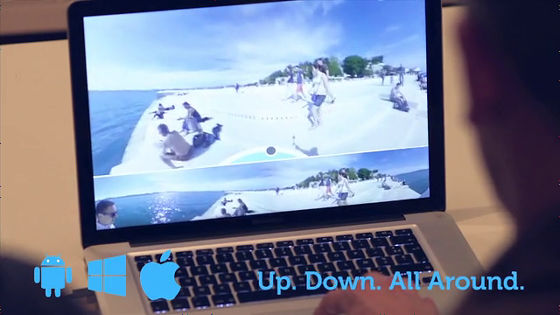 It can be said that you can see 360 ​​degree photos with smartphones immediately after shooting.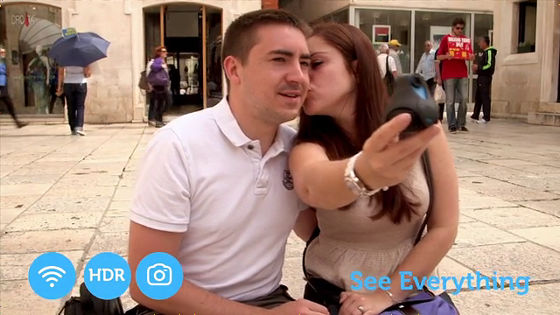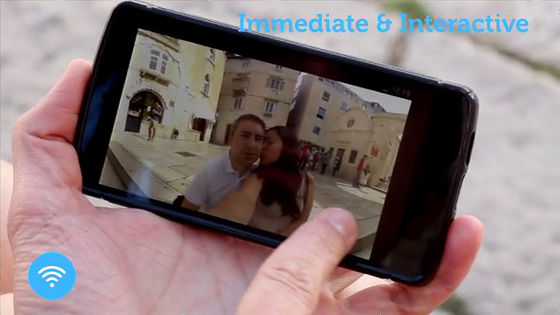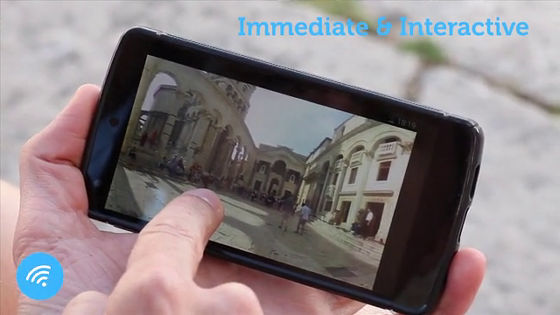 Also, because it supports real-time streaming, you can enjoy the atmosphere of both the stage and the audience seating if you put it on the stage where you are doing live.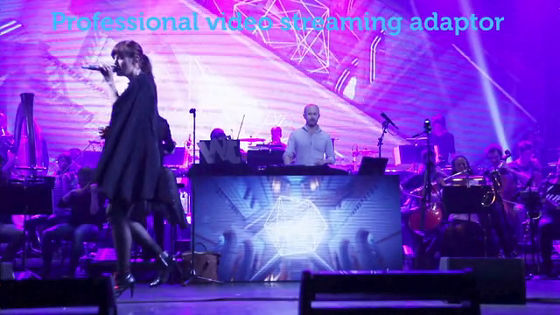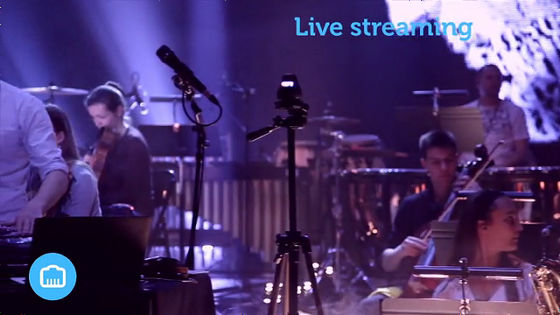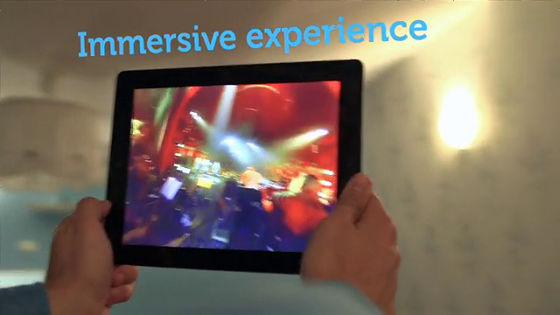 As a little strange thing, adapters for bulb sockets are available.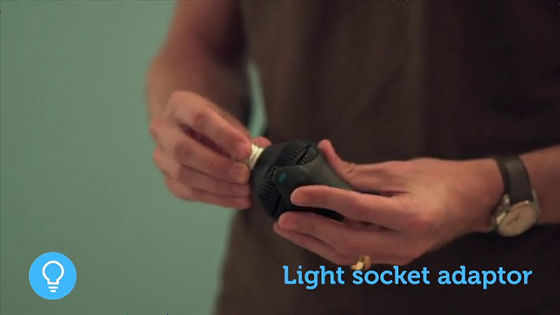 With this you can fix the camera to the ceiling instead of the bulb.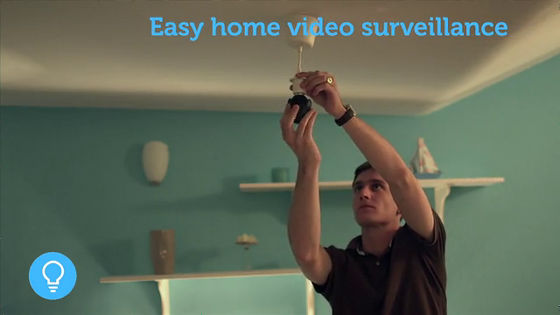 In other words, it can be used instead of security cameras while traveling.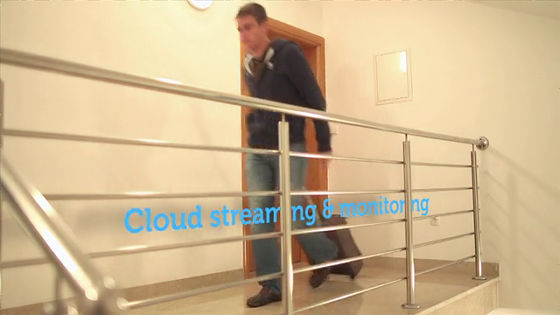 Since it also supports remote control, leave the camera body a little away ... ....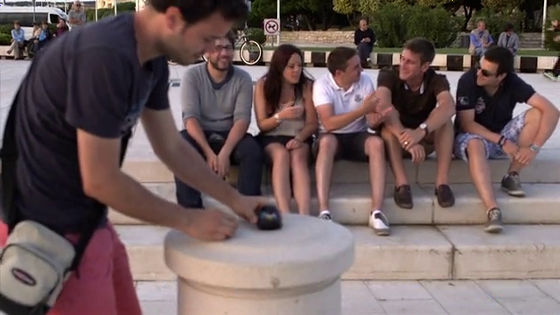 You can also turn off the shutter with a smartphone.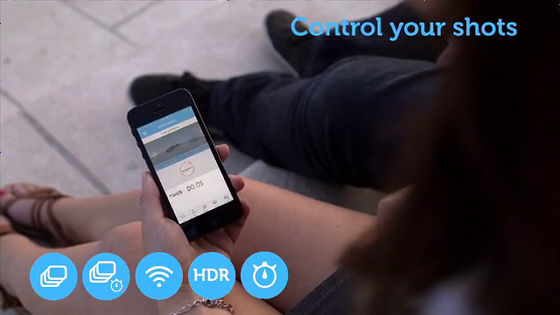 Everyone is banzai



You can instantly share your photos on Google+, Twitter, Facebook.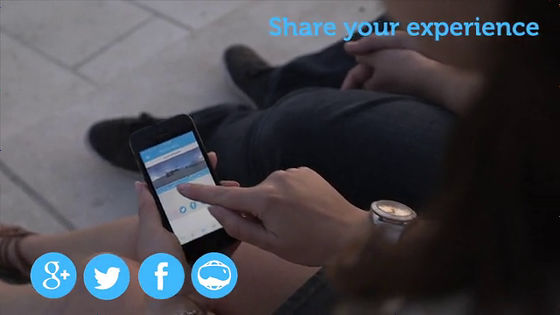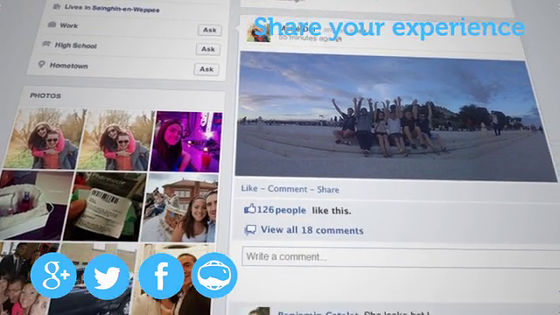 It is also in a state that can be seen 360 degrees instead of just a picture.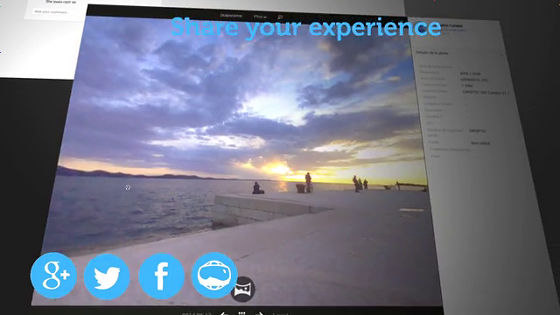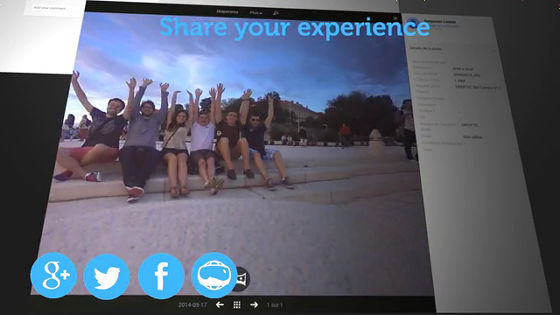 This person is Riichard Ollier, CEO of Giroptic.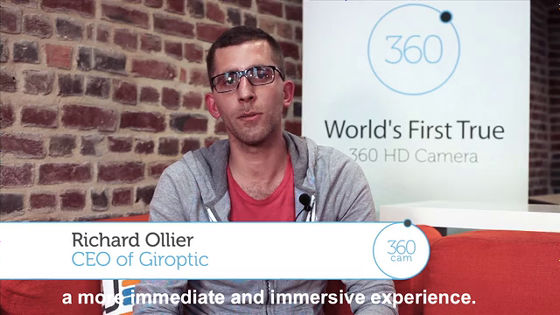 Three lenses are built in the main body, but designed to make the main body as compact as possible.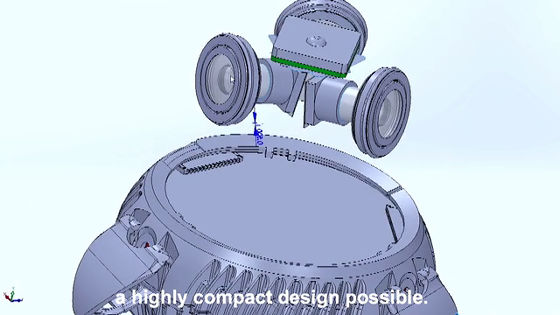 While incorporating GPS and Wi-Fi antennas, we are able to check shooting mode using curve LED.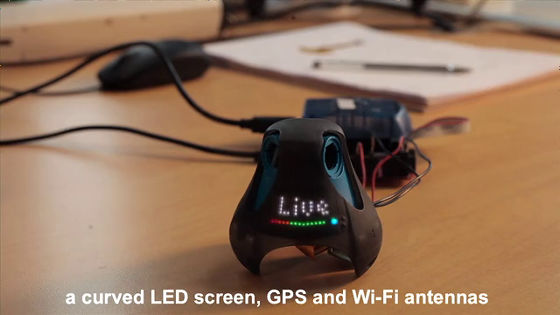 The battery is also designed to be compact while being powerful.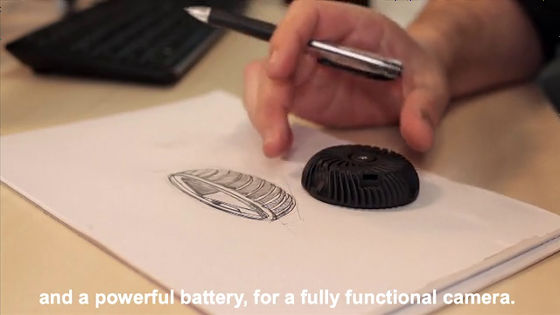 360 cam is now looking for investment with Kickstarter and more than 570,000 dollars (about 58.1 million yen) gathered against the target of 150,000 dollars (about 15.3 million yen). If it reaches 750,000 dollars (about 76.5 million yen), in addition to the full circle shooting mode (the left side of the image), a new mode (1440 × 896 pixels @ 40 fps and 1280 × 720 pixels @ 60 fps) with three lenses The right side) will be added.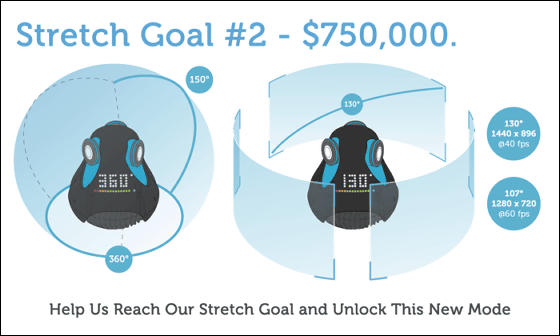 As an investment plan
1 dollar (about 102 yen) or more:Send name announcement to the site & send update notice of 360 cam
25 dollars (about 2550 yen) or more:T-shirt (15 dollars as a shipping cost is required about 1530 yen)
329 dollars (about 33,600 yen) or more:Early allocation of 360 cam and underwater lens cap set
$ 349 (about 35,600 yen) or more:Set of 360 cam and underwater lens cap
$ 389 or more (about 39,800 yen):Set of 360 cam, underwater lens cap and bulb socket adapter
$ 579 (about 51,900 yen) or more:360 cam and underwater lens cap and Ethernet video streaming base
$ 689 (about 70,000 yen) or more:Set of 360 cam and all accessories (underwater lens cap · bulb socket adapter · Ethernet video streaming base)
There are prepared.

The deadline of investment is 3 o'clock on Saturday, July 5.

· Continued
Giroptic 360 cam "camera that can shoot 360-degree images in compact body in cooperation with smartphones - GIGAZINE