Camera "Bublcam" which can see 360-degree streaming video with smartphone or PC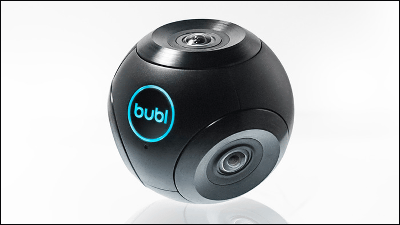 Already with omnidirectional cameras"Girocam" that can shoot panoramic photos of 360 degrees aroundNot only photography, but also 360 degrees field of view can be shot in full HD, cameras that streaming live to smart phones, tablets, PCs are "Bublcam"is.

Bublcam: 360º Camera Technology for Everyone by Bubl Technology Inc. - Kickstarter
http://www.kickstarter.com/projects/bublcam/bublcam-360o-camera-technology-for-everyone

A small ball shaped device is attached to the head of a skydiving male.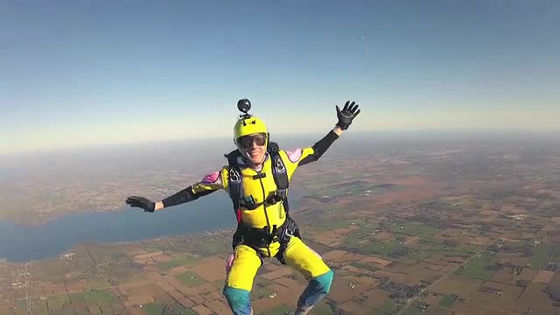 Even in town.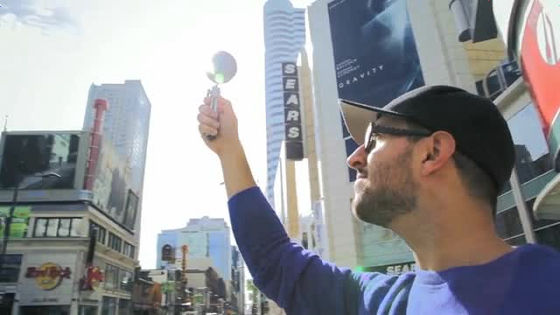 Even on the river side.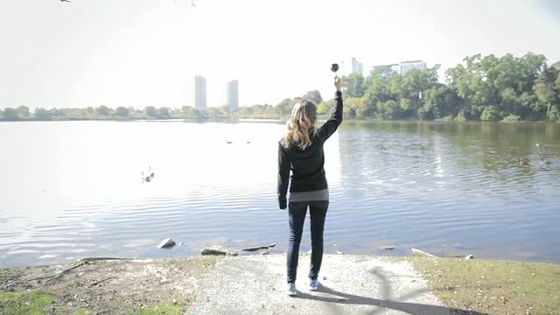 This is "Bublcam". The size is about baseball ball.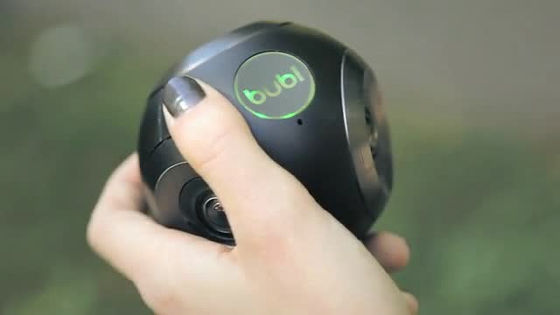 "Bublcam is a camera that anyone can easily share the 360 ​​degree view of the surroundings," CEO Shawn Ramsey said.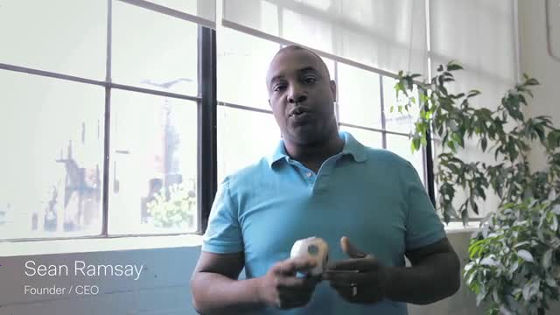 Bullcam, a ball-type camera that can shoot 360 degrees from 4 perspectives, if you leave it in the place of contact of your family in this way ... ...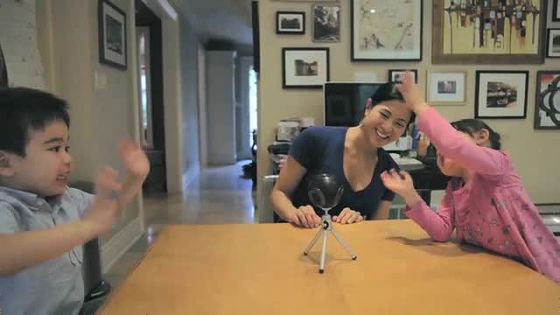 Grandpa in a remote place can check growth of grandchildren with tablet.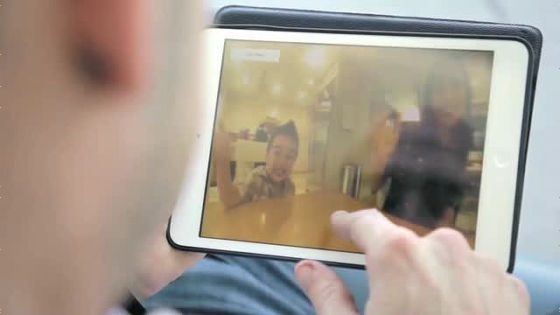 A woman heading to the house for sale.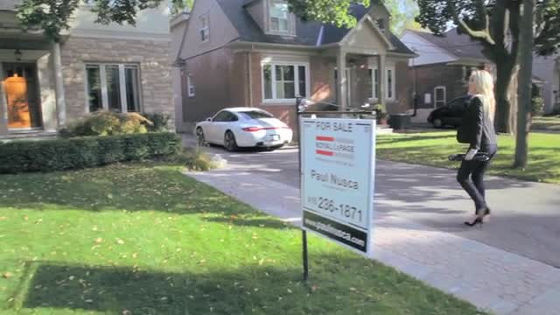 We set up Bublcam in the living table.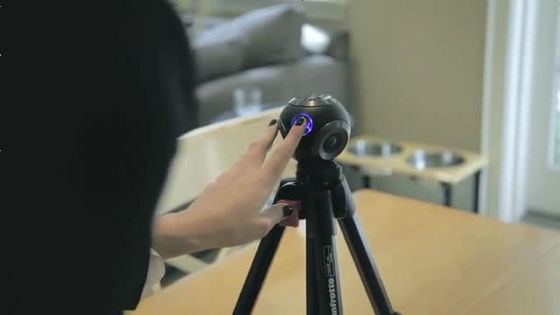 Then the woman who considers purchasing just opens a personal computer ......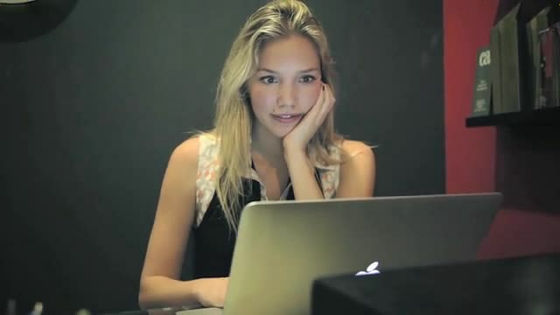 Even if you do not go to the site, you can check the situation of the room with a 360 degree video or put it in a picture.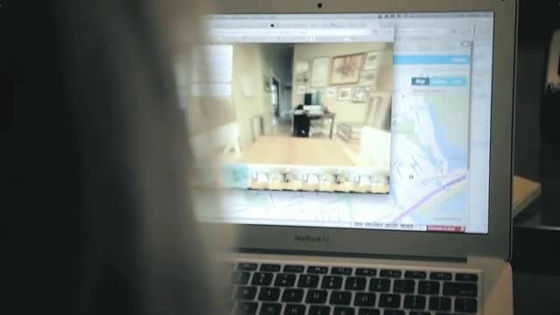 Patent pending for tetrahedral design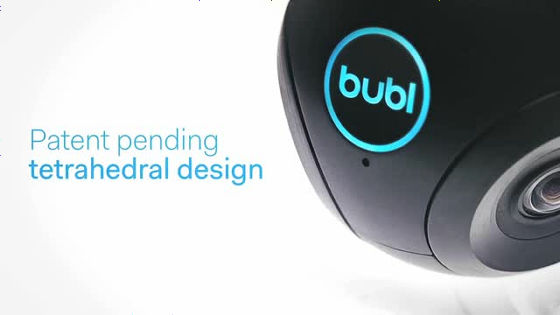 14 million pixel photography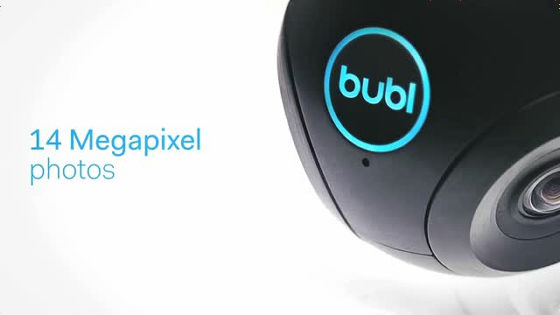 Movie shooting in MP4 format with full HD (1080p) movie at 15 fps and 720p picture quality at 30 fps is possible.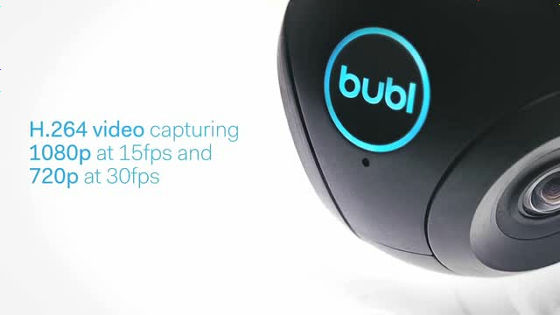 You can stream live through Wi-Fi.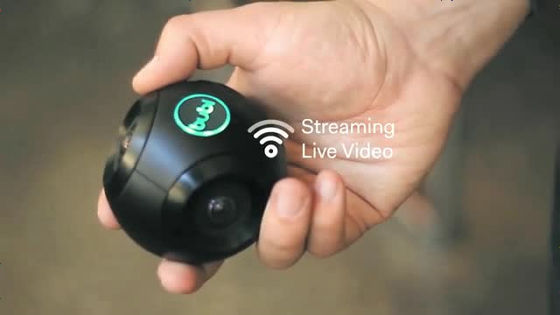 Also supports USB streaming.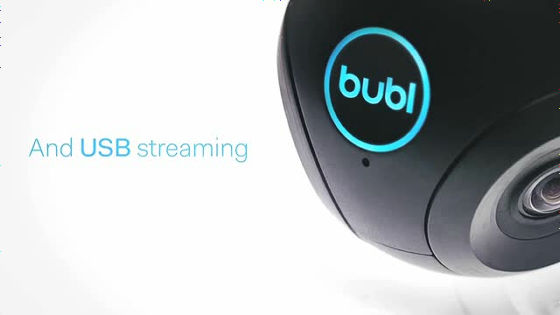 MicroSD slot installed.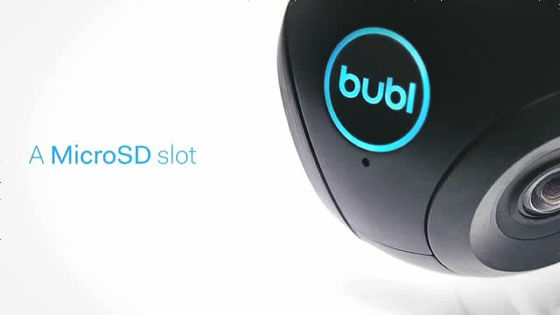 If you attach it to the drones, you can experience the point of view from the sky ......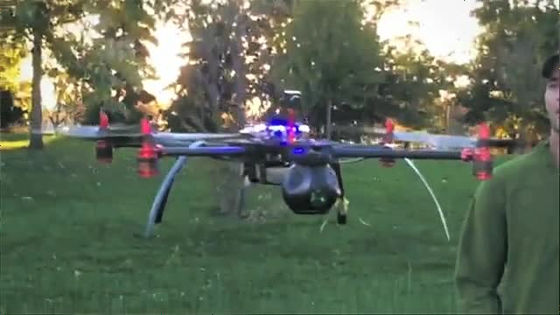 If you take it to the aquarium it is also possible to shoot fish and scenery in all directions of 360 degrees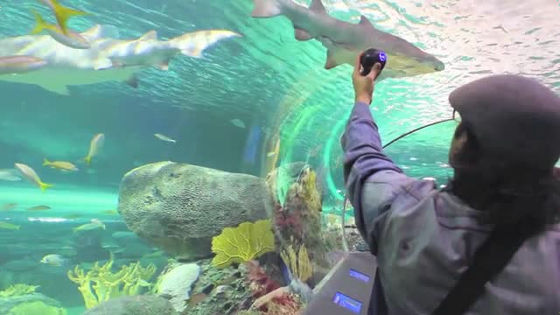 It's compact size that children can carry, so it's easy to carry around.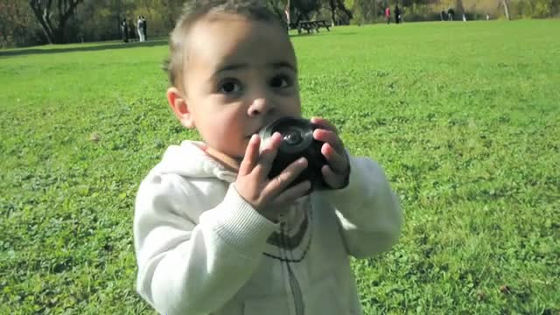 Also, if you set up Bublcam at the outdoor festival, you can enjoy realistic images by streaming from PCs and smartphones.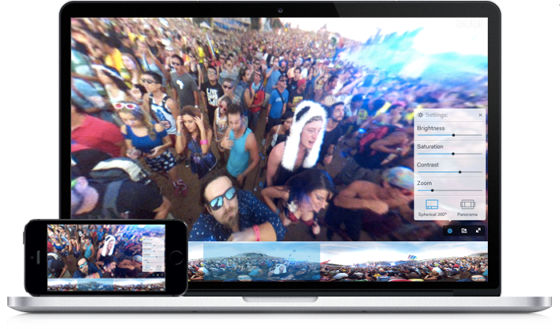 The shooting while skydiving is like this.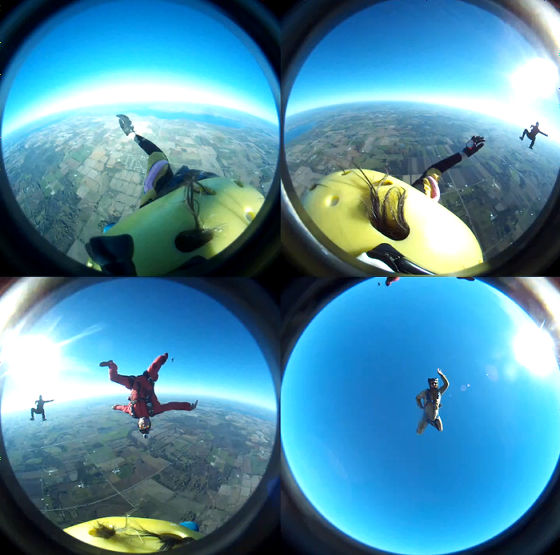 The specifications are as follows, weight is 280 g, photography is 3840 p × 3840 p, SD card storage supports up to 32 GB, output is USB 2.0, Wi-Fi 802.11 n, OS X, Windows 7, 8, It corresponds to iOS, Android.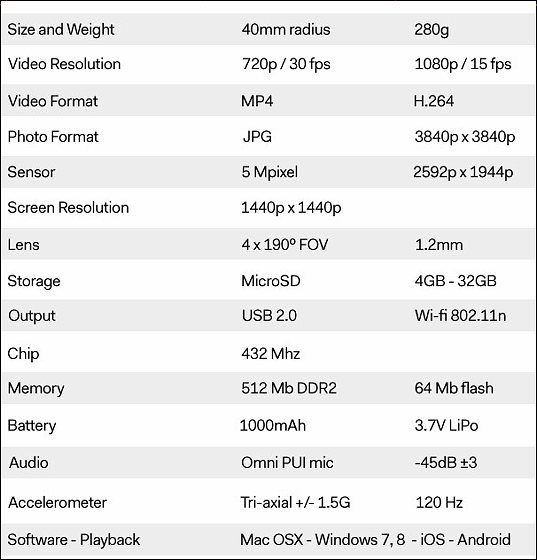 Bublcam has collected 244,06 Canadian dollars (about 23 million yen), which significantly surpasses the target capital contribution of 100,000 Canadian dollars (about 9.57 million yen) at the time of article writing, and it is definitely commercialized. With a contribution of 499 Canadian dollars (about 48,000 yen), you can get a set of Bublcam's white or black and one mini tripod, camera pouch, lens cloth and Bublcam-T shirt for the first 250 games only.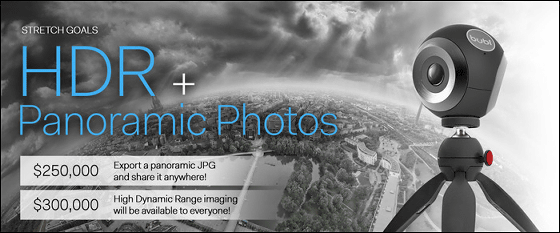 Shipping outside Canada requires a separate CAD $ 30 (about 2900 yen), ships are scheduled for May 2014, the deadline is Japan time, 20:37 on December 14, 2013 It is up to.