A coffee machine that can drip fresh coffee from raw coffee in just 15 minutes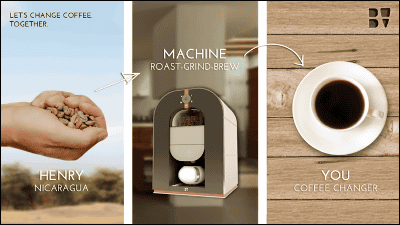 There are many coffee enthusiasts worldwide who are willing to even roast the raw coffee beans for delicious coffee, but there are many more people who want to drink delicious coffee even if there is no passion to that It exists. A coffee maker that can easily produce fresh coffee in less than 15 minutes easily from raw coffee beans has appeared.

World's first roast-grind-brew coffee machine
http://www.kickstarter.com/projects/jimguldi/worlds-first-roast-grind-brew-coffee-machine

Make coffee from raw coffee beans "World's first roast-grind-brew coffee machine (RGBCM)It is this movie that you can understand the background and the concept that was born.



Hans Stier, the creator of the RGBCM project. "I have a big dream that everyone will be able to enjoy fresh coffee easily".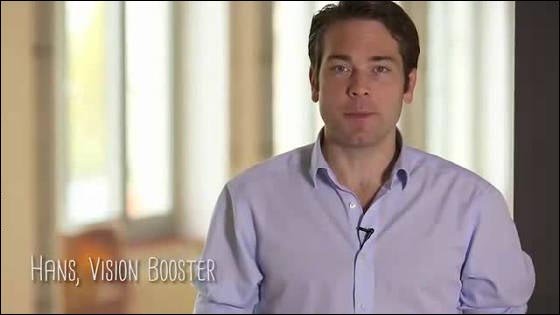 Do you enjoy fresh coffee?



A person who answered yes. Is that coffee really fresh?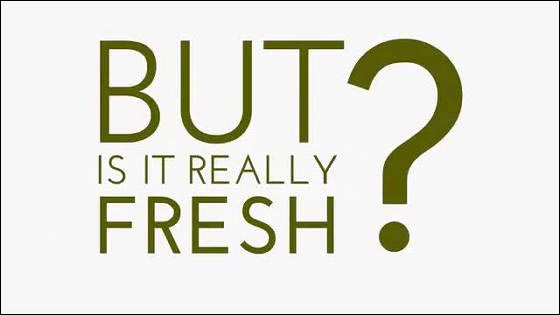 There are 17 steps before drinking coffee.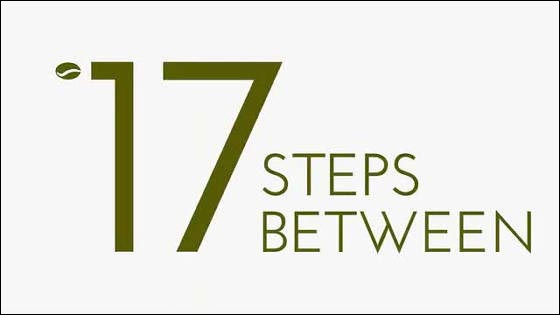 01:Coffee bean farmers grow coffee beans.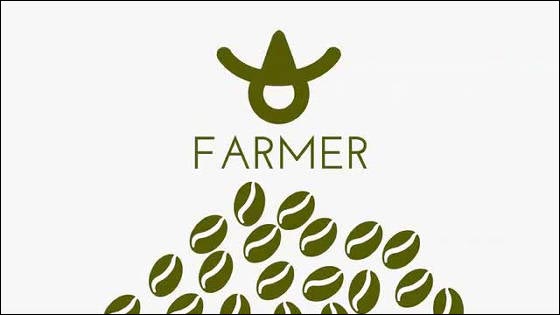 02:Coffee bean farmer association picked up coffee beans.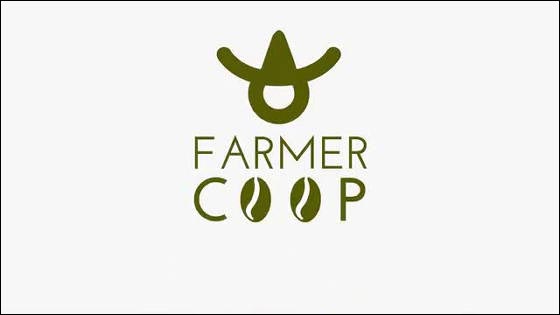 03:Inspections by government agencies etc in each country.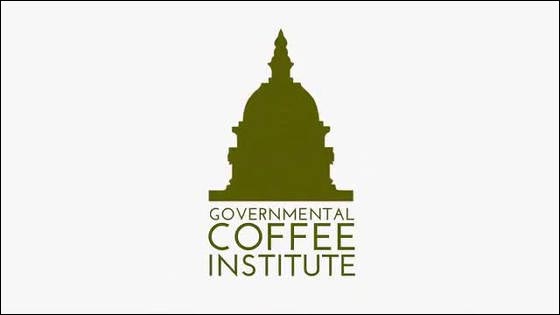 04:We ship coffee beans to various parts of the world.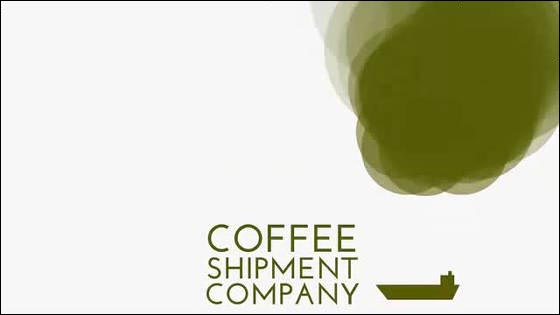 05:International trade.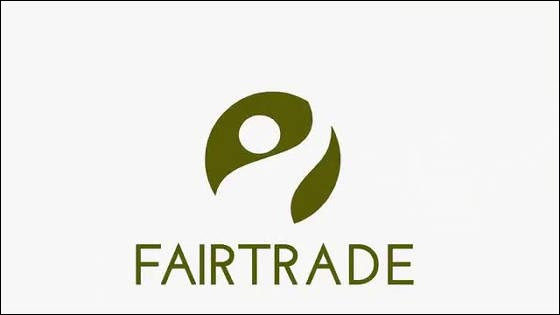 06:Trading at coffee bean exchanges.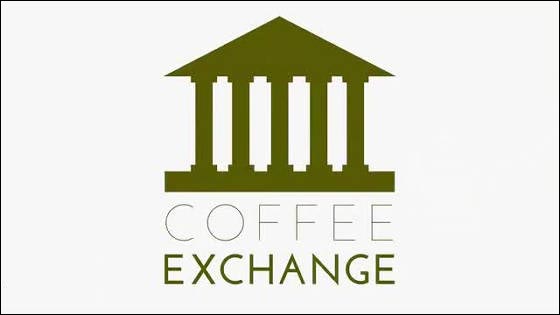 07:Further buying and selling at small coffee bean exchanges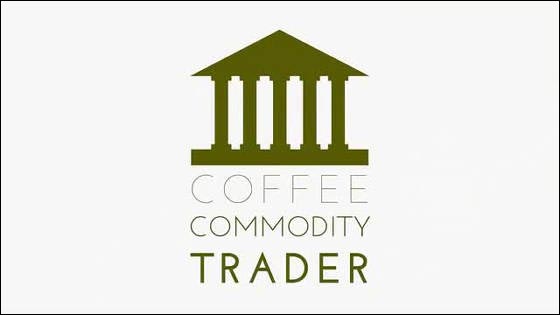 08:Coffee bean futures trading.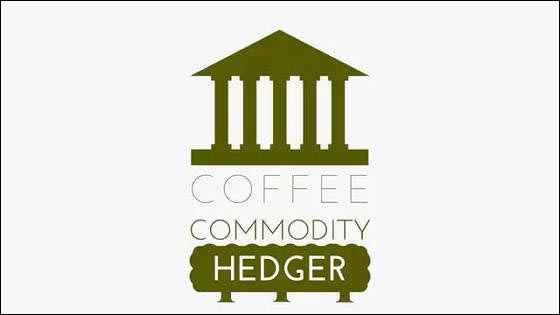 09:Transaction among merchants dealing coffee beans.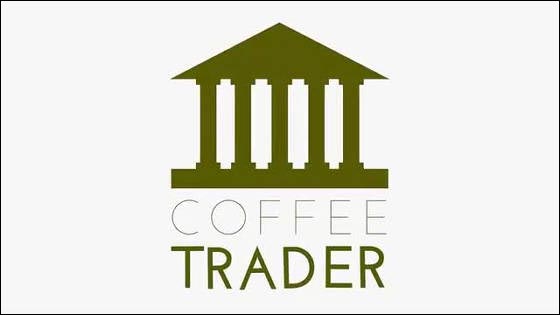 Ten:It is stored in warehouse for coffee beans of each country.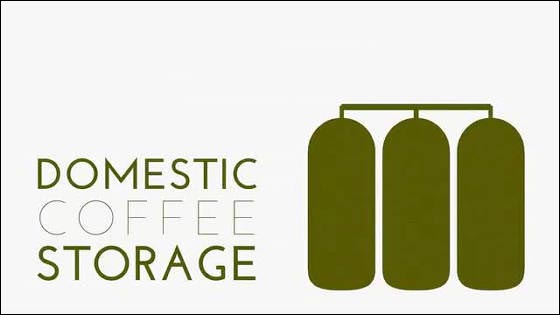 11:Arrived at a coffee company.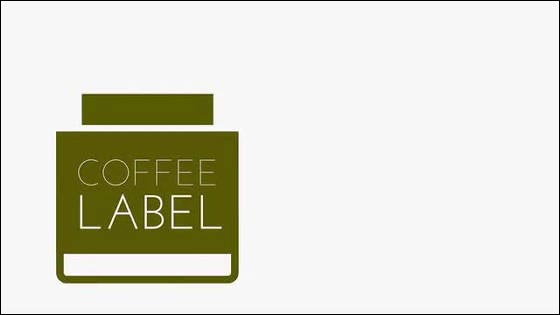 12:Roasting process by coffee company.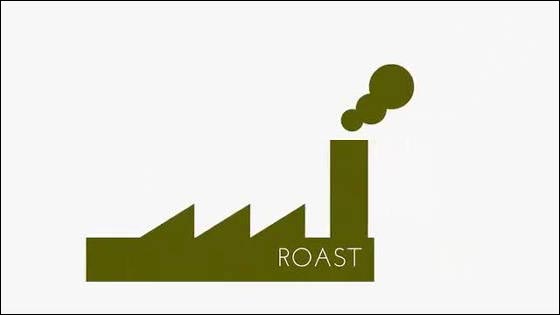 13:Product packing company packaging.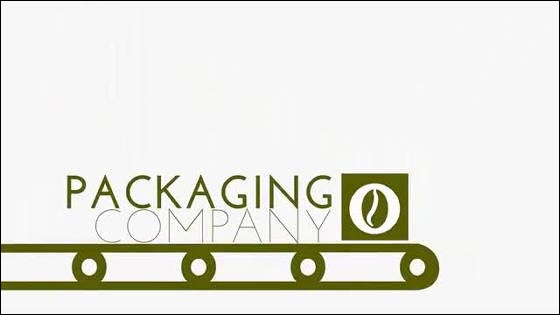 14:Delivery by shipping company.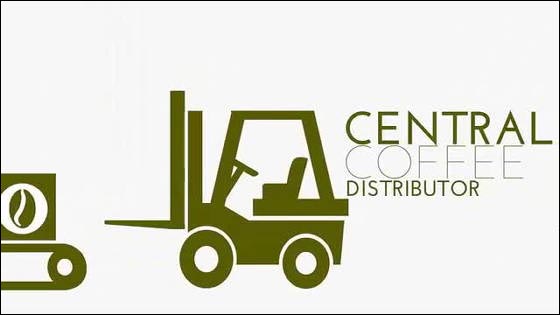 15:Arrived at a retail store.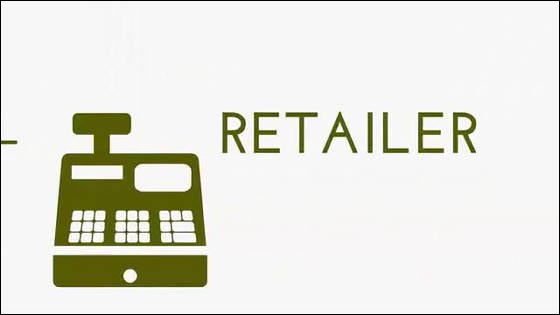 16:Arrived at your house.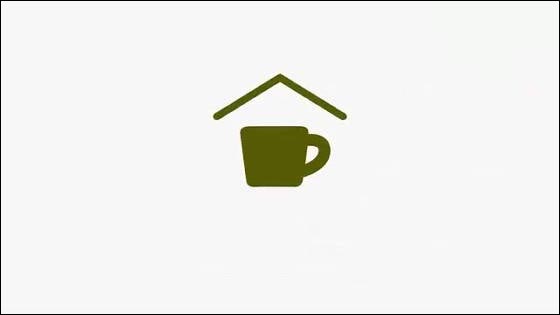 ...... and after only these steps, you can finish coffee at the 17th step. About 6 months from coffee beans picked up until they can be drunk. This is not very fresh coffee.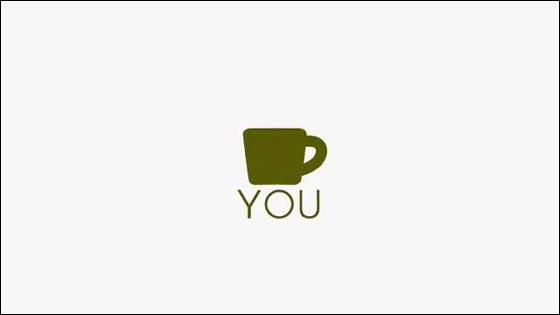 Actually, this 17 steps not only ruin fresh coffee ......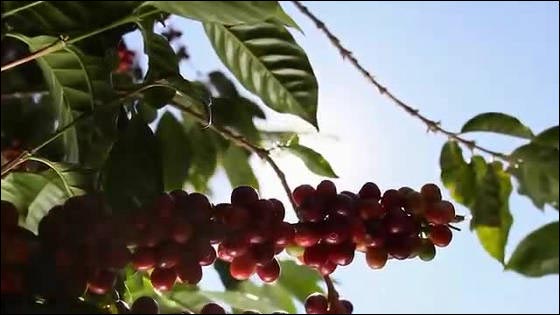 Coffee bean farmers also have a poor life.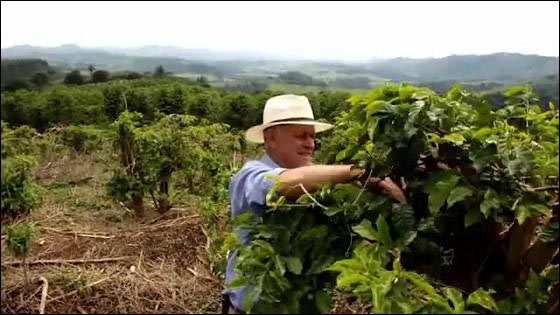 A large part of the revenue of coffee beans is taken by a huge coffee company ......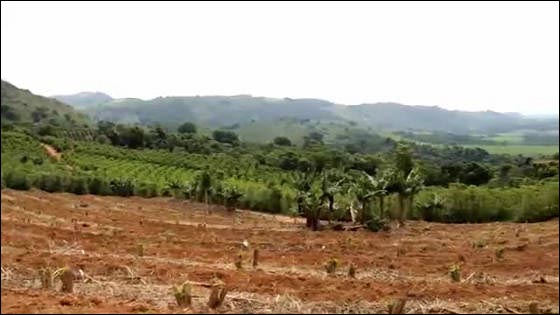 People who produce coffee receive only a small amount of money.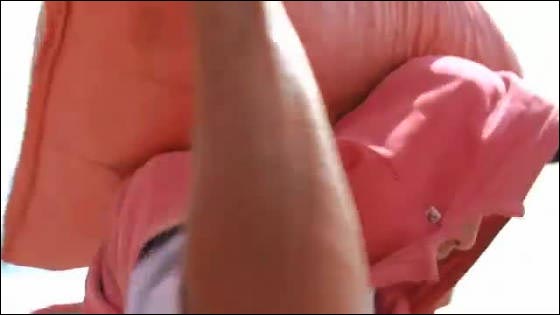 As long as the coffee company controls coffee distribution, their lives will not be easy.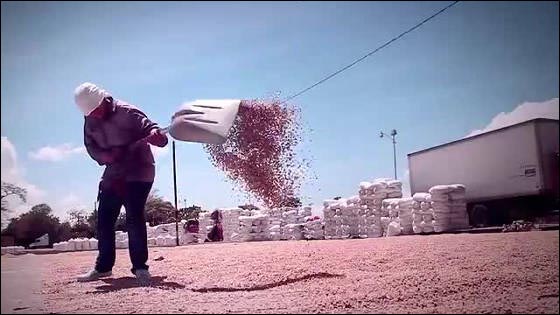 "I have another dream of revolutionizing the distribution of coffee, I want to release coffee producers from a coffee company," Stier said.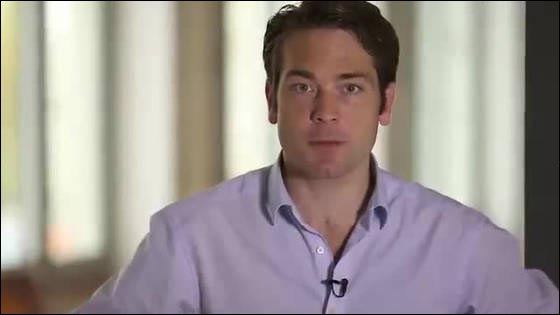 One of the developers of RGBCM, Felix Artmann. "RGBCM is a machine that can make coffee from the raw coffee beans in the world as soon as possible".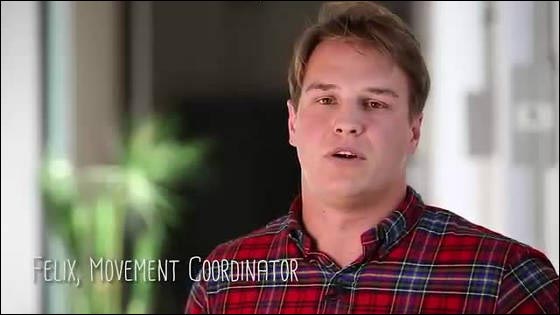 What you need to use RGBCM is to purchase raw coffee beans before roasting directly from coffee bean farmers.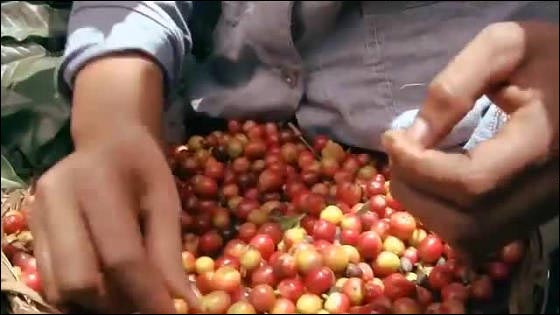 By the time RGBCM's prototype (the final prototype) was completed, 130 prototypes were created.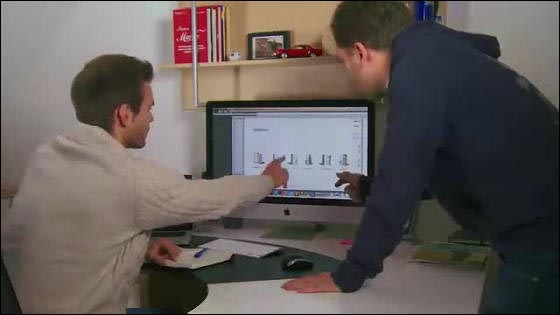 And ask over 15,000 people to taste coffee ......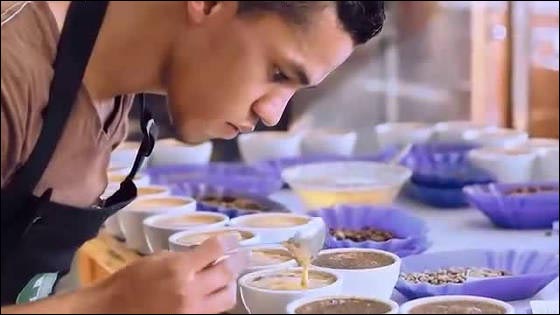 That data was used to improve RGBCM.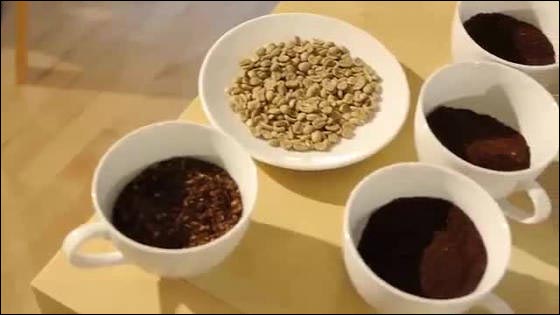 Jergus, one of the developers of RGBCM.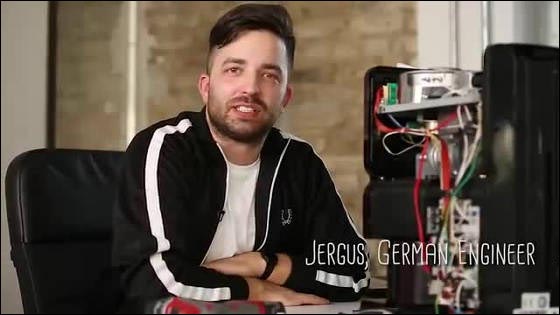 "After two years of development, we were able to finally create a perfect machine."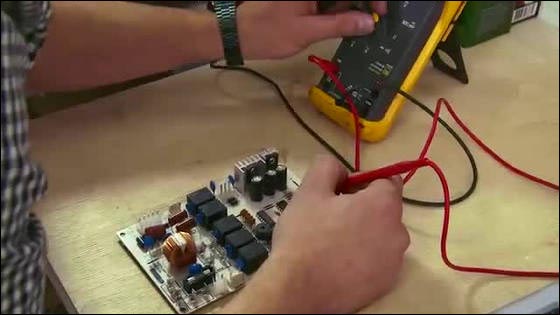 "This is the complete form of a machine that can transform raw coffee beans into fresh coffee," he said confidently enough.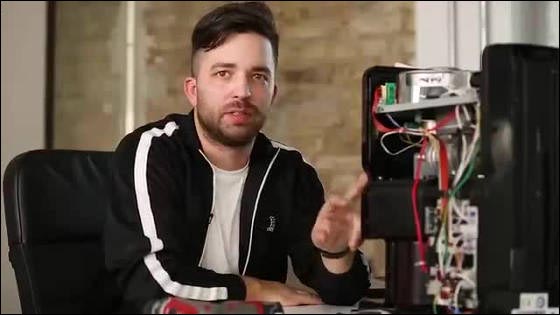 This is the state of roasting.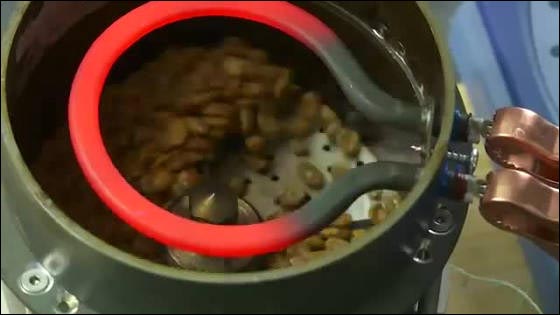 The development member seems satisfied with the good smell of coffee coming up.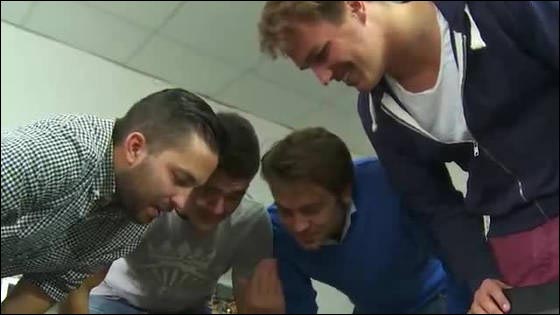 "A beautiful machine was completed with the cooperation of designers from all over the world" is Nathalie, a project member.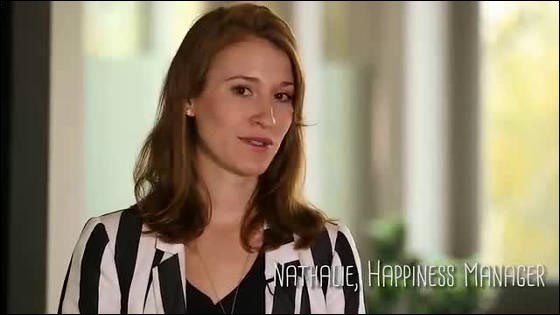 It was the design competition that was chosen as the best among 67 designs ......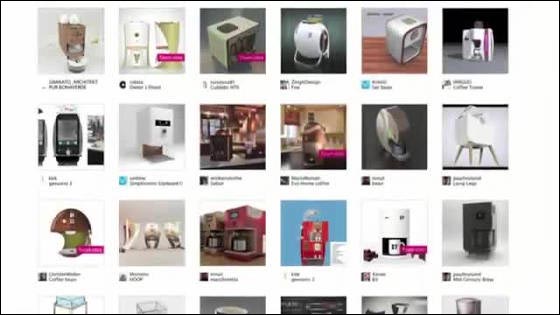 It is this design of a shape like mountain bread.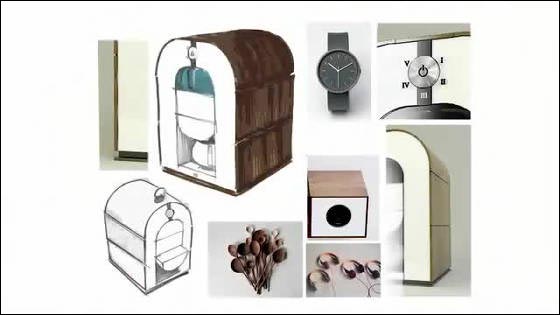 RGBCM was created from this design.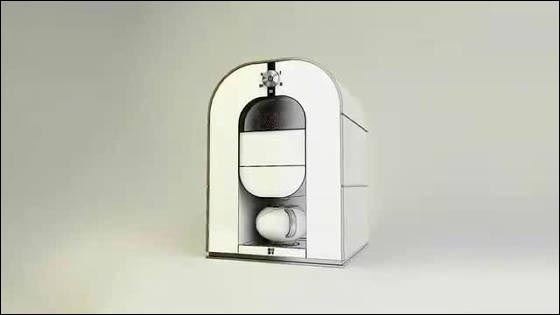 RGBCM creates a new coffee distribution linking coffee bean farmers directly with you.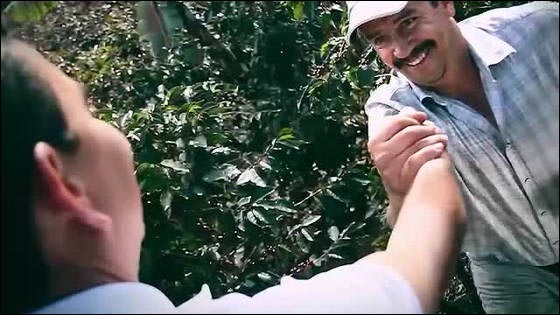 In the RGBCM project, we will build an online site to purchase raw coffee beans from coffee bean farmers.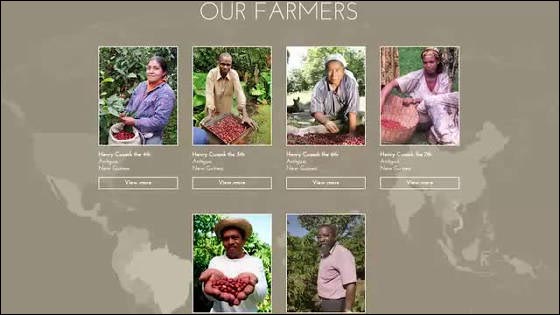 On the site, you can check the state of cultivation ......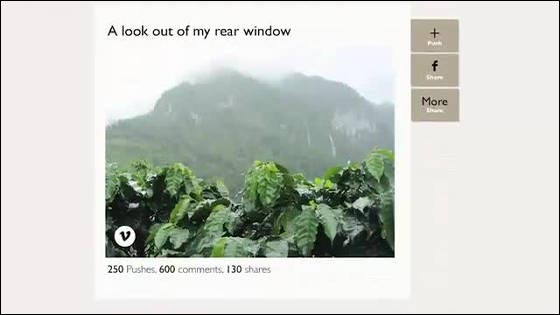 It is also possible to make direct contact with coffee bean farmers.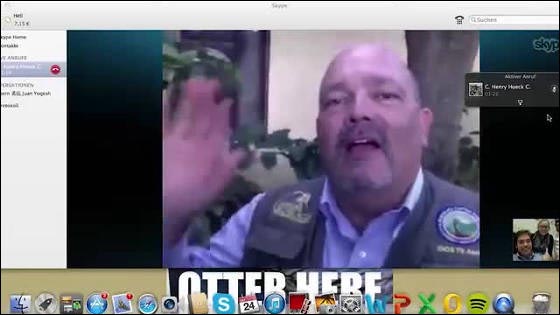 By changing the distribution of coffee, it is the RGBCM project that makes coffee bean farmers and all those who love coffee happy.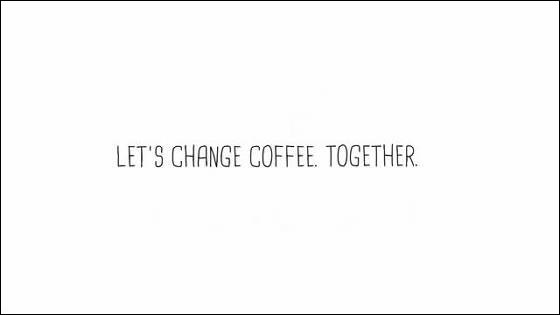 "The success or failure of the RGBCM project depends on your support," Stier said.



Actually using RGBCM to roast raw coffee beans and grind them to extract coffee can be seen in the following movie.

Roast - Grind - Brew 101 - Vimeo
http://vimeo.com/78012397


Felix with RGBCM prototype in front. He will demonstrate how to put fresh coffee.



First of all, we put coffee beans from the top of the machine.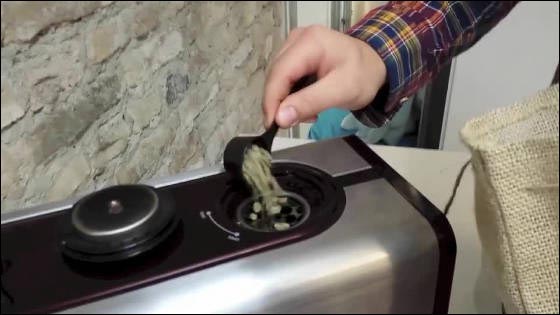 When you press the button, it starts roasting. The time required for roasting is 3 or 4 minutes.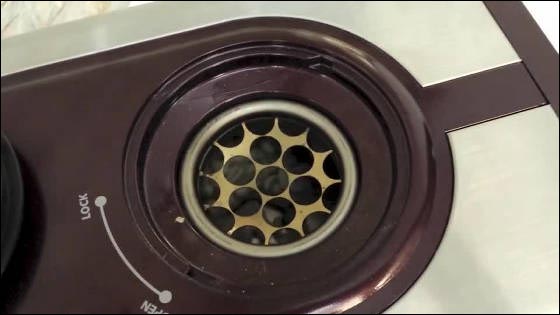 Opening the cap in the middle of roasting ...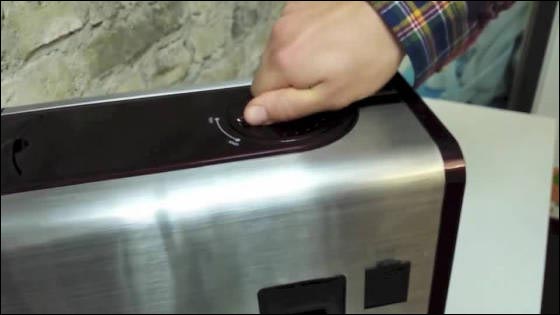 Coffee beans are being roasted like this. A good scent of coffee will come along with the crackling sound.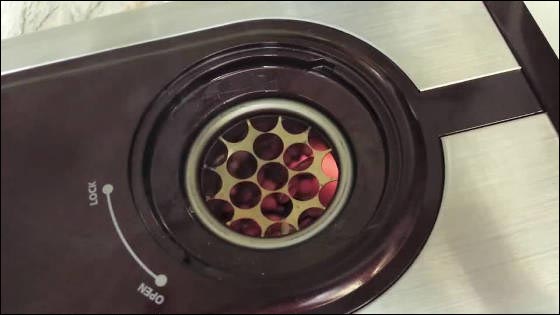 When roasting is over, we will move on to the process of grinding coffee beans.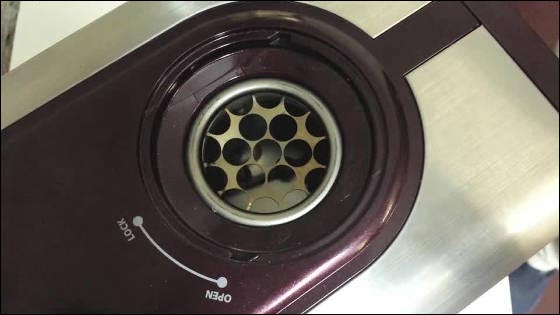 With this kind of feeling I was able to grind coffee beans well.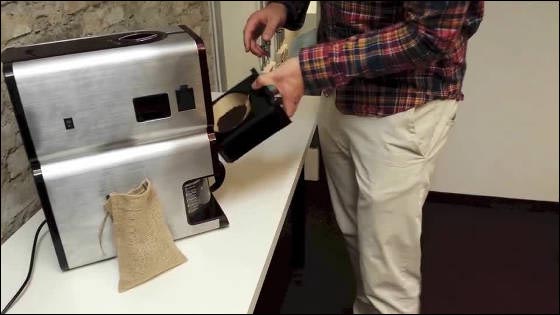 Then push one more button ......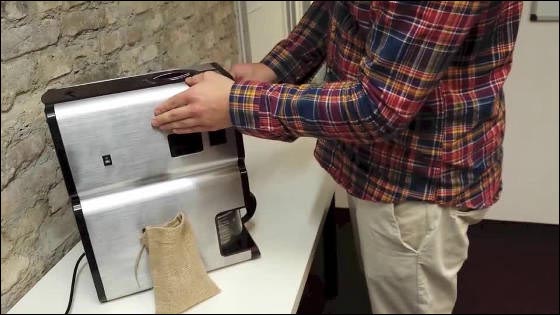 Fresh coffee drips. It is only 14 minutes from coffee beans to drip. It means that time is boosted by boiling the tank water while coffee is being roasted.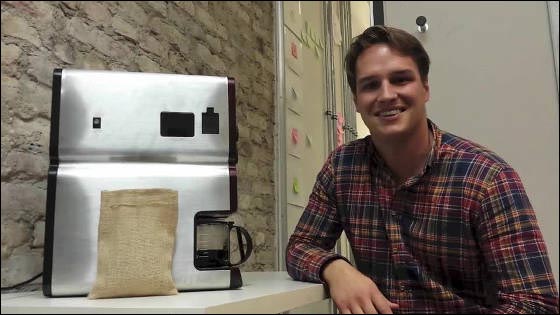 The RGBCM project is a cloud funding siteKickstarterWith a target amount of 135 thousand dollars (approx. 1.353 million yen) and recruiting investment, we have already succeeded in collecting more than twice the target amount. Also, for the commercialization of GermanyTUVRheinlandWe have established support from the company,CE markIt is pretty satisfied that RGBCM has been commercialized with ready preparation that it has already acquired.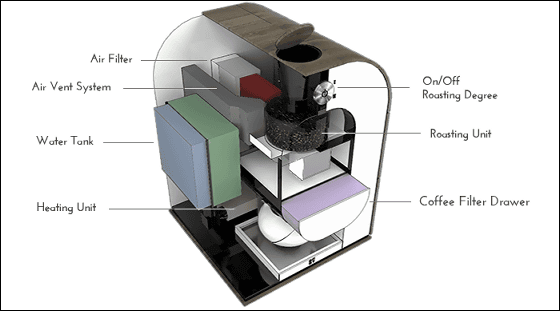 At the time of the article writing, one RGBCM main body, 3 kg of raw coffee beans, 1 exclusive bag is shipped in September 2014 with a capital of 300 dollars (about 30,000 yen), and for a $ 400 investment, one RGBCM main body · raw Of coffee beans 3 kg · A special bag can be gotten early by August 2014, with a capital of 500 dollars (about 50,000 yen), you can get the RGBCM main body, one special bag and one regular purchase right of coffee beans I will. By the way, "FARMER PACKAGE" with a store right that can sell coffee beans on the official website of the RGBCM project besides the RGBCM main body with a contribution of 5000 dollars (about 500,000 yen) is also prepared.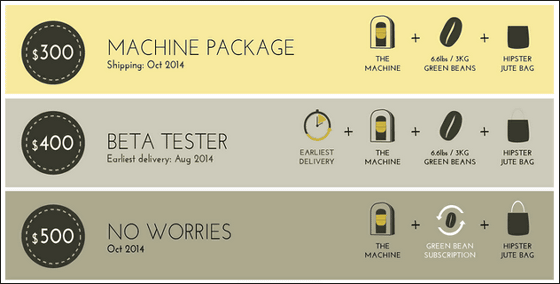 The deadline for investing in RGBCM is 7:59 am on December 9, 2013 in Japan time.