I went to the cafe "Kuchi" where tea can be spontaneously spoken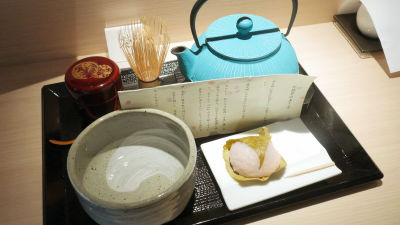 If you say tea, it is common to drink in a teapot, drink it in a plastic bottle, but, although less opportunities to touch in other things such as lessons, you can drink tea and drink with tea and drink There is a method called. Located in Daikanyama, Shibuya-kuNeat(Pleasing) there is no need to do dressing in particular, you can enjoy the point "Point set (with Japanese sweets)There is a menu called "You can tea your own tea. Feel free to touch the tea ceremony, I went to the shop immediately

Neatly
http://soso-tokyo.com/

Arrived at Daikanyama station on Tokyu Toyoko Line.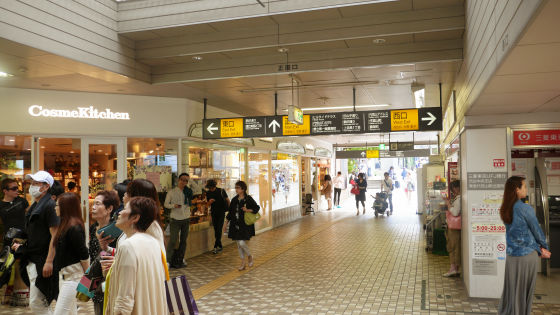 Chuba leaves the east exit of Daikanyama station ......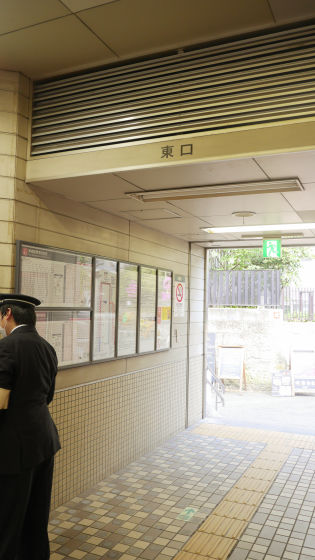 Walking straight ahead ... ...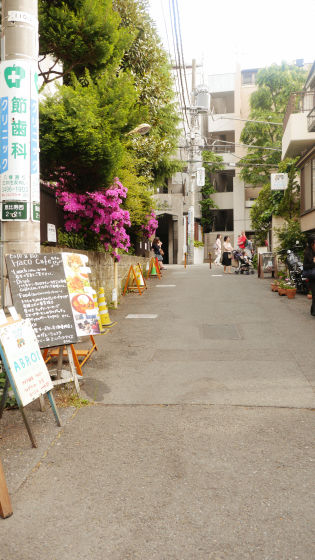 I do not even walk a minute, so I have a store on the first floor of the building in front.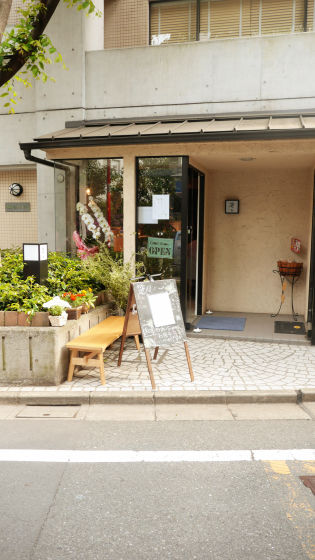 "Tea set" where tea is spotted is provided from 14:30 to 17:00 only during cafe hours.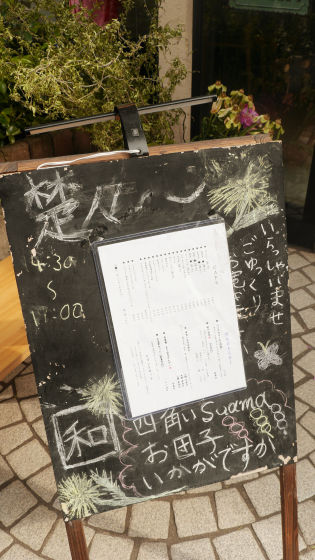 The atmosphere in the shop is calm atmosphere based on white.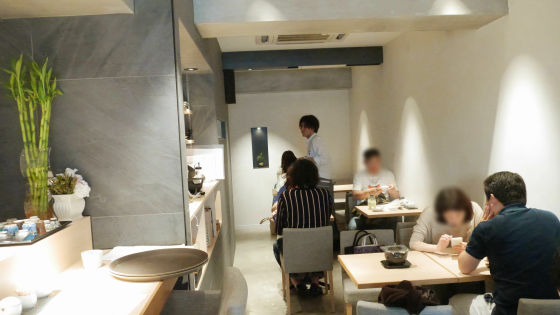 Since I visited there alone this time, I decided to sit at the counter seat.



Besides coffee · oolong tea, unusual drinks such as chai chai "Hoji Chai" of Hojicha are also present, and Japanese sweets are offered. This time I will order a set of 1100 yen including tax (with Japanese sweets).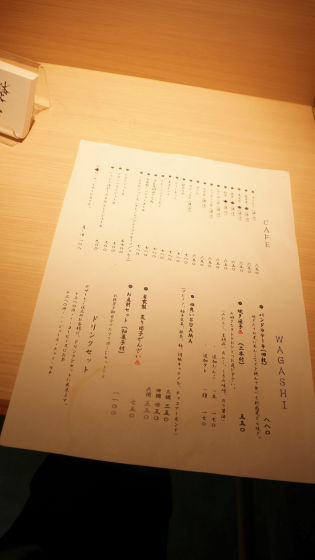 Although the inside of the store was a bit crowded, the set arrived in about 10 minutes to wait.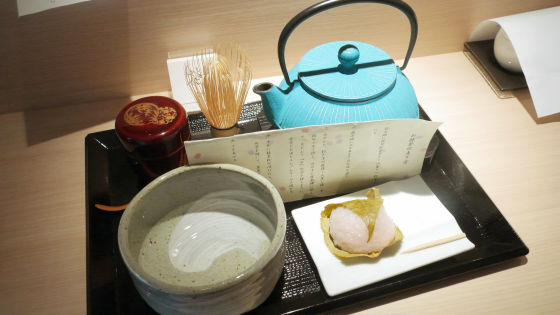 The point set is Matcha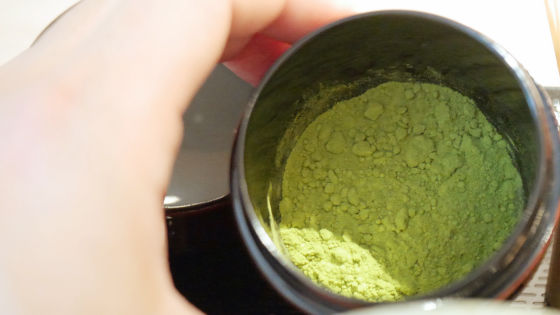 Tea ceremony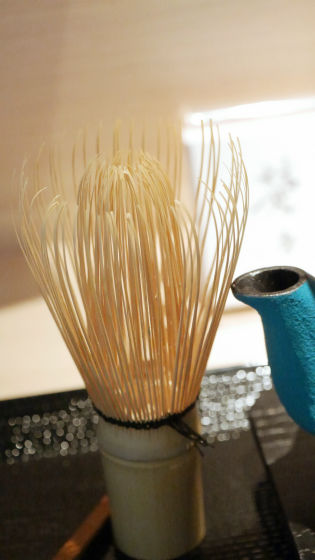 Rice cooker with hot water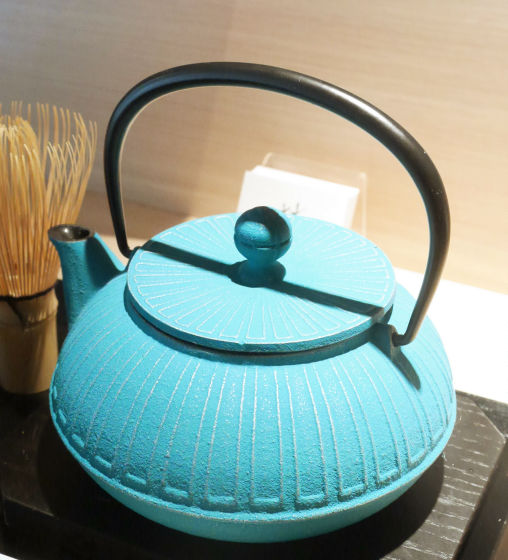 It is offered in a set that can produce a cup of tea.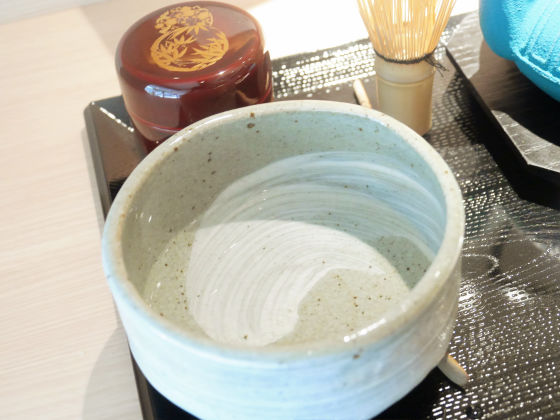 The Japanese sweets that came out together this time was Sakuraki.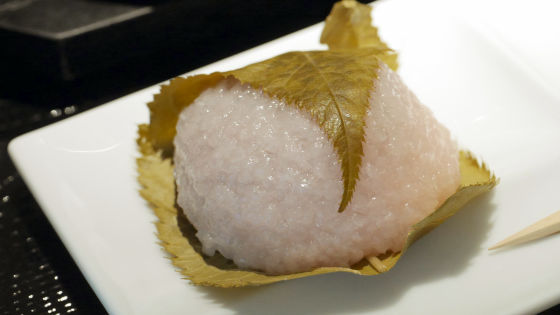 Although it is not written until a full-scale method of practice, the direction of tea will come with it. Following this, I will turn on tea.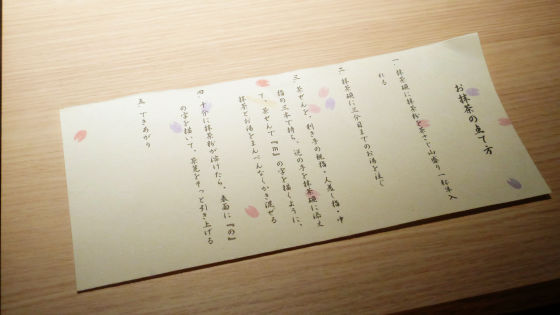 First of all, I will scoop a cup of tea with tea and then put it in a tea bowl.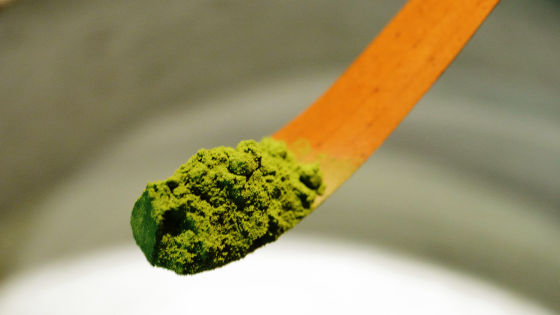 Hold the tea with the thumb, index finger and middle finger of dominant hand.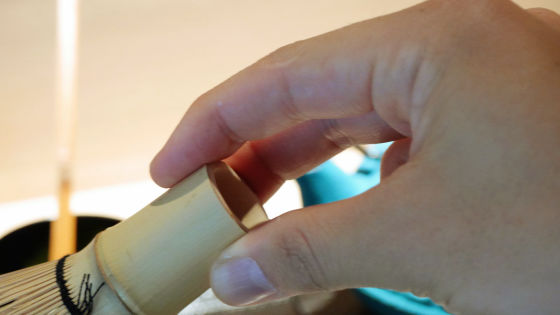 Add hands to the cup with the opposite hand ... ...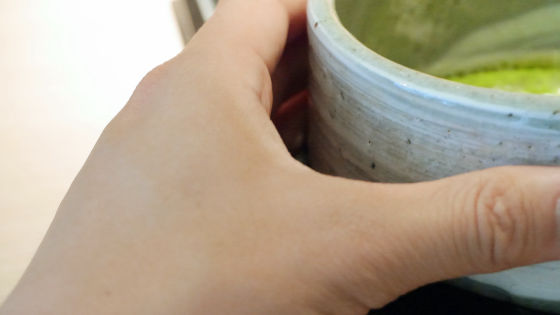 Mix the powdered green tea and hot water evenly as if drawing the letter "M".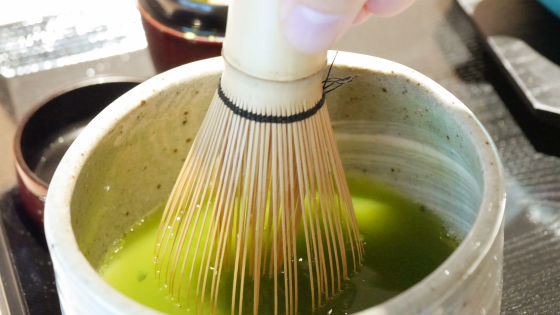 When Matcha is sufficiently melted, finally it will be completed by drafting the letter "__" and gently pulling up the tea ceremony.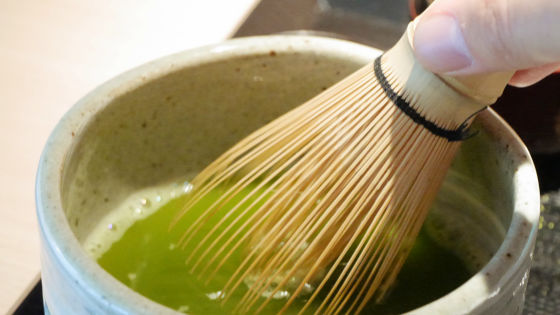 When I drink it, I feel the umami and green tea taste firmer than the tea that I put in teapot, and the good fragrance of Matcha goes through my nose. There is a bitter image when you say green tea, but when you made it by keeping the quantity, bitterness was not particularly strong.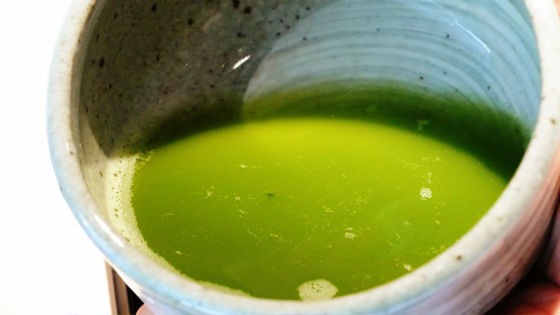 When I finish drinking the first cup, I pour a third of hot water from the kettle into the bowl ... ...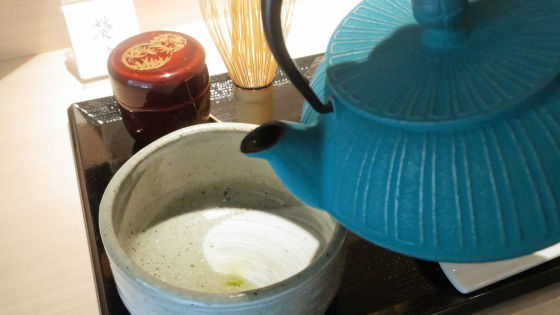 Put the matcha ... ...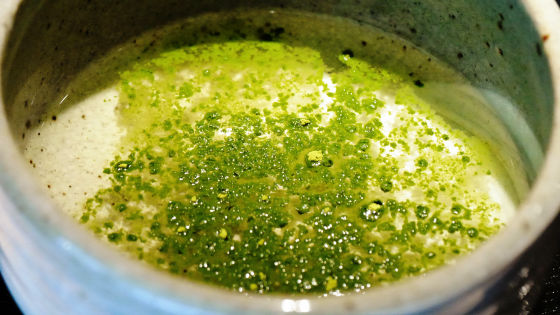 You can also drink the second cup if you can find it. Especially the number of cups is not restricted, but it seems preferable to drink 2 or 3 cups.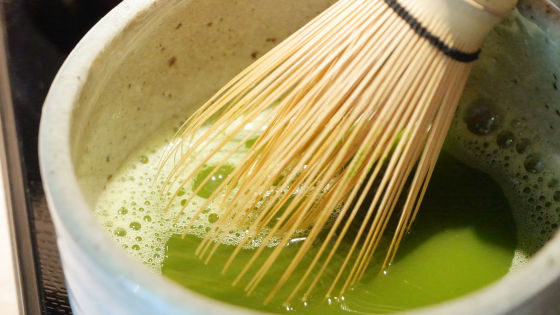 Sakura rice has plenty of antlers in pink rice cake.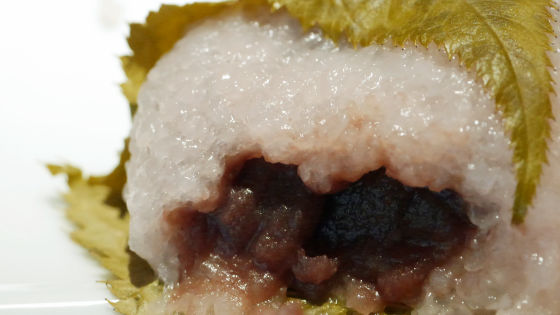 The mochi is a soft texture and the saltiness and aroma of cherry leaves match well. Anko is also modest in sweetness, compatibility with rice cake and cherry blossom leaves is also good. Of course there is no reason not to drink with Matcha.



Chubby's point set is limited from 14:30 to 17:00, the price is 1100 yen including tax. It is recommended when you want to experience tea once, or when you guide a foreign acquaintance.