Site collecting photos of instrument panels of every automobile "car-ux"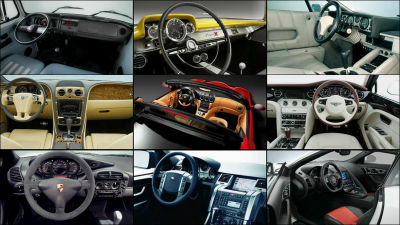 The instrument panel (instrument panel) that spreads out in front of the driver is sure to see when driving a car, the individuality of each company appears well in its design. From luxury cars such as Ferrari, Lamborghini, Mercedes Benz, Rolls Royce, etc. Toyota, Ford, Hyundai and other vehicles around the world such as automobile instrument panels can be watched at once and can experience a virtual user experience (UX) But"Car-ux"is.

Car-ux
http://car-ux.com/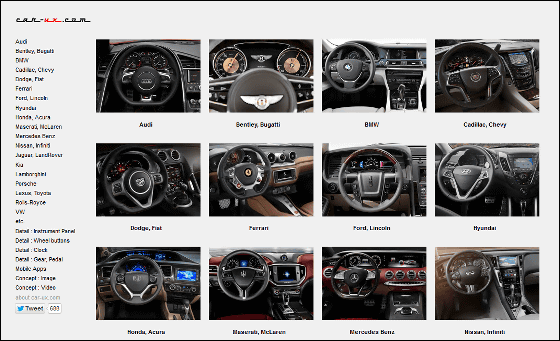 On the left side of the screen, links compiled by manufacturer are displayed, and you can see the instrument panel of the main car model of each car.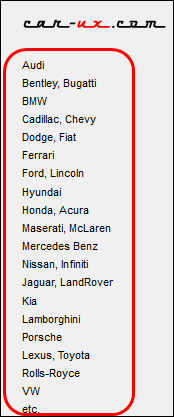 I decided to look from the top. Compact model Audi announced in February 2014 "S1Around the driver seat. Compared with compact classes, the color scheme incorporating the same color as the interior also produces a pop feeling.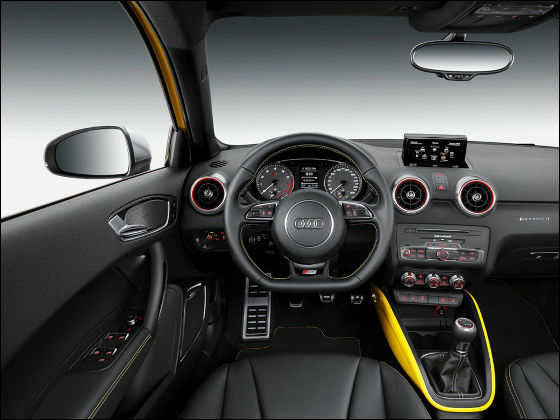 Concept model planned to be marketed in 2017Bentley Hybrid ConceptInterior decoration. This is still used leather, a wood panel that shows polished and complicated eyedrooms (mucks), a carpet that looks like feet long, finish that does not make you feel like a minute of skiing.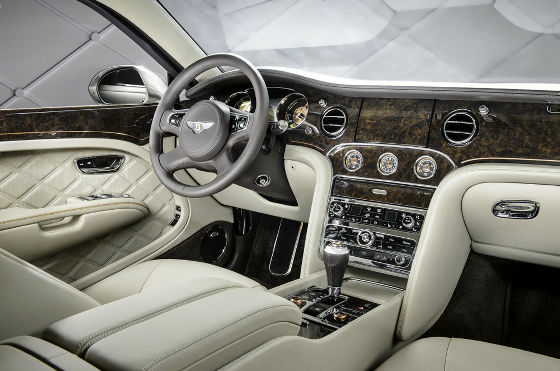 A layout tilted slightly to the driver side in a horizontal keynote "BMW 7 SeriesThe instrument panel surroundings.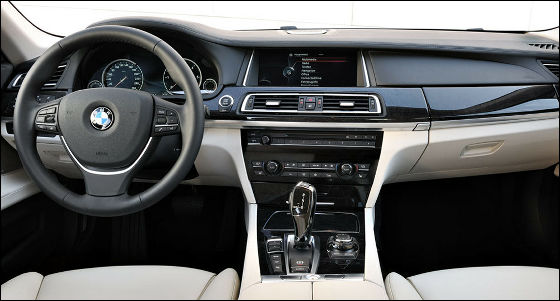 Even the same BMW, "2013 released in the second half"I3"Turned around and was a future-oriented design.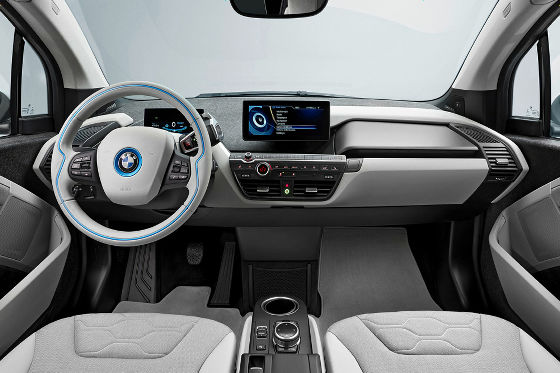 One of the symbol of American cars, "Chevrolet · CorvetteThe interior of this is like this.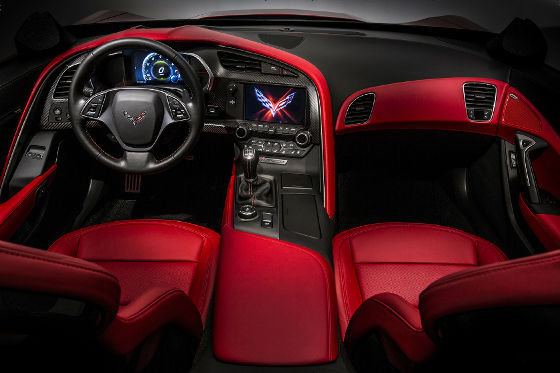 Another American representative full sizepick-up truckRepresentative of "Ford F-150"Around the cockpit. There is enough width to allow another person to sit with afford between the passenger seat.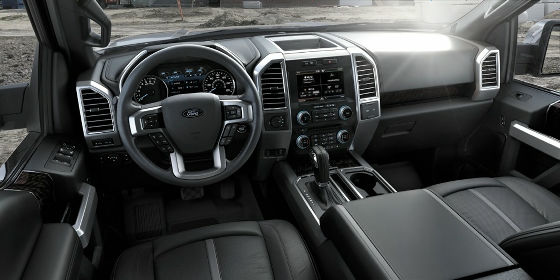 Here is a representative of Italy "Ferrari / California TThe appearance. Many switches and dials are laid around the handle, shift lever disappears from the center console to "shift switch".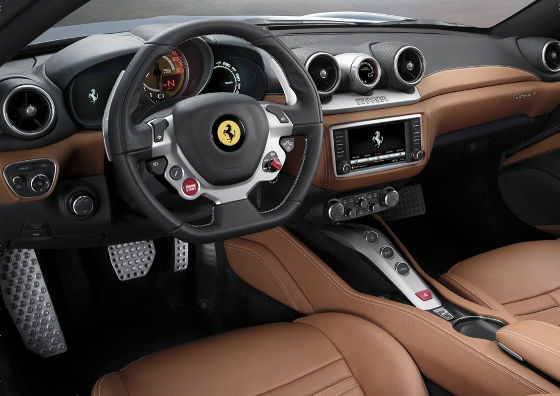 Even with the same Ferrari this is made in 1969 "365 GT 2-plus-2Interior decoration. Many people like this style design.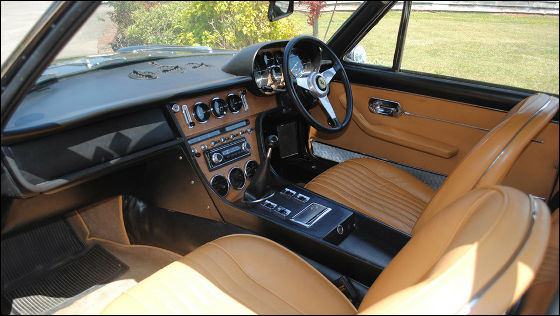 Looking at this way, you can see that each has a distinctive design taste. It also has a unique atmosphere "Hyundai · SonataAround the steering wheel.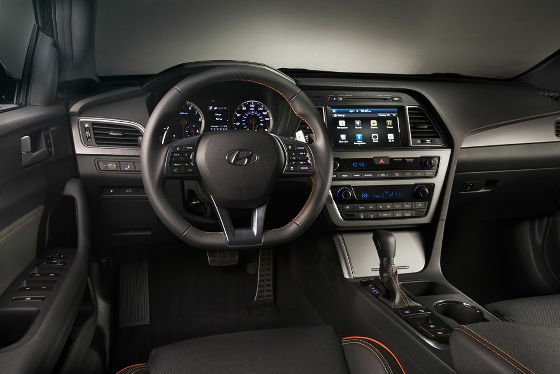 "Honda · CR - ZThe finish full of cyber feeling.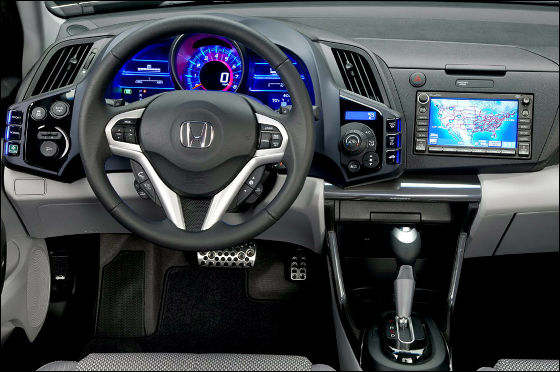 One of the synonyms of luxury cars, "Mercedes Benz · S Class CoupeInterior concept of. It is a truly relaxing space where smooth curves and color usage gather.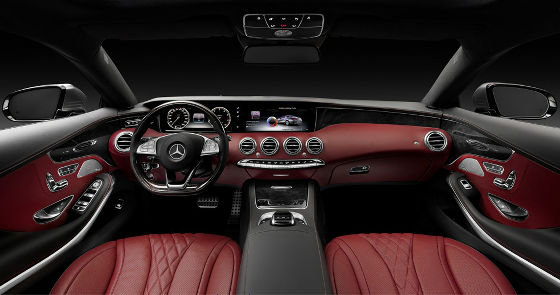 UK Land Rover's "Range RoverIt is decorated in a straight line.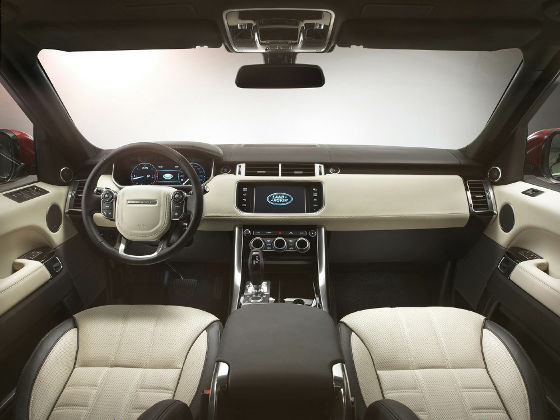 Among the finish full of luxury, we also inherited "5 meter" which is an identity "Porsche 911 Carrera S"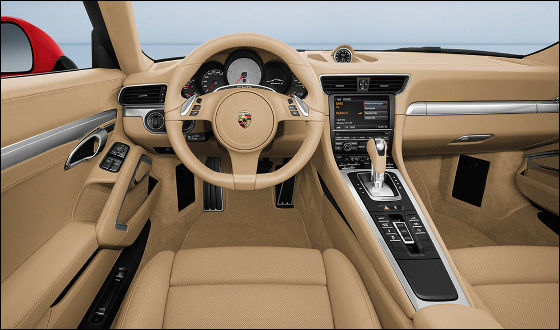 Although it is an instrument panel that feels calm and sporty atmosphere, in fact it is "Toyota · CorollaIt was interior decoration.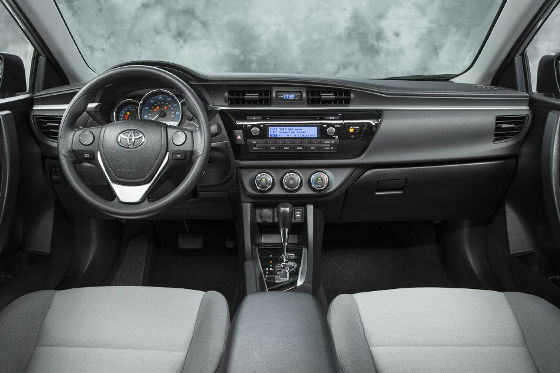 Having a unique world viewRolls-Royce PhantomThe instrument panel surroundings.



In addition, we set up corner collecting detail of each car. We gathered only around the meter "Detail: Instrument PanelAnd ...

Detail: Instrument Panel - car - ux
http://car-ux.com/Detail-Instrument-Panel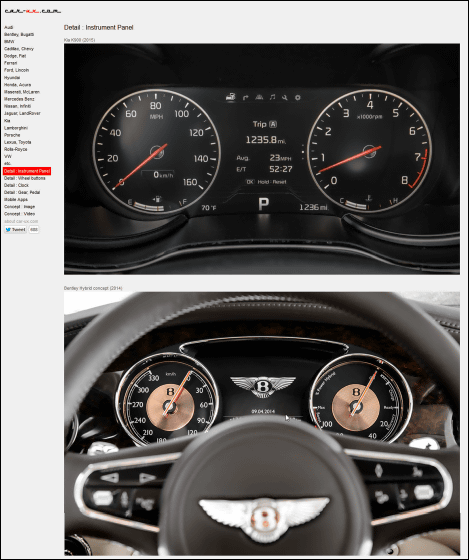 We collected only clocks in the car "Detail: ClockLooking at the page such as "It might be irresistible for car liking.

Detail: Clock - car - ux
http://car-ux.com/Detail-Clock



Besides this, we have collected the screens of smartphone applications released by each company "Mobile Apps"Collected images of concept cars"Concept: Image"And collecting movies"Concept: VideoThere is a page such as "It has become impressive content."

In Japanese car makers' saying "There is no page such as Mazda and Subaru!" There are plenty of tsukkomi, but looking around the instrument panel of the ultra-luxury car with few opportunities to see it pretty much, what car It is a possible page of various ways to enjoy, such as trying to guess.