When ordinary Arasa girls travel around the world they will spend such a day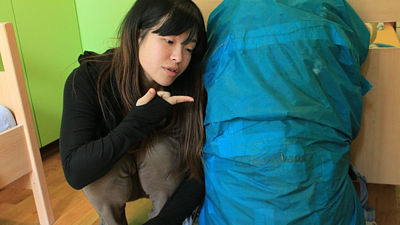 Speaking of backpackers, images of men tend to precede, but there is also a boom of "the world around the world", and girls traveling abroad have increased considerably compared to the days ago. I will introduce the ecology of the unknown girls backpacker today.

Everyone, nice to meet you!World newspaperIt is Akasaka Ryo who has appealed the second-generation special reporter. In the second week of every month, we will deliver traveling story with Futu 's girls' perspective.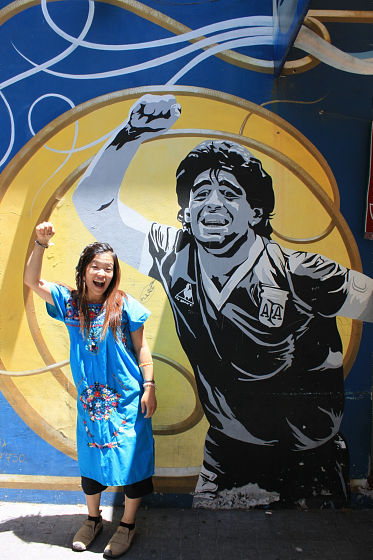 I am currently traveling around the world and I am staying in Zagreb, the capital of Croatia. The route up to now started June New York in June 2013 → It crosses the Americas over seven months → It is moving eastward now Europe. Ten months have passed in total.

Zagreb in Croatia is around here.


I do not have a theme of any respectable journey, and since it is Arthur of anything in any way I'm at a loss what to make the first neta, but this time I would like to introduce one day on my journey . Recently, I feel that girls' backpackers are on the increase, and should be helpful even to a person who is traveling now.

◆ 11: 00 Arrive at the hotel, organize luggage
This is the inn that we stay at this time. The pretty eyes hostel in Zagreb "Palmers Lodge". It costs 9 euro a night (about 1265 yen). When I was in the West, I bought about 20 euros (about 2812 yen) in the same room as the inn, but the impression that Europe came to the east also comes to the east.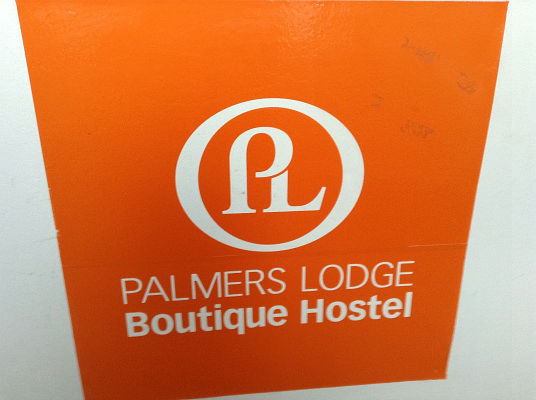 This room is an 8 person room (girls only) called dormitory. If there is a person who is in front of the room, I will introduce myself lightly and greet. Many dorms come back to the room with drunkness, and when a Spanish girl entered the bed I was sleeping, I stopped with all my power.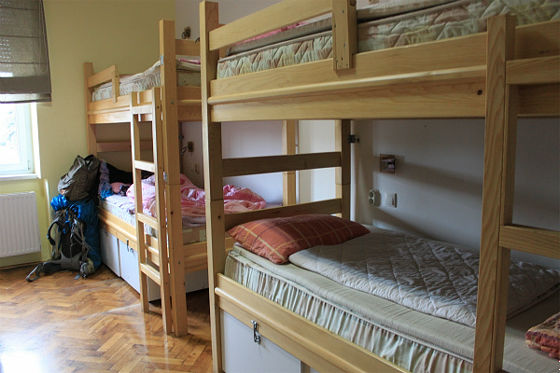 In my case, criteria for choosing inns are judged based on whether the price is cheap, close to the place I want to go to (city center), kitchen or the like.

Recently, the backpack is heavy so we may choose to stay near the bus station or the station. This backpack as large as me, weighs about 20 kg.



Oh! Thankfully, there is storage under the bed.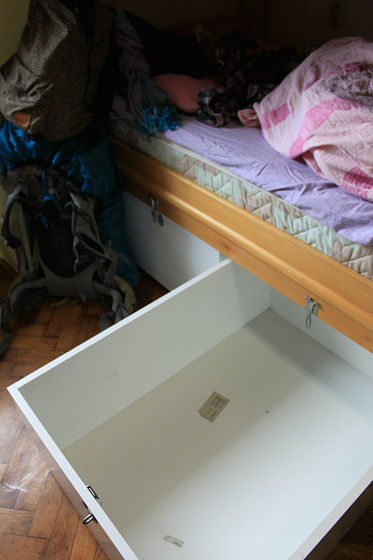 I put the backpack and I will lock the key with my padlock. This type is convenient because it can take out what you need as soon as possible, not just crime prevention.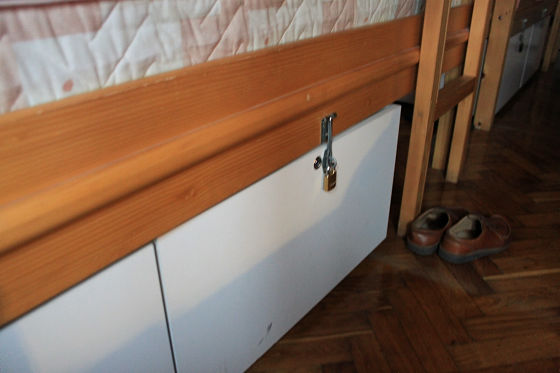 Sometimes there are dormitories without lockers, so at such times like this we put a cover and leave it at the edge. If you cover this nice taste, everyone will not want to touch it much. The crime prevention effect is outstanding.



◆ 13: 00 How to deliciously cook rice overseas
When I put a heavy luggage, my hungry staff became very empty and I wanted to eat delicious white rice. In the cheap club usually there is a shared space like this kitchen / dining / living room.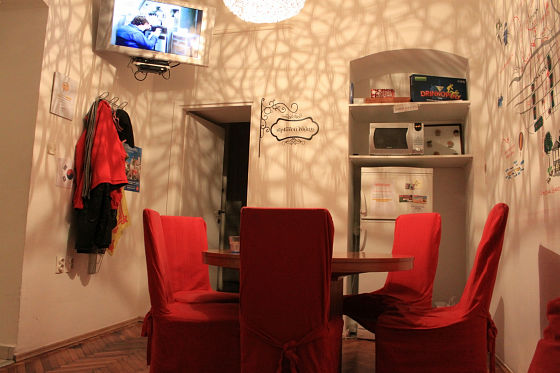 Of course, there is no rice cooker, so cook rice with a pot. I bought this rice in Austria. Unexpectedly, I see that rice is sold in any country.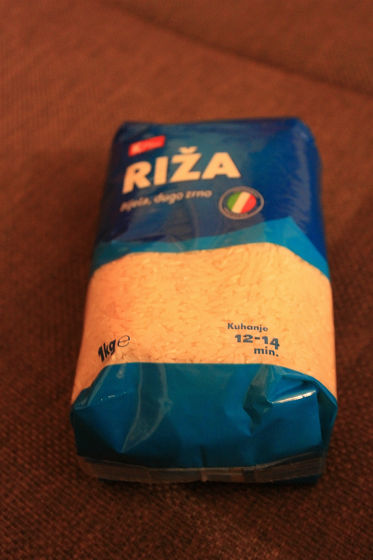 This is my seasoning. It is soy sauce that is in the bottle of Coke.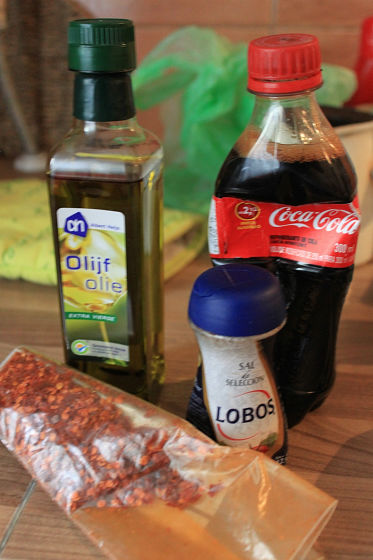 Wash rice and leave it in water for about 30 minutes. By doing this, you can cook plumply even overseas rice.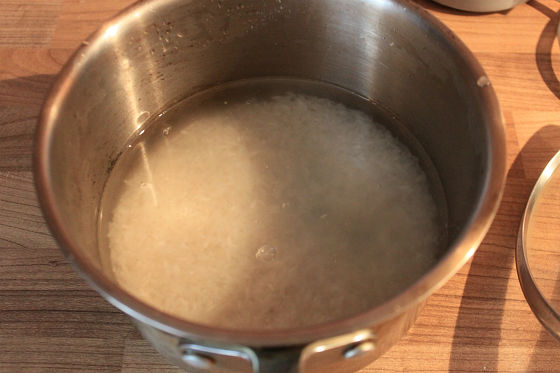 Transfer the rice to a pot, put the same amount of water, cook it with a high fire with a lid. It will be like a whistle, but I will cook it for a while. Cook until water is almost invisible.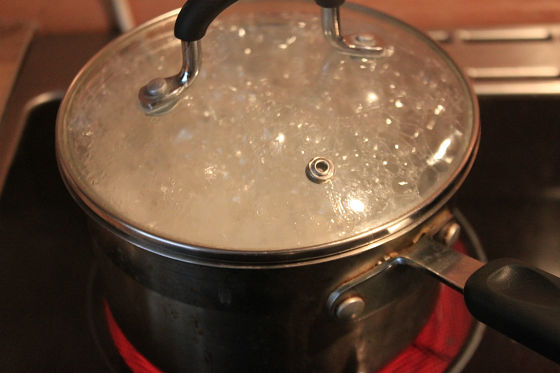 After that, boil it to the limit to a low heat and cook for about 10 minutes. Then ...



Oh! It looks delicious white rice! Miso soup brought in my husband aunt who joined in Morocco last month. Thankfully it is. Until I got on the trip, I did not cook very much, but I began to cook rice in a pot.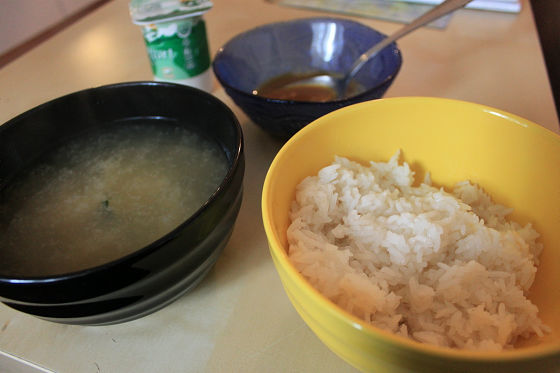 ◆ 14: 00 Washing in the shower
Since my stomach was also satisfied, wash clothes before going out! That's why I went to the shower room.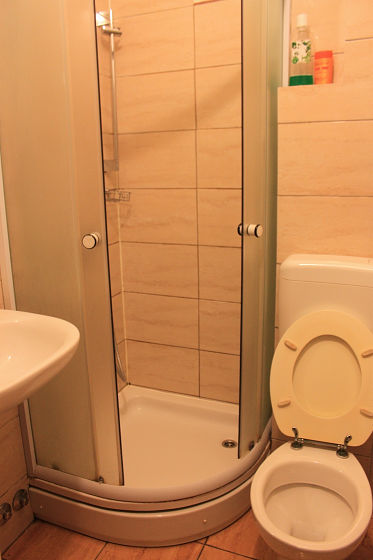 If you check if hot water will come out ... ... well, I will come out firmly. Because there are times when it is cheap in Europe. It is like a occupational illness.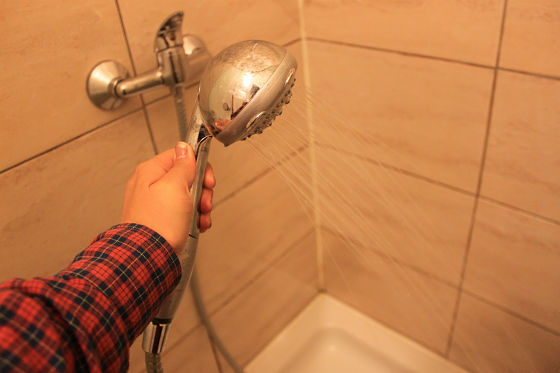 Use lots of solid soap to wash off. There is no trick in this. Just goshigoshi!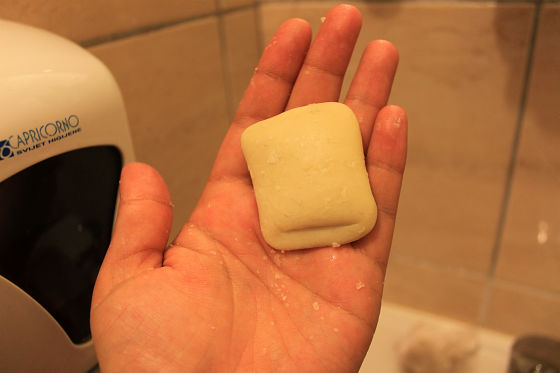 Socks and underwear are dried like this in a ladder of a bunk bed. When there is a person on the top it makes me feel sorry that "I'm in the way when going up and down," but this is also a matter of death. As girls, the smell of clothes is the point I want to avoid most ... ....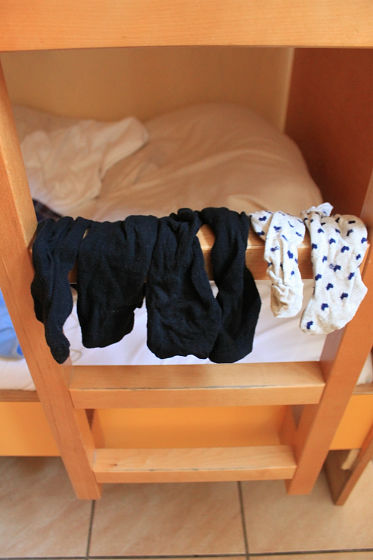 ◆ 15: 00 Reservations for buses and inns to the next town
"Oh yeah! I thought that I should buy a bus to the next town as I go out!" When the number of days of stay is decided, it is not uncommon to hold down the foot to the next town on that day. I do not know what is available abroad, so I got a habit of doing anything "when you can do it".

When I asked the reception sister about the location of the bus terminal, I asked for a convenient site. If it is CroatiaAUTOBUSNI KOLODVOR ZAGREB"You can check the time and price of the bus at the site called.

In addition, I will also reserve the next town's accommodations online. thisHostelworld.comYou can also see a simple Japanese translation, so it's easy to examine.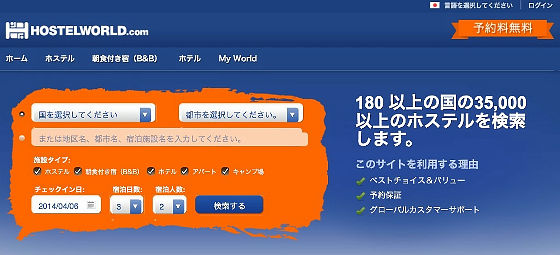 ◆ 19: 00 After dinner slowly while drinking beer
I got a ticket safely at the bus terminal and came back to the inn. Zagreb (9:00 departure) → Split (14: 00 arrival) It is about 2800 yen. It was nice to have a bus in a good time ... .... Because I want to avoid midnight as much as possible.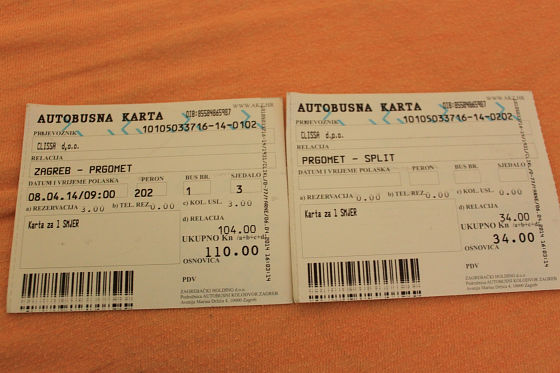 I bought it because the beer was cheap in the supermarket I dropped by on my way home. In Croatia, 500 ml bottle of beer is about 120 yen, but if it is canned beer it costs 180 yen. It is secret pleasure to find characteristics of these countries.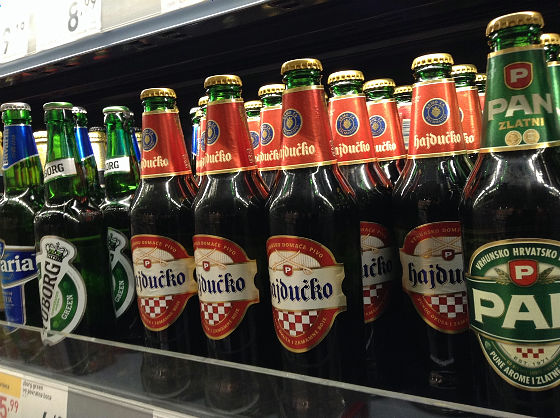 After the meal, I will slowly drink beer and research about the city of Zagreb and the next city, and chatting with the traveler.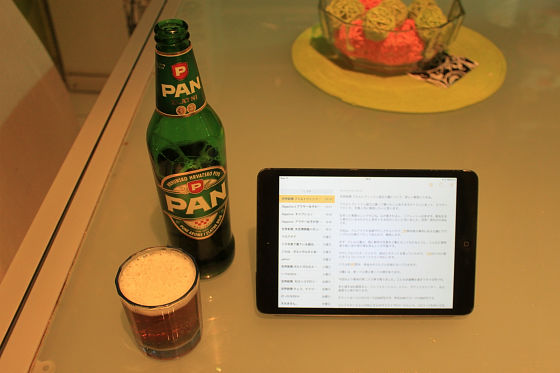 I do not have a 23: 00 rinse
I will take a shower soon. Since I am long hair, I need two pieces of towel to wipe immediately at the end of the shower and a towel to put on a pillow when I go to bed. Set the latter in the bed in advance. A type that completely wears. It is useful.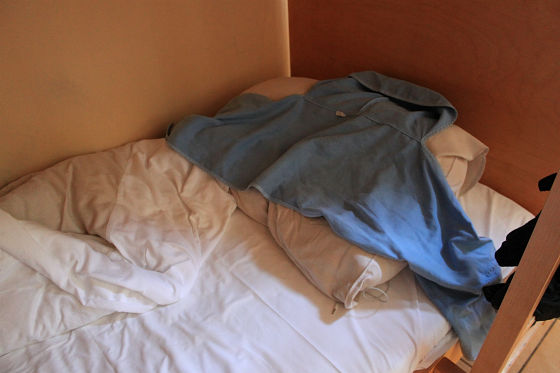 However, because shower and toilet are shared, it is not always possible to use it when you want to use it. There are often two toilets / shower for 20 people. Incidentally, European people have many Shan schools in the morning and Asian countries have many Shan schools at night. I am short-term at night because I do not have much waiting.

By the way, I only carry shampoo. Because treatments are absolutely bulky ... .... I am using a rinse in shampoo (picture right) I bought in Germany now.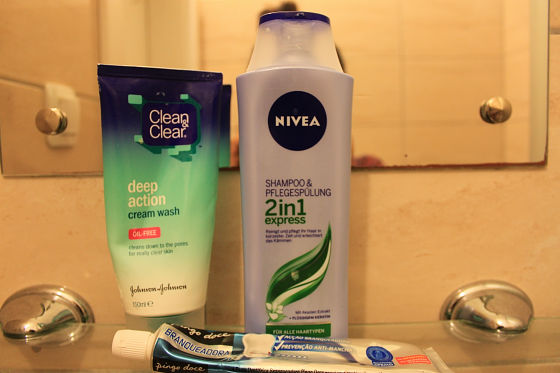 It is troublesome to catch a cold so it is bedtime immediately after shower.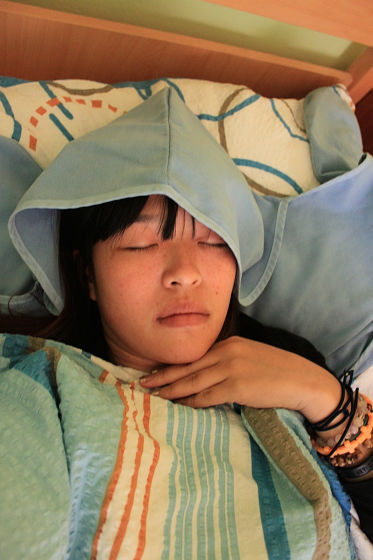 Nightlife hardly does anything except when you have friends in the area or when you go out with children who have become friends in the inn. After all, the girls' walk alone is likely to become an accident seed. To avoid risks to the utmost, I think that it is important to continue traveling and protect yourself.

I met with France girls who became friends in South America again in Paris and went to have dinner together.



Alasar backpacker How was it for girls every day? I am made aware of it overseas to the convenience that I do not notice easily when I am in Japan. Moreover, although it is around the world of a gorgeous image, the majority live while paying attention to such small things.

Statement · Interview:Akasaka Nobunaga

Supervision:World newspaper
Sekaishinbun.net