Oculus Rift was bought by Facebook for about 200 billion yen, Minecraft to withdraw from development of Oculus Rift version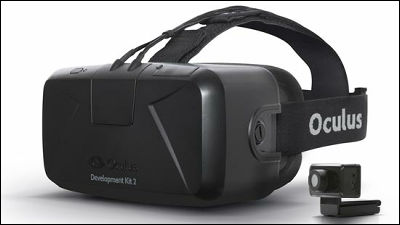 Facebook is an immersive 3D head-up display "Oculus RiftMark Zuckerburg CEO announced that it has agreed to acquire Oculus, which develops " The acquisition of Oculus by Facebook is $ 2 billion (about ¥ 20 billion).

Mark Zuckerberg - I'm excited to announce that we 've agreed to acquire Oculus VR
https://www.facebook.com/zuck/posts/10101319050523971

Oculus Joins Facebook | Oculus Rift - Virtual Reality Headset for 3D Gaming
http://www.oculusvr.com/blog/oculus-joins-facebook/

Virtual Reality is going to change the world | notch.net
http://notch.net/2014/03/virtual-reality-is-going-to-change-the-world/

Facebook's mission is to make the world more open and more connected.It has been helping people to connect with mobile terminals as the main platform so far, even on the mobile terminal platform There are many things to do yet, but we are coming to the point where we start focusing on the next new platform. "The new platform is the world of virtual reality (VR) that Oculus Rift opens .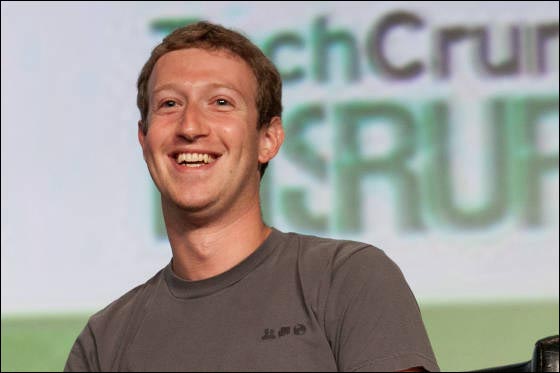 ByJD Lasica

"The game is just the beginning," Zuckerburg said, "The game is just the beginning, for example, you can watch sports at" special seats ", take lectures at universities around the world at home, There is a possibility that a completely new communication may be realized, not only sharing online experiences but also sharing real world experiences. "

Zuckerburg said that Oculus already has a "big plan", he said, "We are willing to help Facebook accelerate its plan," Oculus's independence I will keep it even after this acquisition.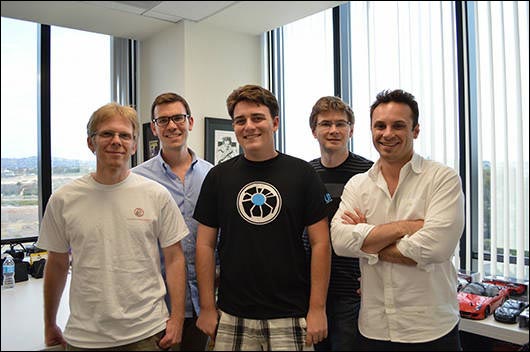 And while highly appreciating the potential of Oculus Rift, "VR was once a dreamlike mystery like SF, but computer, internet, smartphone was also a dream but it was realized.Oculus team and" virtual reality We can not wait to work together to make it happen, "Zuckerberg commented.

Meanwhile, the response to Oculus Rift was scheduledMinecraftHowever, Marcus Persson, Minecraft's game creator, has announced that development ceased this morning.

Facebook was creeps me out. We were in talks about maybe bringing a version of Minecraft to Oculus.

- Markus Persson (@ notch)2014, March 25
Person said, "Facebook is not a technology-based company, it is not a company that develops games, I do want to do games work and I do not want to work on SNS," said Facebook's acquisition of Oculus, It is clarifying that it is the cause of stopping the development of Oculus Rift version Minecraft.

Kickstarter ProjectOculus Rift, which became synonymous with the virtual reality (VR), has grown into a big business of only $ 2 billion (about ¥ 250 billion) in just two years after its release, giving it a chance to further leap by Facebook It seems that you can say that you got it. In addition, there is nothing that Facebook enters the game industry. VR technology including rival companies can be expected to further compete.

The acquisition amount of 2 billion dollars is cash 400 million dollars (about 40 billion yen) and Facebook's 23.1 million shares, and Facebook acquisition of Oculus is the second quarter of 2014 (April to June) It is expected to be completed.