Why Amazon prime can raise about 2000 yen?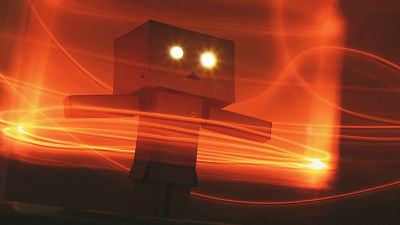 ByJonathan Silverberg

Amazon paid membership program "Amazon PrimeIs a program with benefits such as paying annual membership fee and being able to use pay-as-you-day delivery service unlimitedly. In the United States, it was provided at an annual fee of 79 dollars (about 8000 yen), but raised the annual fee of Amazon Prime by 20 dollars (about 2000 yen) for the first time in 9 years, and provided for 99 dollars (about 10,000 yen) American Amazon announced to do.

Amazon.com Help: Amazon Prime and Amazon Student Prime Membership Fee Changes
http://www.amazon.com/gp/help/customer/display.html?nodeId=201482600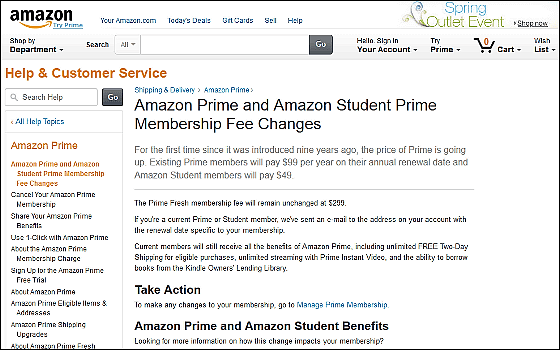 Here's why Amazon Prime can afford to raise prices | The Verge
http://www.theverge.com/2014/3/14/5508670/amazon-can-hike-prices-on-prime-because-few-real-competitors-exist

The privilege of Amazon's prime in the United States is as follows and annual fee is provided for $ 79 (about 8000 yen).

· Unlimited use of unlimited delivery service on next day
· It takes about 1 week to deliverAmazon MP3 Store"About 1 dollar (about 100 yen) credit is awarded"No-Rush Delivery"
· Free viewing of movie & TV streaming service
· Kindle can read one book every month "Owner library"

Such Amazon prime in America is scheduled to change annual fee to 99 dollars (about 10,000 yen) from April 17, 2014, and the prime program for studentsAmazon StudentThe price increase from 39 dollars (about 4000 yen) to 49 dollars (about 5000 yen) has been announced. In Japan, as of now, the price rise of Amazon prime etc has not been announced.

JapaneseAmazon PrimeIs offering at an annual fee of 3900 yen, and will be delivered on the day with an additional charge of 500 yen "Hurry on the day"And 350 yen can be delivered at the specified date and time"Delivery date designation flight"Unlimited use of Kindle, you can download one book each month in Kindle, price and benefits both differ from the USA.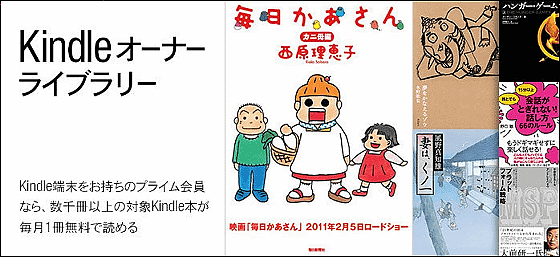 The Verge notes that Amazon will raise a significant annual fee fee of as much as $ 20 for the first time in nine years, at the online shopping store "ShopRunner"We are doing the next day delivery for free, but the popular TV program"Dexter"We can not distribute in HD, we mention that there are no other competing services for Amazon Prime.

Increasing fuel costs and taxes on shipping are pricing factors for Amazon prime, but Kindle tablets with powerful rivals like iPad and Nexus and MicrosoftRackspaceWe offer at the same price asAmazon Web Services (AWS)It is said that it can not change the cost of it, but it also leads to a significant price rise.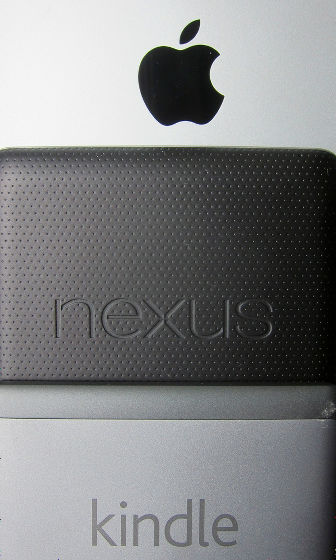 ByDavid Jones

The stock price of Amazon has also risen after the announcement,WedbushOf analystsMichael Patcher"I talk about stopping many Amazon prime users, but most people will continue to be accustomed as well as high credit card fees," in short, Amazon is way too strong Therefore, the fact that competition disappears is the biggest cause to make price increase possible. Amazon also in JapanAssociate introduction rateRepeated wickedness such as lowering, "Together Buying Program"By the start we have virtually ended delivery of all goods and virtually everything changes as Amazon's position gets stronger.