It turned out to start plans to deliver for free even though Amazon is small and the amount is small and total price is low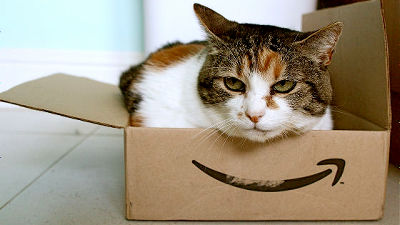 ByStephen Woods

Amazon found out that it will start a plan that you can purchase for free shipping, even for items with a small amount, such as mobile accessories and cosmetics, where the total amount is less than 500 yen.

FBA Small and Light - Amazon Seller Forums
https://sellercentral.amazon.com/forums/thread.jspa?threadID=256399

Amazon Debuts Free Shipping on Small Goods, No Minimum Order - Bloomberg Business
http://www.bloomberg.com/news/articles/2015-06-02/amazon-debuts-free-shipping-on-small-goods-without-minimum-order

In the case of Amazon in the US, usually, when you purchase items of 230 g or less, you will get a shipping cost of about 10 dollars (about 1240 yen), paying annual fee of 99 dollars (about 12,300 yen) to make the shipping fee free, It was necessary to shop for more than $ 35 (about 4350 yen).

But on June 2 (Tue) Amazon will be available for sellersSeller ForumsAnnounced the start of a new program called "FBA Small and Light". A small item of about 5 dollars (about 620 yen) as mentioned above will be free shipping even if it is not a prime member.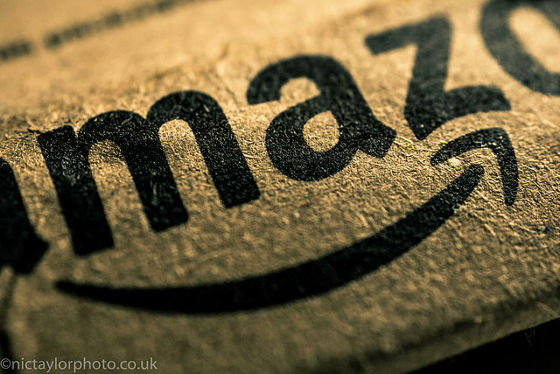 ByNic Taylor

In the United States, the annual membership fee of Amazon prime was raised from 79 dollars to 99 dollars in 2014, but if small items are delivered free shipping even if it is not a prime member, the charm of the prime member will be impaired It looks like it will be. However, Amazon has already added free delivery on the day in big cities and free streaming viewing of movies and TV programs as privileges of prime members, and by adding even greater added value to prime members, It seems that there is no longer worry about it.

In American Amazon, when purchasing low-priced items with lower prices, the shipping fee will be higher than the actual items, which means that you will purchase additional items to unnecessary items to make it free shipping In the future, however, such worry is unnecessary.

According to Tom Cook of Amazon Public Relations, "With the new FBA program, sellers will be able to offer items cheaper and customers will be able to buy products for free shipping.With the win-win relationship between sellers and customers Also, the seller can suppress shipping costs by using the FBA program network instead of its own network. " That is, in order for the seller of an online store to use the FBA Small and Light programFulfillment by Amazon (FBA)It is necessary to register and pay the usage fee, but the cost to use the FBA is cheaper than the shipping cost when selling on its own.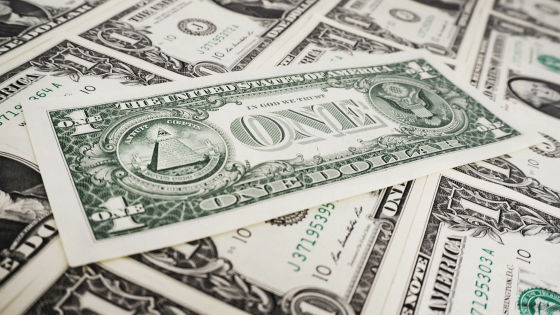 ByPictures of Money

"Since you do not want to pay a shipping fee to an item of 5 dollars, you will be free shipping for everyone whether or not you are a prime member.This is a service loved by customers and sellers "Said Amazon senior manager Nail Ackermann.

Amazon has already implemented this trial for 13 weeks ago and it seems that the official announcement has been reached as sales of target items have increased.

In Japan, it is often set to products of 500 yen or lessAlso buyingIn the case of the target product, it is necessary to order so that the total amount will be 2500 yen or more to make it free shipping, but there was also past which was free shipping before combined buying appeared, "Free shipping for small items It is seen that there is a possibility that it will revive even in Japan.