Tasting cattle streak meat thoroughly "Dried-in" Tasting review at drive-in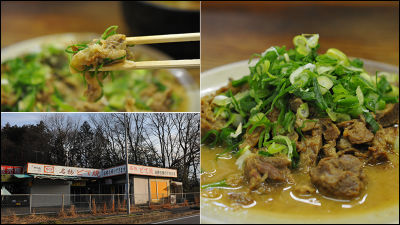 It is said that there are many well-known shops that offer delicious dishes even if they are not noticeable, as the shops spread by word-of-mouth truck drivers who are professional drivers. Drive in within a small service area of ​​the National Highway linking Mie prefecture and Nara prefecture "Taste of happiness"Mid-boiled beef meat meat"Grilled"It is said to be one such dish, and although it is located in a place that is somewhat difficult to visit, it is gaining popularity.

Ueno Drive in "along the national highway road to Osaka about 2 km in the place where I ran aboutIga Ueno service areaArrived at a shop inside. Ueno Drive-in is not within the premises, so be careful.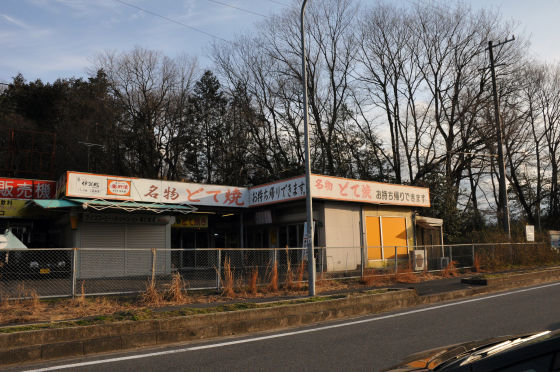 The letter of "Watashi" written largely on the signboard is conspicuous.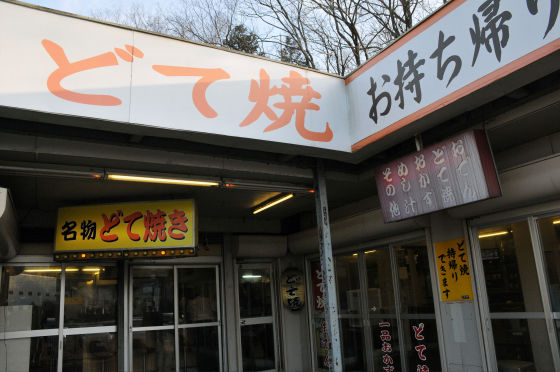 Also on the top of the entrance to the shining shining illumination "Charcoal baked" characters.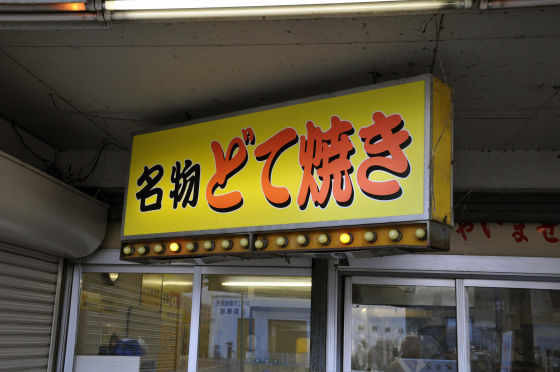 As you go through the door on the left side and enter the shop, a big pot simmering baking is jumping into your eyes. It seems that in the two-divided pot, we alternate between offering to the customers and stewing.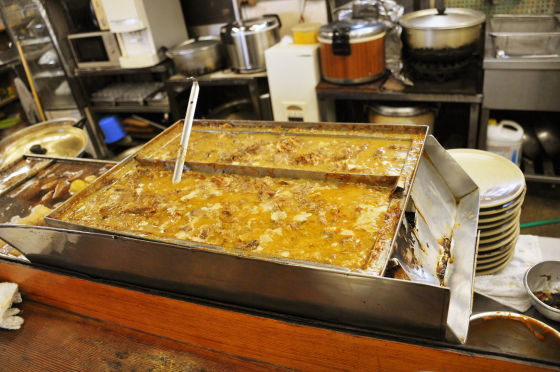 As it is a famous item, I ordered "baked set meal" at once. It was delicately served and provided in less than 1 minute. It is a price which can be felt somewhat higher, with the price of 1100 yen including tax including "rice baked set meal" with rice, pig soup and Oshin, 800 yen if it is baked single item, but when you consider the amount of meat that is contained It is possible volume.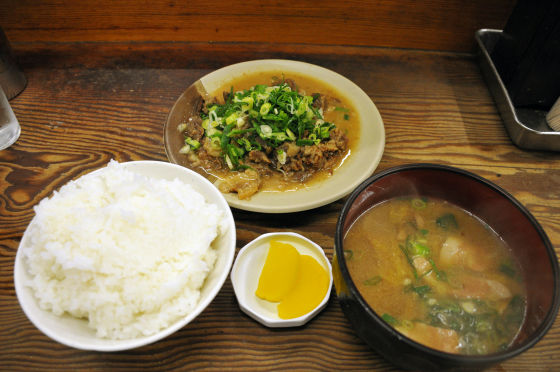 On a dish of about 20 cm, "baked" boiled in miso is served, the blue on the onion placed from above is brilliant.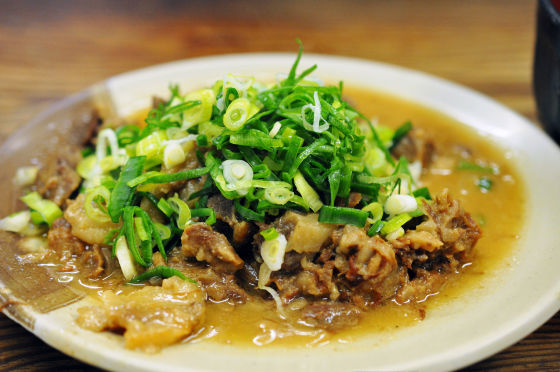 Streaked meat is boiled down with another pot in the back of the store, and it is boiled down by being thrown into a pot together with miso. It is not about boiling for a long time, but still soft enough to crumble with horror at the moment you put it in your mouth.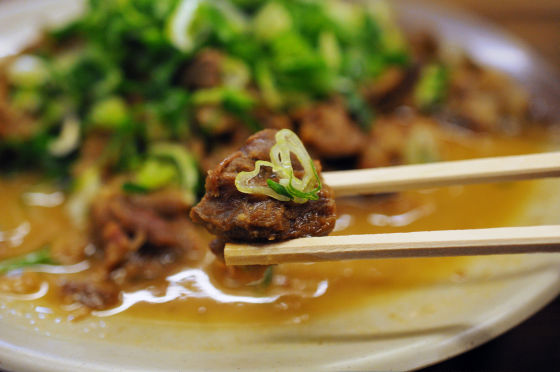 The meat with no smell is soft and stewed, so it is very easy to eat.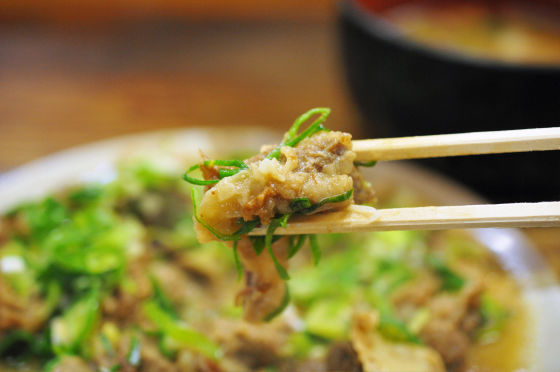 Pikuri is a bite that was deliciously served with a large cup of tea. The cooking of this rice cooked is somewhat softer, depending on the day we visit, it is also a day when it is a little bit. Sometimes I think that the rice will be a little more solid, but in conjunction with the atmosphere of the shop, I feel that this feeling may not be bad.



Also here is a large soup put out and served with broth. It is seasoned a little bit, but when it gets tired with a long drive, it is seasoned with body stain.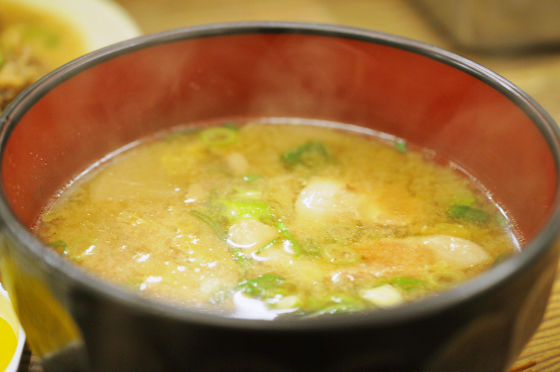 Pork juice with pork ......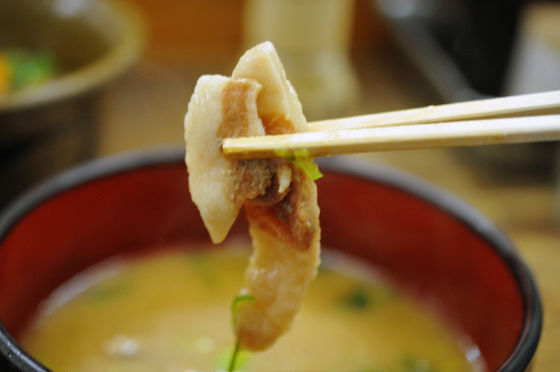 Daikon radish stewed in a nice color. It is old-fashioned broth in orthodox.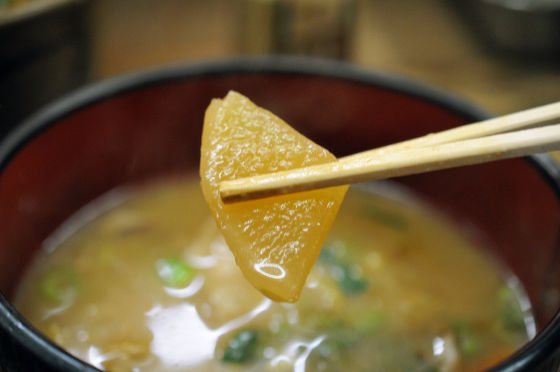 If you eat grilled on rice and eat it, a blissful moment will come.



Miso flavor and sweetness of the meat, I feel a rich taste with the rich one. There is no complaint with rice.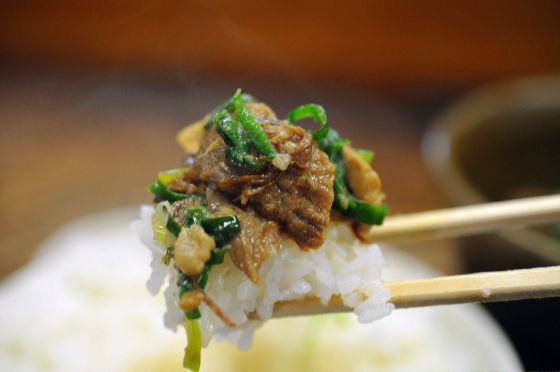 Sometimes I will eat while resting chopsticks with Oshika.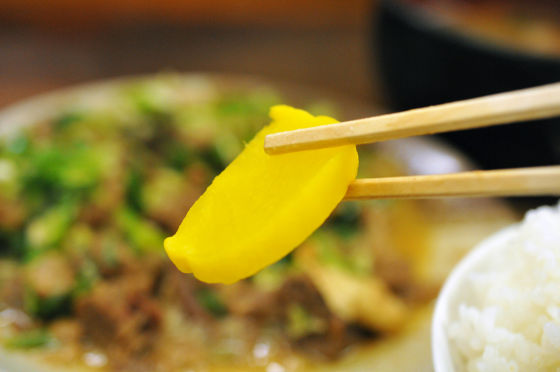 Various condiments are placed on the table. When you apply a table cookie, it adds a sharp stimulation to the richness.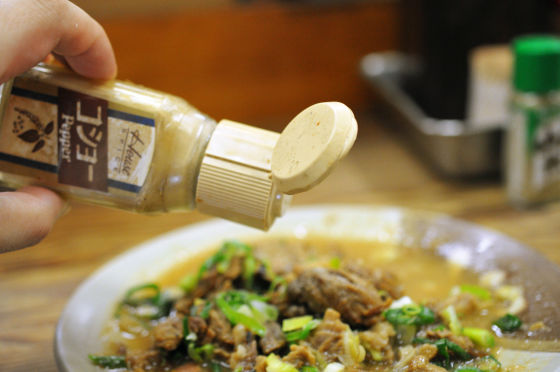 It is a good accent to add the scent of pepper.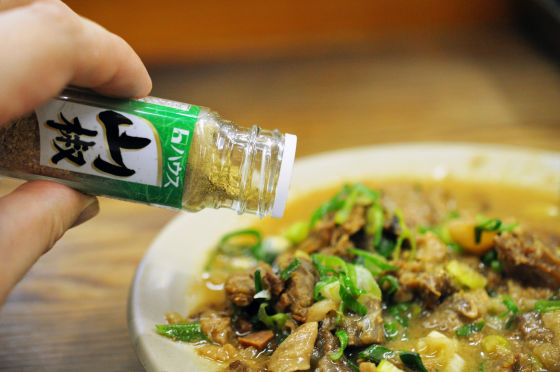 Tamiruki is a one-fledged chilli put in a big container. Give crispy taste to the taste of the fat and miso of meat, and the umami further up.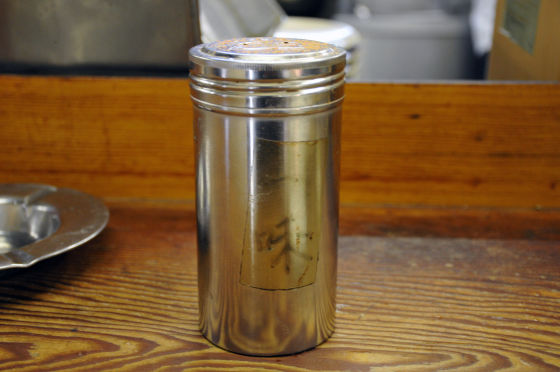 Teriyaki can be brought home. For roasting in a styrofoam container, leeks put in a plastic bag are set, so you can enjoy the taste of baked anywhere. Please note that this baked good can also be frozen and preserved, so it is also a regular technique to buy it a little and freeze it at home.