4K · High Resolution · Noise Cancellation, etc. Function Tonkoto Sony "Xperia Z2"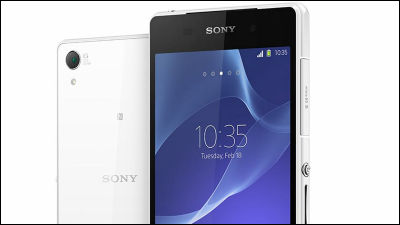 Currently being held in Barcelona, ​​SpainMWC 2014Sony's high-end smartphone "Xperia Z2We announced. While installing new functions such as 4K movie shooting, high resume playback & digital noise cancellation, the Xperia Z2 is equipped with the previous model "Xperia Z1"It is said that they are fulfilling normal evolution such as realizing further weight saving with almost the same size. I tried to summarize the function with photos and movies.

Xperia Z2 | Android Phone - Sony Smartphones (Global UK English)
http://www.sonymobile.com/global-en/products/phones/xperia-z2/

The concept movie of Xperia Z2 that Sony sticks to the design is here.

Sony Details: Xperia Z2 with impeccable attention to detail - YouTube


The size of Xperia Z2 is 14.68 cm in length × 7.33 cm in width × 0.82 cm in thickness. It is almost the same size as Xperia Z1, but its width and thickness are slightly smaller (thinner), the vertical becomes slightly larger ... ...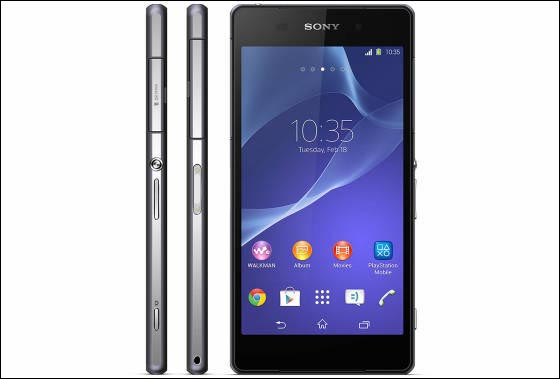 In addition, it weighs 158 g and is 13 g lighter than Xperia Z1.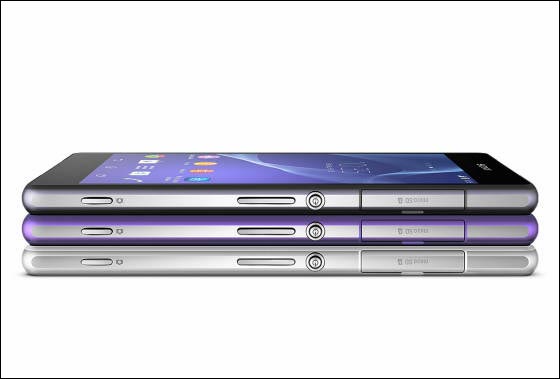 Screen size is 5.2 inches and enlarged than Xperia Z1 (5 inches). In other words, it is almost the same size as the previous model, it is realizing a bigger screen and lighter weight.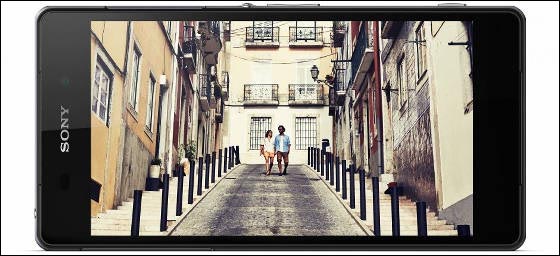 As Sony refined the design of Xperia Z2 to detail, as Detail Make The Difference (God is staying in details).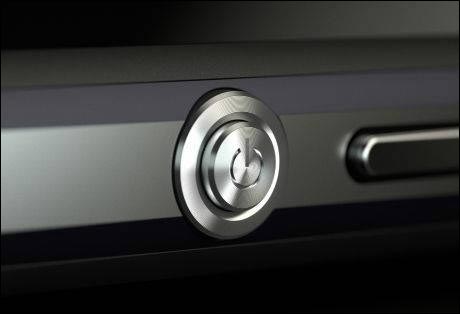 The Xperia Z2 has a F value of 2.0 and is a Sony G lens that allows bright and wide angle shooting.



The still image is 20.7 million pixels, and the size of the sensor is 1 / 2.3 type. Also adopting the image processing engine "BIONZ for mobile" that enables high-definition shooting, the technology which Sony has cultivated in camera development is packed in.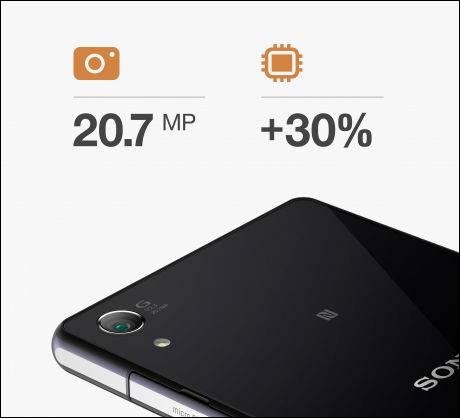 I am also a professional at shooting in dark places by Sony's image sensor technology "Exmor RS for mobile".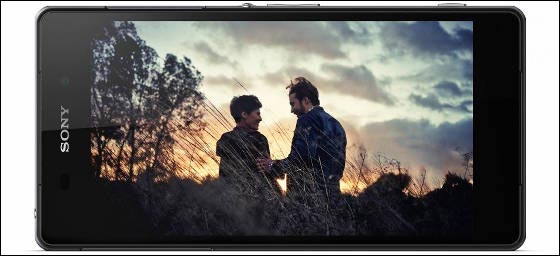 Furthermore, Xperia Z2 also supports shooting 4K movies.



Here is a 4K movie actually shot at Xperia Z2 at the MWC venue.

Sony Xperia Z2 2160p camera sample - YouTube


In addition, electronic vibration reduction function "SteadyShot" function ... ....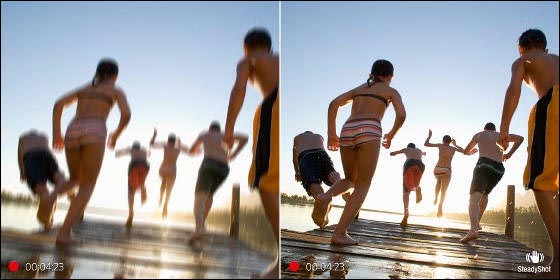 Equipped with "Timeshift video" function that can play any part of the movie you shot in slow motion.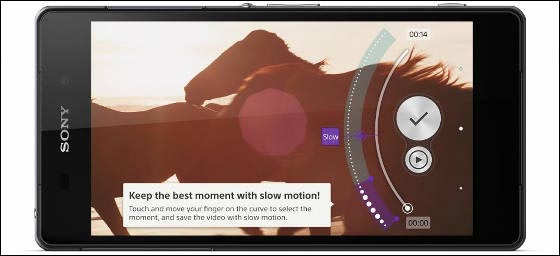 The frame rate of the movie has also reached a maximum of 120 frames per second.




Of course, because it has waterproof performance equivalent to IPX 5/8 and dustproof performance equivalent to IP 5X ...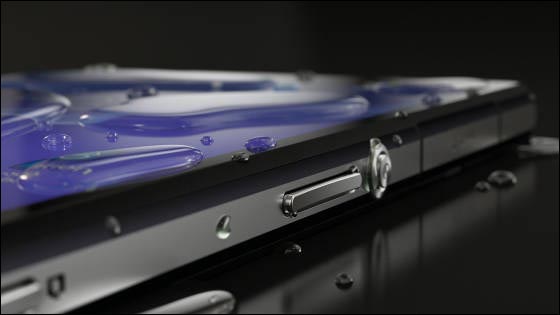 Even if I spill water while eating ......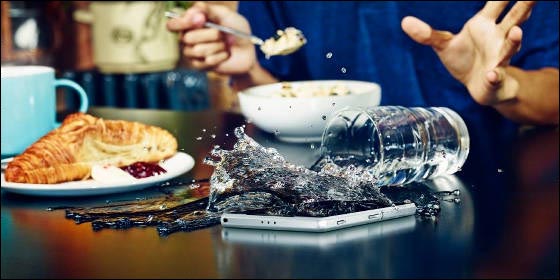 Even if sudden rain is hit, it is a little bit.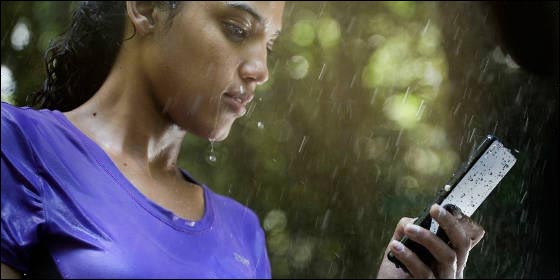 Underwater photography is also possible if the water depth is 1.5 m.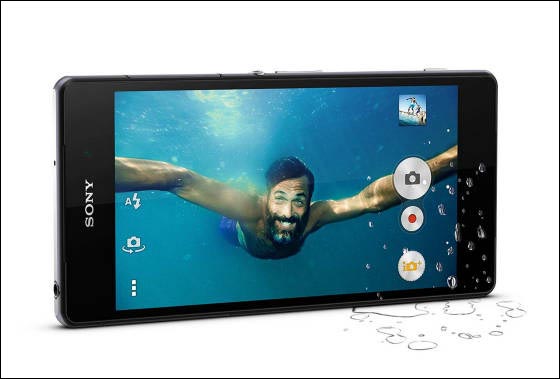 You can not select the scene to use the camera.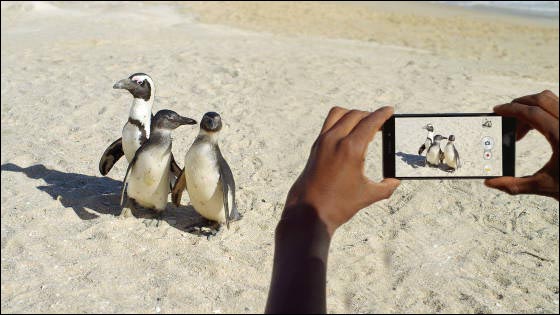 Moreover, since it is Sony which produced a walkman, the attention to sound is considerable. For the first time as a smartphone "Digital Noise Canceling" function installed.




We can cut ambient noises by up to 98%. In addition, Xperia Z2,High resolution sound sourceIt is also possible to play.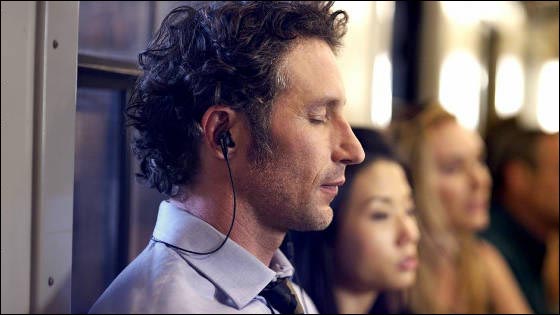 Xperia Z2 adopted Android 4.4 (Kitkat) as OS, just recently announced as Qualcomm's latest SoCSnapdragon 801The memory is 3 GB. The 5.2 inch IPS liquid crystal is capable of shooting 4K (3840 × 2160) movies at full HD (1920 × 1080) resolution, and it is a high performance which I missed the head even among smartphones announced at MWC.



The battery capacity is 3200 mAh and the standby time is 880 hours, which is longer than one month, and it can be driven for a long time.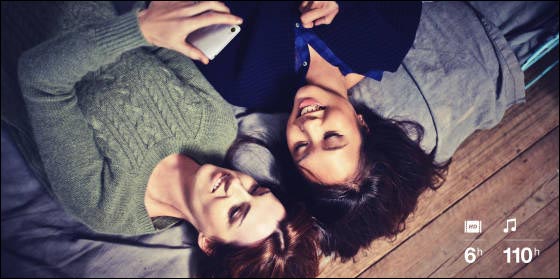 In addition, "MWC announced"SmartBand"You can record daily health care information such as the number of steps by linking with it.

Sony Details: SmartBand and Lifelog to log special moments - YouTube


In MWC, high-end smartphones of many manufacturers are meeting the 4K movie shooting, Sony added high-resolution sound source playback, noise cancellation function etc. besides 4K, further refine the high-performance camera, Furthermore, it realizes larger screen and lighter weight than previous Xperia Z1. Sony's best smartphone seems to be the best spec among all smartphones now being released.

Xperia Z2 is scheduled to be released worldwide in March 2014, but for now it is undecided on the release in Japan.

·Continuation
Sony smart phones 'Xperia Z 2' and 'Xperia A 2' will be put into the domestic market - GIGAZINE