"HiddenRadio 2" that can be used for music playback and calling by connecting smartphone with Bluetooth · NFC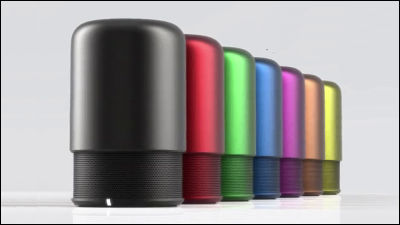 With built-in Bluetooth and NFC, it is possible to pair with a smartphone, and a speaker that can play a powerful sound despite its small desktop size is "HiddenRadio 2"is.

HIDDEN | Welcome
http://www.hiddenradiodesign.com/

HiddenRadio 2 Bluetooth MultiSpeaker by John VDN + Vitor Santa Maria - Kickstarter
https://www.kickstarter.com/projects/2107726947/hiddenradio2-bluetooth-multispeaker

Features and actions of HiddenRadio 2 are to be understood by looking at the following movie


Here is Vitor Santa Maria and John VDN who developed HiddenRadio 2.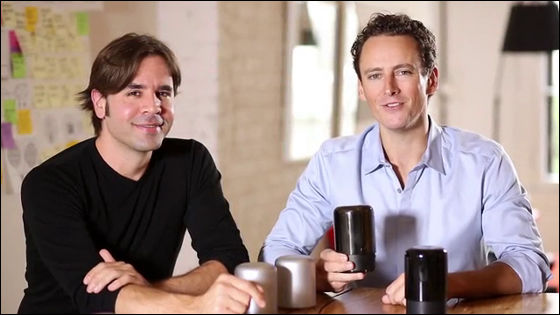 HiddenRadio 2 has a predecessor model. In January 2012KickstarterIt was a great success at the project ofHidden Radiois.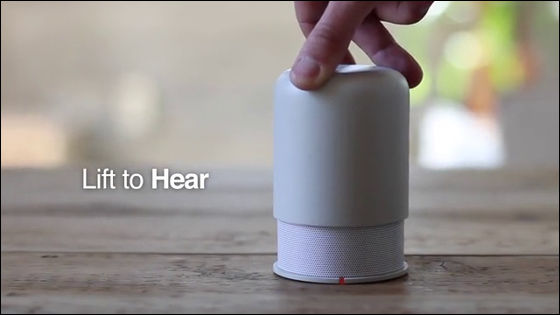 A lot of investment gathered in the project, eventually reaching about 940,000 dollars (about 72 million yen at that rate) to be commercialized.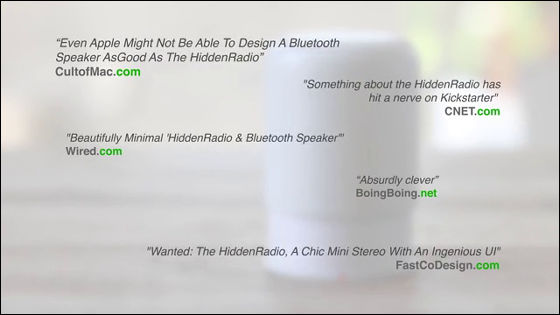 HiddenRadio 2 which appears this time has become a model with improvement on its success.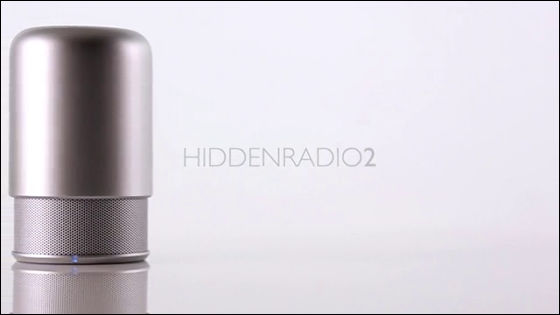 In the front model, if you tap the top surface with your finger, you manually lifted the top cover.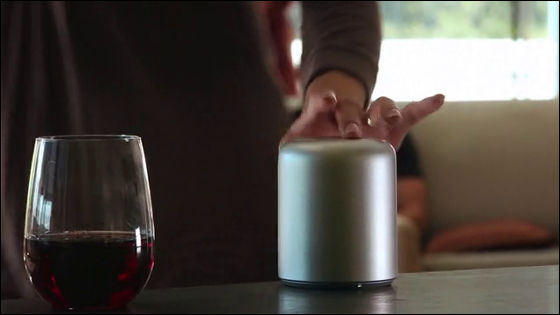 It will be lifted by electric motor and will be in standby mode in playable mode.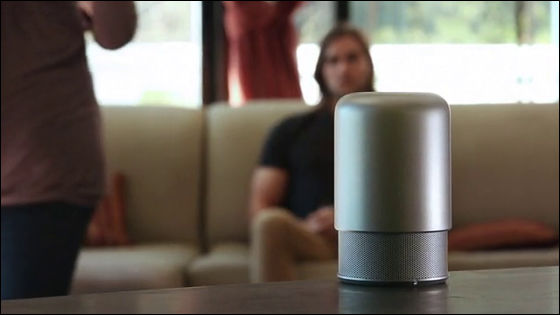 In addition, the volume of the main body is about doubled and the playback ability of the low range is improved.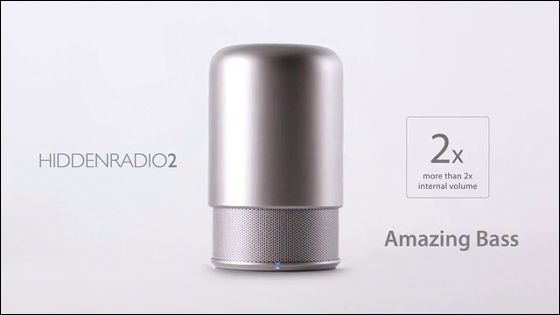 Although the main body is small, playback of volume up to 90 decibels is possible, possessing playback ability with plenty.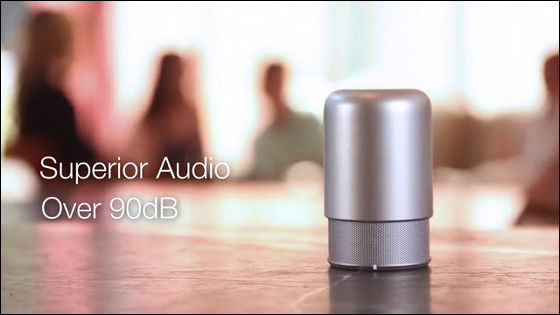 Body built in Bluetooth, you can pair with a smartphone etc. and use it as a speaker. First tap the top of the main body ... ...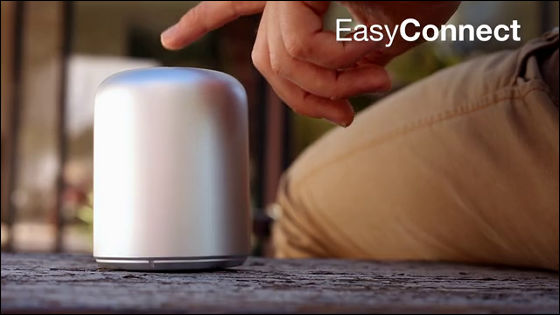 Just select "HiddenRadio 2" as the pairing partner on the smartphone screen.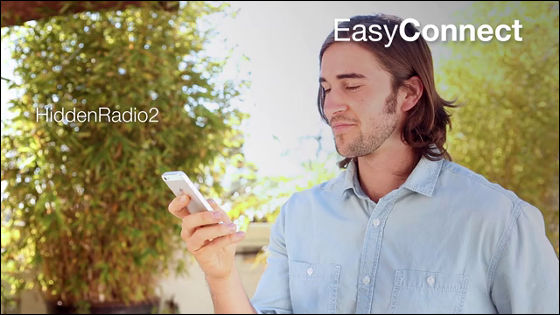 Also, since it also supports NFC, pairing is possible just by bringing the corresponding smartphone close to the main body.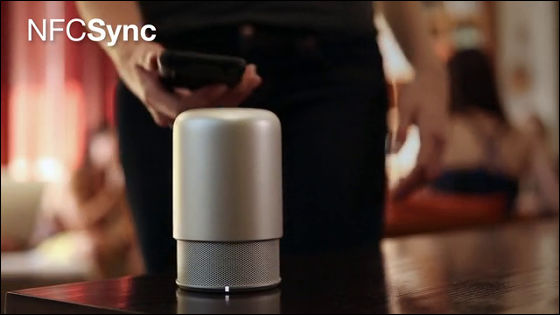 It is easier to use and improved.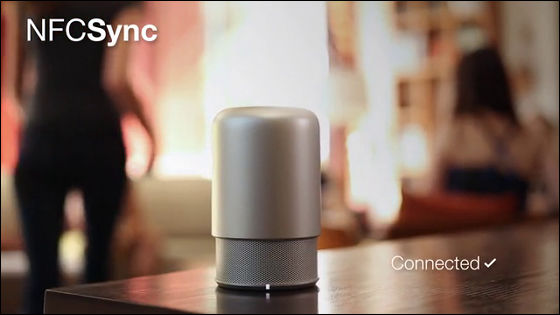 The tap sensor on the top of the main unit can also be used for various controls.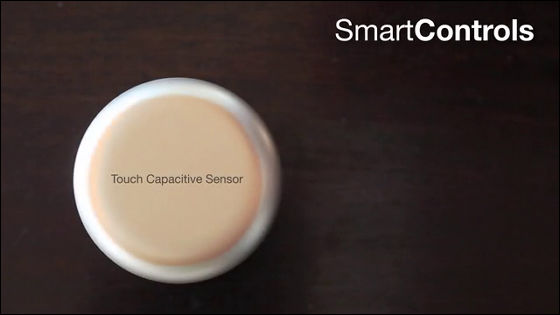 Move your finger to draw a circle, it will replace the volume control on the smartphone side. Also, you can switch play / pause by tapping ......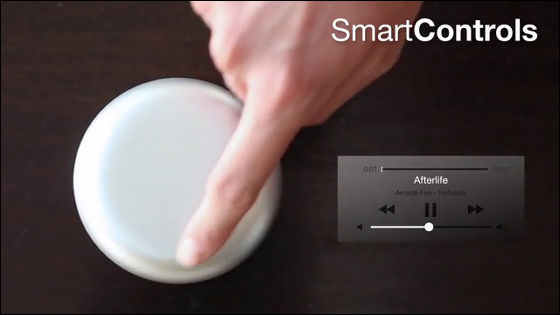 It is also possible to activate iPhone's Siri.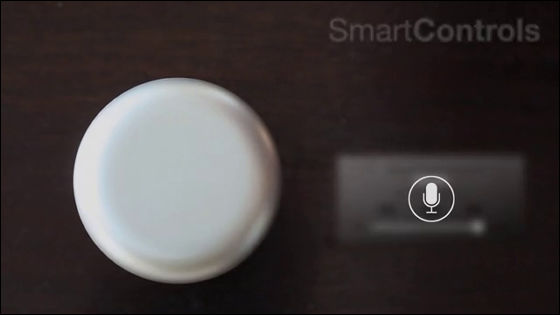 If you change the name of the main unit, it is also possible to use multiple units in separate scenes. If you switch to HiddenRadio 2 installed for each room, you can enjoy music one after another.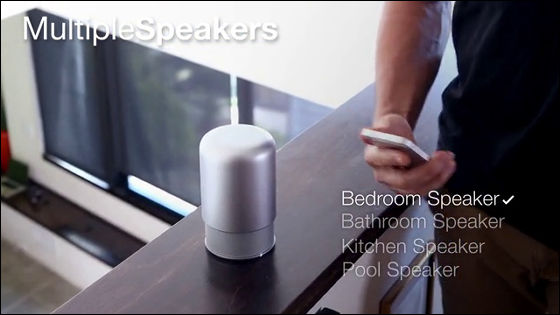 Corresponding to pairing in stereo, if you arrange it on the left and right, you will be able to get even wider sound.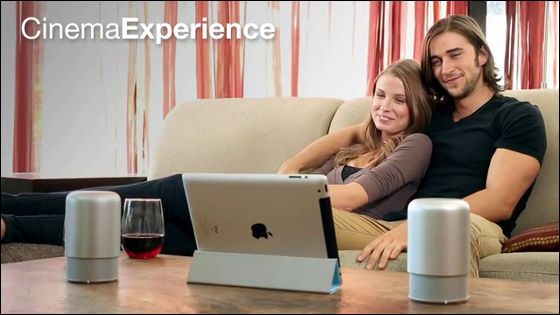 It can be activated with a timer ......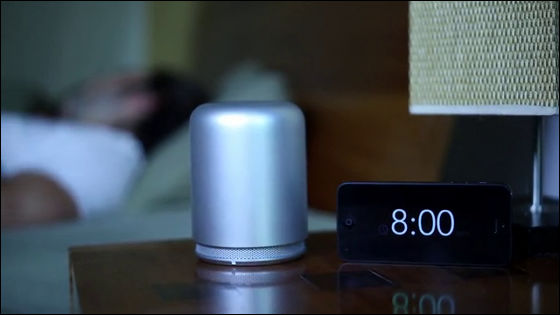 It can also be used as a speakerphone for hands-free phone calls.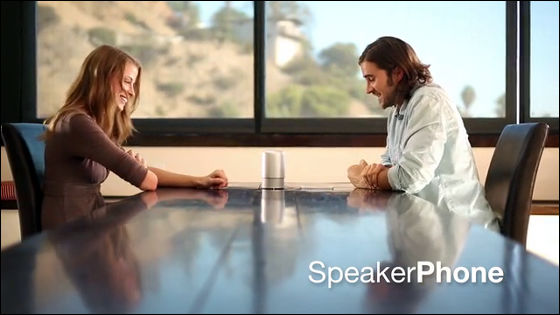 A movie that can check the sound quality is here. Although auditioning with the recorded material is very difficult, here HiddenRadio 2 and another one speaker are switched and reproduced, a method which is easy to understand somewhat is taken. (Be careful as the test tone "Peep" will be played at the first large volume)


To the end, I will refrain from assertion for comparison after listening to the movie, but as playback switches to HiddenRadio 2 the bass spreads to the bottom, the reality increases on the drum kicks and bass sounds and the depth and stability are added I understand. Similarly, you can see that the range of treble is also expanded, but its sound quality is slightly stiff impression. It seems that the crispness of the drum cymbals and hi-hat characters are plused more intensely. There is a weak peak in middle and high tone and weak impression that the bass is slightly blurred but still seems to be making a flat sound when thinking about size.

The frequency characteristic graph including other company's products is here. You can see that it is the green HiddenRadio 2 graph that covers the low frequency to the high frequency most evenly. For reference, the purple speaker "Mini Jambox" used in the comparison test is an orange graph on the graph.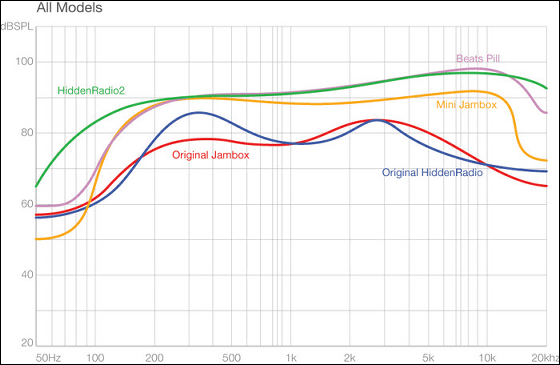 HiddenRadio 2 is a cloud funding siteKickstarterWe are looking for investment in. About 630 thousand dollars (about 63.78 million yen) is gathered for the target amount of 90,000 dollars (about 911 million yen).

In order to get HiddenRadio 2, there is a plan starting from 149 dollars (about 15,000 yen).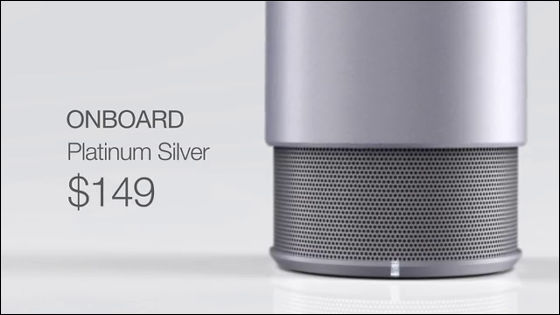 Two sets of HiddenRadio 2 are available for $ 249 (about 25,000 yen). The color will be able to choose from two colors, silver and black.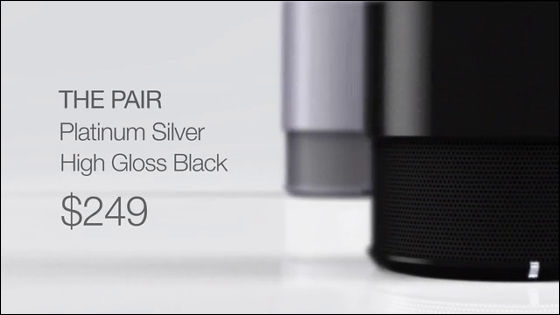 The "HELLO EDITION" plan of 269 dollars (about 27,000 yen) is provided by Kickstarter only, and you can choose the main body color from 7 colors.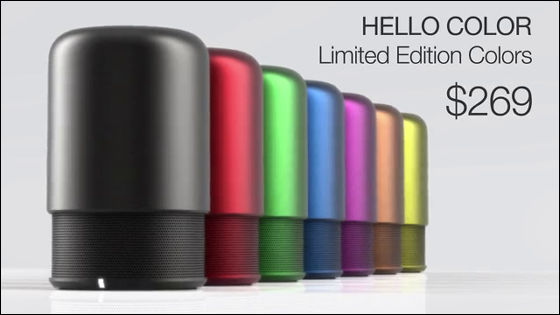 It is also possible to get "Black Chrome Pair" with a contribution of 399 dollars (about 40,500 yen). In addition, although it is described as entering serial number in the image, since the limited item there has already reached the capacity, we can get the product now without a number.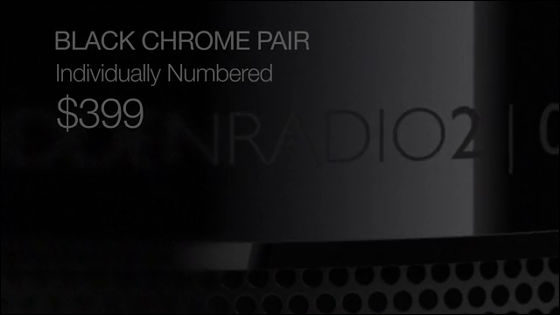 For shipments outside the United States, shipping fees of 15 to 23 dollars (about 1500 to 2300 yen) are required separately. The deadline of investment is Japan time at 7:31 am on February 6 th (Thursday).

HiddenRadio 2 Bluetooth MultiSpeaker by John VDN + Vitor Santa Maria - Kickstarter
https://www.kickstarter.com/projects/2107726947/hiddenradio2-bluetooth-multispeaker