Hercules' Chocolate Company Announces Confectionery Development Using 3D Print Technology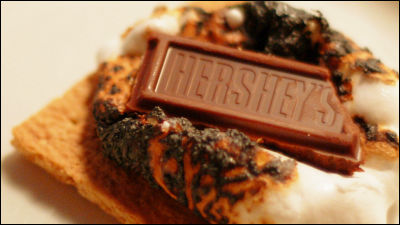 ByErin m

Candy or sugar confectioneryOutputable 3D printerPublished3D SystemsIs a chocolate companyThe Hershey Company(Known as: Hershey), and decided to jointly develop methods to make sweets making use of 3D printing technology.

3D Systems and Hershey Team Up to Deliver 3D Printed Edibles - NASDAQ.com
http://www.nasdaq.com/press-release/3d-systems-and-hershey-team-up-to-deliver-3d-printed-edibles-20140116-00388

Mr. William Papa, vice president of Herseys, said that "Innovation is the key to delivering products that Hersheys attracts. Even if you make a whole new form of sweets, Even if we develop methods, we will make candy using 3D printing technology from now on, "said Chuck Hull, chief executive of 3D Systems," mainstream 3D printing Formation is an important factor for our success, develops delicious food with Hersheys, North America's largest chocolate company, an international leader in the field of chocolate and confectionery, develops a 3D print experience I am fortunate to be able to go. "

Chocolate-based 3D printerHas been developed so far, but it has not been extended to general households.

Chocolate 3D printer
http://www.opt-techno.com/opt_choc/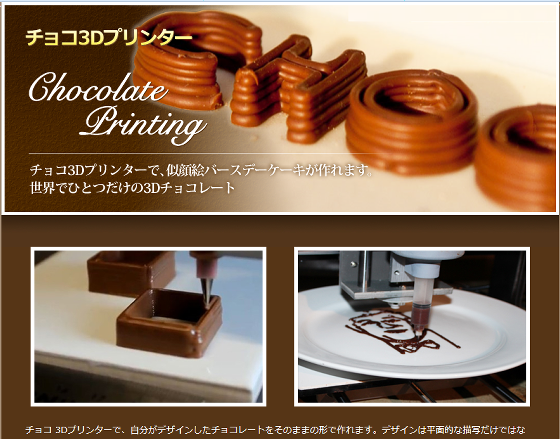 The way chocolate is actually output can be seen from the following movie.

World's first chocolate printer - YouTube


3D Systems is a 2013 CESA 3D printer that outputs sugar confectionery "ChefJet"Has been released,The Verge"Although these sweets were tasty, although they were tasty, they were very brittle and those made of chocolate were firmer than sugar confectionery, but they quickly broke up in the mouth quickly" And that. There is also a high price setting of $ 5,000 (about 500,000 yen) to $ 10,000 (about 1 million yen) for one printer, and it is considered difficult to generalize immediately.

This is ChefJet.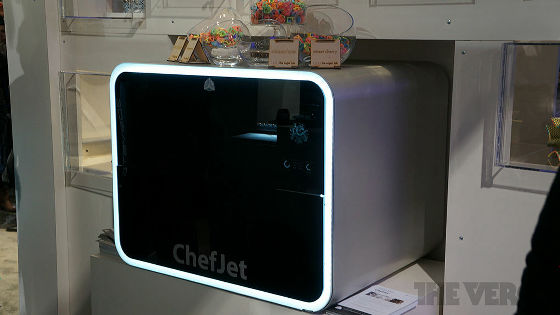 With ChefJet Pro you can also produce colorful sweets.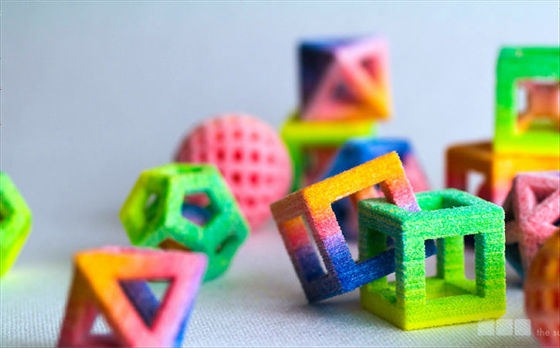 Chocolate sweets look like the following.



It is not yet clear what kinds of products will be developed between the two companies, but this is the first time food companies will adopt 3D printing technology. If Herseys could develop innovative products, there is also the possibility of further raising awareness in new fields.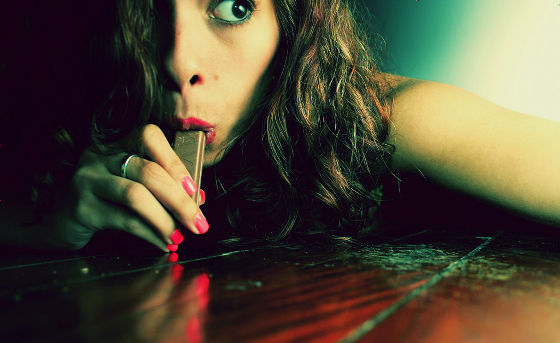 ByMaria

· Continued
3D printer "CocoJet" capable of outputting complicated three-dimensional chocolate which can not be manufactured manually - GIGAZINE