Reason why the author of the book written about bombs, drugs, hacks, etc. was converted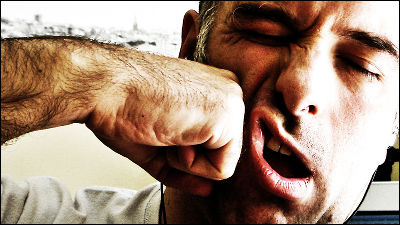 ByTim Caynes

A book written about explosives, methods of making drugs and various hacking equipment etc.Anarchist Cookbook"William Powell, author of" It was a little radical idea that "violence should be allowed to change politics". However, as of 2014 when more than 40 years have elapsed since the publication of the book, Mr. Powell has revised the philosophy he had in the past to the extent he wants to cancel the publication of the book, and Powell himself released the reason It is.

I wrote the Anarchist Cookbook in 1969. Now I see that premise as flawed | William Powell | Comment is free | theguardian.com
http://www.theguardian.com/commentisfree/2013/dec/19/anarchist-cookbook-author-william-powell-out-of-print

Mr. Powell quit the store manager of a bookstore in New York in December 1969 and started writing Anarchist Cookbook. It was in 1960 that Powell decided to write anarchist Cookbook in 1960Vietnam WarHe told me that he wanted to express his anger felt against the American army through the book. The sales of Anarchist Cookbooks written about drugs, hacks, legal and illegal weapons, bombs, etc. are in good shape, and it seems that over 2 million copies have been sold in 40 years since publication.


ByGlenn Halog

Although the content of the book does not change even after 40 years from the publication, the way of thinking of Mr. Powell has changed and I now ask the publishing company to cancel the publication of the book. What was it that changed Mr. Powell's philosophy, from anger towards the government to writing a book?

Mr. Powell has worked as a teacher at schools in poor countries in Asia and Africa since the publication of Anarchist Cookbook. Powell publishes books on education, not violence, by understanding the necessity of education again through the occupation of a teacher.

Mr. Powell established not-for-profit organization called "Next Frontier" to support schools for children suffering from dyslexia, ADHD, autism in 2010, as well as teachers. "I did not tell the children, they taught me a wonderful thing," Powell says, I do not feel any radical thought 40 years ago.


ByUnited Nations Photo

Mr. Powell has done everything for the disadvantaged children, but in Powell's school there arises a case that will completely change Powell's idea and trigger the publication stop of the book. One day when I looked up the student's belongings who had violently acted against other students and teachers, the "Anarchist Cookbook" written by Mr. Powell came out.

School must be a safe place not only for students but also for teachers. According to Mr. Powell, it is uncertain whether the Anarchist Cookbook had a bad influence on the violent boy, but it is absolutely impossible to have a good influence. It seems that Powell was a very shocking event for Mr. Powell that the book he wrote may have had a negative effect on the child.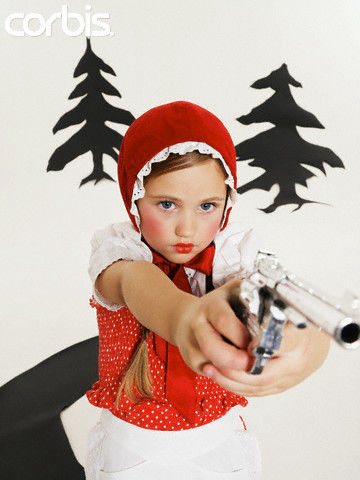 ByCristee Dickson

When writing Anarchist Cookbook, Mr. Powell was blind to the illogical idea of ​​"to control violence with violence", but as a result of the incident the publication was completely perfected from the position as an educator I ask the publisher to stop. However, because the copyright of Anarchist Cookbook belongs to a publisher, not to Mr. Powell, there is no way to stop publication.
in Note, Posted by darkhorse_log