New animation of "Bishojo Senshi Sailor Moon" to be distributed worldwide with Nico Nico video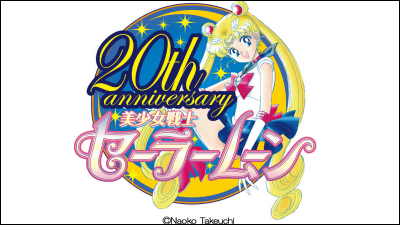 In commemoration of the 20th anniversary of the work birth, a new animated cartoon of "Sailor Moon," a bishojo warrior was produced and announced that it will be distributed worldwide in Nico Nico video from July 2014.

Sailor Moon 20 Year Anniversary Project Official Site
http://sailormoon-official.com/



New animation Delivery decision from July 2014! Production is Toei animation! It is! : Sailor Moon 20 Year Anniversary Project Official Site
http://sailormoon-official.com/information/20147.php

Animation is to be produced as part of the 20th anniversary project. The project itselfSailor Moon celebrated its 20th anniversary in 2011It started to move, and it was decided that new animation will be made at the fall of 2012, but it was more than 1 year ago when it was not announced when it was broadcasted in what form.

Same as producing the series at that timeToei Animation. Directed by "Director of" ONE PIECE FILM STRONG WORLD "" Suite Precure ♪ "series directorMasahisa SaitoMr. Series composition is "Saint Seiya Ω" and Precure series responsible for the seriesYuji KobayashiMr.

The theme song isMomoiro Clover ZIt says that it sings.

The 20th anniversary logo looks something like this, it is not yet clear what kind of picture the animation will look like.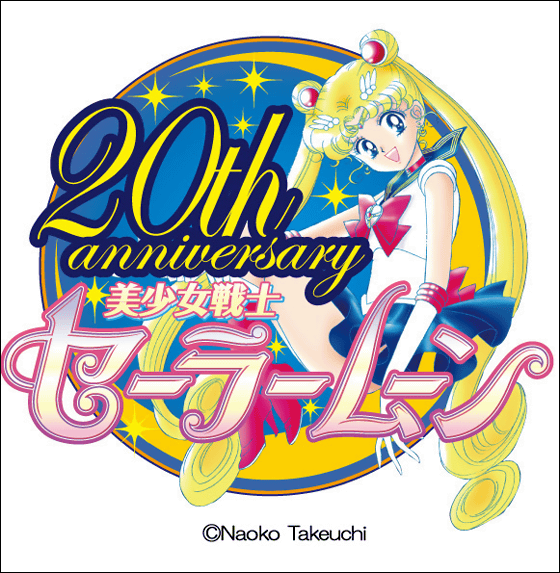 · 2014/01/10 12:00
Toei Animation also released the release.

"Bishojo Senshi Sailor Moon" New animation series "Nico Nico Video" worldwide simultaneous delivery decision! (Toei Animation Co. Press Release)
http://corp.toei-anim.co.jp/press/2014/01/post_74.php

Umezawa producer revealed that this work is not remake of the old work, but "to animate from the original again" from the original. By the way, he seems to have joined the birth supervisor just in the year of Sailor Moon.

© Naoko Takeuchi
in Anime, Posted by logc_nt