"Galaxy S5" is equipped with iris authentication function & revealed the possibility of becoming the origin returning design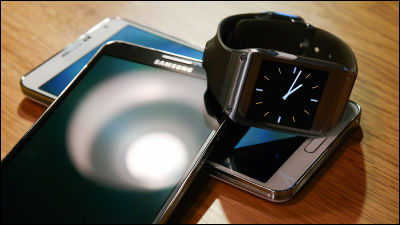 ByStanley Young

Lee Young Hee, senior vice president of Samsung, said that smartphone, which is seen as the next generation flagship model "Galaxy S5About the new modelGALAXY GearAt the same time it is expected to be released around March and April 2014BloombergWe interviewed in the interview.

Samsung Plans Galaxy S5 by April as Eye Scanner Studied - Bloomberg
http://www.bloomberg.com/news/2014-01-09/samsung-plans-galaxy-s5-by-april-with-possible-eye-scan-security.html

Lee seems to have not talked about details of the terminal and release, "We are announcing new flagship model every March to April every year, and this time we also announce new terminals It is planned that once the new Galaxy S5 is released it will be the most sophisticated and improved in design, and at the same time at least one wearable device will be announced It is said that this new wearable device is a new type of GALAXY Gear.

In addition, the current flagship model Galaxy S4 seems to be sluggish since the release of Apple's iPhone 5s / 5c, and it is expected that the number of sales will be sluggish after the release of Apple's iPhone 5s / 5c, and the new flagship against the fingerprint authentication function installed on iPhone 5s of rival terminal It is rumored that Galaxy S5 may be equipped with iris authentication function. About this Lee was held in Las VegasCES"We are considering installing the iris recognition function, but we can not affirm whether or not it will be loaded in S5", but many people are paying attention to the iris authentication function It seems to understand.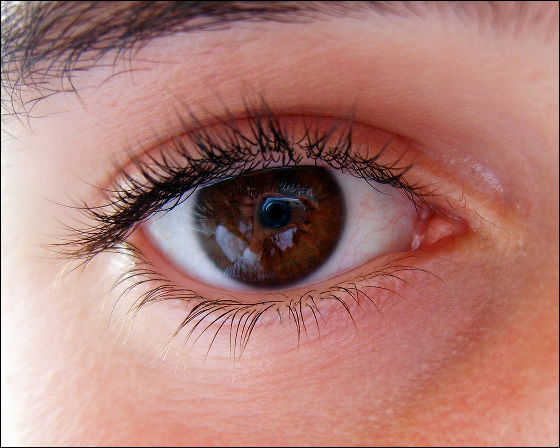 ByDan Foy

In addition, Mr. Lee seems to have thought that the design of Galaxy S4 was similar to that of Galaxy S3, which may have led to consumer dissatisfaction, "The next terminal probably has a major design change There will be, "he said, and in Galaxy S5 we go back to basics, and we will mainly see major changes in the display and exterior parts.