"Internet Shrine" that an Internet shrine can be created by combining smartphone applications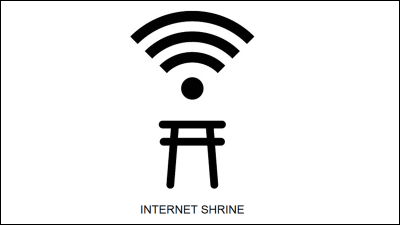 Unlike the old-fashioned shrine that simply visits and wishes, the Internet shrine that pursued the benefits of this world revealed "Internet Shine"is. It is a mechanism that really can get the benefit.

INTERNET SHRINE
http://internetshrine.tumblr.com/

The way of worshiping how to get the benefit can be understood by looking at the following movie.

Internet shrine


First of all, I decide where to place "Internet shrine". "A place that is pure and well-ventilated should be good."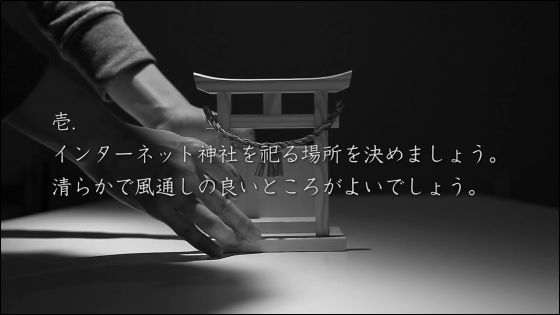 Next, after cleansing the hands, tap the screen of the smartphone and start the "Internet shrine" application.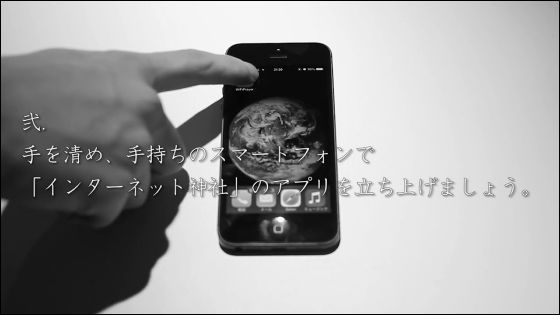 And for smartphones, we will sit in the company of "Internet shrine" (Yashiro). Of course the work at this time should be done with a pure feeling.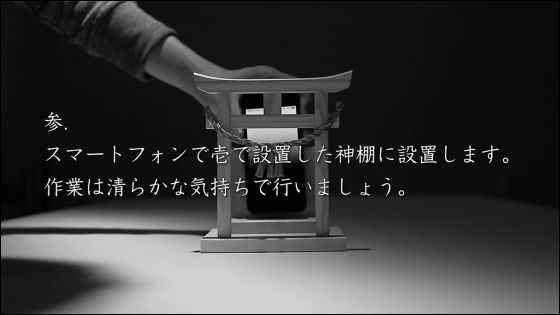 I climb up twice and we clap 2 claps. Happy Birthday.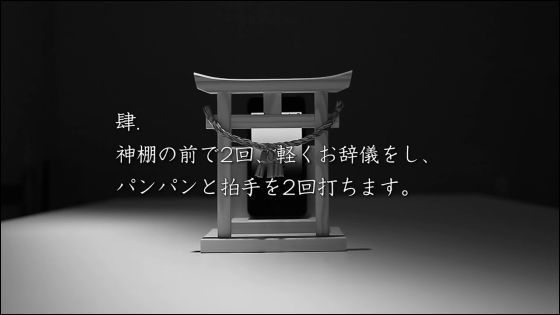 Then, the counter of smartphone which will be the shinto body started, connection to the net was opened.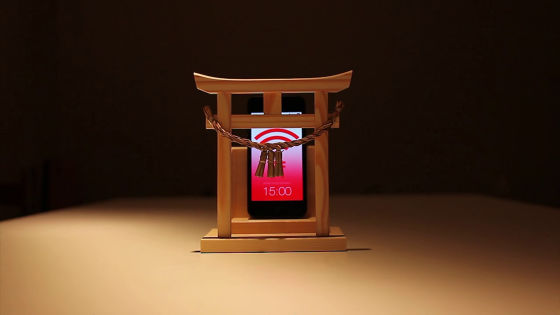 A new "AMATERASU" is displayed as the SSID name of Wi - Fi from the PC and it becomes connectable to the net. What a profit.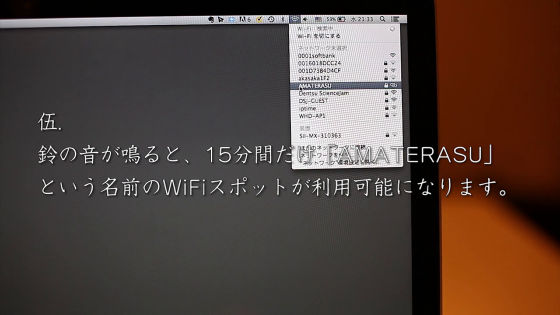 Let 's decide to connect to the net after bowing lightly again. It is set as 15 minutes per one time connection by net interest.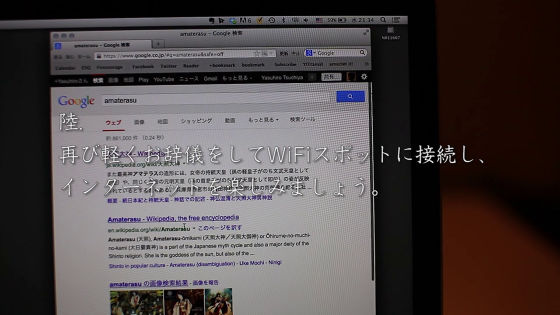 In the comments made by the development team

Connecting to the Internet seems to be close to the experience of entering the religious world called the world wide web governed by the doctrine of technology.
When someone prays to the internet shrine, a free WiFi spot rises for a certain period of time as a benefit, connecting to the Internet to connect with the distant people, access to any information that one person can not know . It is an invisible power of God. Perhaps the Internet shrine is set up throughout the country, new beliefs may be born for Japanese.
It has been with.

Since Internet Shrine is an open source shrine, the source code of the application, logo data, sound file, hardware specifications, etc. are scheduled to be released at a later date, anyone can build their own shrine.