Azeno Nogentera Temple that Candles Crown to Thousands of Unrelated Buddhas "Sen no Light"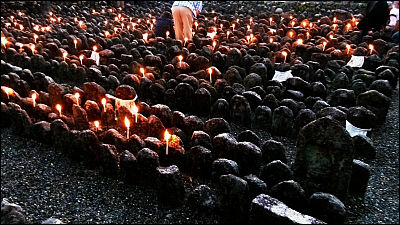 On 23rd and 24th August, we will light up candles for thousands of unaffiliated Buddhas flying in the river in the West Buddha in the temple temple of Kyoto.Senjou memorial serviceIt will be done.

This place is a place of funeral for people who died of war and epidemic from the Heian period to the Kamakura period, and many candles are lit in the precincts in the evening of the Jizo basin.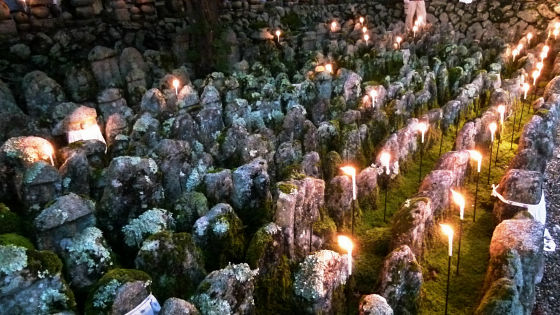 It is about 30 minutes walking from Arashiyama station of Arashiyama Electric Railway to the Buddha Buddha Temple of Asuke.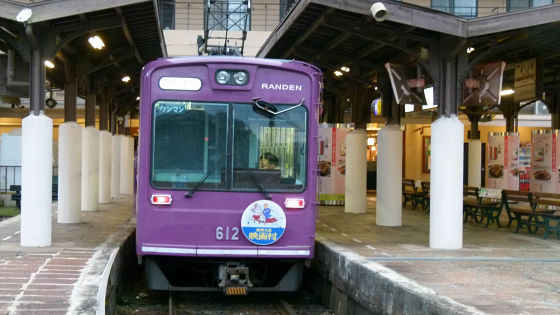 Bamboo lanterns are decorated on both sides of the road.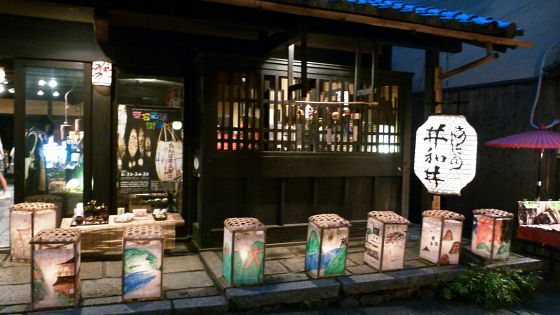 There are shops like Kyoto here and there.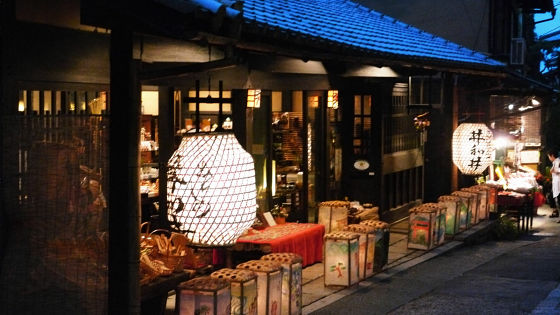 I found a tofu shop.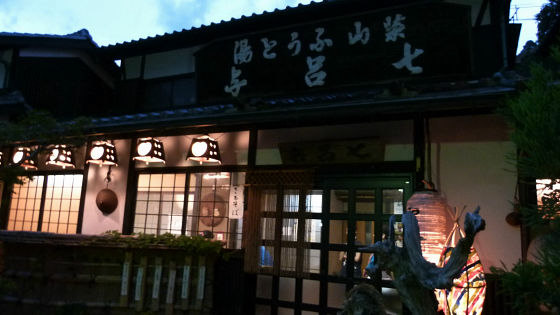 Arrive at the entrance of Nembutsuji and get a numbered ticket.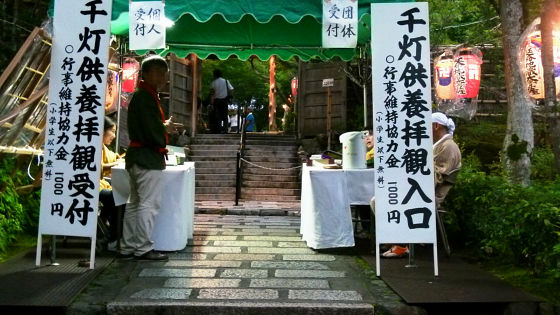 Give a numbered ticket and money (1000 yen) and obtain a brochure.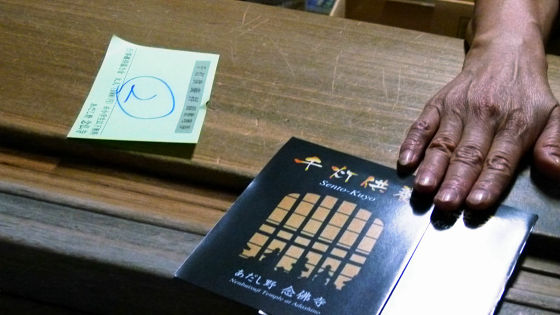 Towards the precincts to be led by lanterns lined up in the precincts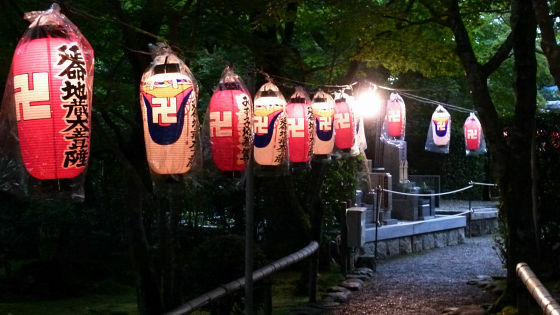 The grave and the standing pagoda are lining up, and the area where the photographer is accumulating when looking at the upper right of the image is.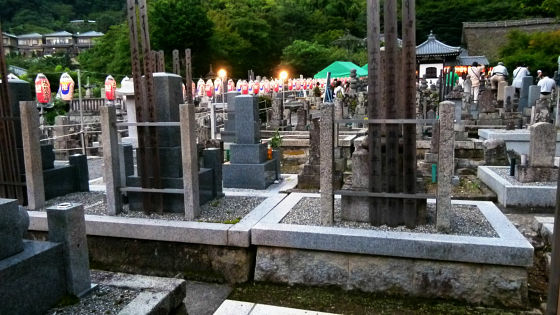 Mizuko Jizo treasure is enshrined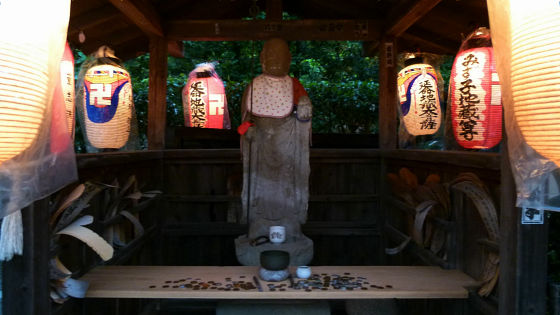 Proceed along the aisle.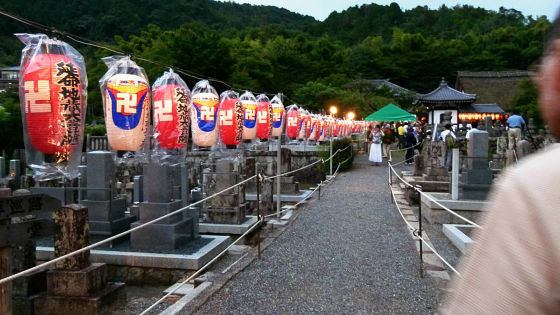 Show me the brochure and get a Japanese candle.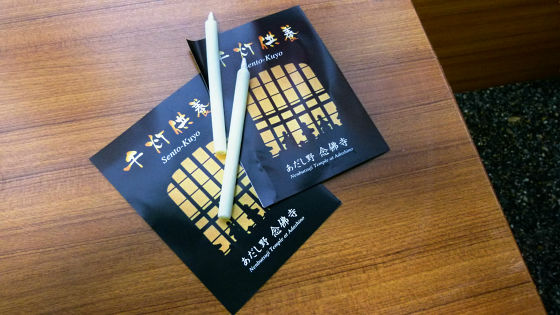 The Amitabha Nairai seat image of Honbune was shining brightly.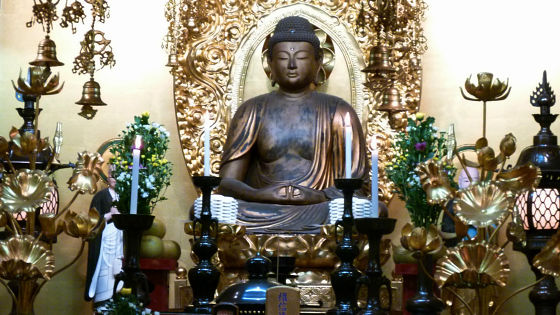 And the voices of the sutra chanting echoed in the precincts.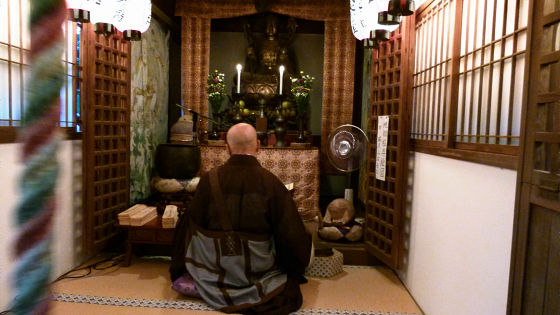 The beginning of Senjyu is supposed to be buried in the Asado area, the scattered stone Buddha was gathered to the precincts in the Meiji era, and candles were provided as a sacrifice.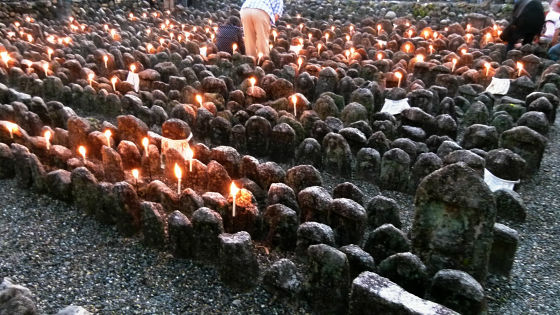 Because it has passed many years, shape is no longer definite, but it is exactingly giving rigor.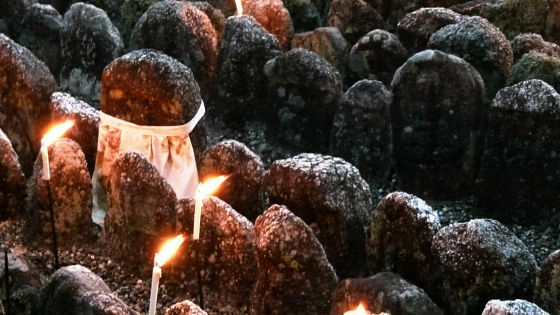 How many unaffiliated Buddhas existed.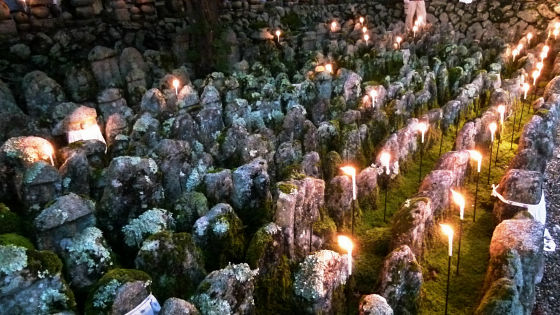 This is a company without relatives.



As I left the temple, a big bamboo lantern was decorated.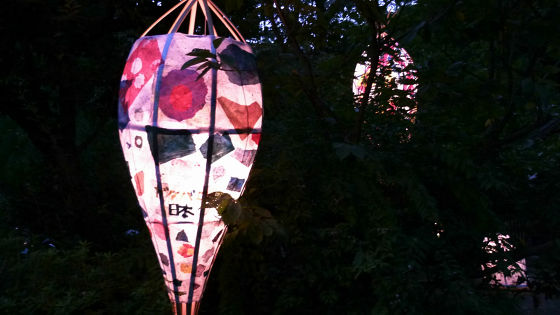 A small bamboo lantern beside the road is given a deliberate picture.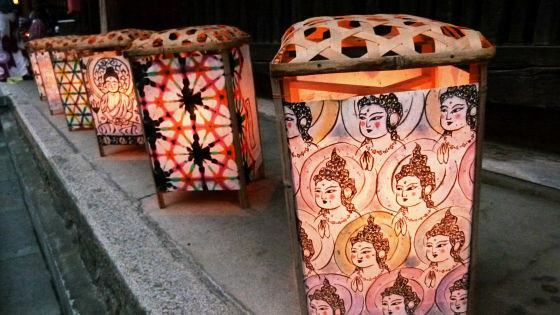 And went back while watching lanterns and shops.